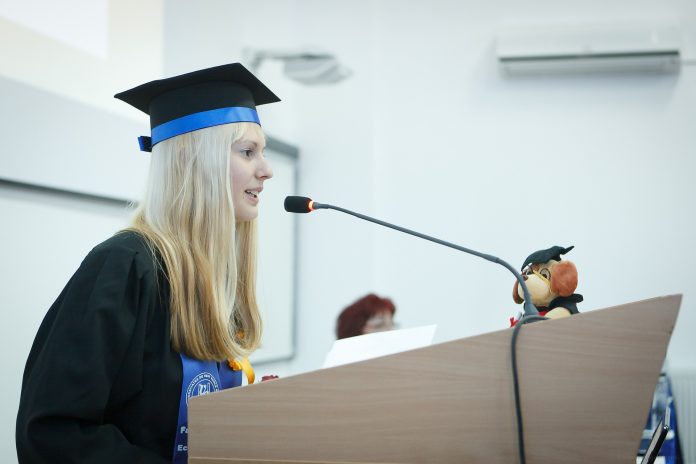 Are you thinking of travelling abroad to study for your degree? There are so many great universities scattered across Europe that it can be hard to choose where to go, however, a fascinating place that is definitely on the rise for students in Portugal. Here, we are taking you through some of the top reasons as to why you should get your degree in Portugal.
Attend Famous Universities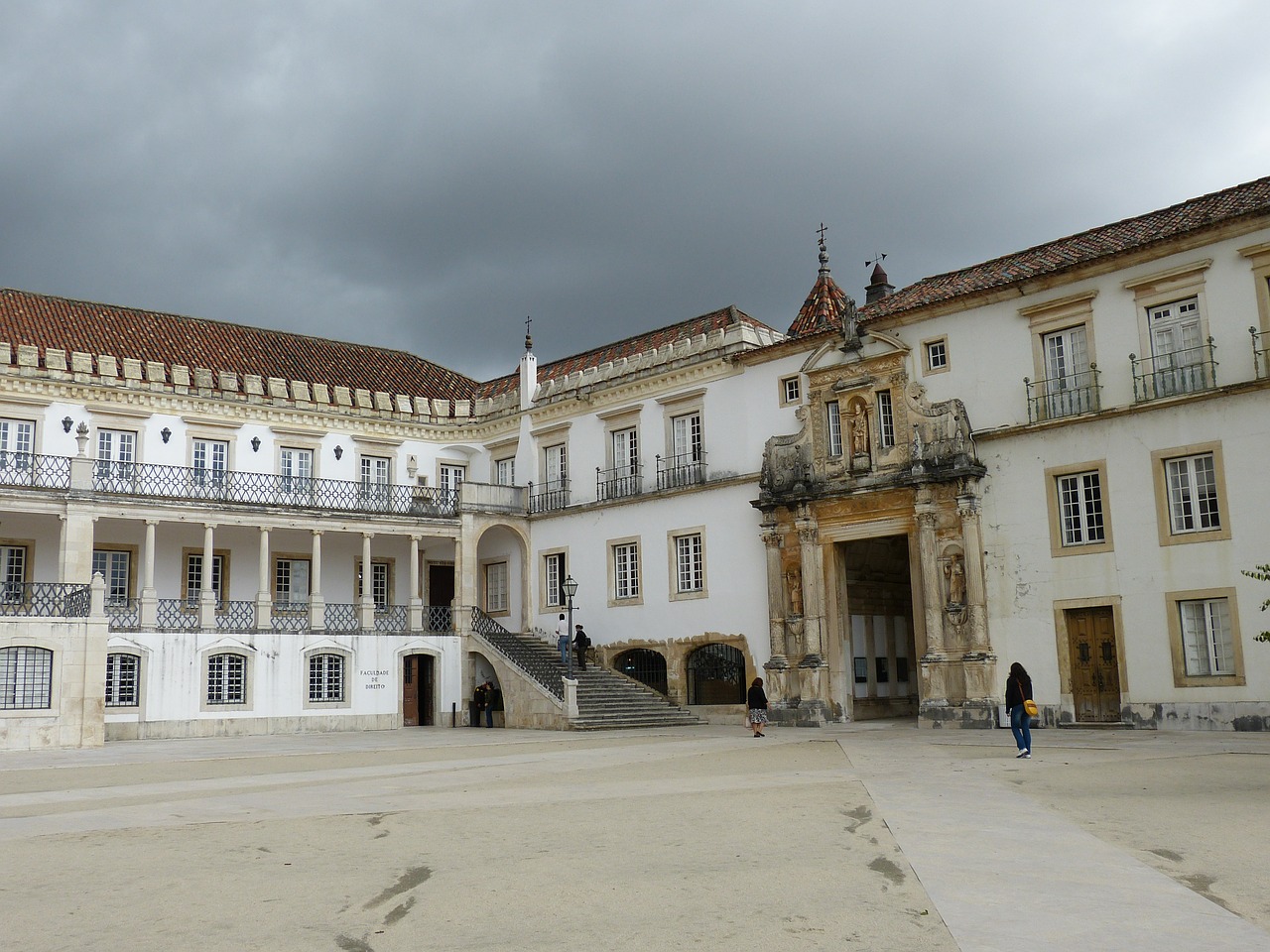 Of course, when you are choosing where to get your degree, the most important thing is choosing a great university to study at. Portugal has some amazing universities to offer including one of the oldest in the world, the University of Coimbra. This university opened its doors way back in 1290 and it is known around the globe for having some of the very best academic programmes in sociology, law and philosophy. This university has a huge number of international students and so you won't have to worry about not being able to meet new people whilst you are studying.
Affordable Living and Tuition Fees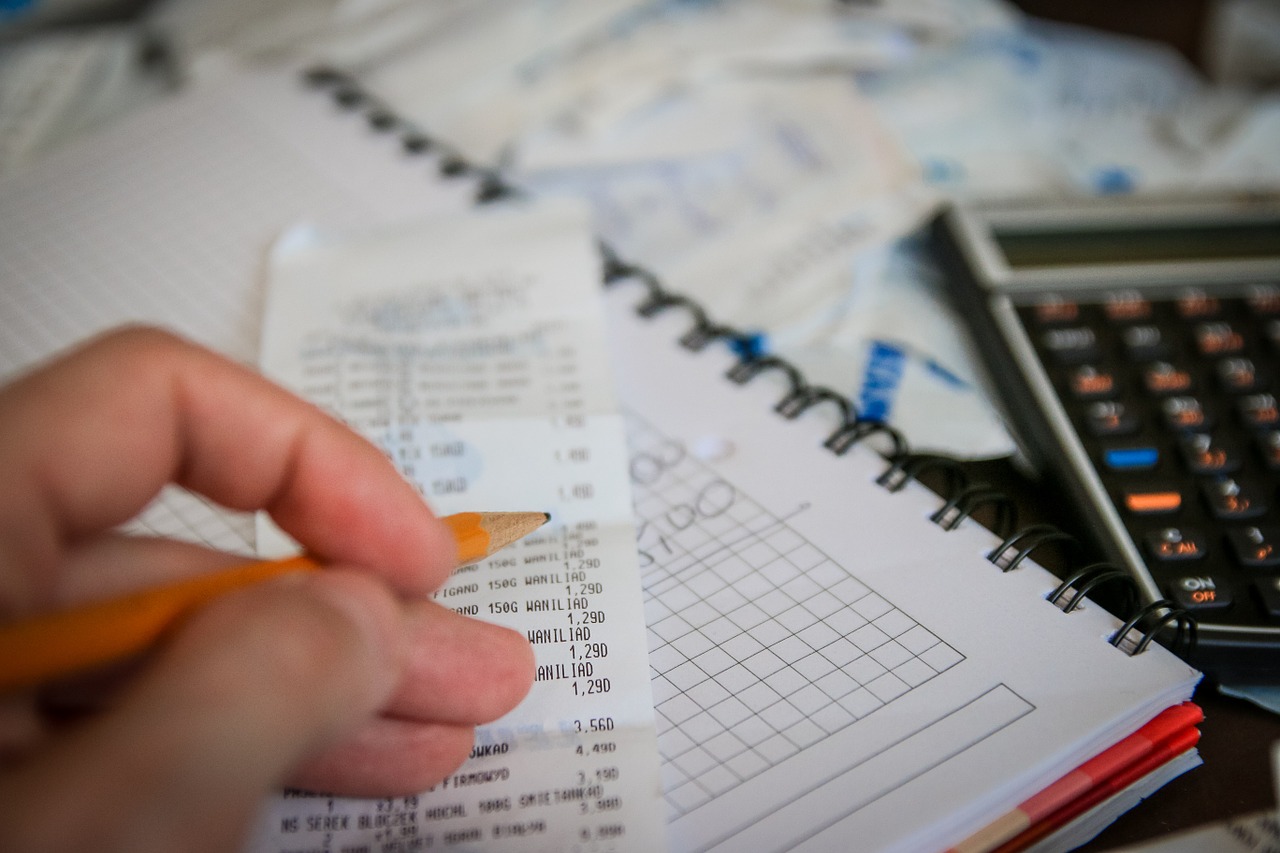 When you are choosing a university to study at, it is important that you consider how much it is going to cost you to live in that city as you want to be able to still enjoy yourself and have a social life without constantly worrying that your education is going to bankrupt you! Portugal is a fairly inexpensive country to live in when compared to the rest of Western Europe and tuition fees are some of the most affordable. Monthly living costs here are great, so you can get a quality education without breaking the bank!
The student accommodation Coimbra has to offer is fantastic and you can get some great apartments from Collegiate. These are self-contained apartments, studios and living spaces, all which are a short walking distance from the famous universities and vibrant study areas. The rates with Collegiate are all-inclusive, so you will know exactly how much you are spending every month.
Learn a New Language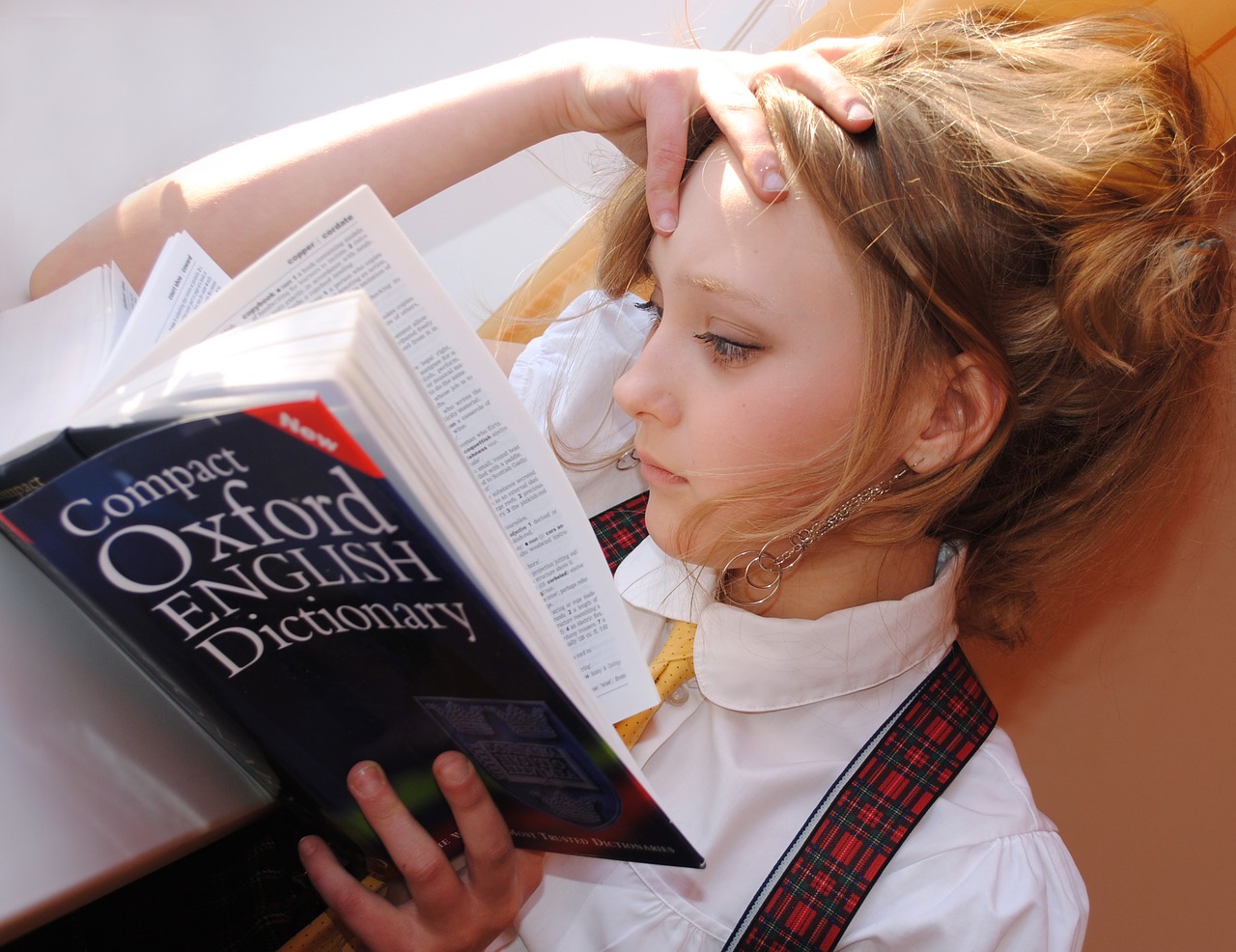 As we mentioned before, there are lots of international students to be found in Portugal and there are lots of great English taught masters programmes. However, you can also attend Portuguese language classes too and this is the perfect challenge to take on whilst you are living in the country. This will help you to fit into your new surroundings and you will also get a flavour for their culture and customs. Portuguese is actually the official language of nine countries and over 250 million speak it, so there are many benefits of being able to speak it for your future career as this is a highly valued skill.
Amazing Weather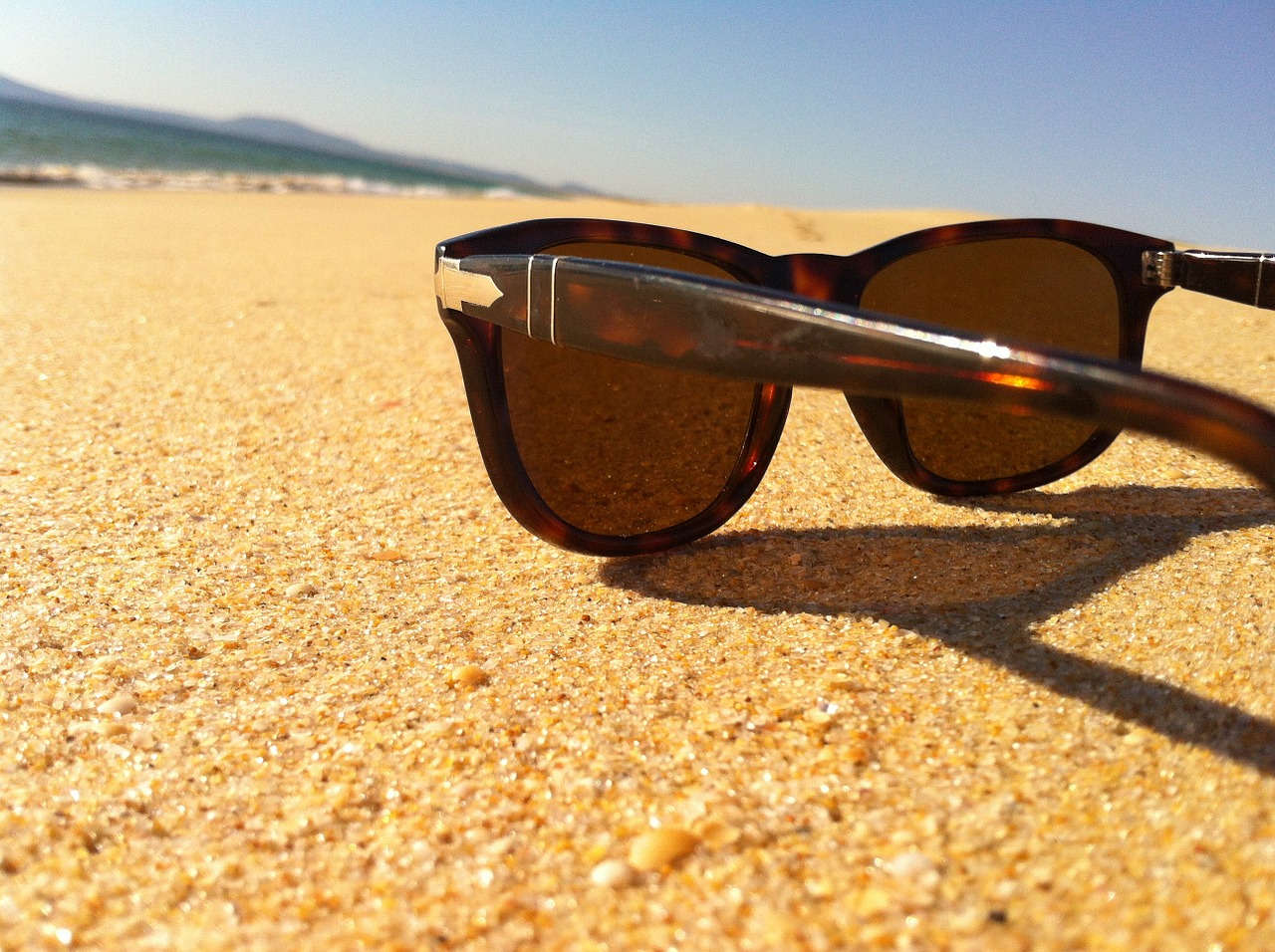 Portugal offers amazing weather all year round and if your favourite season is summer then this will definitely be the right country for you to get your degree in. Winter is a little rainy but very short and the temperature only drops to around 16 degrees Celsius. During your free time in the school year, you can take advantage of this weather to explore all of the wonderful sights that Portugal has to offer. Visit medieval castles, old churches and fascinating museums, as well as the beautiful beaches along the coastline.