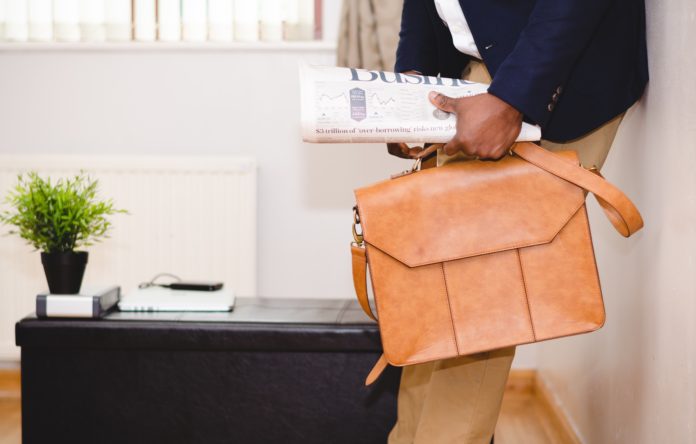 Many people choose to register a business because it provides the perfect platform to build a potentially lucrative company. The business can be used for trading, selling services, or for any other commercial business. You may choose to establish any of a number of different types of company and it is even possible to form an offshore company for all of the tax relief benefits that this can offer.
Initially you should decide whether you incorporate your business in the UK or in one of numerous offshore jurisdictions. Setting up in the UK is generally considered to be the simplest solution but it does mean facing the high tax rates that UK businesses are prone to. Setting up offshore means that your business may be able to avoid corporation tax while you may enjoy a reduction in your income tax and even tax on dividends and interest.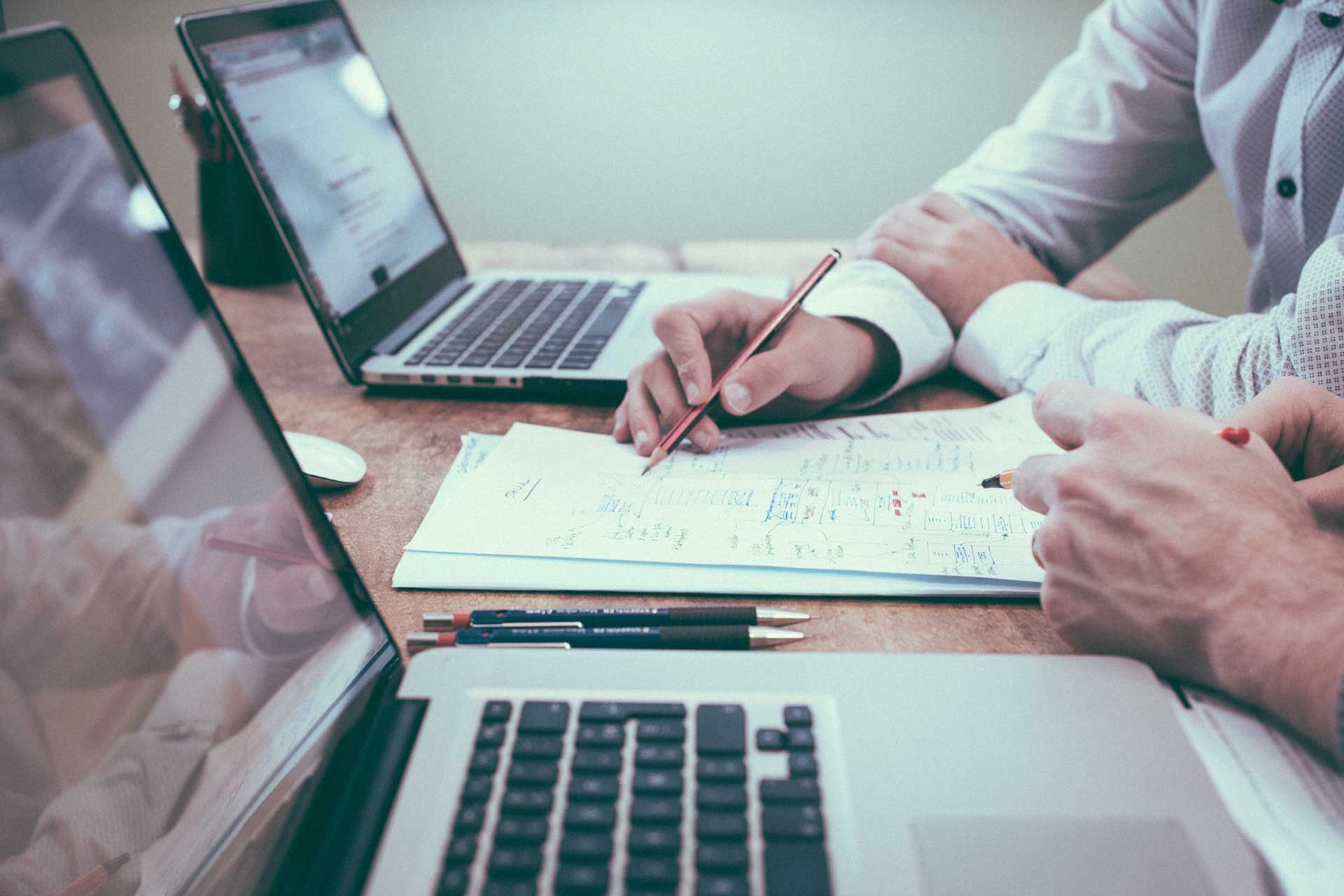 A limited liability partnership is a simple but effective way to start your own business. Partners in the company are treated as completely separate entities to the business itself which offers protection and, as the name suggests, limited liability. A public limited company is a commonly used company designation. Shares can be offered to the general public but the business really needs at least two directors and two shareholders.
Another alternative option rather than registering your own business is to buy a fully formed business entity. These have usually been established with the main aim of selling them on to professionals looking to start their own company. Generally they have at least a few months trading history and this enables the new owner to start trading immediately and gives a greater sense of prestige than a newly formed company.
Setting up a new business can provide for you and your family for the rest of your lives. It can lead to a fruitful future although it will take time and effort and will require various choices. You may opt to incorporate your own company from scratch or you can buy a company off the shelf. Otherwise, you can set up an offshore company for the tax benefits that this offers.