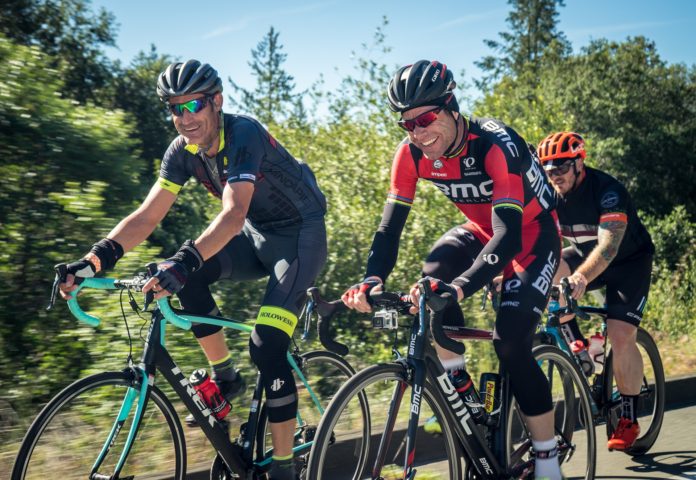 Keeping yourself and your family fit is one of your main priorities, although it's not always as easy as you might like. With busy towns and cities, finding an ideal place to stay active seems like a tough ask, but that's why it's so great to explore the countryside a little further on the weekends and bank holidays. As a starting point, I've put together a blog post about the best places to ride a bike in the UK; you can then go to the one that best suits your ability and fitness level.
Devon For Smooth Cycling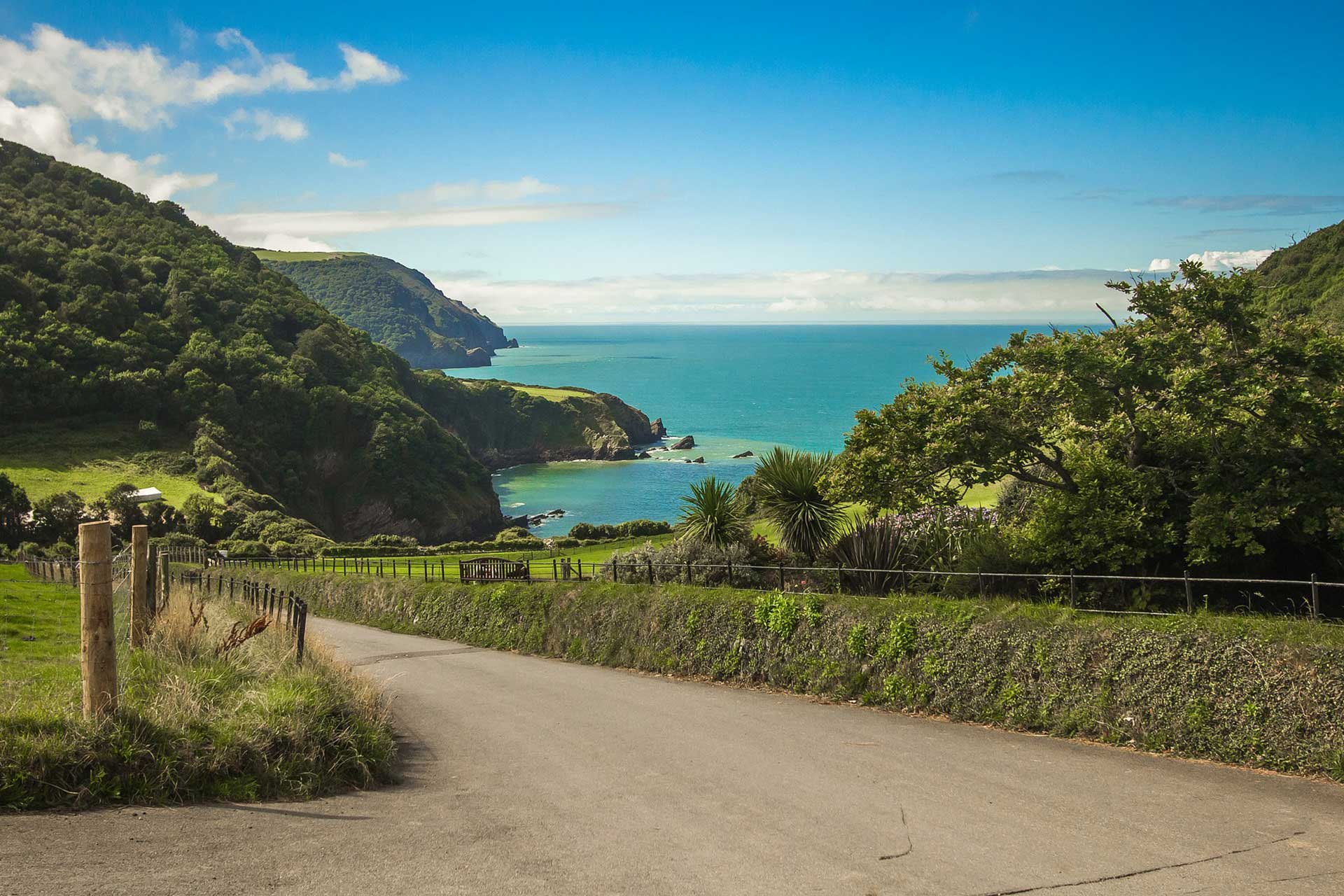 For those who are just starting to get into cycling, it might be more helpful if you stayed on a relatively flat surface. That's why I think the Tarka Trail in Devon is perfect for beginners; we've certainly been there a few times ourselves. There are 30 miles of cycling paths to explore between Braunton and Meeth; they are based on the site of an old railway line so there are plenty of chances to ride well away from any cars. We usually combine a trip to the Tarka Trail with visits to the north coast so we can spend a bit of time on the beach; we don't need to fly to Spain to enjoy the sand!
Afan Valley For Mountain Biking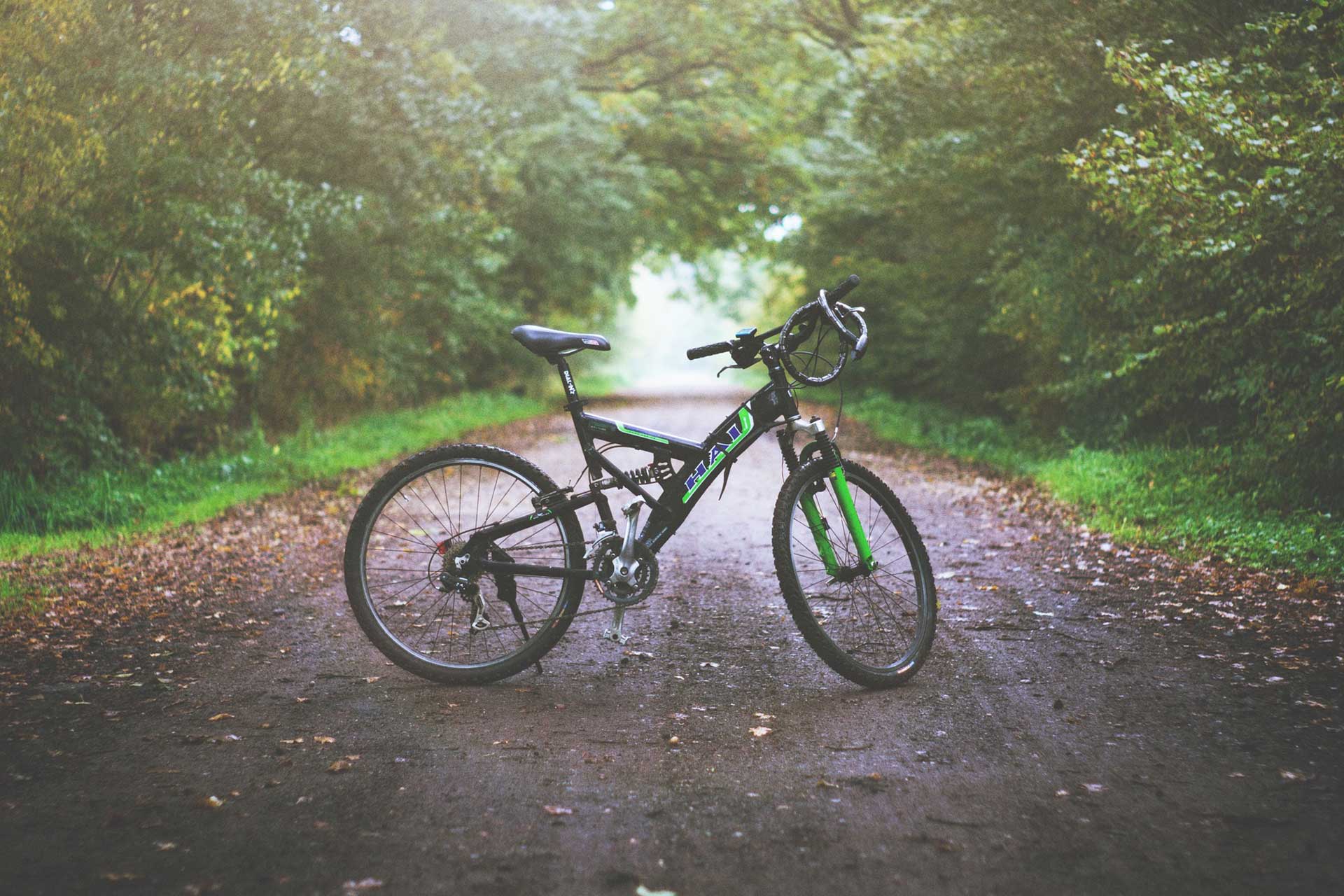 When my eldest son turned 16, I started looking for an activity that we could enjoy together; a bit of male bonding time if you will. We'd always enjoyed cycling together so I thought we could work on these foundations and try our hand at mountain biking! We headed to the Afan Valley in Wales as it is well known for world class biking. In fact, the Afan Forest Park has been listed in the top ten places in the world to "ride before you die" list by What Mountain Bike magazine. It really is a good place to start your love affair with the sport, and we're planning on returning very shortly.
Grizedale For Extreme Mountain Biking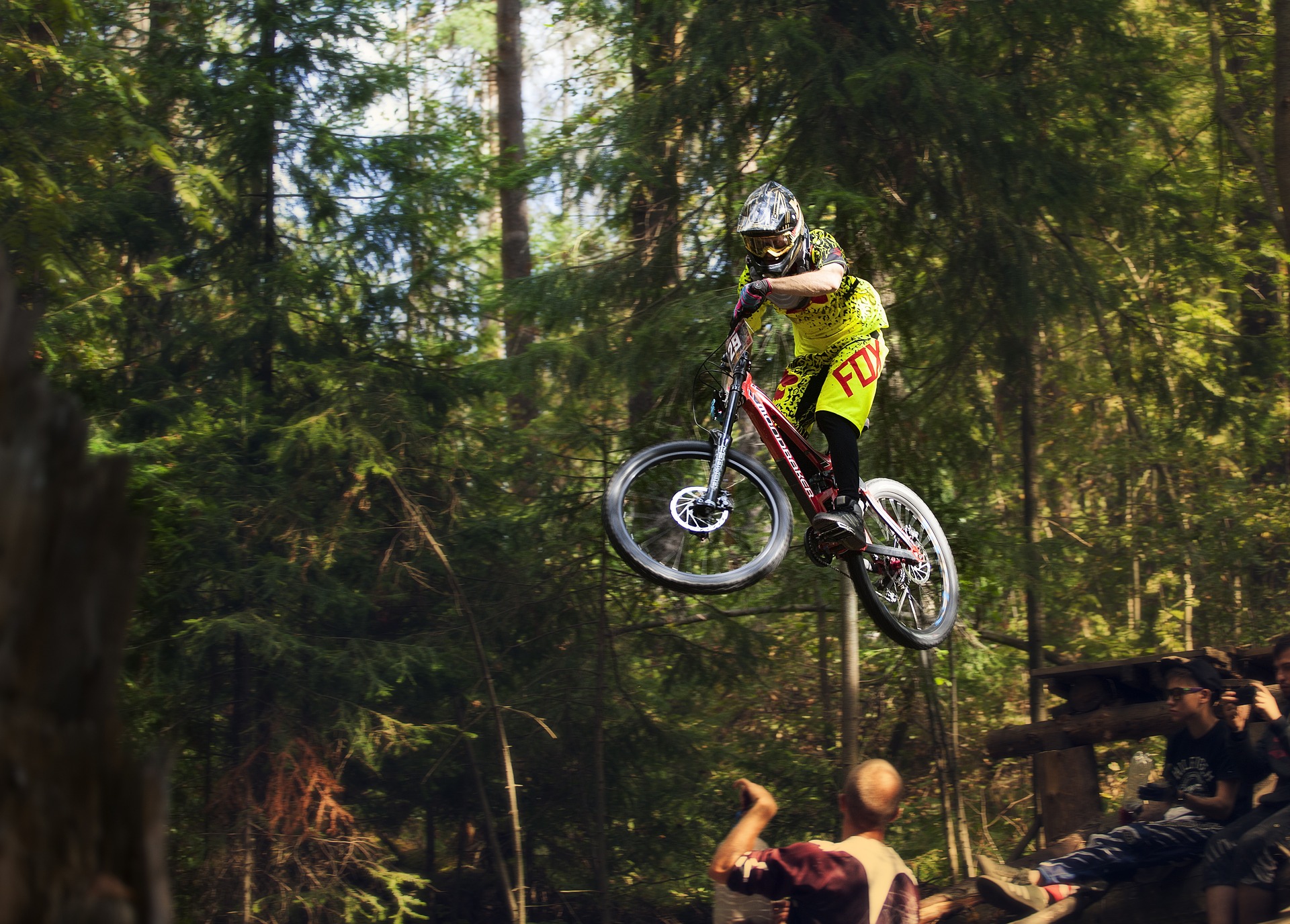 If our ability level progresses further, we might even make our way to the notorious North Face trail at Grizedale Forest. There are some easier trails here too, but the black trail is only suitable for experts with a high level of fitness. It has jumps, boardwalks and deep descents – it's only one kilometre long but I imagine it's the longest one of your life! We might try the red trail first though although even this is classed as difficult. It is described as being suitable for "proficient" mountain bikers with good off-road riding skills and fitness; we may have a way to go yet! Ah, practice makes perfect I suppose.
Perhaps you could even look at staying in the UK next summer rather than taking your annual trip to abroad; it's a good opportunity to see what you can find on home soil at the same time as stretching your muscles!