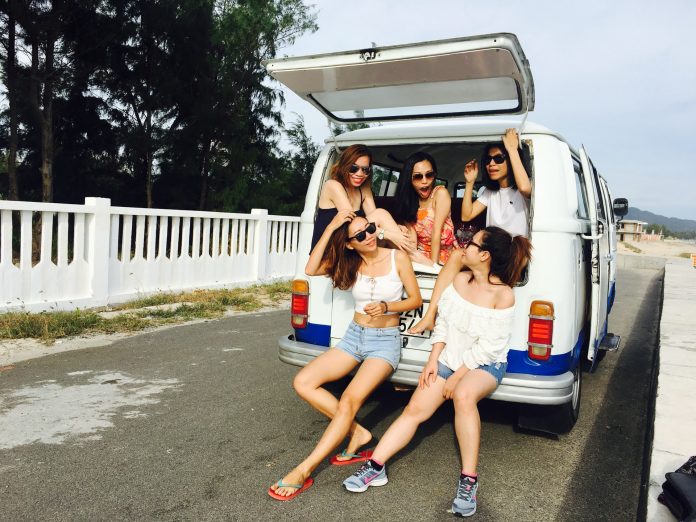 The desire to know the unknown is everlasting in human beings. Having said that, we mean, it is this desire to discover a new place, people and their culture, for instance, that makes people run all over the world. In short, travelling is there in your blood considering that the ancestors lived here and there in search of food, water, and shelters. However, holiday trips drive away boredom and leave you with the fresh energy to take on the challenges of life. But, unlike the air travel or travelling by the waterways, a road trip demands a special attention and care in terms of carrying your extra luggage. But, the good news is that with the full-length steel roof racks on your side, you can comfortably carry a lot of things bespoke to your need for a road trip.
However, it's all about sound planning that makes things possible for you here. Therefore, you must get your car fitted with the full-length steel roof racks that will accommodate much stuff on the car's rooftop. Besides, pay attention to the following details with a view to managing things efficiently for sure here.
Trolley bags with multiple zips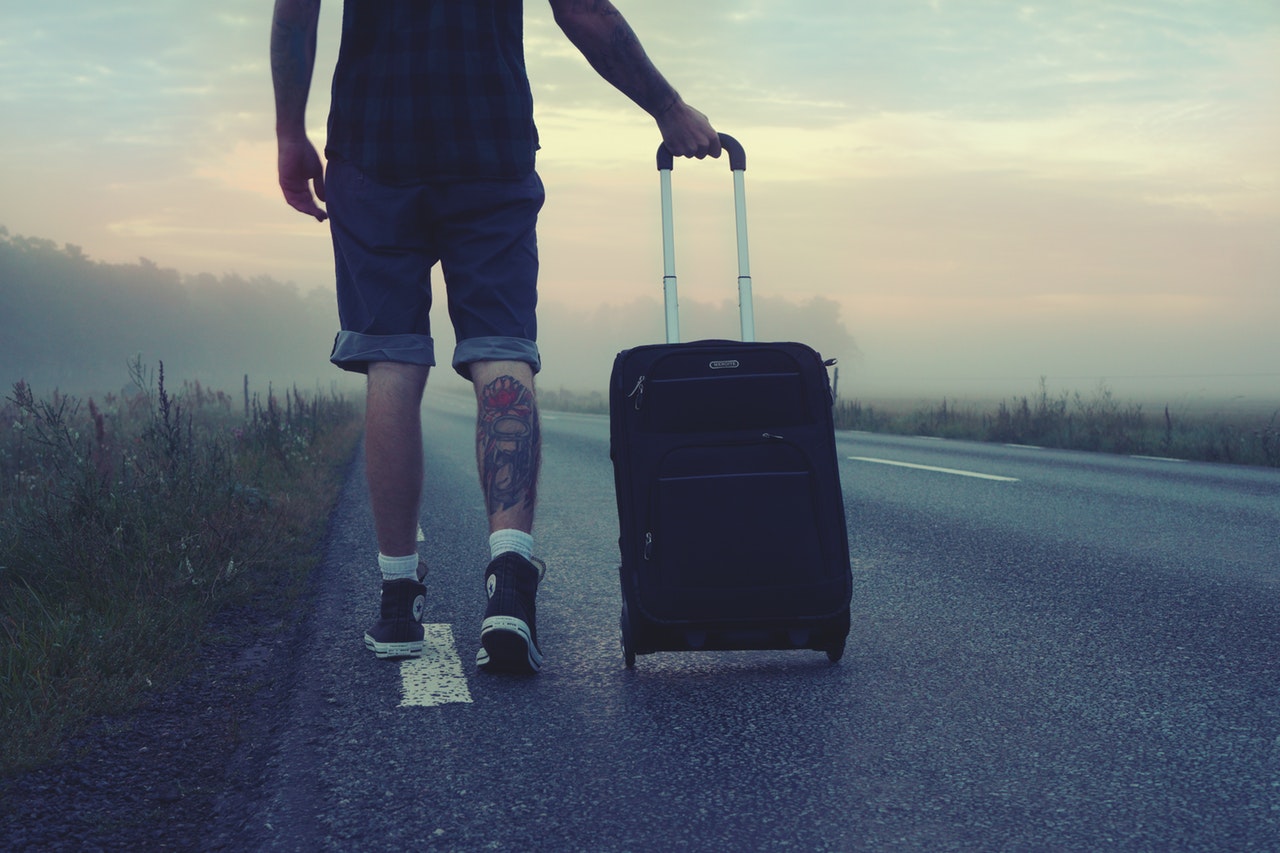 Big size trolley bags with multiple zips are extremely helpful for your road journey. You can pack many things in a single bag because of the multiple zips and at the same time, carrying such bags to places especially at the destinations effortlessly.
Full-length steel roof rack
You must plan on installing a full-length steel roof rack on your car in the first place. When you do that, you get a clear idea about an effective packing of your things that you wish to carry during the itinerary. For your information, full-length steel roof racks come with the gutter-mount steel brackets with approximately ten internal crossbars often coated with black powder and a welded mesh flooring. It is thus suitable for fitting with the most vehicles with the rain gutter channels such as the Landcruiser and Pajero. You can fasten individual boxes, containers, and bags, for instance, with the mesh flooring of the roof rack.
Effective space management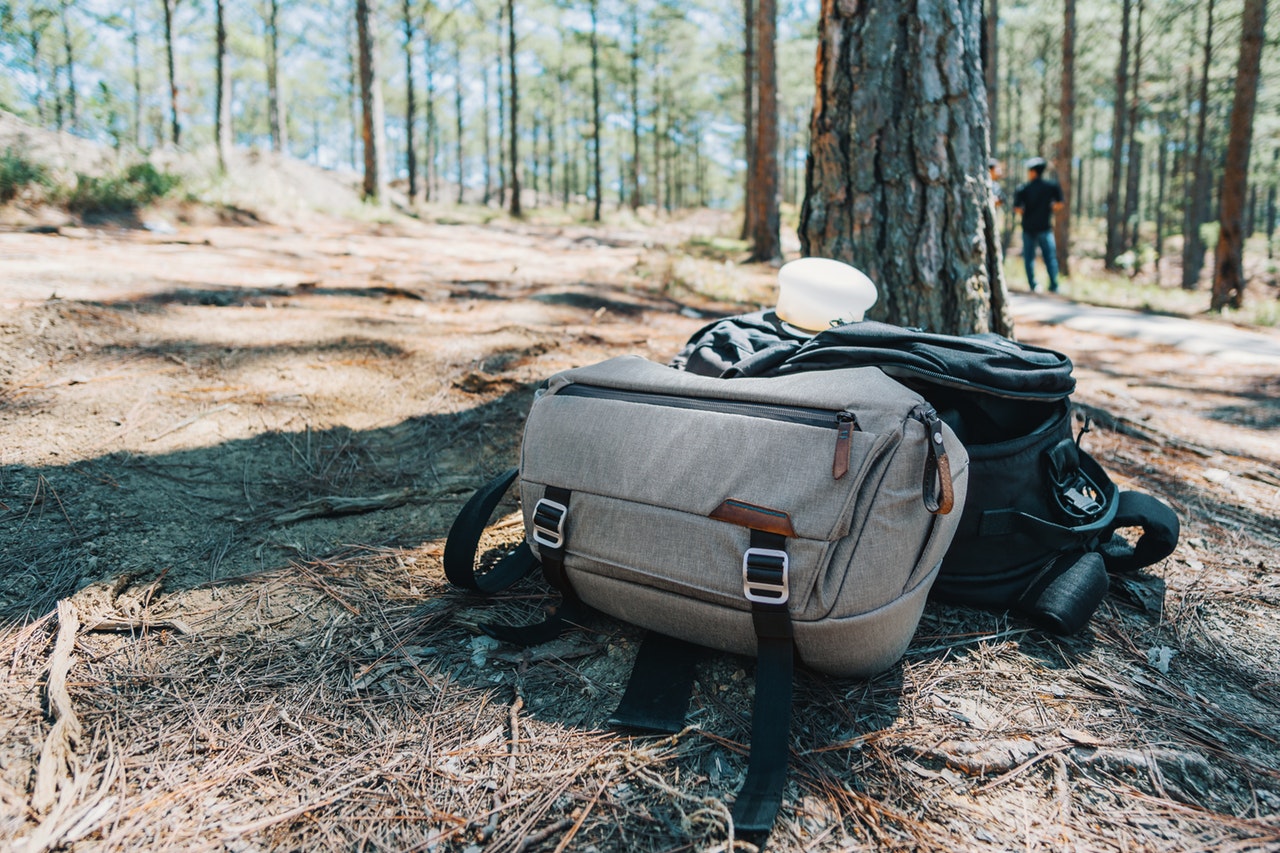 Apply your common sense while packing the bags etc. Keep fresh clothes for alternative days in separate zips. Also, keep a separate zip or bag to carry the dirty clothes. Keep clothes at the bottom of the bag that you don't need frequently and then put the rest according to its usability.
Packing others stuff in transit
It is obvious that you would carry some food and water for your road trip as you would not always find a good eatery on the roadside. But, never pack your food in the roof rack that would occupy space and at the same time, you will not able to reach it easily when you need. Instead, carry those in some nylon messenger bags. Also, avoid packing your gadgets like camera, laptop etc. that you would by default need on frequent occasions even in transit. Carry those gadgets with you in your car.
Once the packing is over, keep bags in the full-length steel roof racks of your car and the cover it with the tarpaulin. This will protect your bags and others from rain and dust during the journey.