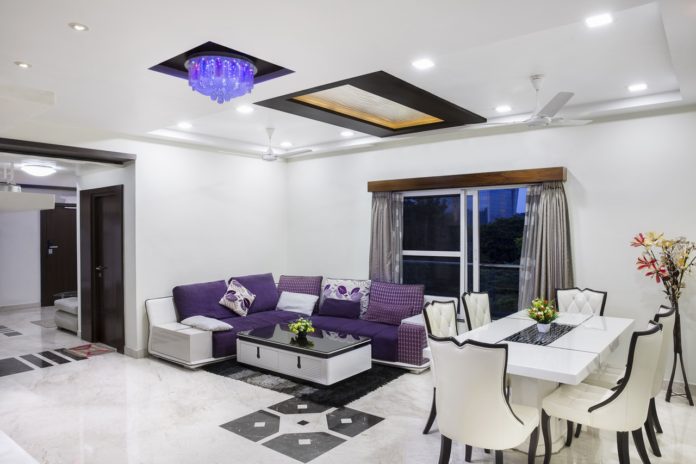 A living room is one of the important parts of the home, where people mostly spend their quality time. Thus, it should be comfortable, elegant and functional. Decorate living room can be tedious but not difficult. There are many tips and ideas that can help you to integrate these elements for decorating the living space. The first thing that comes to mind while decorating living area is the use of proper home and table accessories. These accessories make the room look magnificent and classy.
Here are four important tips that can help you to create a sense of elegance to the living spaces:
Go with theme work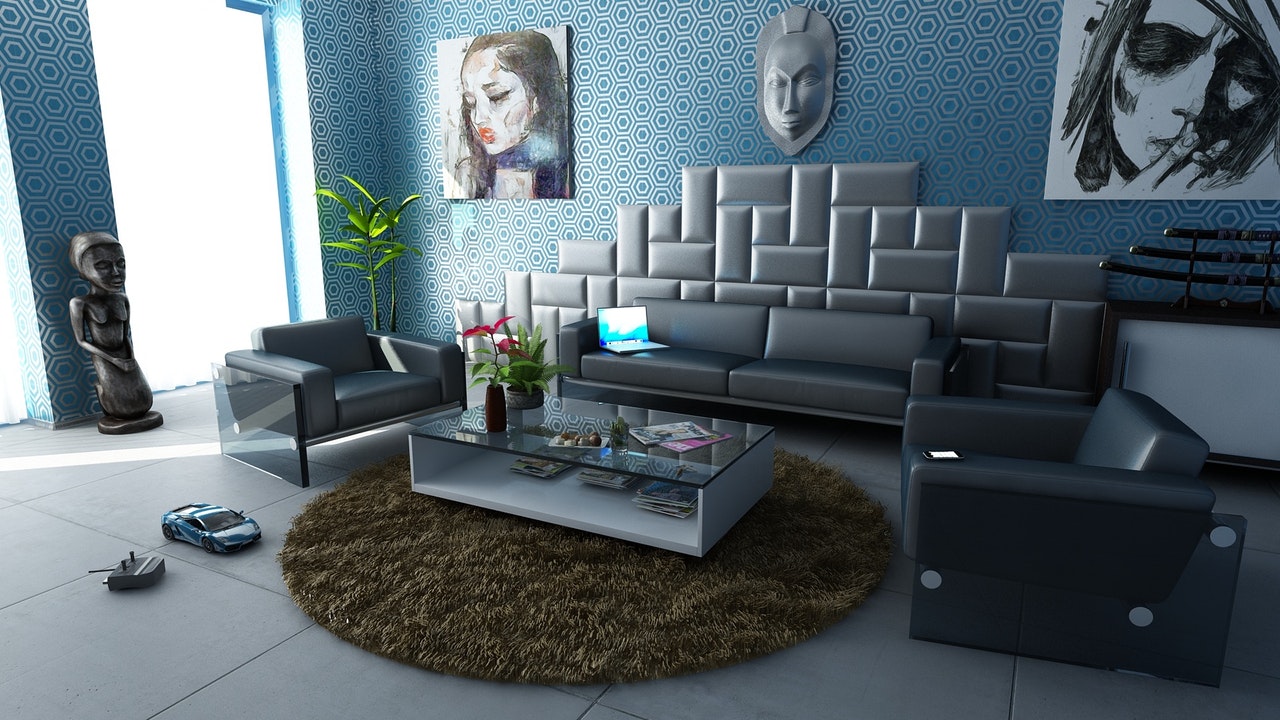 These days, theme work or colour contrast work is high in fashion. The living space needs to be decorated in such a way that can maximise the space and light. So, it is important to pay attention to the selection of colours of entire room as it can make a huge difference. People mostly choose neutral shades for floor, wall, furniture and ceiling. Neutral colours such as off-white, cream shade and beige are sure to make space look expanded and impart a classy touch to the rooms. These colours also help to brighten up the space of living area by reflecting light. Vintage theme is one of the most effective themes that can make the room look royal and classy. For adding elegance to the living area and creating your dream space, make utilisation of decorative light bulbs and lanterns.
Accessorise the living area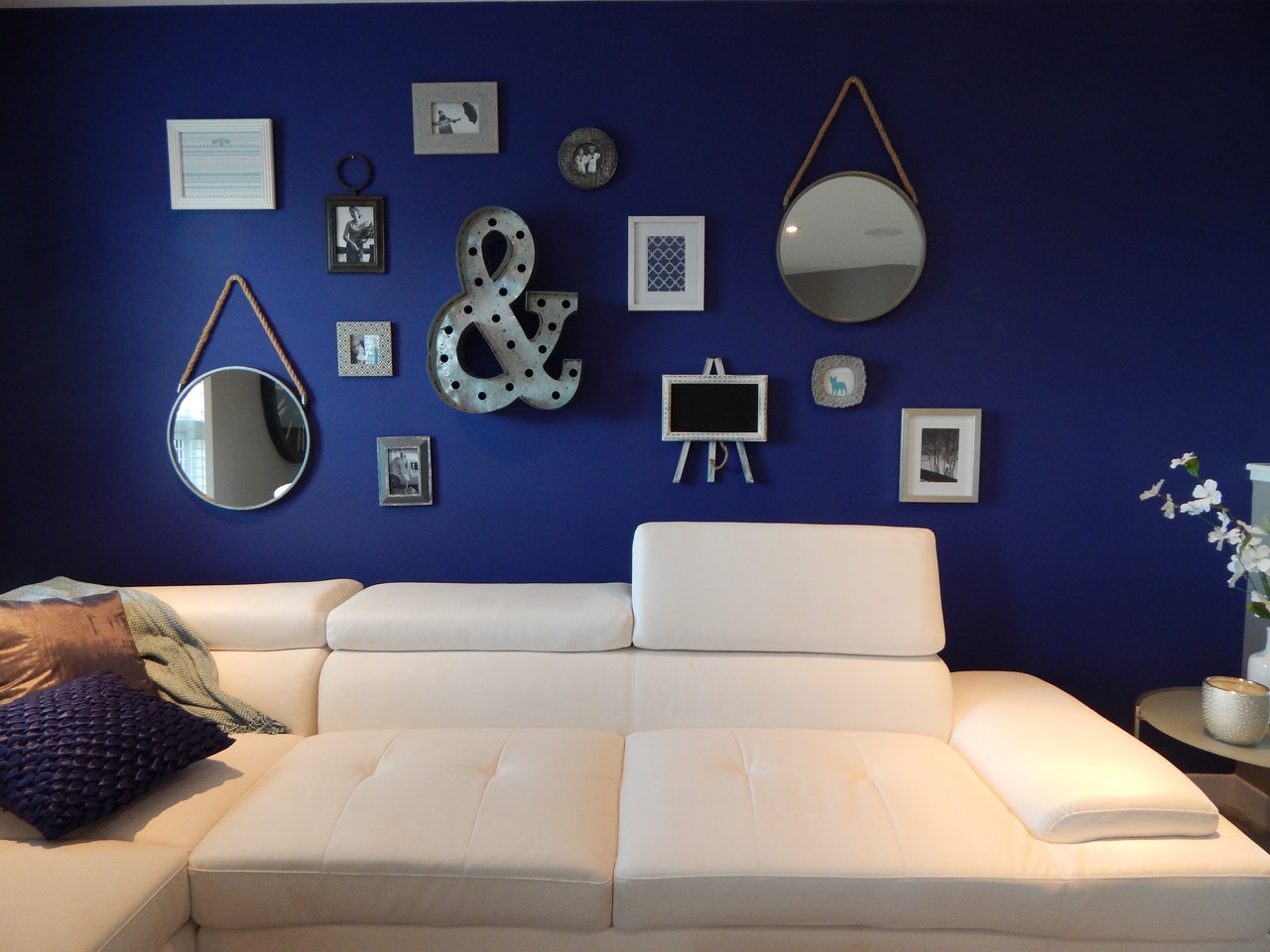 It is really important to accessorise the living space for a warm welcome of guests. This room is mainly a gathering area for everyone, thus, needs to be fully functional. Getting right accessories can easily enhance its look and ambience. Table accessories like lanterns, pillar candles, photo frames, candlepins etc. are sure to revamp the space and attract the sight of the guests. One of the main accessories that you can use in the living room is golden finish mirrors. Owing to their unique finish, these mirrors are an ideal option to add class and reflective shine to your decor.
Window treatment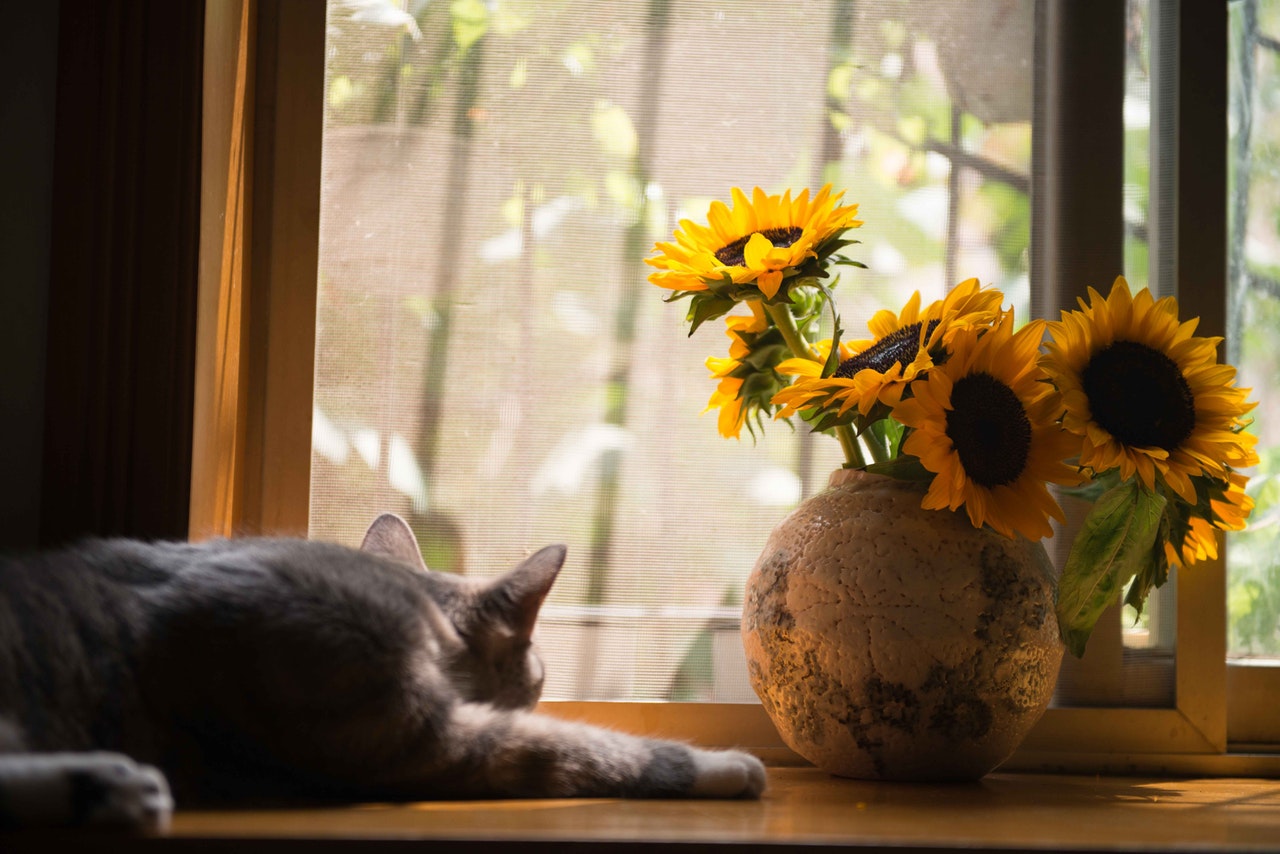 Like table accessories, window accessories are a great way of decorating the living areas. Colourful fabric curtains can make the windows look elegant and beautiful. Choose the fabric for curtain as per your choice and colour combination of walls. Golden plated curtain stand and brackets also add beauty to the window area. Along with this, window blinds are also a great option for making the living space look classy and graceful.
Furniture decoration
No doubt, a trendy collection of furniture can provide a sophisticated look to the main gathering area of the home. Vintage style trunks are in great demand for using them as a perfect coffee table as well as the storage box. Ebony chairs can also be used for elevating the home interiors.
Not just this, a centrepiece or a chest of drawer is a great addition to home decor items when it comes to revamping the living room.