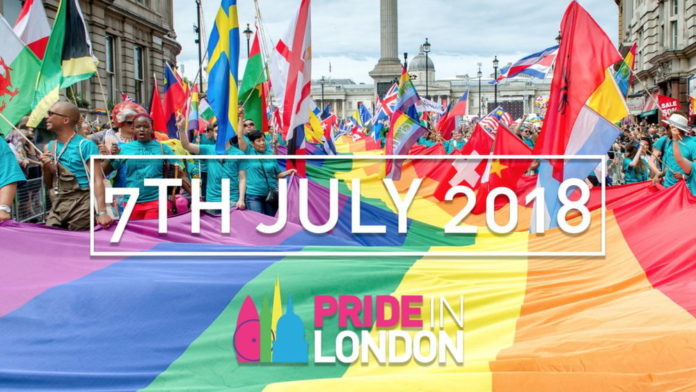 Pride in London is a non-profit organization which organise Pride London Festival annually. It is a big organization which provides an opportunity to bring together millions of people of LGBT community and our allies through various types of activities. This festival welcomes all types of people like lesbian, questioning, intersex, gay, bisexual, trans, asexual polysexual, non-binary, genderqueer and gender variant people.
Mayor of London conducted this grand event and dates for this festival are 9 Jun 2018 – 7 Jul 2018. This year there are more than 60 + events conducted includes life drawing, Pride escape rooms, LGBT + ping pong, self-defence classes, dance classes and the highly awaited Pride's Got Talent competition.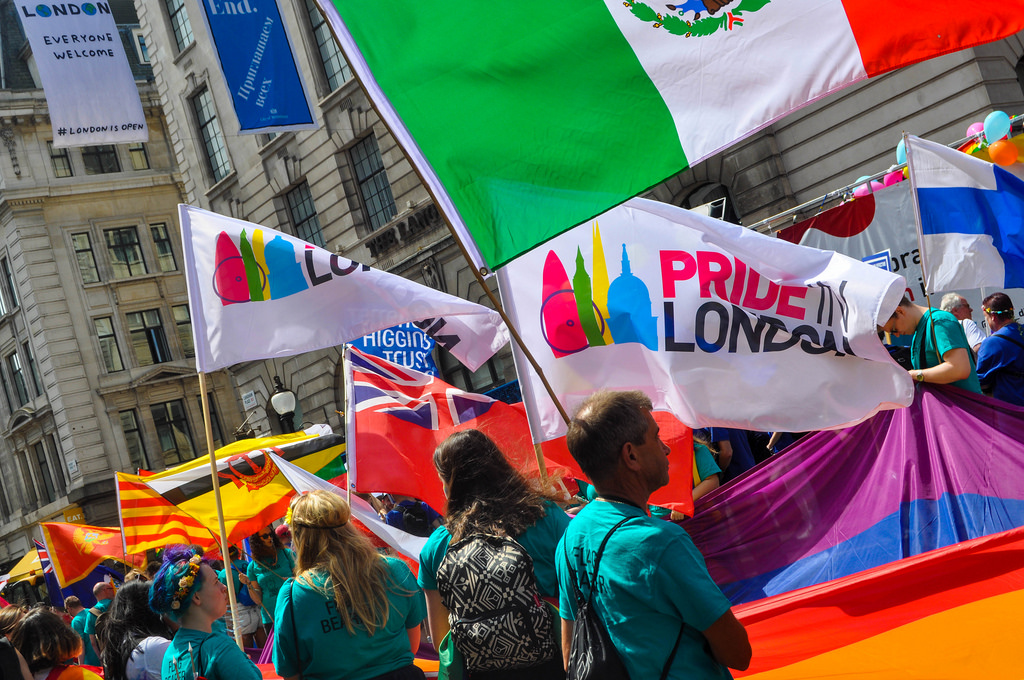 Like always, the show starter will be the best of London with tours, conferences, exhibitions, theatre and cabaret shows, and museum events. The most important thing is the 2018 London Parade which is on the last day of the festival (7th July 2018) and will be started at 12 pm and last for around 4 hours. The number of companies registered for the London parade route and this year various representatives and houses of Parliament also become the part of this Parade.
Do I need to pay for Pride tickets?
To join the celebration of the festival, there is no need to get admission as this Festival is free for everyone and anyone. People who are under 18, as well as assistance dogs, are also welcome.
If you want to become the part of Pride London, don't think too much, buckle your shoes but never forget to bring the basic necessities like water, umbrella and hat, British weather is so much doubt as we all know that. This Festival is the best way to relax from your busy schedules.
What does Pride mean to you?
?????? THIS YEAR'S THEME ??????

What does Pride mean to you?

Pride means so many things to so many people. We want to see the richness and diversity of all of that across all of our events this year.

?? Use #PrideMatters and tell us what Pride means to you! pic.twitter.com/HFpWV06VCQ

— Pride in London (@PrideInLondon) June 9, 2018
Some Glimpses of Pride In London Parade 2017
As per the researchers, London is the world's most appreciating cities for LGBT which is something really more celebrating.