If you are looking for a new career, it is well worth considering working within the catering industry. The work is interesting and varied...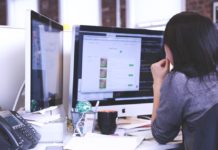 In today's world, there are many international companies making their mark in the business sector. From retail to engineering, there are more and more...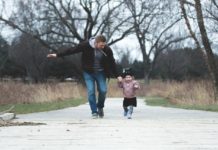 You can increase the chances of your child becoming a healthy adult by, while they are still little, encouraging them to take up a...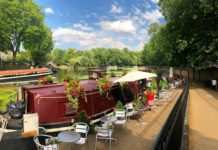 This August, London hosts the biggest of Europe's street party. In this party, various outdoorsy events ranging from cultural happenings to rooftop cinema screenings...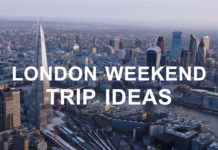 London is an awe-inspiring city not only because it is the capital of the UK but also due to its rich history, remarkable architecture...
On September 1, The Clapham Grand is going to celebrate back-to-school month this year and the 20th anniversary of Harry Potter and the philosopher's...