Encouraging your kids to learn is not an impossible task; you need to engage them over a range of platforms. Kids are naturally inquisitive,...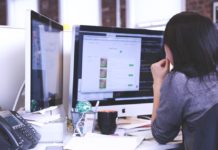 In today's world, there are many international companies making their mark in the business sector. From retail to engineering, there are more and more...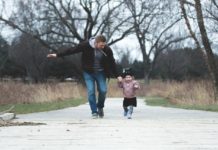 You can increase the chances of your child becoming a healthy adult by, while they are still little, encouraging them to take up a...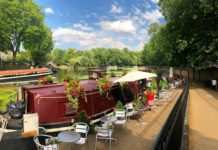 This August, London hosts the biggest of Europe's street party. In this party, various outdoorsy events ranging from cultural happenings to rooftop cinema screenings...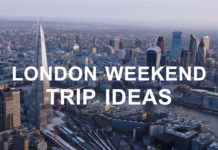 London is an awe-inspiring city not only because it is the capital of the UK but also due to its rich history, remarkable architecture...
Would you dive to the depths of the deep blue sea using any old Scuba Diving Equipment?  Of course you wouldn't.  Any sensible diver...