Most of the time, parents only want what's best for their kids. If you happen to be a parent, you can relate to this...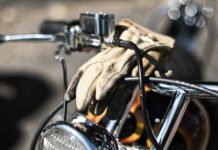 Needless to say that cycling is considered an ideal source of affordable transportation, exercise, and fun at the same time.  Would not you love...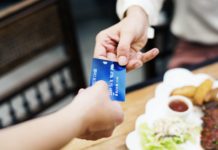 There has been a huge focus on consumer credit recently, particularly as households grow increasingly concerned about the potential impact of Brexit. Despite this,...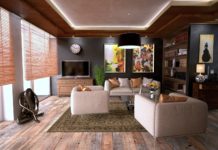 Generally speaking, buying a property is seen as being a more favourable situation than renting. This is mostly because the mortgage goes toward completely...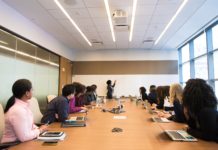 A strong supply chain is a vital part of every business. The production and distribution of products is, obviously, the main way in which...
Through life, you will encounter many dips alongside your dizzying highs. While some experience more than others, they can easily affect your quality of...