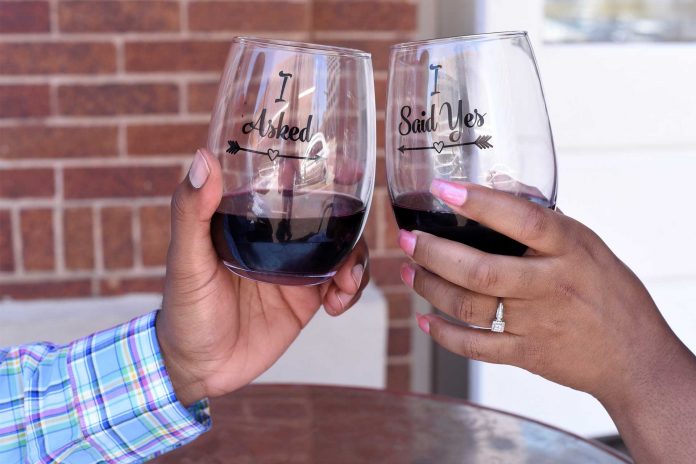 Proposing isn't as simple as time, place, well-rehearsed words of adoration and the perfect ring. There are many other factors which you have to consider in order to make sure that your proposal is the best it can be – for both of you – and this checklist can help you with what you need to remember. 
Your Chosen Date
Your proposal is going to be a secret, which means you can't easily ask your partner to free up a date in their calendar. You need to think ahead for when you know your partner will be free on a certain day, at a certain time, as well as understanding how much time you need for the specific proposal you have planned. Having a day in mind ahead of time when you know you will be able to propose instead of just waiting for the right opportunity might help to alleviate the pressure and help you to plan much more smoothly. 
A Backup Plan
Of course, even the best planning can go wrong – especially as you can't tell anybody you're intending to propose. It might be that you've asked your partner to meet you at a certain place, but they suddenly can't make it, they have had to stay late at work, or they have got stuck in traffic. Many things can go wrong, and they may do during the course of your proposal plans, so it's a good idea to have a backup plan for your proposal should anything unprecedented get in the way. 
This means you should be able to easily shift the proposal to another day and time if needed, without having to compromise on any of the details.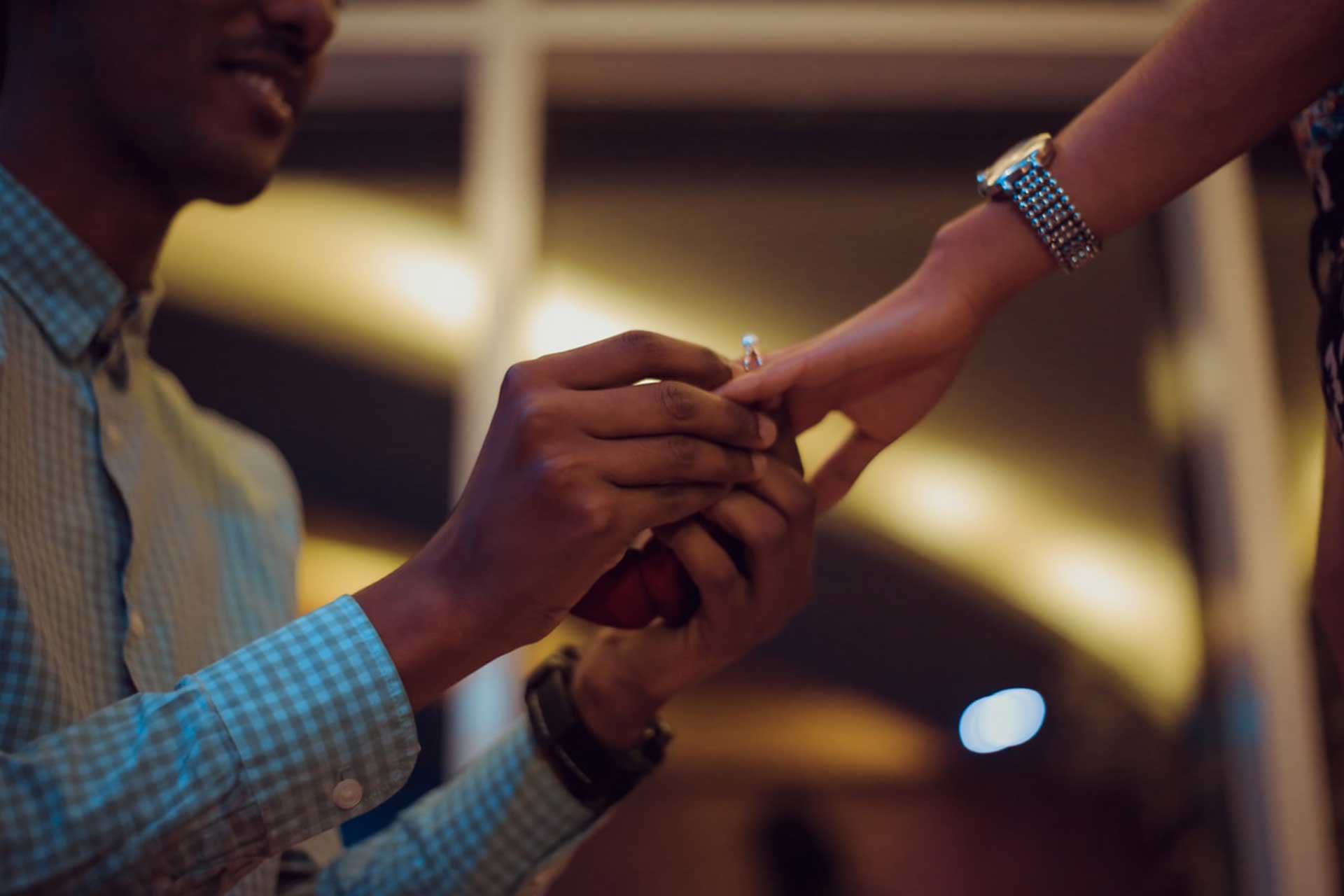 A Ring
Of course, you'll need something to propose with! This doesn't have to be the official ring if you're hoping to shop later, but having something to offer during your proposal in the form of a ring will be well-received and mark the occasion as more official. Fjewellery.co.uk has an ideal selection, whether you're looking for a temporary engagement ring or the permanent ring for your partner. 
Avoid Any Interruptions
You've made careful plans to make sure that your partner is free and available for when you're deciding to propose. However, have you thought about other potential interruptions? If you're proposing at home, be sure that friends or family aren't going to turn up unannounced and ring the doorbell. Are you expecting any packages or deliveries? You wouldn't want them to turn up right at the moment you're getting ready to ask the question. 
If you've planned a more public proposal, there are of course many more interruptions which can happen, and not everyone around you may be emotionally moved by the proposal; there's always the chance someone could get in the way, or choose the wrong moment to shout something or walk by. Think carefully about what could happen around you when you are proposing in order to best avoid it and make the moment perfect.