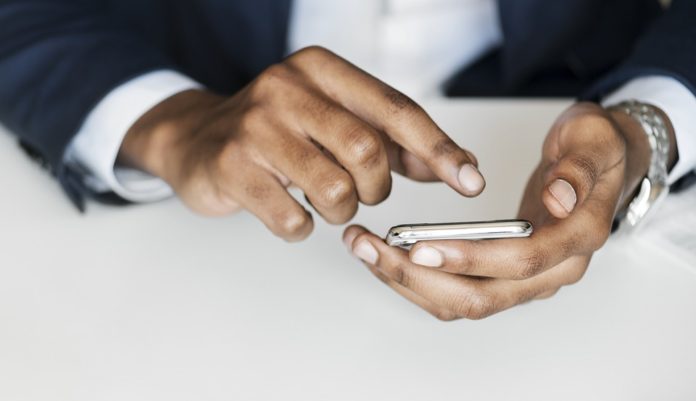 Knowledge and experience can prove highly useful assets when running a business, but whilst the latter can only come with the passing of time, there are a number of ways to gain the skills and know-how you'll need to succeed. This knowledge can be particularly important if you are a startup entrepreneur about to launch a business, so here are three ways to potentially get ahead of your corporate rivals.
Make The Most Of Online And Offline Support For Enterprises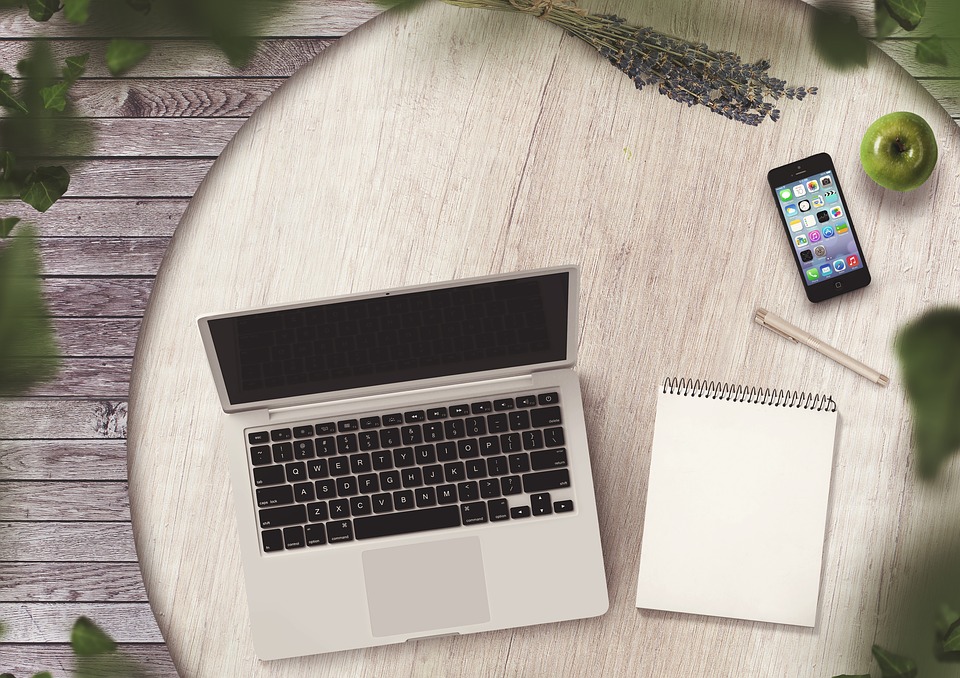 Some of the best avenues of information and knowledge for a newly launched business can be found online, along with forums and groups founded by others who are making the same journey. Away from the internet, many regions across the United Kingdom have their own official groups based on the earlier Business Link system. Known as Local Enterprise Partnerships, they exist to provide support and advice to small and medium-sized businesses old and new. They also provide vocational training course and guides, and business owners can apply to them for grants or for information on other financial support that may be available from independent sources.
Join Business Networking Groups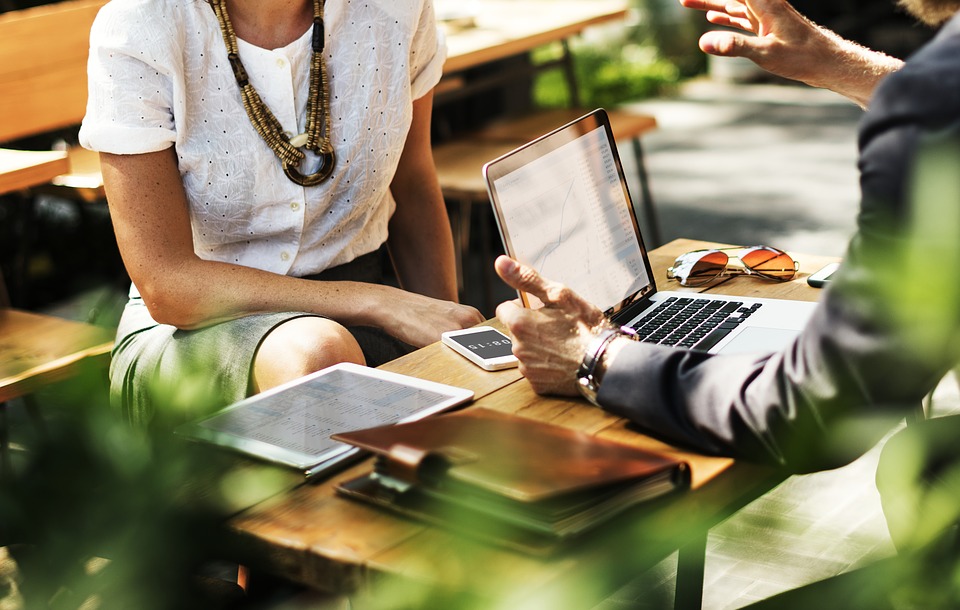 All successful business owners know the importance of making the most of networking opportunities at an early stage. Local business networking groups can be found via the internet, and the Chamber of Commerce is another important contact to consider. At networking meetings, you'll be able to meet experienced entrepreneurs who can answer any questions you may have about starting and running a business, and they can also be a perfect place to find business mentors and potential investors. Attending these meetings will also raise your profile in the local business community, which can help to attract clients.
Master The Art Of Business Online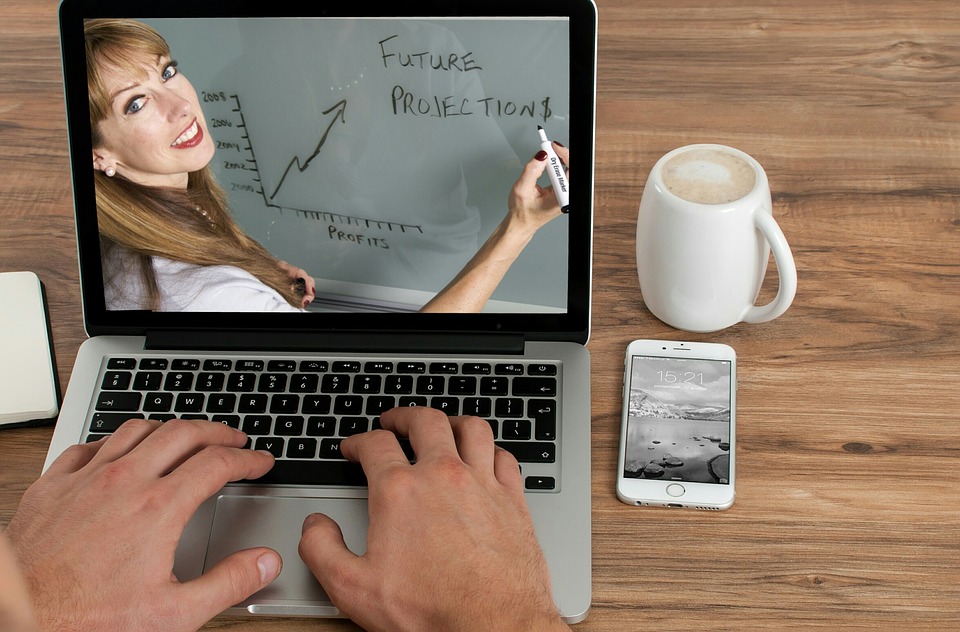 It's true to say that you learn a lot about running a business when you launch one, but many of the essential skills you'll need to succeed in the corporate world form the central part of a master of science in business and administration degree. Having a master's degree in business will not only help you gain the trust of a prospective client; it also teaches students the vital leadership, influencing, planning and teamwork skills that are so important to an entrepreneur. It's even possible to do a distance learning business degree at a top university such as Aston University, allowing you to fit the course around other commitments you might have, and even allowing you to study after your business has been launched.
Finding support online and via Local Enterprise Partnerships, making the most of business networking opportunities in your area, and studying business further at college or university or online can all help you gain the knowledge that might otherwise take years to acquire. Knowledge is power when it comes to creating a business that will be successful and stay successful, so new entrepreneurs should do all they can to learn the skills they will need to call upon in the months and years ahead.