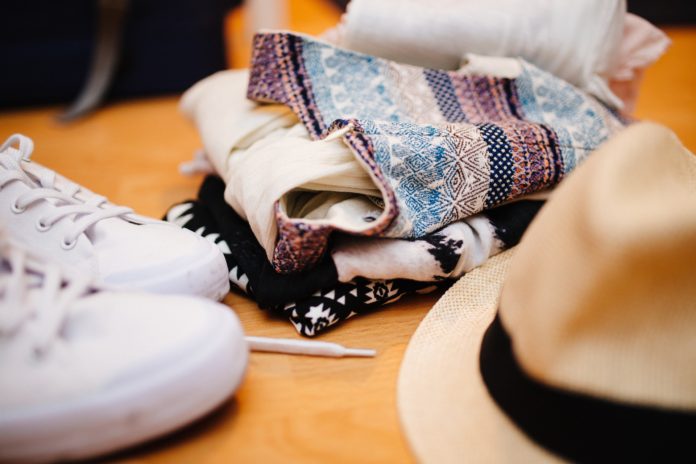 If you have never considered recycling your clothes perhaps now it is high time to think so. In the past, old clothes were not worth much, so typically ended up either being given to a charity shop or in the bin. These days, all kinds of old clothes have a significant monetary value and are an item which many other people in your community will welcome receiving. Here we take a closer look at some of the main reasons why recycling old clothes makes more sense than it once did.
 
Good for the Environment
In the past, people bought fewer clothes. Better materials were used, so clothes were more durable and were usually worn for many years before being recycled or thrown away. Recently, things changed. Fashions move far faster than they once did. Today, manufacturers deliberately make clothes from cheaper materials to encourage people to buy more. Unfortunately, this means that more clothes are ending up in landfill every year. Because there is only a finite amount of landfill space available dumping clothes on the ground is a particularly bad idea. Add to that the fact that many modern clothes are made from man-made materials, which could potentially damage the environment and you have another compelling reason to recycle your clothes. If you want to help the planet by far the best things you can do is to recycle your old clothes.

A chance to help someone else
Giving away your old clothes or selling them on is also a great way to help somebody else. For the people whom it is extremely difficult to make a living wage. It is the opportunity to buy good quality used clothes. Without access to your second-hand clothes, many people would not be able to afford to buy enough clothes to keep them warm and dry. However, it is not just people halfway across the world that can benefit but the opportunity to buy your used clothes. Many people in your own country will be a tight budget and will also appreciate the chance to buy second hand rather than new clothes. In addition, local community projects and charities can sell old clothes to make much-needed cash to fund their projects.

A chance to make Money
If you are struggling hard to make ends meet, selling your old clothes for cash is a great idea. These days, it is very easy to find someone to buy your old clothes. Designer branded products sell well on sites such as eBay or Craigslist. Clothes dealers are always on the lookout for antique clothes and other expensive items such as evening dresses and good quality coats. It is even possible to sell things like T-shirts and trousers to resellers and recyclers. There are several online sources where you can quickly get the price for your old clothes.
If you are creative, you could also potentially make money from your clothes by transforming them using the simple creative technique such as you can take help of embroidery digitizing agency to give your old clothes a funky look. People are always on the lookout for something different and new. On the other hand, you can also use your old clothes to make things like patchwork cushion covers or something more unusual such as fancy dress outfits.