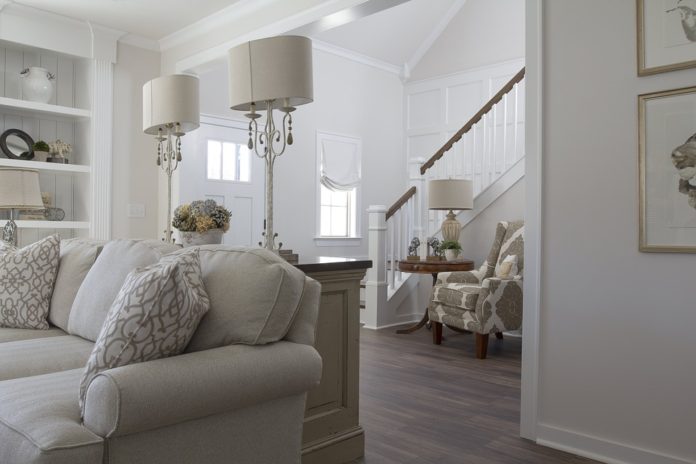 Moving to a new house can be an extremely stressful time, but it can definitely be worth it. Once you're happily living in your new home, all of your previous worries and strain will seem like a distant memory, and you will start to enjoy your new life. There are some important steps you should take within the first few days of moving to ensure that new life is going to be as easy as possible. Here are some of them for you to be getting on with.
Make Sure You Have Everything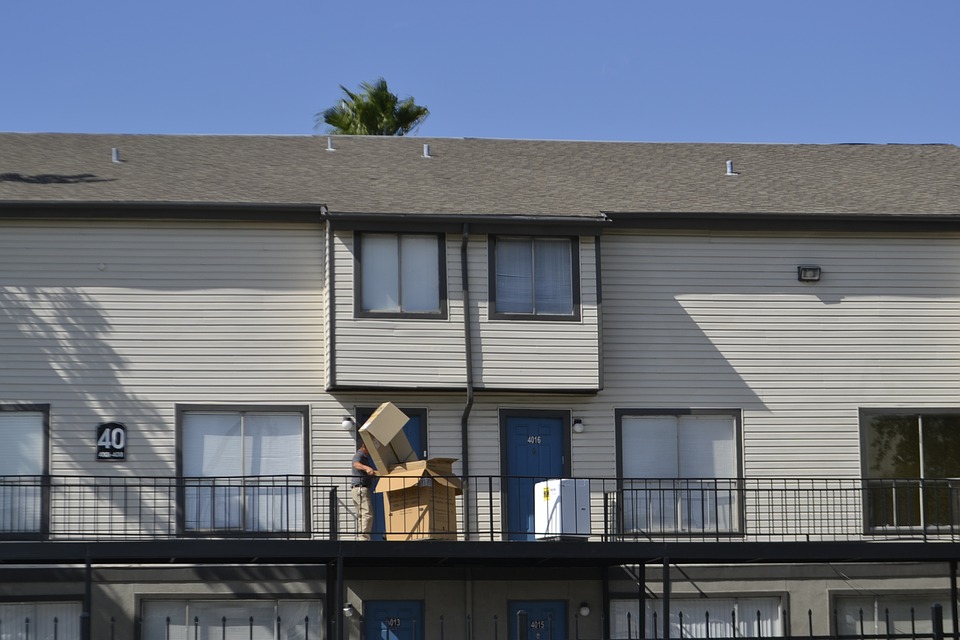 Once you have been left alone in your new home for the first time and the removal people have gone away, you may feel as though all you want to do is fall down in an exhausted heap. You can, but not just yet – you'll need to inspect the boxes and furniture first. Although most removals companies do a fantastic job and are well worth the money, accidents do happen, so the sooner you check everything out the better, that way, if there is a problem, you can get in touch with them about it.
This is also a good time to ensure that everything made it from the old property to the new one. Again, mistakes do happen, and if something was left behind, it's important to know about it.
Organise Your Utilities
In your new home, you're going to need electric and gas (or oil, depending on where you have moved to) as well as water. You're also going to need to pay your council tax unless you are exempt. Then there's the TV licence, plus TV provider, once you've spoken to the TV Aerial Company so that you can watch it. Further, it's likely you'll need broadband and a phone line. All of these things are essential, so you'll need to set them up immediately. That means reading the meters once you move in so that the final bill can be accurately sent to the previous owners or tenants and so that you can start paying your own bills properly.
Start With The Essentials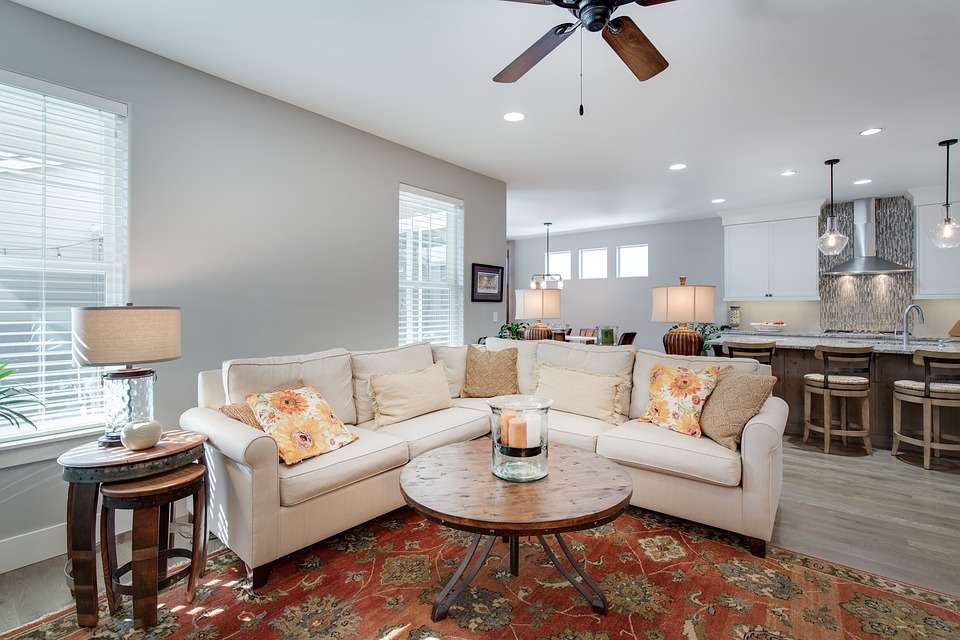 You may want to desperately fill those empty bookshelves, and there may be 15 boxes worth of books just waiting to be unpacked, but you need to work on the essentials first. The books, clothes, toys and other items can wait until the next day when you're feeling more at home and rested. To begin with, you need to make sure it is somewhere for you to sleep, so putting your bed together is a good idea. If it comes to it, you may have to sleep on a mattress on the floor, but at the very least you'll need a duvet and pillows.
The bathroom is something else to unpack – you'll feel grubby and hot after moving and taking a shower, or a bath is going to be on your to-do list, so you'll need towels and soap, perhaps a dressing gown and your toothbrush and toothpaste too. Once you have these things, plus tea and coffee making equipment, you can be ready for the next few days of unpacking. Without these few perks, you're going to feel pretty rough.
Inspect The House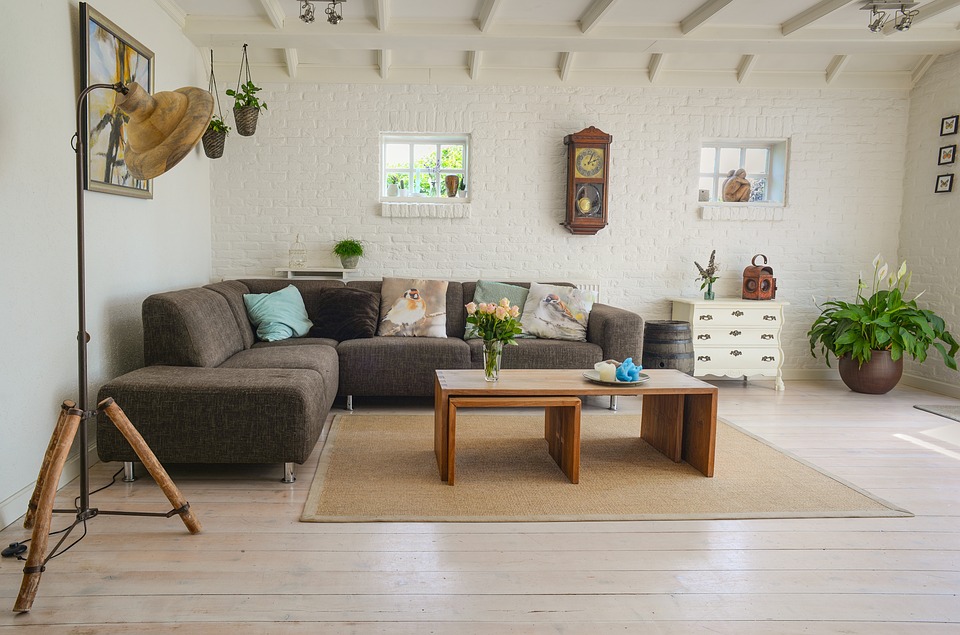 When you were viewing the property for the first, second, or even time, there will have been certain features you noticed that weren't quite right – even a brand new house can have those problems. If they were meant to be fixed before you moved in, make sure they have, and if not, you should get in touch with your solicitor about the issue.
As well as checking out the things you already noticed, make sure there is nothing else wrong with the place. It may have been a few weeks since you were last there, so anything could have happened from a burst pipe to missing roof tiles. If there is anything that needs to be fixed, note it down on a to-do list for a later date, unless it's urgent.
While you're searching around the house it's important to find your fuse box and the main water shut off valve, just in case you need them at some point in the future.
Change The Locks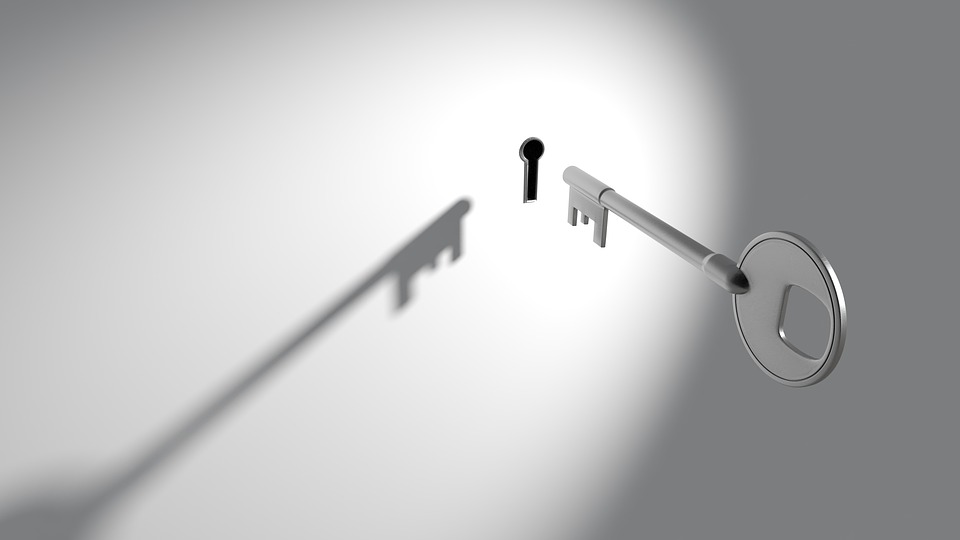 Although it's unlikely you'll get this done on the first day, or even perhaps the second, it's a good idea to have the locks changed within the first week or so of moving to a new home. Although you will have been given keys to the house, there's no telling who else might have a set. It's easy to lose track of the people we give keys to over the years so just for security reasons changing the locks is a great idea.
On the subject of security, check all the windows and make sure they lock properly (and that you know where the keys are). Do the same for any outbuildings and sheds, especially if you're planning on keeping expensive garden equipment there. Having a burglar alarm installed is also a good idea.
For more safety in your home, install smoke detectors. There should be at least one downstairs and one upstairs. Consult a professional if you're not sure where the best places to install them would be. If you're really worried, then come up with an escape plan should the worst happen.
Finish Unpacking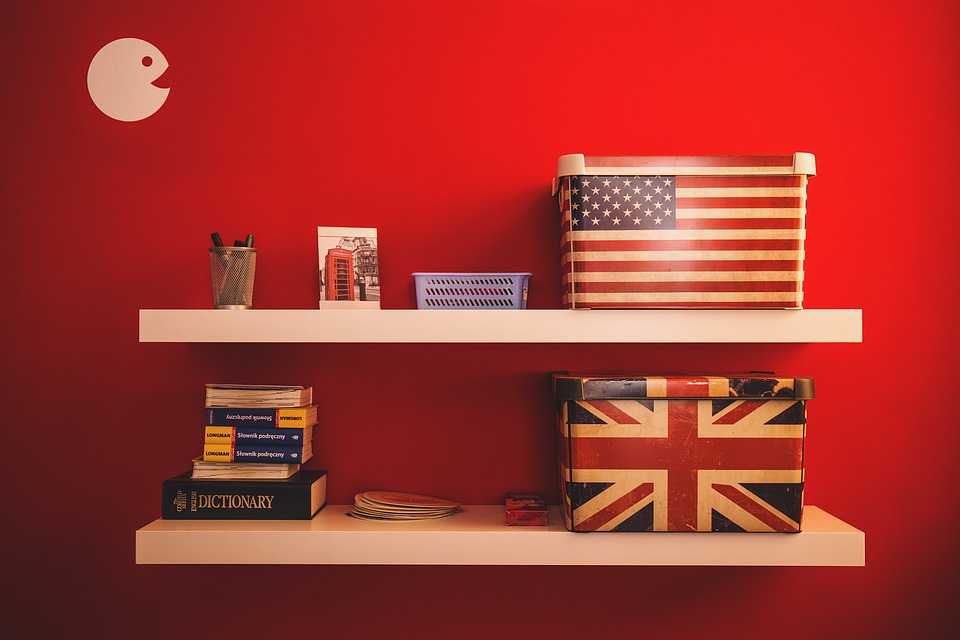 It can be tempting just to unpack the essentials and then tell yourself you'll deal with the rest later, but will you? Once you get used to how things are, living amongst boxes yet being able to make a cup of tea each morning, even if you had to sleep on the floor again, gaining the momentum to start unpacking again can be hard. It's far better to book a block of days off work and get on with the unpacking there and then. The quicker you do it, the sooner your new house will look and feel like a home, and you can truly relax and enjoy it.