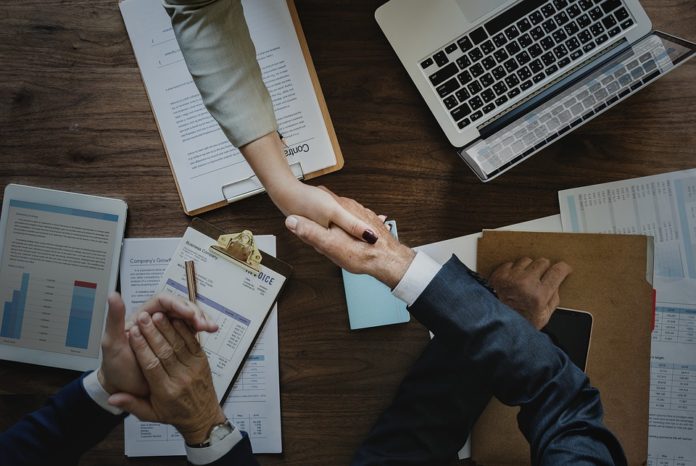 Having a successful and informative blog is a great way to establish a strong online presence, build an audience, and generate new streams of income from the blog itself. It is also an effective marketing tool to encourage more people to start trading forex.
Naturally, blogging alone is not enough. To establish a strong online presence, forex traders must also actively market their blogs to their target audience. Digital marketing is the way to go in most cases, and in this article, we are going to focus more on how you can get started with search engine optimisation or SEO.
Understand the Target Audience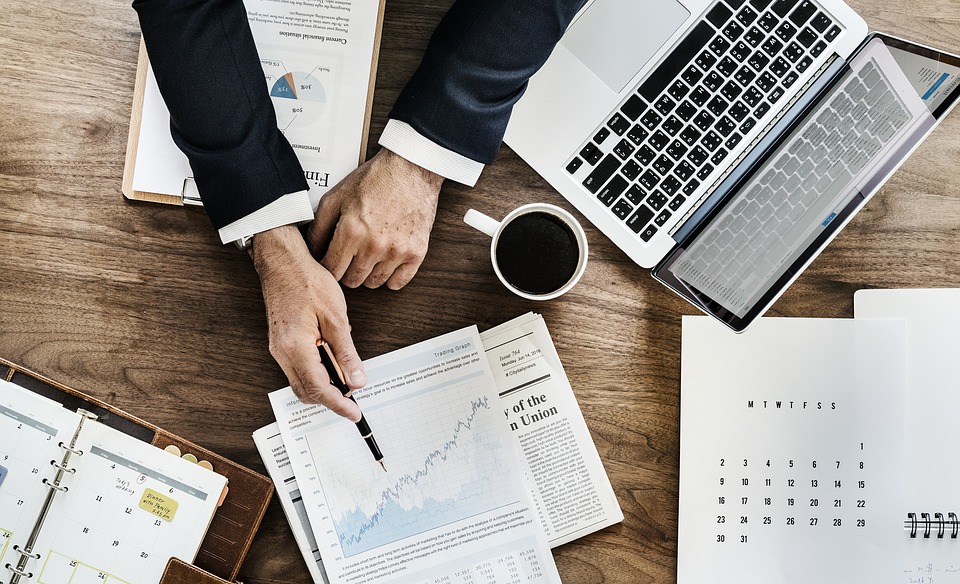 One of the most important things to do when you want to use SEO as a way to reach a bigger audience is to understand the target audience segments you want to reach. Is your blog aimed at forex trading beginners? Is It mainly designed for those who haven't tried forex trading before?
The target audience you're trying to reach will determine how you can optimise your blog for SEO. For starters, you may want to use different phrases and keywords to reach different audience groups.
Knowing the audience also lets you fine-tune other parts of the site accordingly. Since user experience is a big part of SEO these days, tailoring the site to a specific audience means getting them to spend more time on your site, which will boost your SEO performance substantially.
Be Consistent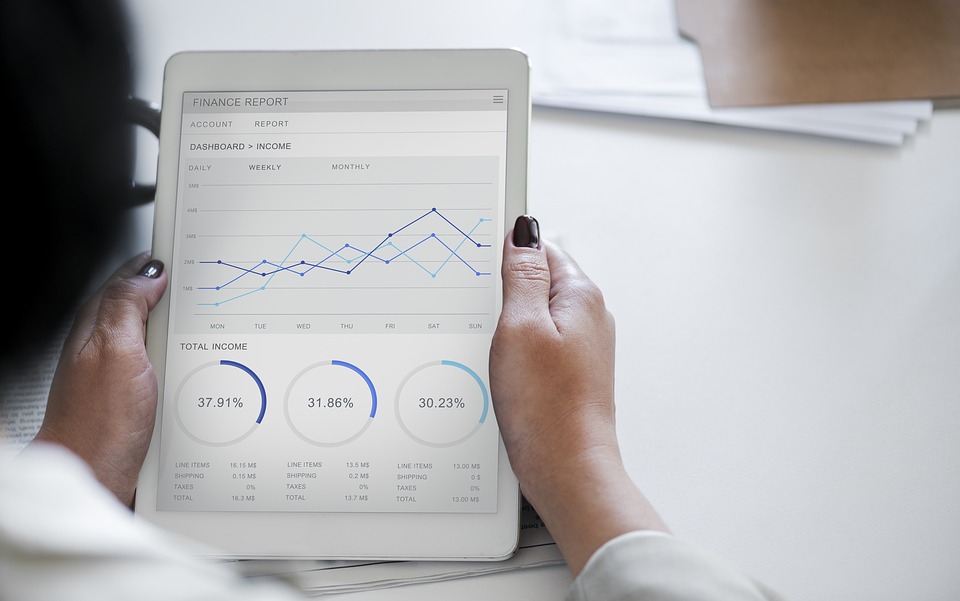 Before you start running complex SEO and digital marketing campaigns, cover the basics and make sure they remain consistent throughout the campaign. For example, you can choose to promote yourself as a forex professional or develop a brand or a separate name for the blog.
Each of these strategies has their advantages and disadvantages. What's important is that you choose one or the other and stick with that choice. A more consistent digital marketing campaign produces better results, especially when it comes to SEO.
Invest in Experts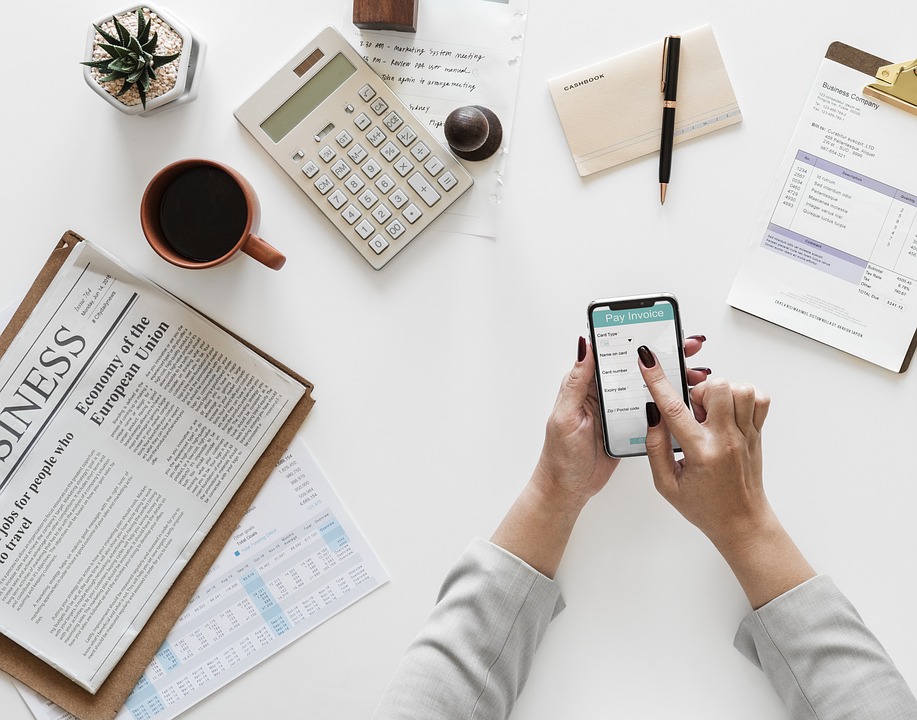 It is worth noting that you don't have to do everything yourself. Between keeping up with the market and writing blog posts for your audience, you may not have the time to tackle tasks such as optimising the site for SEO or managing your social media presence. This is where experts come in handy.
Instead of spending a lot of time and resources trying to do everything yourself, you can achieve better results by investing in professional services. Companies like clickintelligence.co.uk offer a wide range of services from content marketing to managed SEO campaigns.