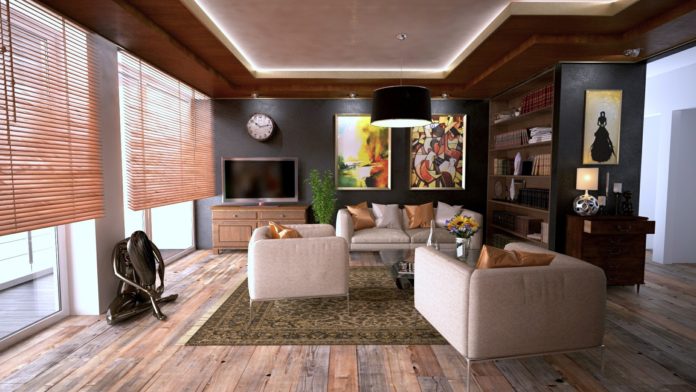 Generally speaking, buying a property is seen as being a more favourable situation than renting. This is mostly because the mortgage goes toward completely owning the residence, rather than recurring rent payments that achieve a sense of borrowing property for a certain amount of time. Still, everyone has different preferences that work for them.
In some cases, renting a property is more beneficial than an outright purchase of a home. We consider why this is below.
Quicker Moving Times
Moving from a house that you've bought and paid for can open a can of worms. After all, if you haven't priced things right or you live in an unfavourable area, then interest in the home can be waning. That air of indecisiveness around homebuying didn't just come out of nowhere; a decline in wages and a rise in house prices doesn't help things. In the end, it means less buyers and more people burdened by homes they no longer want.
Renting avoids these issues. You don't have to wait to sell the property, and sometimes you can even leave before your tenancy agreement expires (providing your landlord finds a replacement tenant in that period). Still, this waiting period is far shorter. There's a great deal more interest around the flexibility and affordability in renting, and thus more demand to meet it. Obviously, it's not ideal to be renting for too long, but some millennials are happy to jump from one place to the next with few ramifications chasing after them.
More Support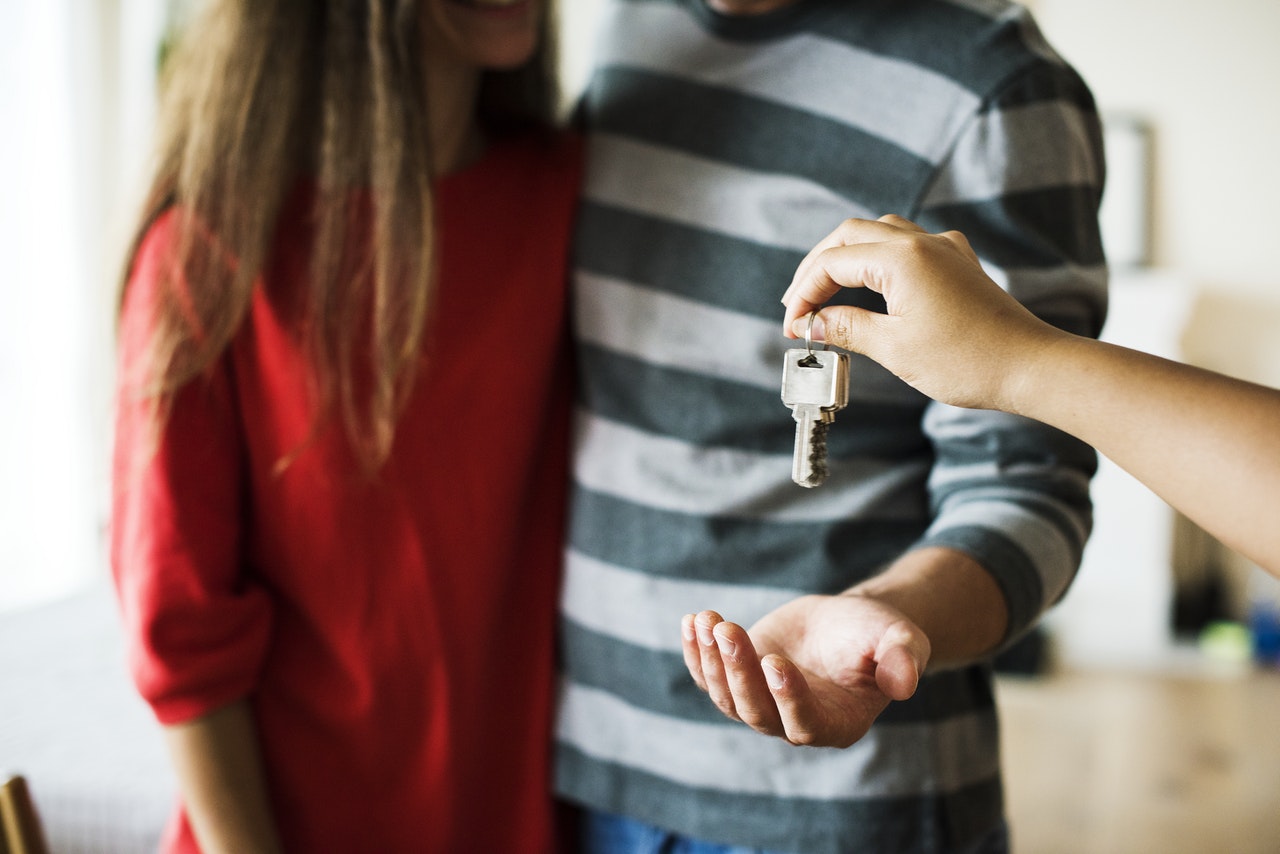 Once you're locked into a mortgage, there's much less wiggle room. Rules are slapped on you and enforced to the letter, and your home becomes most of the reason as to why you're going to work. There are far fewer opportunities to second guess yourself and do things a bit differently under the benefit of hindsight. Mortgage problems can lead people to feel isolated, alone and locked into their fate.
However, many would-be tenants can now get support from companies like Andrews Online, who work hard to make the property search care-free and easy. It's an unprecedented level of support that gets people under a roof extremely quickly and comfortably. Furthermore, they'll help you with references and in securing holding fees too, meaning that you have someone to communicate with for guidance throughout the process.
Less Responsibility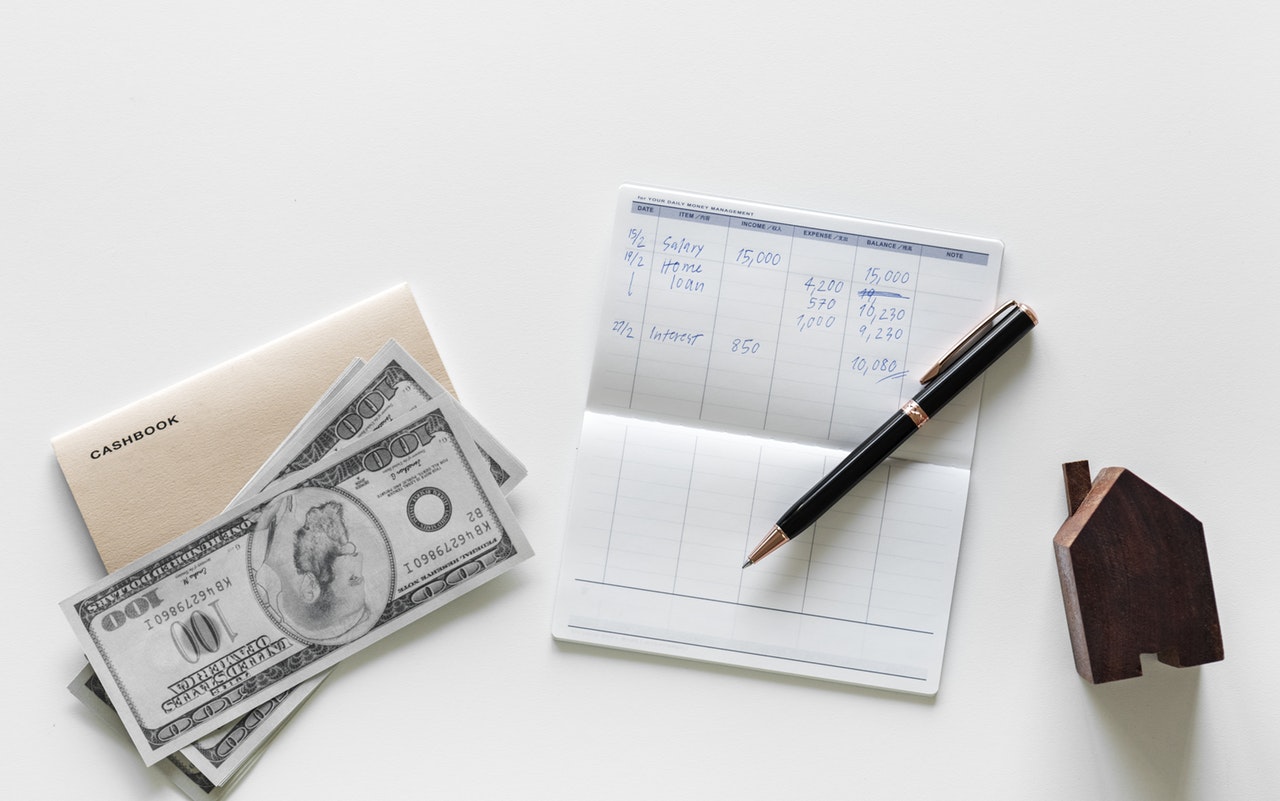 Unless you've gone out of the way to damage your rented property, you won't find yourself paying for any faults. If the boiler breaks, the wallpaper starts peeling back or the property starts declining in any other way, you won't have to deal with the fixes. The landlord will sort things out, and you'll be allowed to get back on with your life.
Obviously, it's a different story to those lumbered with a mortgage. Their property, their problems! They'll have to dip into their own pockets and savings to fix a wonky home, and on top of their other expenses (aka the mortgage), they'll be pumping much more money into their residence than the typical renter. Of course, that's not counting all the mounting stress that comes along with such problems.