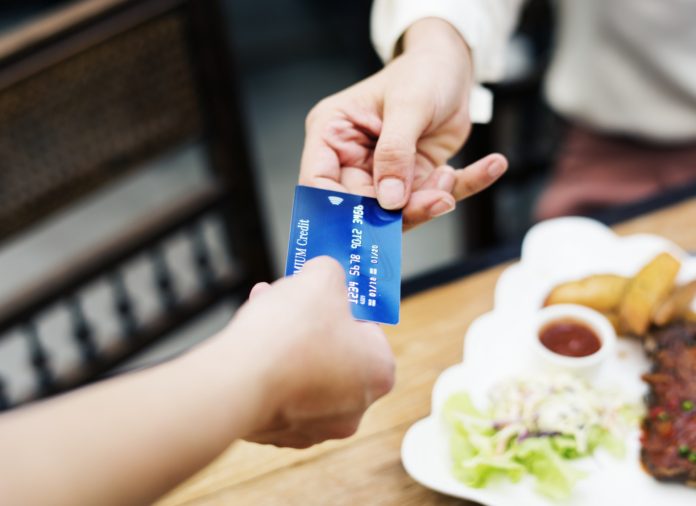 There has been a huge focus on consumer credit recently, particularly as households grow increasingly concerned about the potential impact of Brexit. Despite this, the Bank of England estimated that households spent approximately £900 more than they earned last year, triggering fears that a recession could take hold once we've left the EU.
This appears to have represented the peak of consumer borrowing in the UK, however, with 2018 having seen a significant decline. In July, consumer credit grew by just 8.5%, which was 0.3% lower than the previous month and significantly reduced in comparison with last years' figures.
There's always likely to be a high demand for consumer loans, however, and this could intensify as the nation adjusts to life outside of the European Union. In this article, we'll look at the key considerations when opening a consumer credit business in the UK:
Do you Need a Consumer Credit Licence?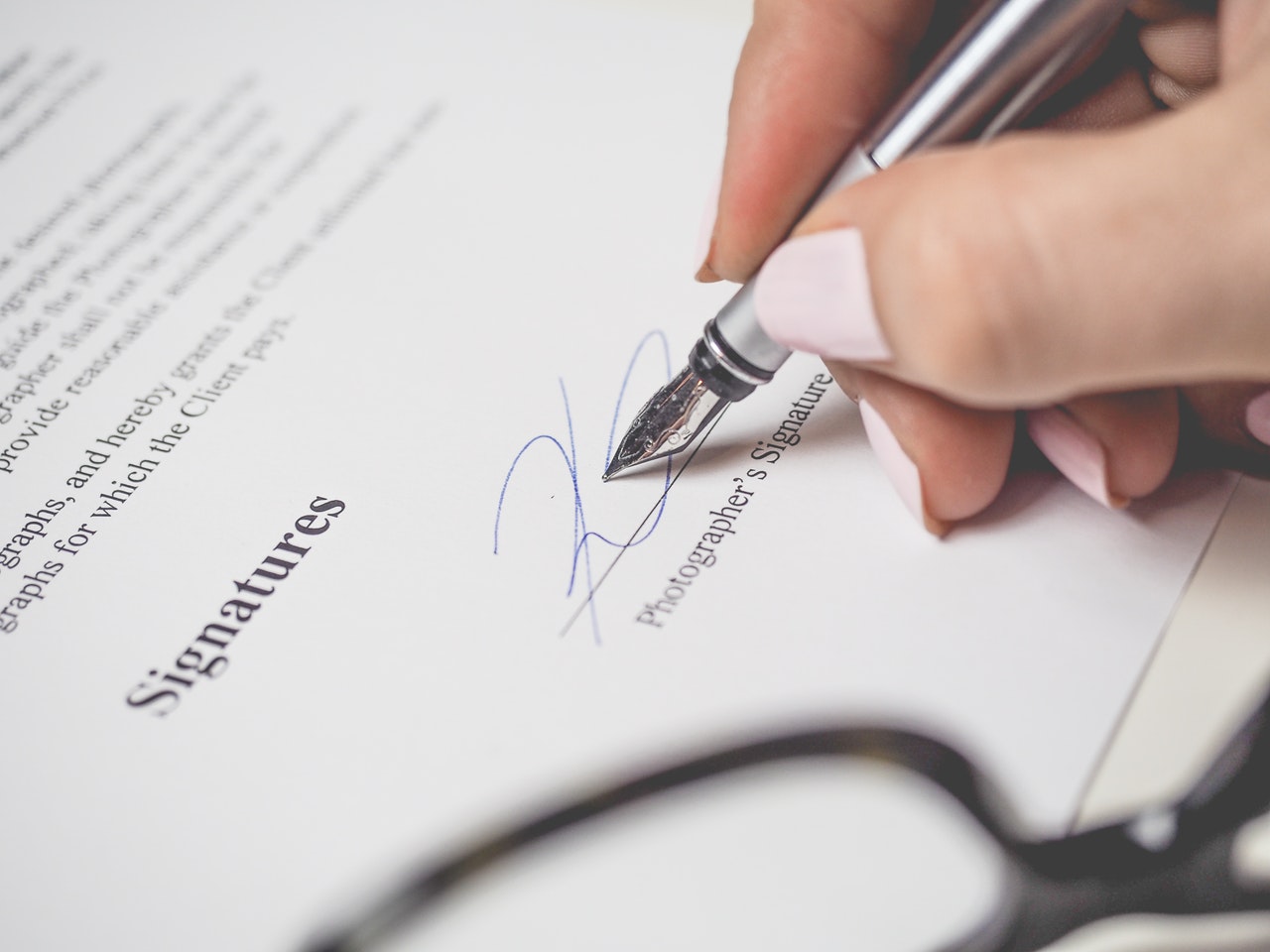 Before you start, you need to understand the precise nature of your business and whether or not you need to apply for a consumer credit licence.
This is a must if your firm intends to sell credit or lend money, while it's also required in instances where you lease goods to customers for more than three months. In fact, any firm that offers hire-purchase terms will also require a licence, as will those that collect consumer debts and advise clients on an individual's credit standing. Any firm that advises customers on their debt problems or extends debt management solutions will also need a consumer credit licence, otherwise, they'll be unable to trade legally.
Since 2014, licensing and accreditation have been overseen by the FCA (Financial Conduct Authority), with this entity also guaranteeing the compliance of firms within the marketplace over time.
What are the Key Consumer Credit Regulations?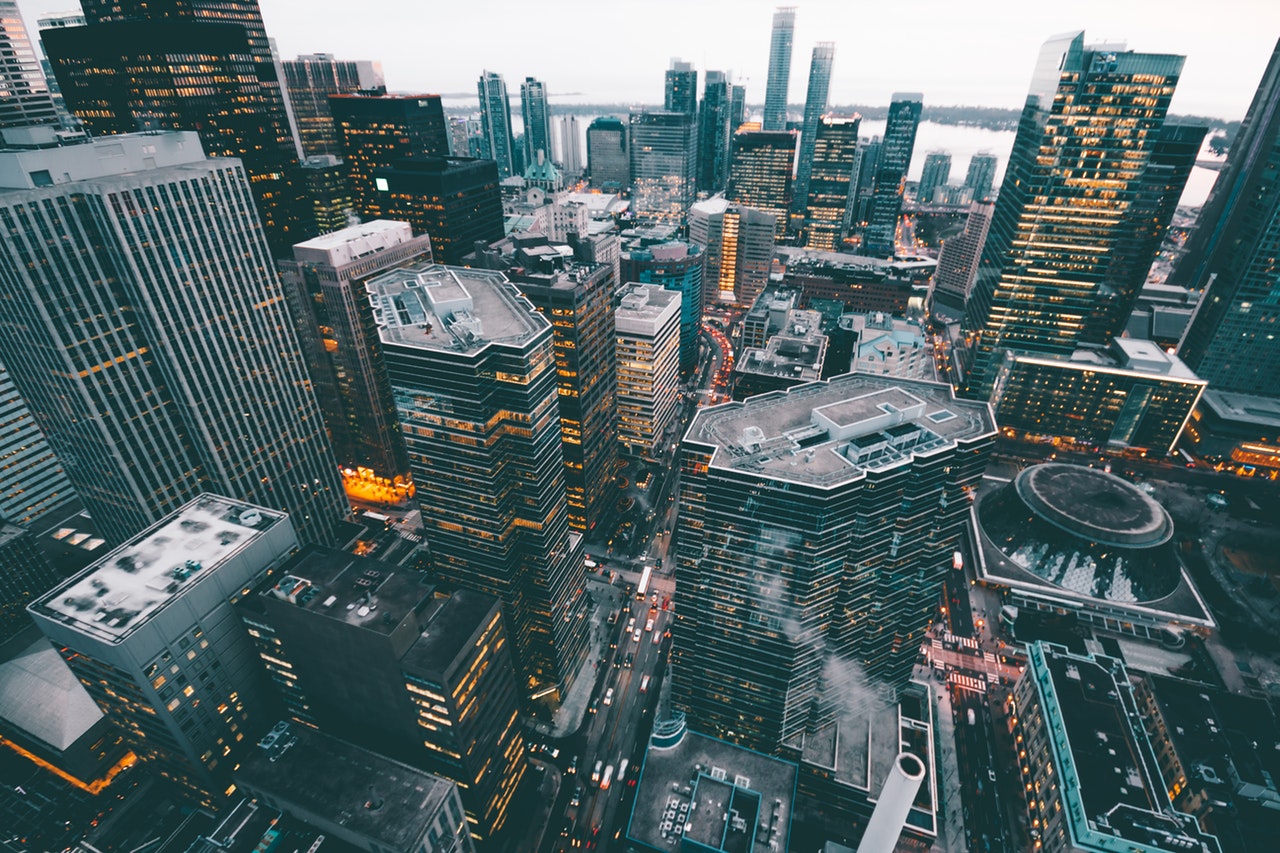 Consumer credit regulation is another key area of focus for startups, which must comply with existing laws in order to protect their business and the interests of individual customers.
Most pointedly, these regulations apply universally to a number of agreements, irrespective of the number of credit exchanges or the cost of hire. These involve dealings with individuals, sole traders and partnerships with three or fewer partners, along with those that feature an unincorporated association. As a general rule, credit agreements between businesses do not fall under the scope of the consumer regulatory framework in the UK, especially in instances where the amount is greater than £25,000.
Just be sure to constantly monitor the regulatory framework in the UK and the necessary protections that need to be put in place for customers. This will protect your venture and enable it to achieve long-term success.
What is the Cost of Securing a Licence?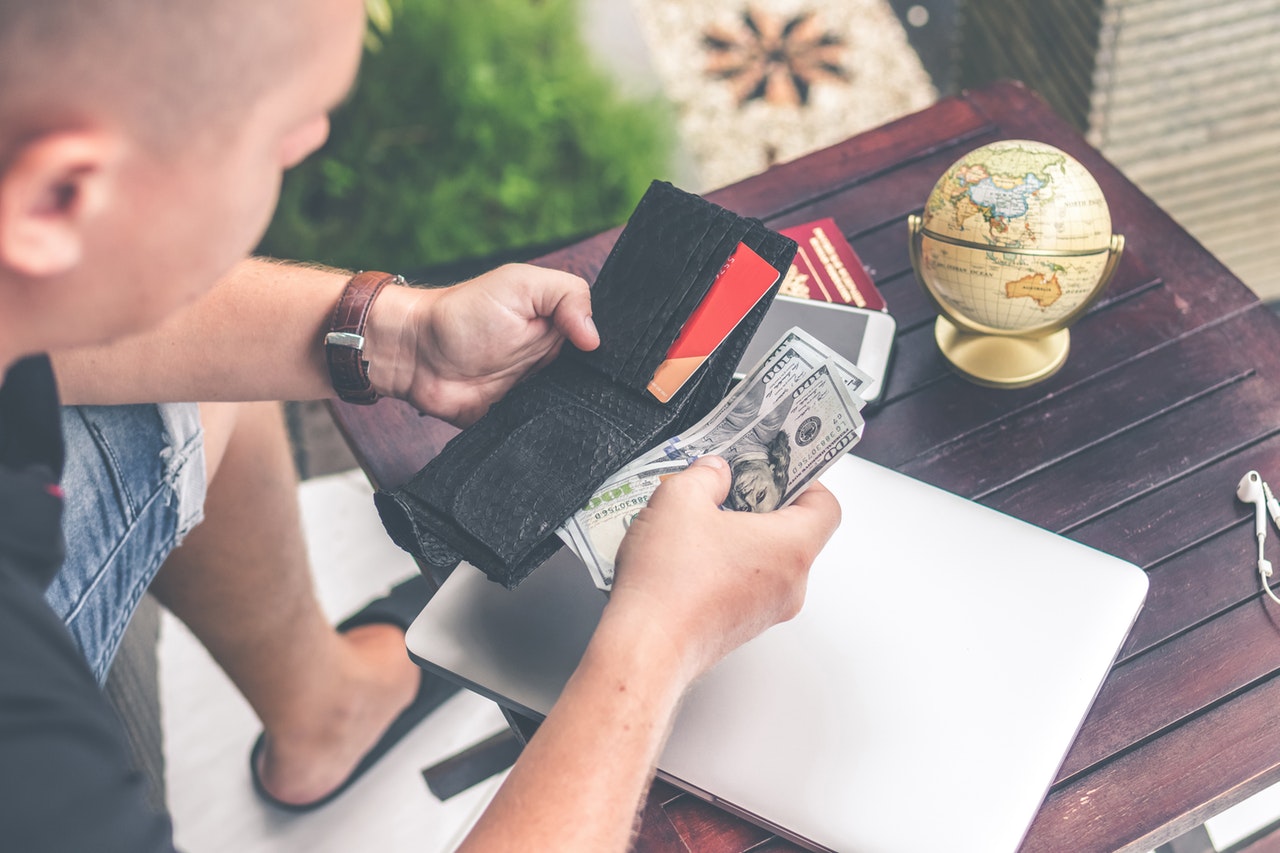 Once you've determined that you need a licence and have a grasp of the consumer regulations and their relevance to your service, the next step is to determine the cost of becoming accredited.
The truth is that there's no fixed fee for full authorisation from the FCA, as the amount that you pay varies and depends on the size of your business and the specific type of accreditation that you're applying for.
If you want a licence but are still determining the finer details of your venture, you can apply for interim permission to trade. This will cost a flat fee of £350, but it will only provide temporary accreditation for you to trade.