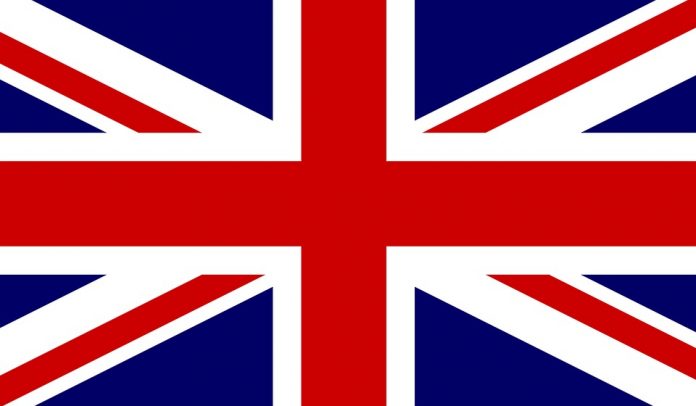 A Delegation of more than 20 CEO's and Managing Directors / CEI of Information Technology (IT/ITES) companies from Chandigarh are visiting, Manchester, Birmingham, and London in the UK from 11th March 2019 to 15 March 2019 to make some investment, collaboration and expand business within the UK. 
Purpose of the Mission
The mission is driven by the British High Commission, Chandigarh. Delegates will be visiting the UK for a week and will be exploring different parts of the country to expand their business in the UK. Purpose of the event is to provide an opportunity for the startups and SME's to seek support and meet potential clients within the Information sector.  The team will have the opportunity to interact with private and government sector officials and will able to share ideas and interact with UK counterparts.

The Delegation Members 
Brahm Alreja
Charanjiv Bachhar
Partap Aggarwal
Sameer Jain
Ketan Sharma
Navdeep Singh
Mandeep Singh
Harshvir Singh
Vikram R Singh
Narinder Bansal
Manipal Dhariwal
Sarbjit Grewal
Sunil jain
Manish Gupta
Mr Rajesh
Karamjit Singh
IP Singh
Mr Sandeep
Mr Kulbir
Mr Jaswinder
Media Contact
Megrisoft Limited, London
[email protected]
+44 7466 440 362
Know more by reading Chandigarh IT CEO Delegation Visiting UK 2017