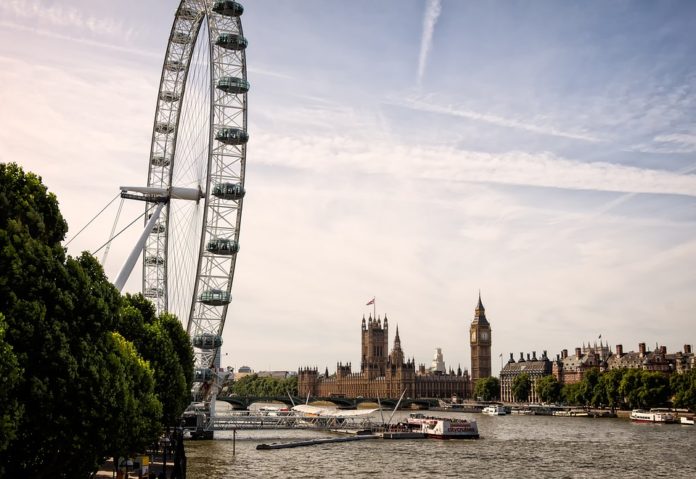 A Delegation of more than 10 CEO's and Managing Directors / CEI of Information Technology (IT/ITES) companies from Chandigarh visiting the London, Manchester, Nottingham and Cardiff in UK from 26th February 2017 to 3 March 2017 to make investment and tie up for IT projects.
Purpose of the Mission
The British High Commission, Chandigarh organized an IT mission to the UK to provide the opportunity for the startups and SME's to seek support and meet potential clients within Information sector. Delegates will have the opportunity to interact with private and government sector officials and will able to share ideas and interact with Uk counterparts.
Among the confirmed senior speakers participating in the mission:
Jon Corner, CEO of the Landing Media City UK
Maya Dibley, Head of Partnership Media City UK.
Paul Newman, Director of Communications at Peel Holdings
BBC Connected Studio Presentation
Host: Laura Harrison, Global Innovation Programme Lead and Head of Events
Robert Dixon, Chris Henning, Faith Blakemore Nottingham City Council
Anthony Byrne, Simon Kirk Invest in Nottingham
David Pearson, East Midlands Chamber
Tony Godfrey, Senior Business Development Manager, Welsh Government
The Delegation
Aprajita Kohli
Partap Aggarwal
Charanjiv Bachhar
Achal Gupta
Amit Mittal
Brahm Alreja
Darpan Kapoor
Gautam Seengal
Inderpreet Singh
Mandeep kohli
Maneet Singh
Narinder Bansal
Sunil jain
Vikram R Singh
Media Contact
Megrisoft Limited, London
[email protected]
+44 7466 440 362