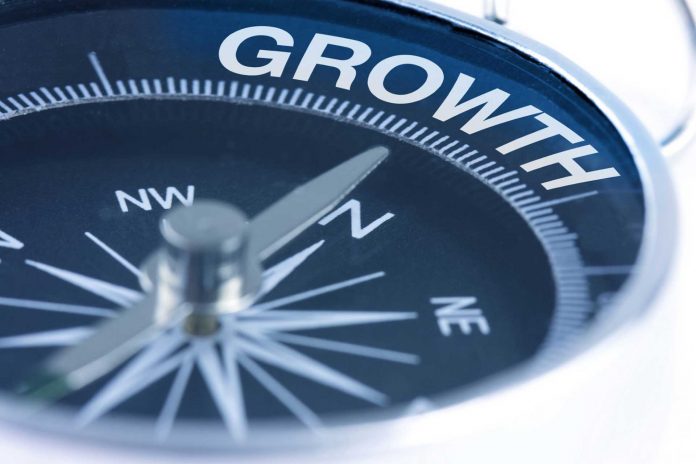 These days it is much more likely that you will have a sister company in another country. This approach allows businesses to cater their products and services better to the local markets rather than going in with a 'one size fits all' mentality. As a business that understands this, or is looking to branch out in the near future, it is still important to keep all of your offices connected.
This is especially true when you are all operating under the same brand identity, as one office will influence another when it comes to success or failure. If you are all singing to the same hymn sheet, you will be able to become a global force to be reckoned with. So how do you go about staying connected, even when you're thousands of miles apart on a geographical basis?
Travel the world
If you don't already do it, try and organise the key stakeholders to travel to other offices on a more regular basis. By spending a week or two in another environment, each person can come away with some new ideas to implement on their return. Of course, travelling can cost a lot of money so get everyone signed up to smart reward schemes offered by airlines, and identify the best way to do your pound Sterling, Dollars or Euro exchange for the best rates. You could suggest starting up a blog that spans across all of the offices where people can share their ideas for the future.
Have a brand-wide intranet
The best place to host this type of blog would be on an intranet system so other web users aren't able to access it. Of course you could have other things on here too like a directory of all of the staff members. This can actually be quite helpful if you get an inquiry that is better suited to one of the international offices; you can pass it on whilst showing the potential client how well you all work together. But the blog would really take pride of place and it would be the perfect platform to discuss any recent awards, upcoming conferences and that type of thing.
Hold seminars or webinars
With so many talented people within a business, it only makes sense to let people share what they know for the better of the overall teams. Therefore you could create an annual seminar event, and do a competition so people win the chance to attend or even present if they think they are up to it. It would be lovely to be able to send every single employee to one location, but for large businesses the costs can be a bit too prohibitive for that. However, if you did want to do something on a bigger scale, why don't you look at each office hosting their own webinar and taking turns each month? There are a number of different solutions you could use for this so have a look online and see what would work best for you and the wider business.