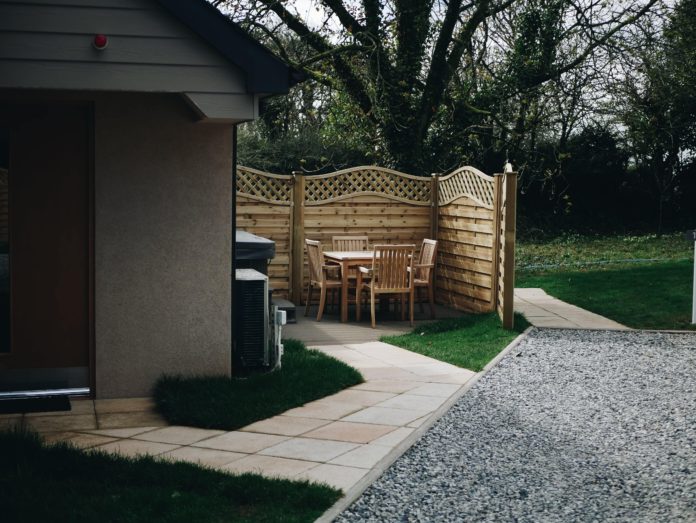 For some of us, holidays here in the UK are just as good, if not better, than long haul-trips. This is why Devon has become one of the most favoured locations for spending weekends and even longer with our family and friends. Not only does it boast some of the most stunning countryside and beaches, but Devon also has some of the best restaurants and accommodation anywhere in the UK. Devon can offer some brilliant luxury house rentals that will keep you coming back for more. So let's dig a little deeper and see exactly why this southern county is ticking all the boxes for holidaymakers now.
Feel Like Home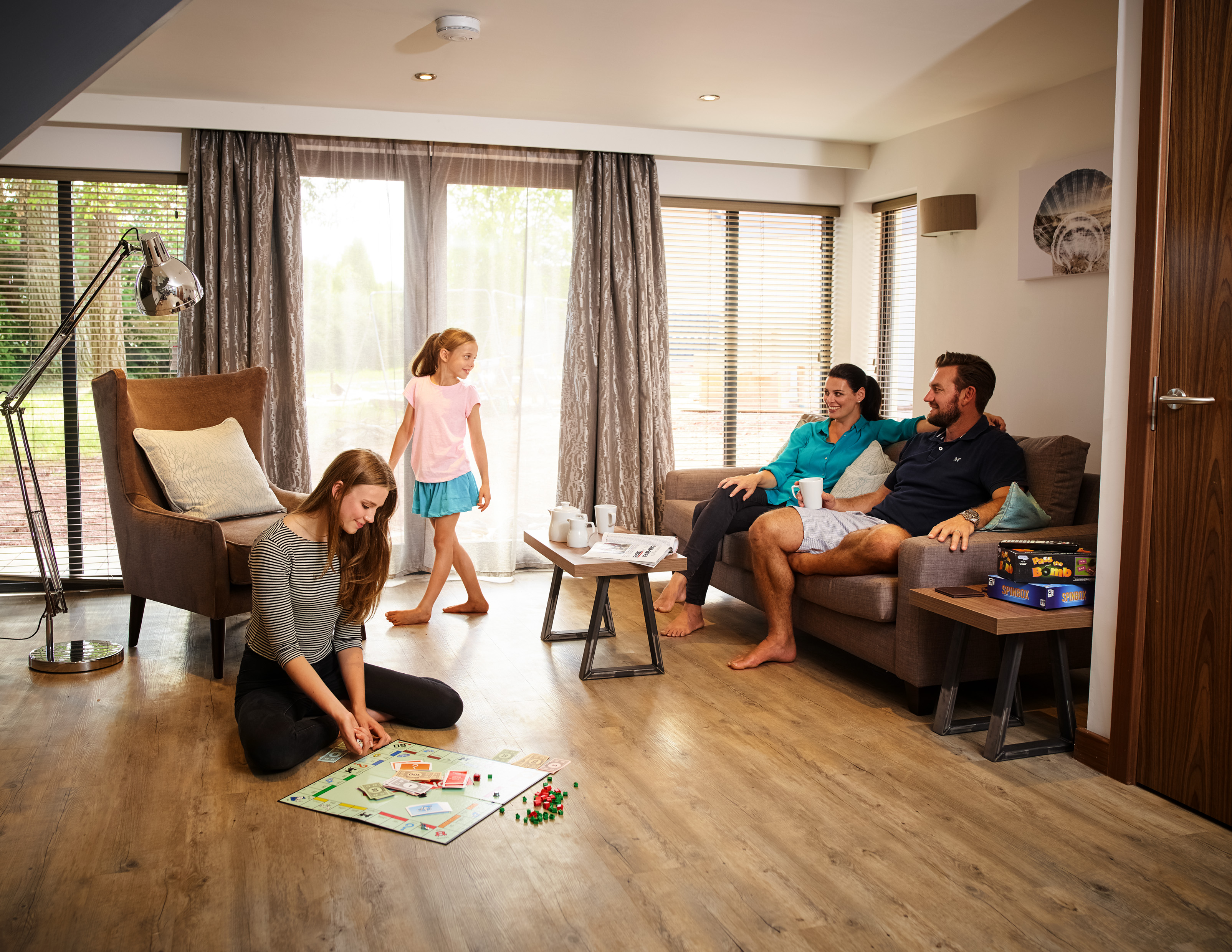 Hotels may be your thing but until you have experienced a luxury house rental here in Devon, you really do not know what you are missing. They can offer the perfect balance between comfort and class. You have the pleasure of privacy and this combines with the stylish and well-appointed décor throughout your luxury rental. The main issue with a hotel stay, especially for couples or young families, is that you will always be bumping into other people. Okay, maybe there is nothing wrong in that, but isn't it nicer to be able to just chill out in the mornings and evenings without that added inconvenience?
More Privacy and Freedom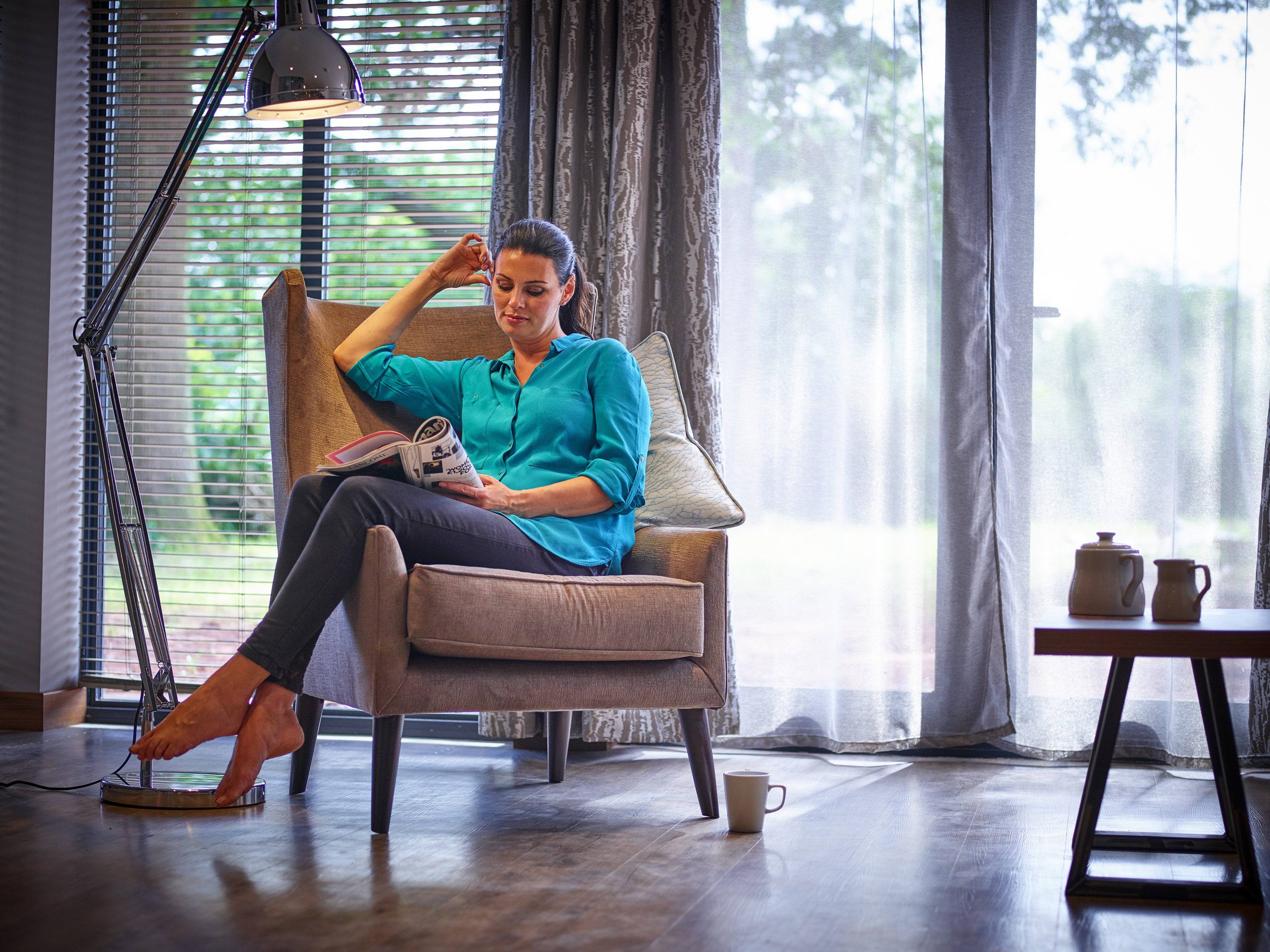 As we have already alluded, privacy and freedom are two qualities that can combine to make a perfect break and that's exactly what a luxury house rental in Devon can offer. Spend the day sightseeing and soaking up the beautiful aura that only Devon can offer and then the evening is yours to enjoy alone. No need to mind your manners or dress up as you are free to do exactly what you want.
You can celebrate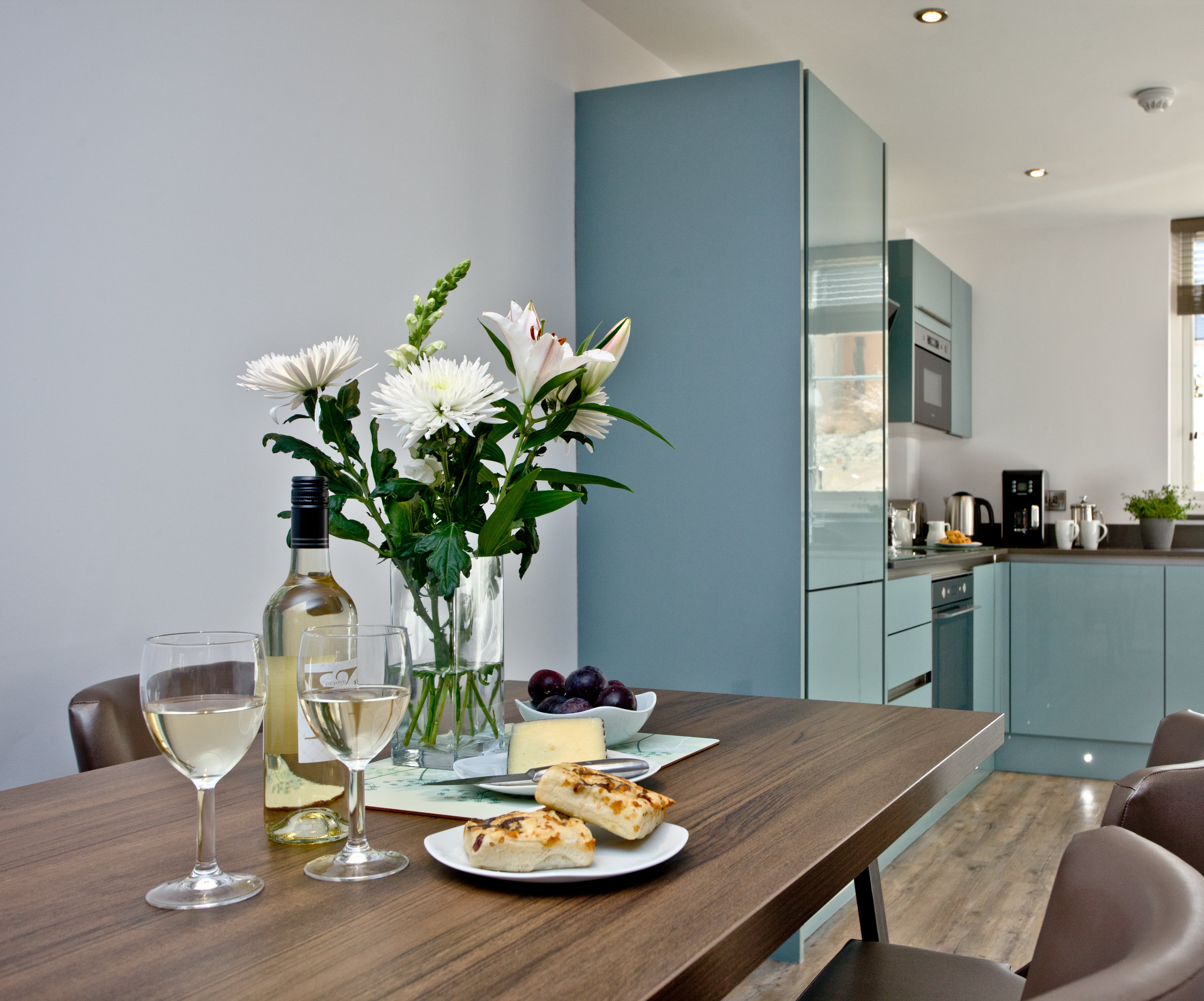 Luxury house rentals are already a firm favourite for those wishing to celebrate a wedding or anniversary and with very good reason indeed. Take your time and really let your hair down in the surroundings of a stunning and spacious home that is totally yours for the entire stay. Anniversaries are more fun when you don't have to put on your best clothes just to get your breakfast or even lunch. Why not round up your best buddies and come on down to Devon for that milestone birthday bash? You just know that you will soon be having the time of your life and, in your home from home, you can let it all hang out because the nearest neighbours are quite literally miles away.
Enjoy Amazing Views with your loved ones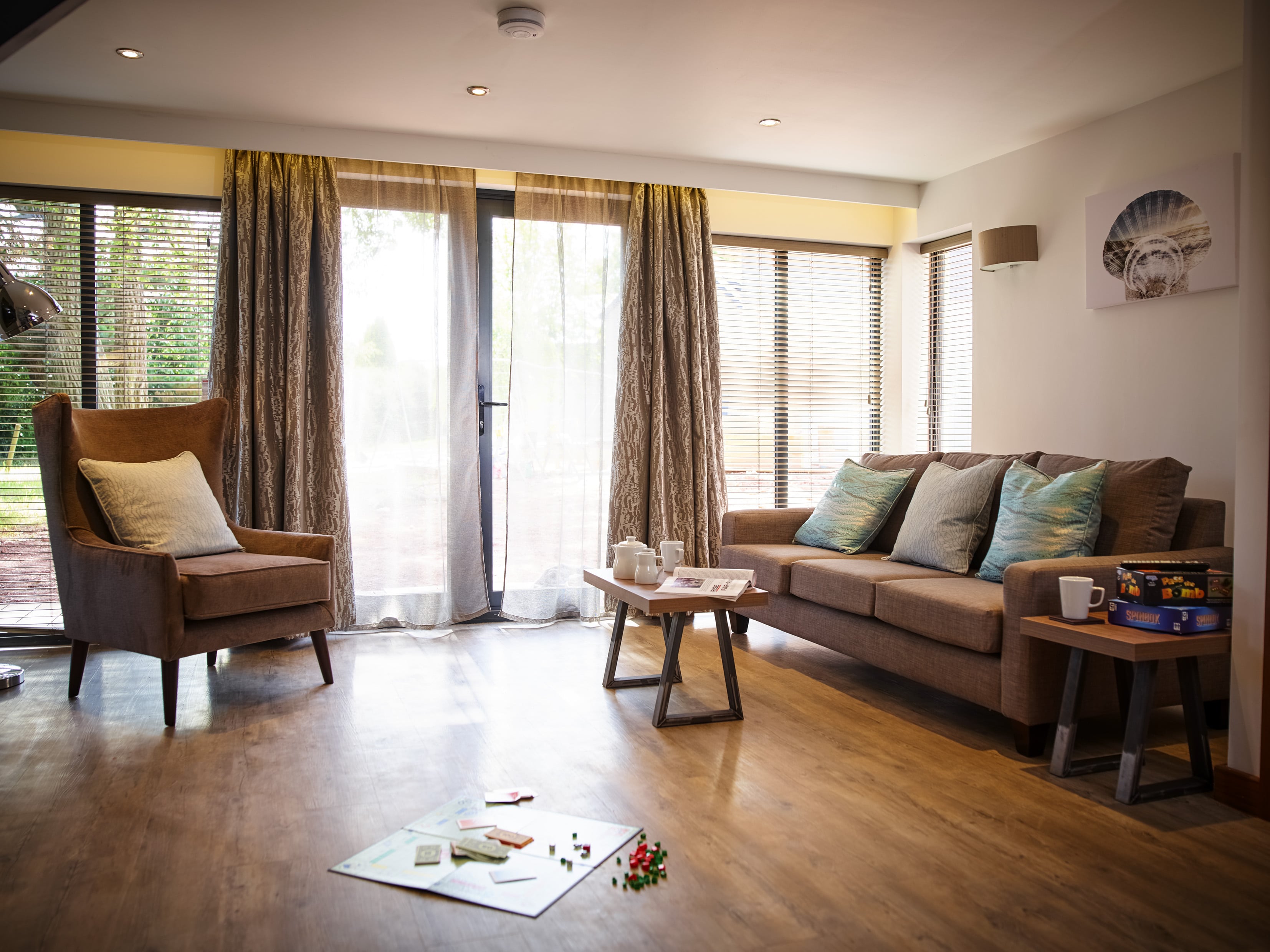 When you decide to do some exploring, Devon has it all to offer! Unspoilt beaches, challenging but breathtaking country walks and so much more. Did we mention that it has its fair share of Michelin starred restaurants also? The beauty of this type of holiday is that when you have had enough of the outside world, you can retreat to your luxury house rental and enjoy the rest of the day or night behind closed doors.
So there you have it, beautiful Devon is even more memorable when you opt for a luxury house rental!