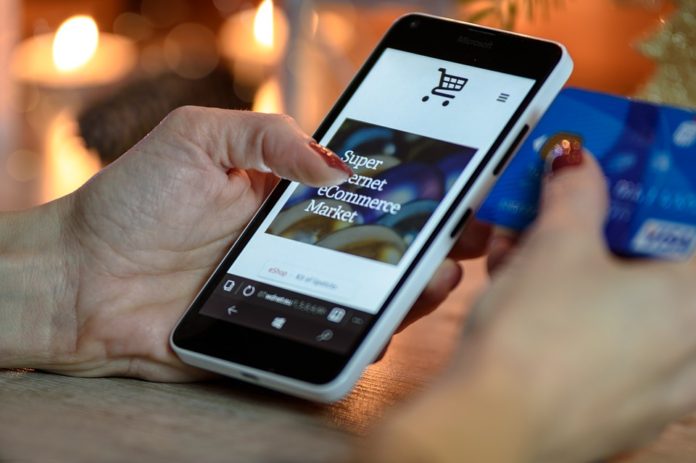 Being a frugal shopper online is so easy that it doesn't even make sense for people to overspend anymore. A decade ago you could have used the excuse that "it takes too long to shop around" and you'd rather just checkout with a reputable source and be done with it. Nowadays, you can find impressive discounts and spectacular prices in a matter of minutes, so shopping around has become almost second nature for many online shoppers. If you really want to go to the extreme of getting maximum savings on every single purchase you make online, heed the following tips and you'll be on your way to becoming a frugality master in no time:
Utilise Voucher Codes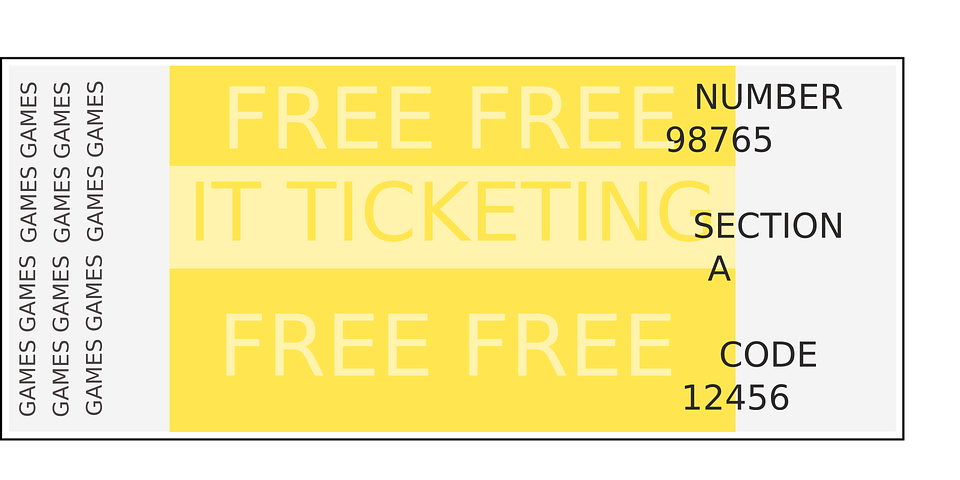 Most online shoppers go through with the checkout process not even considering whether there may be a discount code that could reduce their cart total significantly. Don't be one of those "hurry up and buy" shoppers who spend way more than they have to just for the sake of convenience. Instead, you can save here by browsing and comparing voucher codes from top online stores and brands.
Take Advantage of New Member Discounts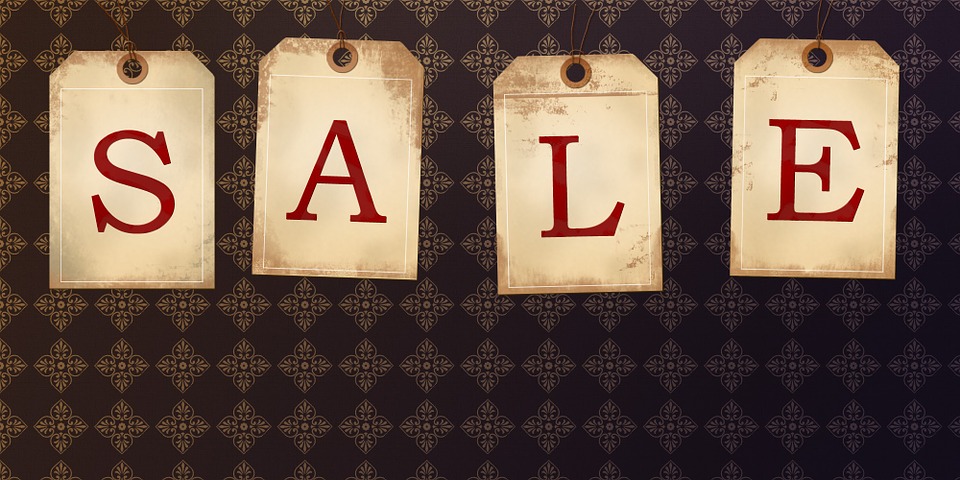 Most online stores will give you a special discount code via email when you sign up for a new account. You can use this as a frugality hack by signing up for a new site whenever you make an order since many stores carry your favourite brands anyway. Some shoppers even sign up for multiple accounts with the same store to continue getting the new member discount, but that may be against the site's terms of service, so keep that in mind.
Check the Second-Hand Market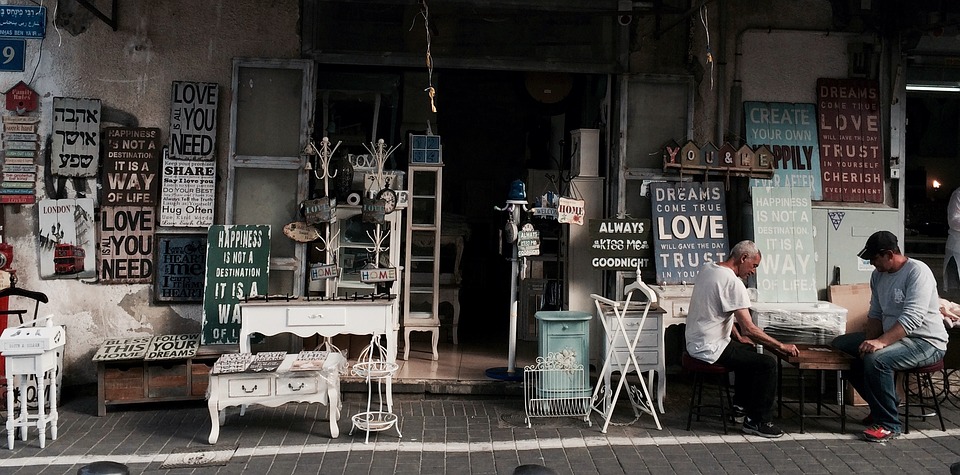 Buying used items might not be what you had in mind, but once you've done it a few times you'll quickly realize that you can often find things in "like new" condition for a fraction of the price. Although buying new might be what you've become accustomed to, if your goal is to master frugality you're eventually going to want to dabble in the second-hand market.
Apply for Store Credit Cards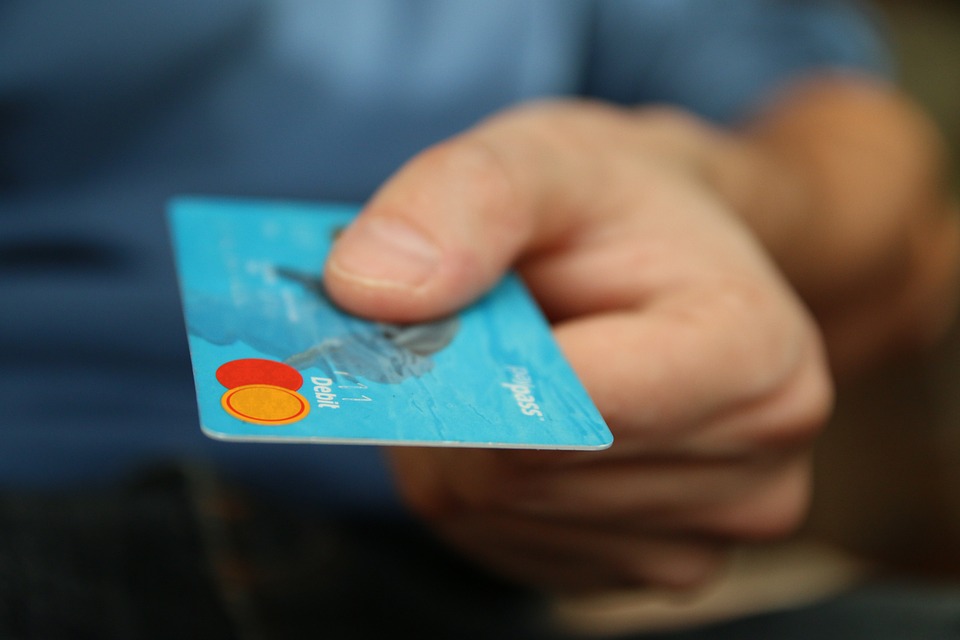 Most online stores will let you apply for a store card that can be used to purchase items from the store on credit and receive cardholder discounts. Even if your credit score isn't great, you can usually get approved for store cards with a score in the low 600's. As a cardholder you're not only able to buy items using the store's credit and repayment system, you may also gain access to an exclusive ongoing discounted rate which can be as high as 30%.
Join Rewards Programs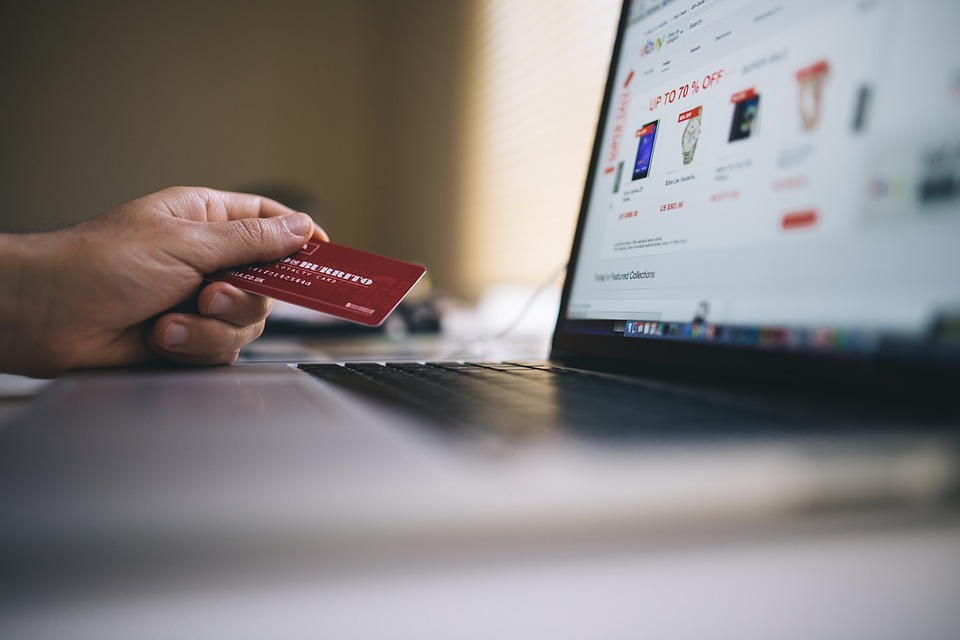 If you can't get approved for a store credit card, you can probably still join their member rewards or loyalty program to gain access to exclusive discounts. If you really want to fine-tune your frugality, you should sign up for these programs at any store that you shop with.
Browse Auction Sites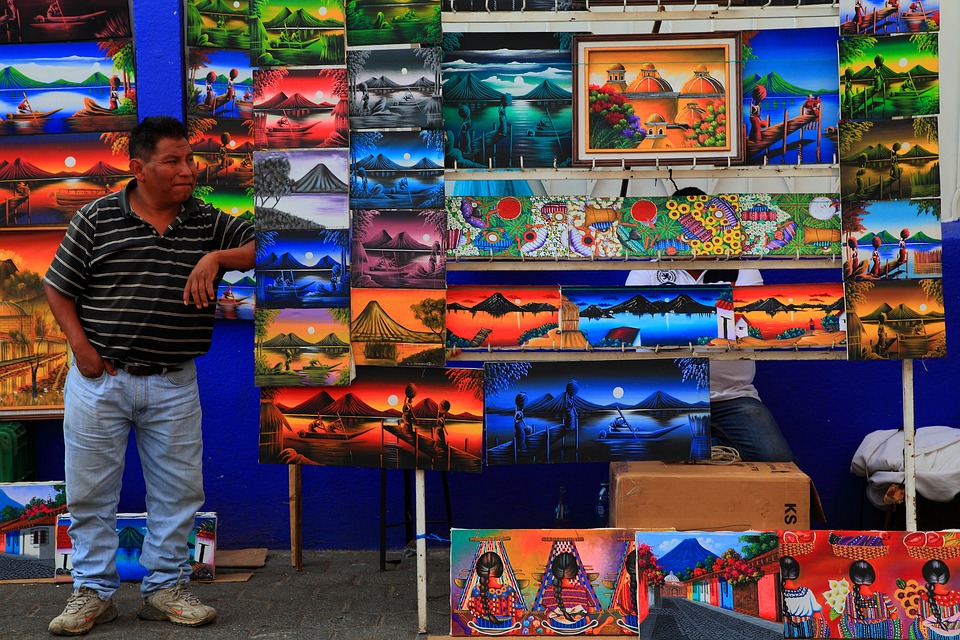 Auction sites like eBay are great places to find incredible deals, especially if you're willing to buy gently used items. Look for options with no reserves and be wary of sellers who charge exuberant shipping prices to make up for a low listing price in an attempt to trick buyers into thinking they're getting a good deal. There are thousands of consignment stores that source their items in large lots and auction them off, so they can afford to give you rock bottom prices for each item.
Use Classified Ad Sites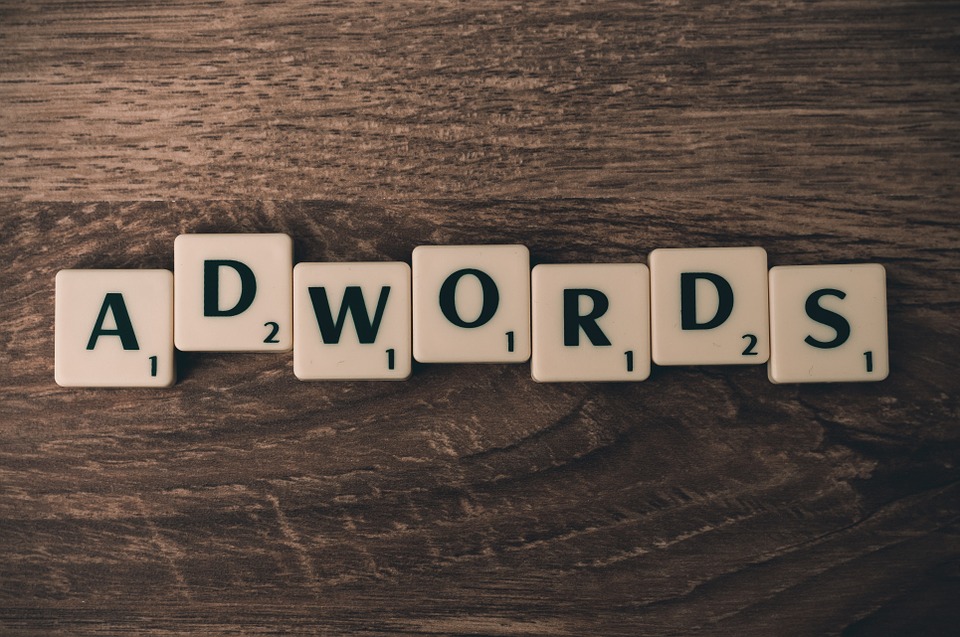 Browsing the local section of classified ad sites like Craigslist can lead you to local sellers from the convenience of your computer. The benefit of finding local second-hand sellers online is that most of those people don't know how to sell their items for a higher price on other sites, so they often let things go for unbelievable deals.
Save Orders for Sale Dates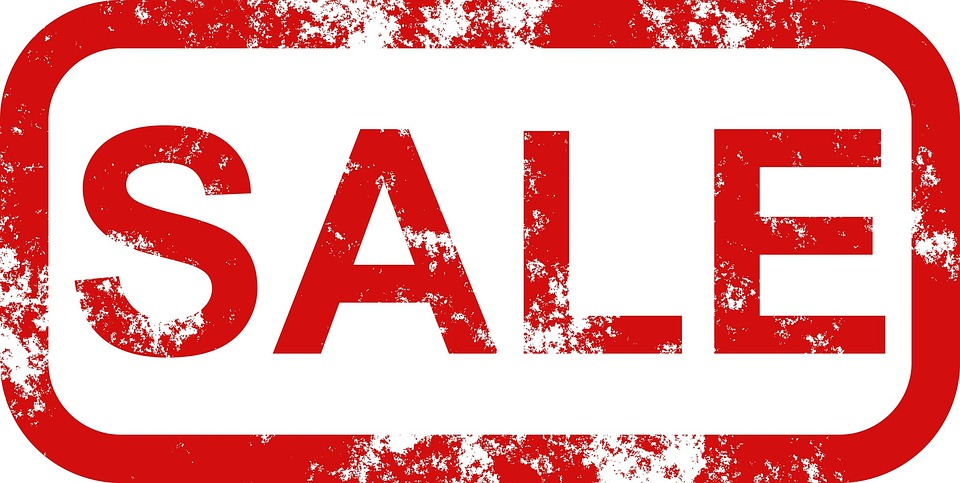 Even if you're a heavy online shopper, it's still possible to consolidate your orders so that purchases are only made on days when the best sales are taking place. If you add up all the sales between Christmas, Father's Day, Mother's Day, Cyber Monday, Black Friday, and all the other popular sale dates, you should be able to make a large discounted order every other month or so.
Look for Bulk Discounts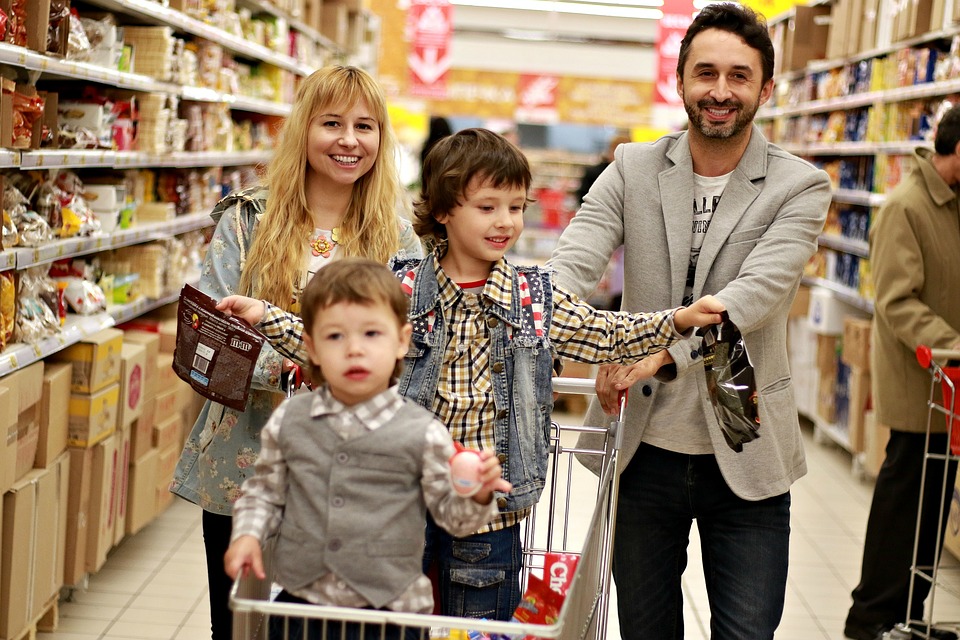 Waiting for the best sale dates to make large orders not only gives you access to bigger discounts due to the sale; you can also reach additional discounts that are reserved for higher cart totals. For example, many stores will run promotions along the lines of "spend £100 or more to receive an additional 10% off." Likewise, second-hand sellers will often sell "lots" of clothing and other items at prices so low that you could easily make a profit reselling the items individually at a bargain price.
Follow Social Media Pages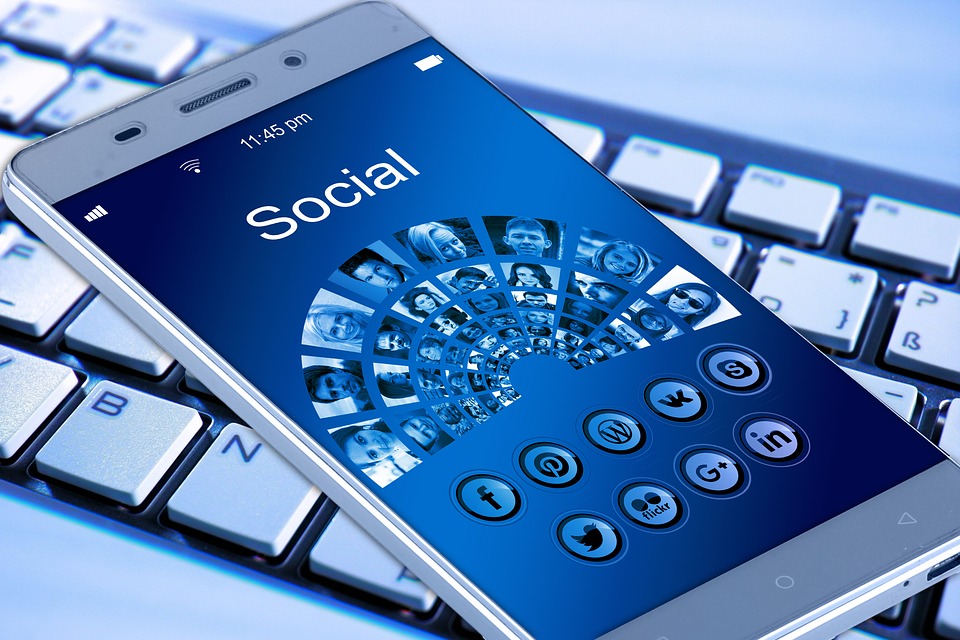 Finally, another excellent way to stay up-to-date with the latest sales and promotions is to follow a bunch of couponing and frugality pages on social networking sites like Facebook, Pinterest, and Instagram.  Staying active on social media will also help you build a network of friends who may be able to help you find discounts and vouchers for specific items or brands. Many will also provide personal comments or reviews you can read before clicking through to use coupons or voucher codes. You may be getting a reduced price, but you want to know that you are spending your money on something of value.
Almost Everything Can Be Found Cheaper Online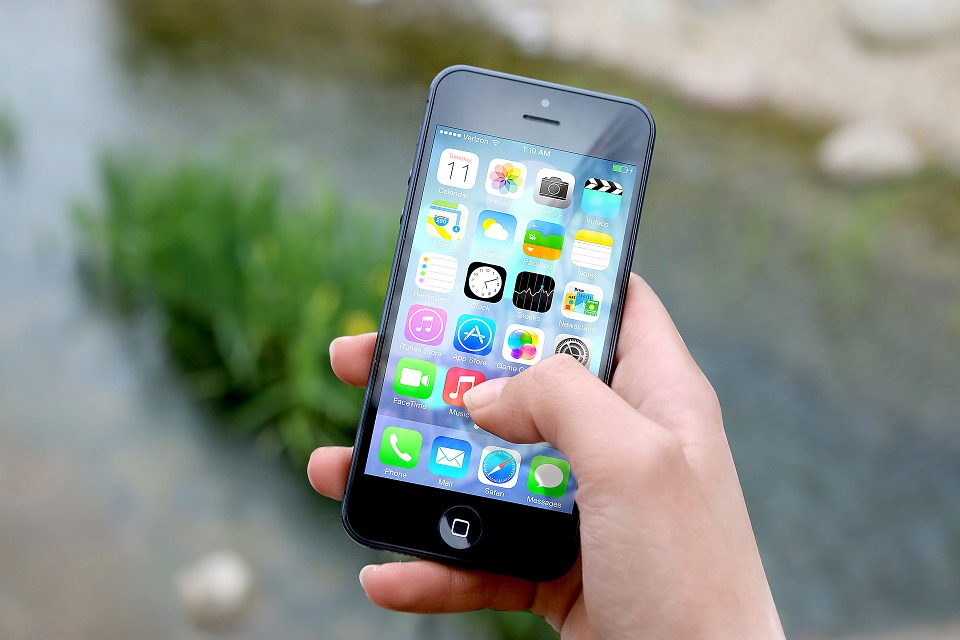 Whether you're shopping for clothes, electronics, toys or anything else, you can usually find a cheaper price online than you would locally. Although shipping costs are a factor, many stores are now offering free shipping to compete with brick and mortar alternatives. The internet is so competitive that companies are constantly battling each other, and in many industries that results in a race to give the customer the lowest possible price. The lesson to take from all of this is that you can almost always find items online for 50% or less than you would expect to pay, and shopping around is always worth your time.