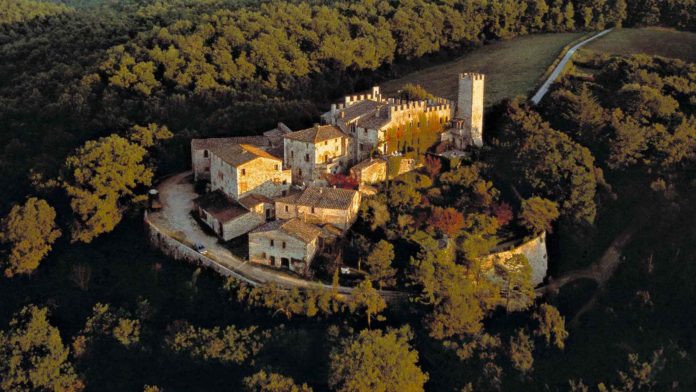 For those who love to travel and explore, a vacation to Italy is always on top of their travel bucket list. Lovers of history, art, architecture, amazing food, breathtaking locales and fashion, must plan on an Italian trip immediately. Being a travel buff myself, and having travelled extensively in Europe, I can proudly state that Italy is my favourite. Travelling is not only about visiting popular places but about taking the road lesser known and explore.
I kick-started my vacation to Italy by taking an EasyJet flight to Pisa from Bristol. The estimated flight time between Bristol to Pisa is 2 hours 10 minutes. On reaching the beautiful city of Pisa and the home to one of the Seven Wonders of the World, I decided to make a road trip to Pisa to Siena. Travelling by car from Pisa to Siena is the most recommended way to travel in Tuscany.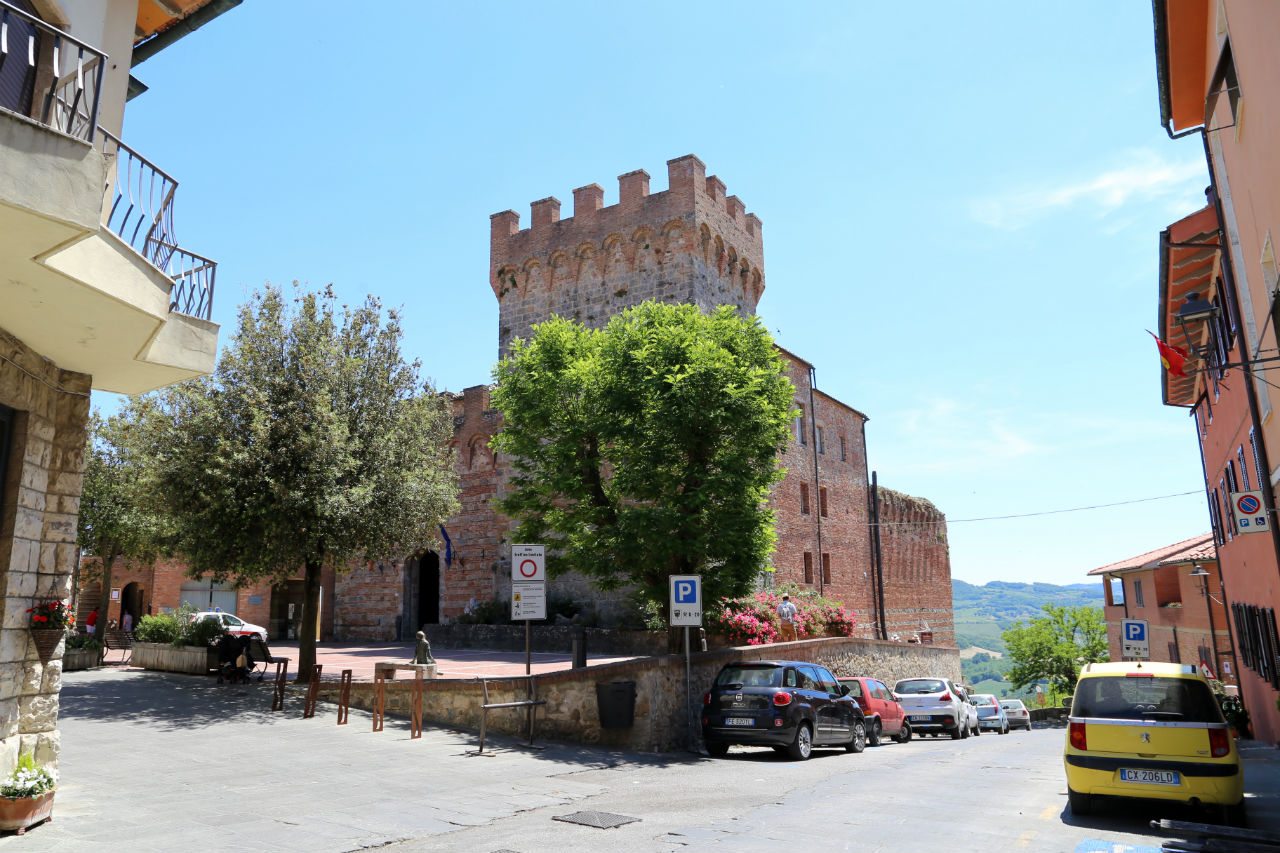 Of course, it would be rude to reach Pisa and not visit the beautiful Leaning Tower! Along with the tower, the cathedral, cemetery, and baptistery together make the Piazza dei Miracoli one of the finest architectural creations in the world. After passing through the small, quaintly beautiful town of Casole d'Elsa, where I stopped for a simple pasta lunch with wine, I continued my Tuscan road trip to San Gimignano.
The slightly bigger town of San Gimignano reminds you of your history textbooks as it has around 14 well terracotta castles. I will definitely recommend you to try the gelato joints while in San Gimignano, they are the best in the world. After nearly an hour drive, we finally reached the heart of Tuscany, Siena.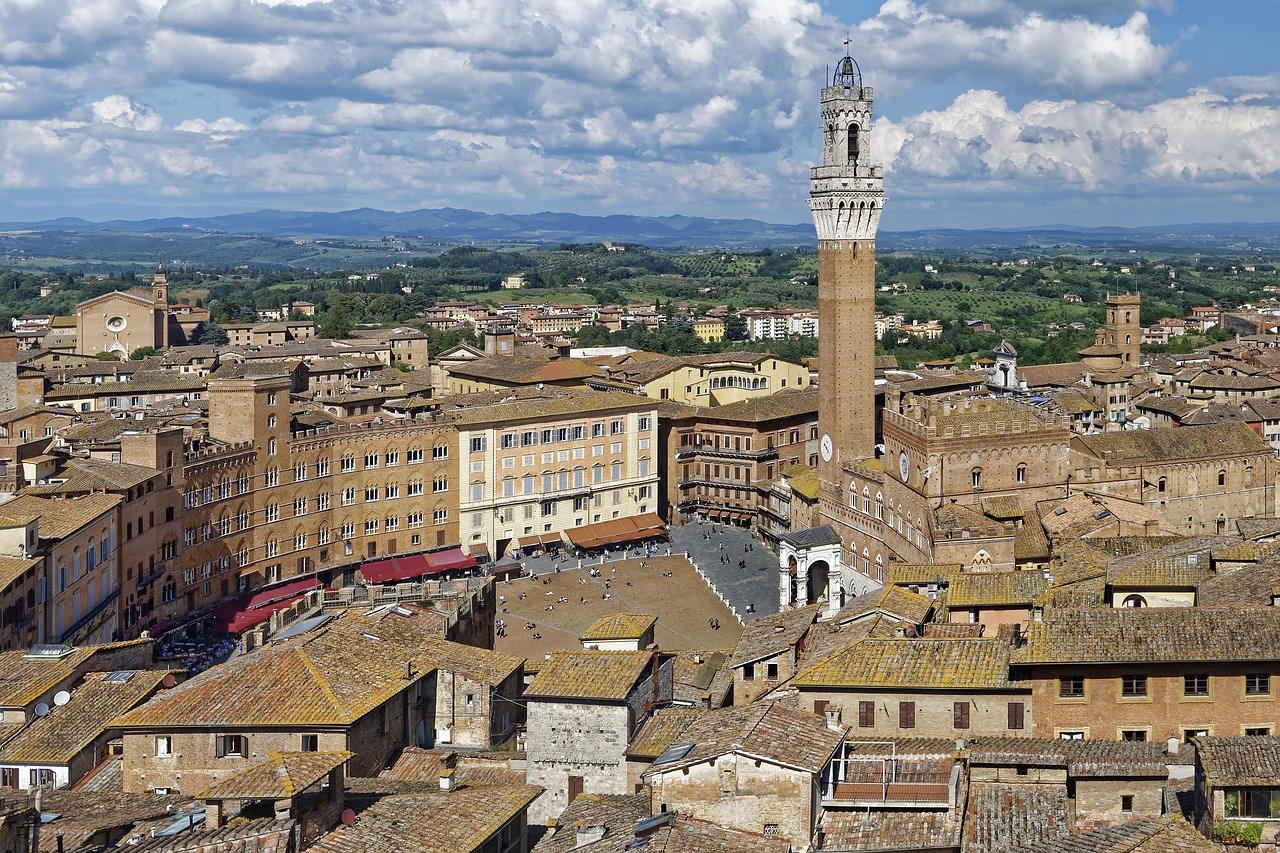 Siena is the most liked tourist destination in Tuscany and rightfully so with its stunning medieval art, architecture, museums great food and wine. Though a single day trip to Siena is not enough to visit all the sites of interest, a few places you could explore are as follows:
Piazza del Campo
Torre del Mangia
Santa Maria Della Scala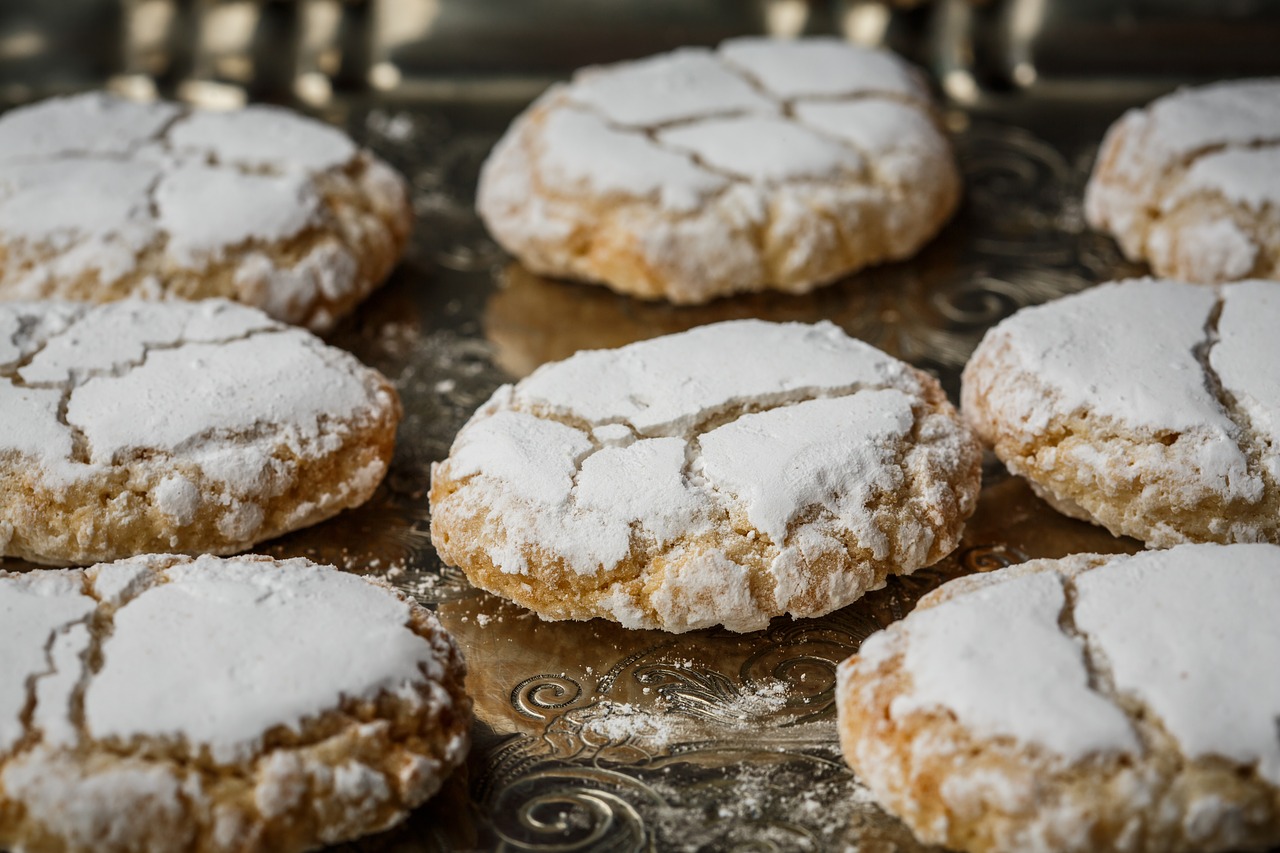 Apart from visiting these iconic spots, I would recommend you to just stroll through the city and embrace how people spend their daily lives. There are a number of local handicraft and food stalls which is a great way to experience authentic Siena cuisine and art.
I have always been inclined towards visiting places that have not been written, spoken or hyped too much about. My next stop during my Tuscan adventures was The Castle of Montalto in Toscana, also called the Castello di Montalto. Strategically placed between the border of Florence and Siena, it has faced and suffered damages caused by several major and minor battles between Siena and Florence.
It was only in 1554 that hostilities between Siena and Florence stopped and the castle was finally spared. Giuseppe Palmieri undertook restoration efforts in the mid-1900's and was completed by his son Antonio in 1908. In the 1970's the Palmieri transferred ownership rights of the castle to their former cousin Giovanni Coda Nunziante, whose family continues to maintain the caste and agricultural estate till this day.
Today the Castello di Montalto is placed in one a serene, calm, unspoiled part of Chianti region, Tuscany. It is the ideal place to relax if you are looking to run away from the hustle and bustle of city life. With over 1000 years of history, Castello di Montalto is surrounded by olive groves, vineyards and farms.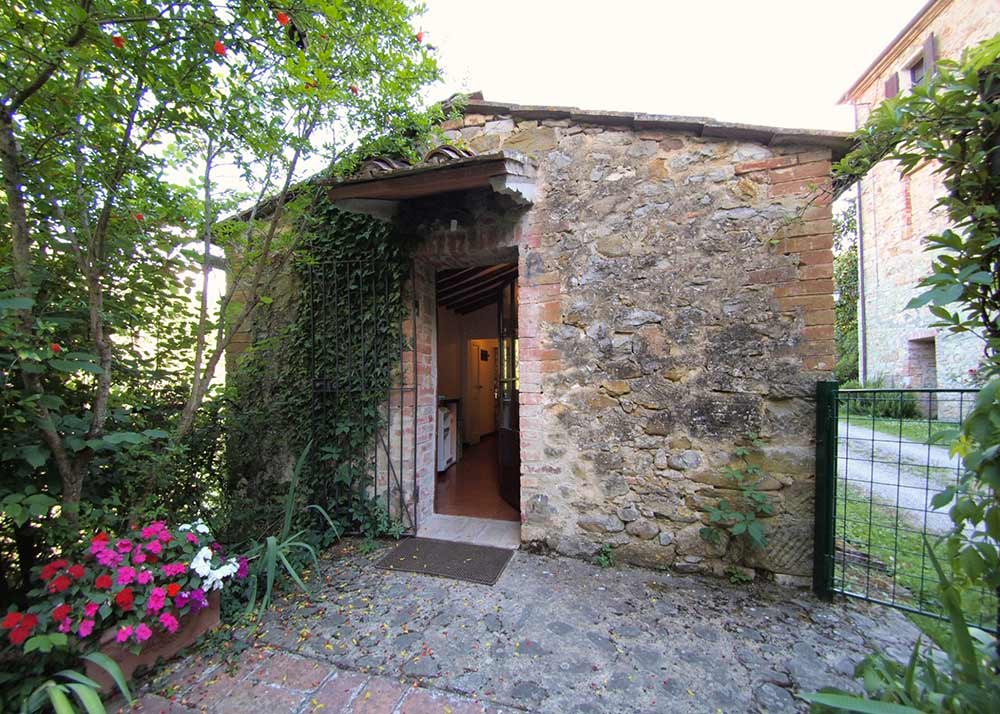 To supplement the income that comes from agricultural produce, a number of abandoned houses were converted into vacation homes. Around 10 fully renovated villas and apartments including a part of the castle itself are given out as self-catering holiday homes.
Even though the castle has been converted to a tourist spot, nature and beauty surrounding the castle have not been hampered. Nearly 650 acres of land around the castle is used for completely traditional and organic farming. Guests living in the villas can buy all the organic produce, from extra virgin olive oil to vegetables from nearby markets.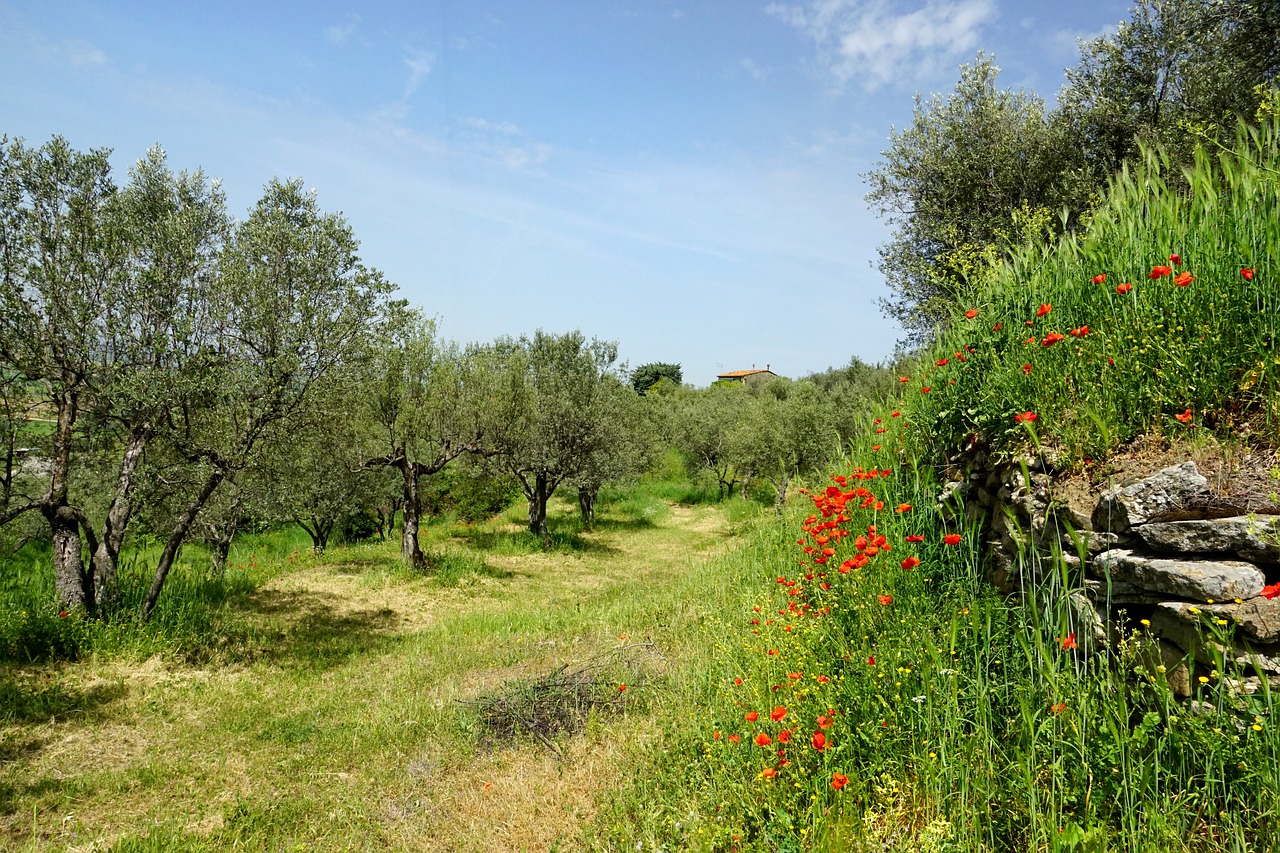 The ten comfortable accommodations provided can guest around 45-50 guests and is a perfect couple or family getaway. You can feel relaxed and rejuvenated while you walk through the olive gardens and breathe in the clean and fresh air. If you want to keep yourself occupied and productive during your stay at the castle there are a number of painting/singing workshops, cooking classes, and team-based activities organised to entertain the guest. Every villa rental includes a swimming pool, ping pong table, bocce court and barbeque services.
Guest can even visit the small villages nearby to get firsthand experience of how the villagers go about their day and interact with them, it is truly a refreshing cultural experience. At sunset, the walls of the castles change colour to a beautiful golden yellow, and you can enjoy the sight of the setting sun right from your room window.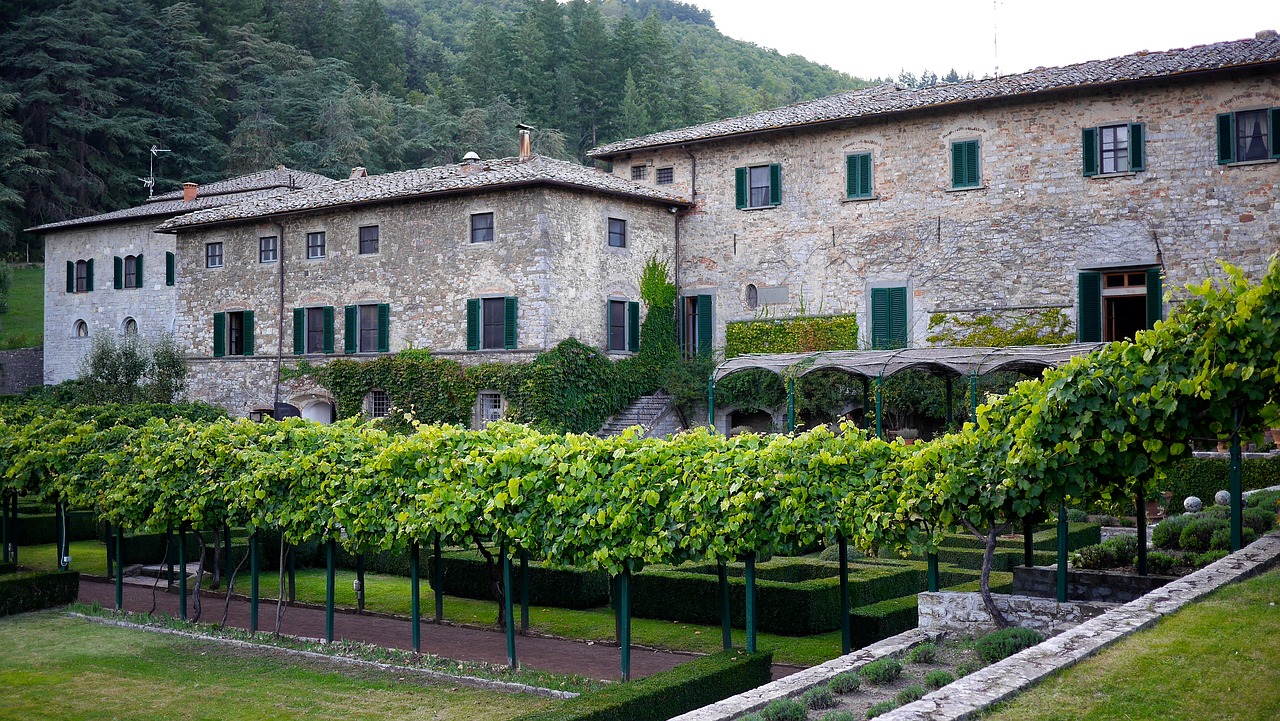 If you are an adventure junky and want to spend your vacation engaging in outdoor activities, you can make full use of the horseback riding and equestrian centre at the border of the Montalto estate. Daily guided tours through the countryside are organised along with summer camps for children. You can contact the villa authorities to rent mountain bikes for bicycle tours along the nearly empty hilly countryside. Those who want to pamper themselves with a thermal spa can visit Rapolano Terme (12 KMS from Montalto) and indulge in a refreshing and relaxing mud bath or massage. Blessed with a beautiful landscape, Tuscany is home to a number of nature reserves and parks such as Val d'Orcia and Val D'Ambra.
The authorities can even book you a guided day tour to the finest wineries and restaurants in the Chianti district. It will help you experience the local delicacies in the most advanced fashion. Castello di Montalto is a dream holiday destination. You can relax and enjoy the fresh, clean and peaceful environment and engage in a number of fun activities with your loved ones.