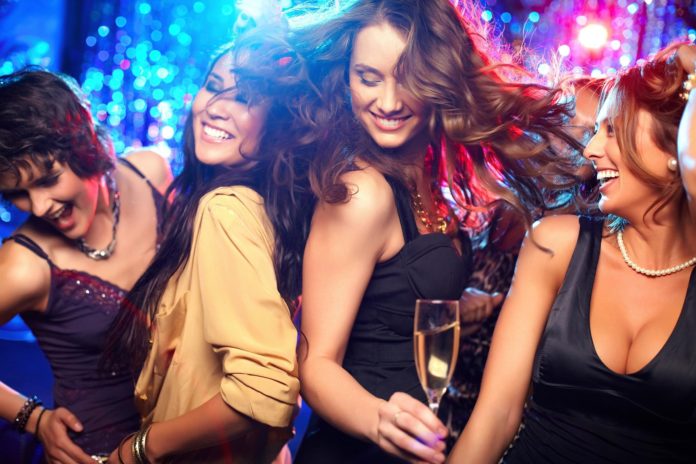 The ultimate guide to a wild and unforgettable stag weekend in Bristol. Everything you need to know to plan the perfect Bristol stag weekend. The best bars, clubs, and activities for a stag weekend in Bristol
If you are getting married, you are going to want a stag weekend to remember. Bristol stag weekends certainly fit the bill. Bristol is a great city with many memorable things to do and see. It is also close to the coast and some varied countryside, so there are plenty of outdoor activities to enjoy. Bristol stag weekends mean you can enjoy the clubs, bars and restaurants at night and participate in some exhilarating activities during the day if you are up to it.
Bristol stag weekends offer unforgettable experiences for soon-to-be-married grooms and their friends. Bristol is the perfect destination for an epic stag celebration with vibrant nightlife, thrilling activities, and a lively atmosphere. There's something for everyone, from adrenaline-pumping outdoor adventures to pub crawls and comedy shows. Enjoy a memorable weekend filled with laughter, fun, and lasting memories in Bristol.
Bristol has great nightclubs; amongst the best are Oceana, Syndicate and Reflex. If you like lap dancing, there are several clubs in Bristol. For eating and drinking, Hooters or the Bierkeller are ideal. Both cater specifically for hen and stag parties, so there is no risk of offending anyone with your antics or getting asked to leave. Bristol has a thriving nightlife scene, with something to suit all tastes. You'll surely find the perfect place to let loose with your friends, from traditional pubs to trendy cocktail bars.
If, after your wild night out, you want activities, you can learn to ride hovercrafts, do clay pigeon shooting, mountain biking, paintballing, quad biking, blindfold driving, Maxcats, air rifle shooting, take part in an Its A Knockout competition and many, many other things.
Visit the Clifton Suspension Bridge: This iconic bridge is one of the most photographed landmarks in the UK. You can walk or cycle across the bridge or take a boat trip underneath it.
Take a brewery tour: Bristol is home to a number of award-winning breweries, so why not take a tour and learn about the city's brewing heritage? You can even sample some of the beer at the end of the tour.
Bristol offers a range of popular outdoor activities for stag weekends. Here are some favourites:
Paintballing: Engage in adrenaline-fueled combat, strategizing, and team bonding in thrilling paintball battles.
Quad Biking: Embark on an exciting off-road adventure, navigating rugged terrains and testing your driving skills on powerful quad bikes.
Assault Courses: Take on challenging obstacle courses that will push your physical limits and provide an exhilarating group experience.
Outdoor Go-Karting: Compete against your friends on high-speed outdoor tracks, experiencing the thrill of go-kart racing.
Clay Pigeon Shooting: Try this classic sport, honing your aim and precision as you target flying clay discs.
Canoeing/Kayaking: Enjoy a leisurely paddle along the River Avon or explore the scenic Bristol Harbor, taking in the city's beautiful waterscapes.
Coasteering: Dive into an adventure that combines swimming, cliff jumping, and exploring coastal caves for an adrenaline-packed experience.
These activities offer unforgettable fun and excitement, making your Bristol stag weekend memorable.
Bristol Stag Weekends Are Good Value for Money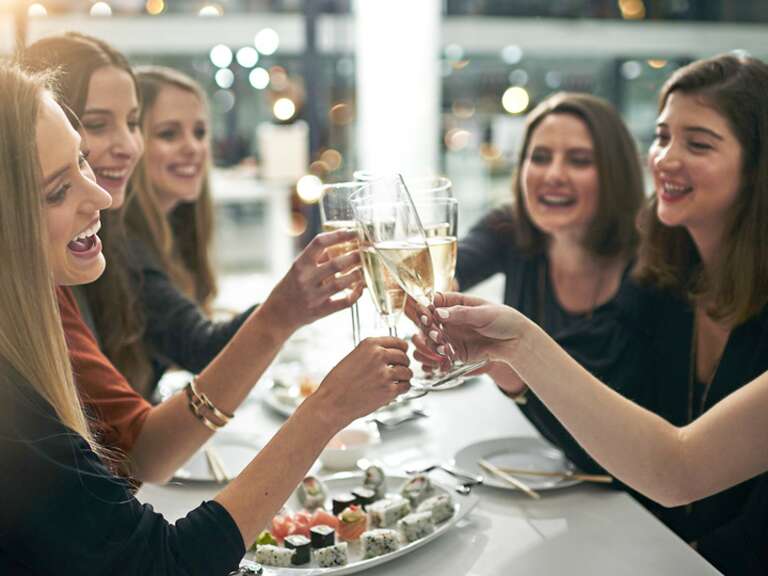 Because Bristol is so compact, getting around is easy, so you do not waste money on transport. Bristol is quite a small city, but a lot of business occurs there, generating plenty of empty hotel rooms at the weekend. This fact means that accommodation is competitively priced, and you can get 4-star rooms at 3-star prices. Clubs and bars in Bristol do not charge the exorbitant prices you pay in big city venues, and there is plenty of choice, so you need not break the bank.
Get Bristol Stag Weekends Organised For You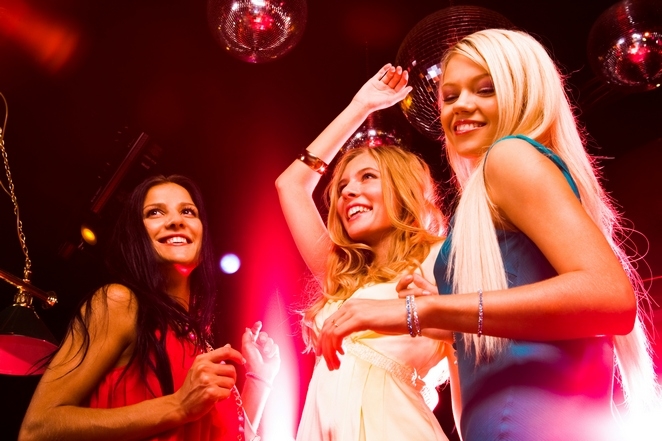 Several companies organise Bristol stag weekends. Using one of these is great; not only does it take the hassle out of putting a stag weekend together, you also save money. These companies have access to tons of special offers, so they can keep their prices very low.
No matter what you choose to do, you're sure to have a great time on your Bristol stag weekend. The city has something to offer everyone, so get planning and start your countdown to the big day!
Here are some additional tips for planning a Bristol stag weekend:
Book your accommodation early, especially if you're planning to go during peak season.
Book activities and tours in advance, especially if travelling with a large group.
Be aware of the city's nightlife laws. The legal drinking age in the UK is 18, and there are strict rules about public drinking.
Get travel insurance. This will protect you in case of any unforeseen events.