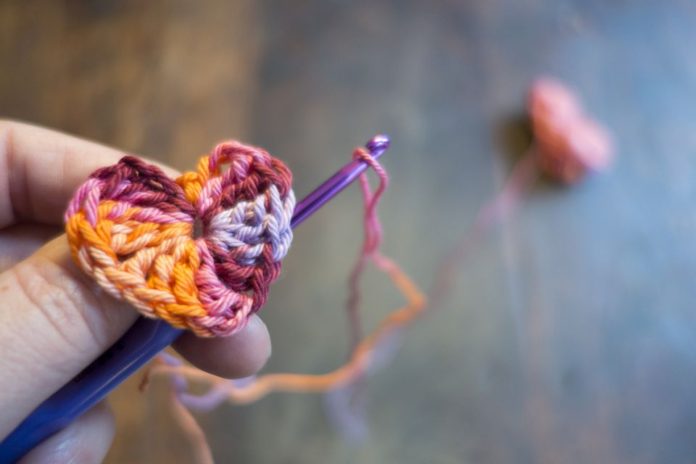 Those who are engaged in the tasks relevant to knitting, stitching etc. are well aware of the crochet hooks. However, others may be totally ignorant about such types of hooks. A crochet hook is basically an implement that is used for the purpose of making loops in yarn or thread so that these may be interlocked into crochet stitches. This type of hook is indispensable in the task of crocheting. If you are also engaged in any such task, you may definitely need to get the right hook for your unique purpose. In this respect, you need to take into account some important points as discussed below so that you may successfully select and get the right hook.
Take into consideration the yarn to be used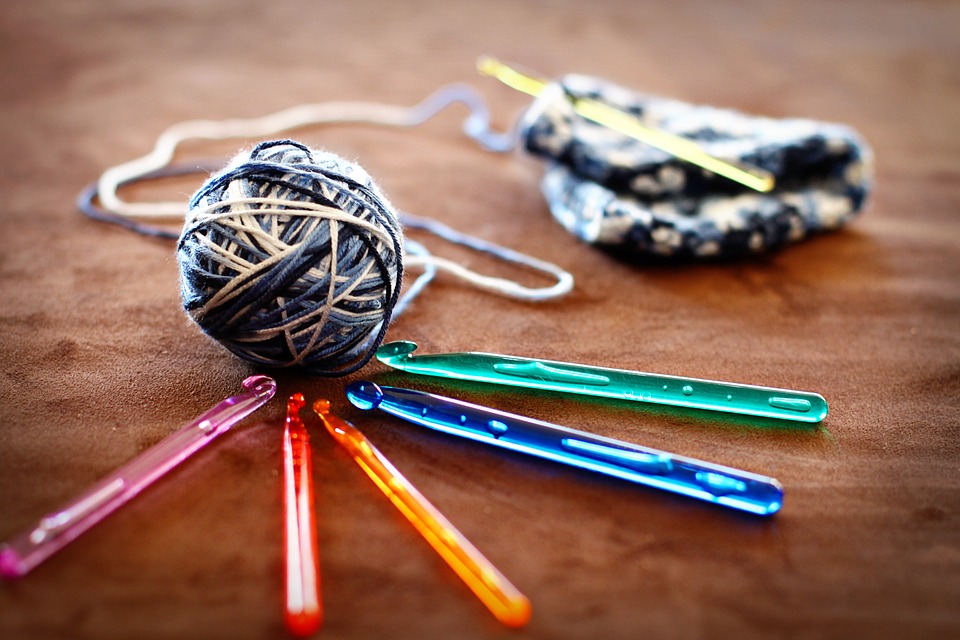 Different types of crochet hooks with varying sizes and specifications are available for varying types of yarns. Since every yarn has different requirements as far as crochet hook is concerned therefore you must particularly consider the type of yarn you are going to use to select the right hook for you. You may even take help from professionals or experts in this respect.
Size matters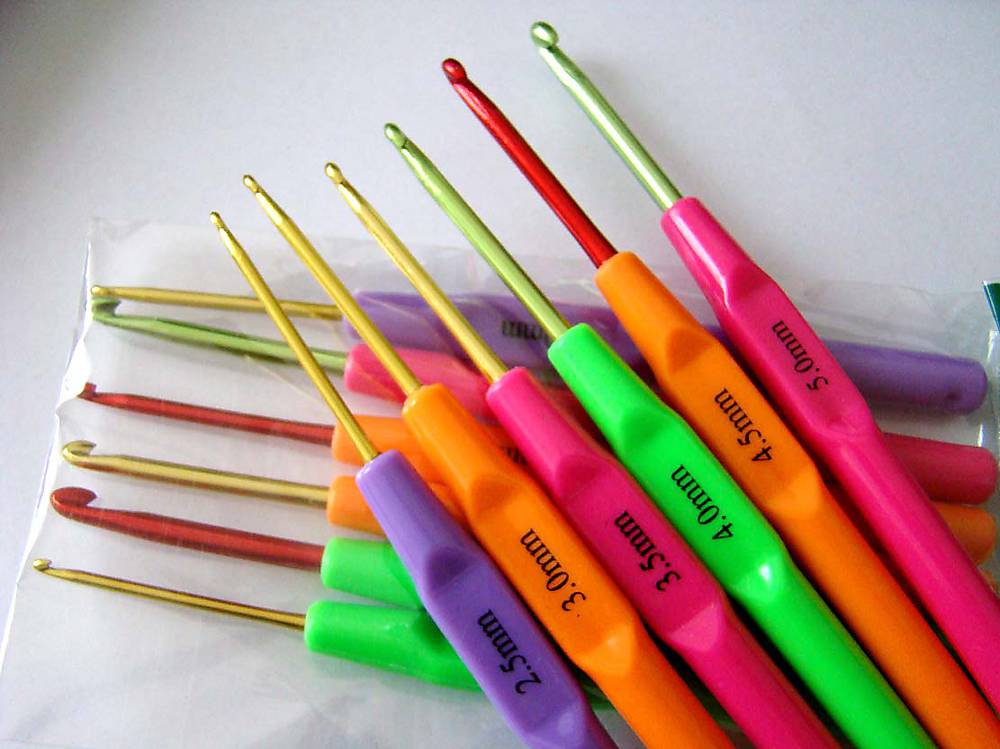 The size of the crochet hook certainly matters a lot for different types of users. It means you must specifically consider what size is best suitable for your unique purpose. It depends upon the convenience level of the user for specific size of the hook.
Ease of use
Depending upon the type of the crocket hooks and of course the specific users, these hooks may prove to be convenient as far as crocheting is concerned. As an instance, the soft rubber design is comparatively comfortable for the users. Also it can be used for prolonged time periods without feeling any strain or pain in the hands and wrists.
Materials for knitting
One more important point worth taking into consideration is the material of the crochet. You certainly need to pay attention to the material from which crochet has been made. You can get crochet hooks in plastic, bamboo, wood, aluminium, steel and glass. It all depends upon the unique choice and needs of the users. Also you need to consider the type of yarn to be used by you while selecting a material of the crochet. Some materials work better with specific types of yarn. Keep in mind all these points and then select one that suffices your purpose well.
Some Other Points to keep check on
There are various features of characteristics of crochet hooks that you need to consider while selecting the best one for you. As an instance, you need to pay attention to the head, shaft and handle of the hook.
Prices
The hooks for crocheting are available at varying prices from different suppliers. The prices may vary depending upon the size, brand, material and quality of the hook. You need to check with various suppliers and then get such a crochet that seems to be most reasonable to you. In this respect, you also need to keep in the mind the quality and durability of the crochet hook.
Getting the right crochet hook is very much important for the users as it helps you to accomplish your task in the best manner possible.