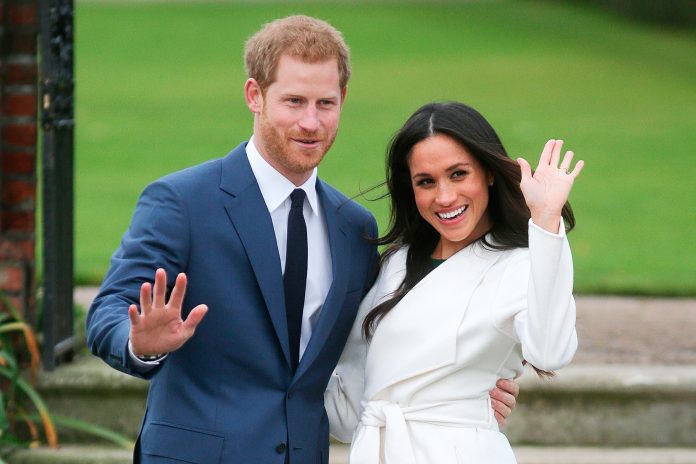 The British royal family have affected each and everything from food popularity, to clothes sales, to baby name and more importantly to the tourism trends.
Preceding this week, Tripadvisor delivers its annual Travelers' choice award, which is chosen through a mix of ratings and reviews for restaurants, hotels, and others through other experiences.
London has been named as the best destination in the world of TripAdvisor's annual Traveler's Choice Awards.
Trip Advisor spokesperson Hayley Coleman said in the statement to vogue that "The global fascination with Harry and Meghan clearly has a powerful effect, as this is the first time since 2016 that London has topped the world rankings" and also inform that "With the couple's new Royal baby due imminently, London may continue to reap the rewards of the Harry and Meghan effect into 2020".
Prince Harry and Meghan Markle's attractive wedding throw a romantic spotlight on London and along with its surrounding countryside and helped to increase the local economy. According to Britain's Office of National Statistics an estimate before the wedding that it would bring near about $680 million souvenirs, visitors and hotel stay. Also, 20 million American tuned in to watch the royal wedding according to the Forbes.
According to the Harper's Bazaar an online retailer of global tours, analyzed the data from Isango that WindsorCastle has become one of the leading summer attraction, along with the London"Hop on Hop Off" bus tour. Also, data show that many of the guests still love to visit the Tower of London, where they enjoy the royal family's crown jewels. Many other destinations beyond Windsor across the U.K also saw an improvement.
Overall data showed that in the U.K about 56-per cent growth in the ticket sales. And also Princess Eugenie and her fiance Jack Brooksbank probably walk down the aisle at the Windsor Castle this fall.