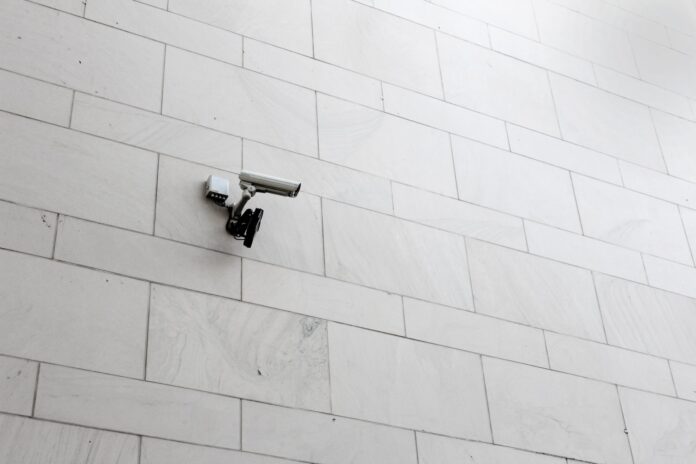 As the nights start to draw in and the days become shorter, as property owners it's natural to start thinking about how best to keep your home or business safe.
It is thought that break-ins increase by around 20% during the winter months, with criminals taking dark nights as an opportunity to carry out crimes.
There are a number of tactics, methods, and systems you can put in place to help reduce your risk of a break in this winter. From installing CCTV and burglar alarms, through to making sure your home looks occupied, our expert team of CCTV installers in London takes a look at what you can do to protect yourself.
Is anyone home?
The most basic step to take is to think about whether it looks like anyone is at home. After all, a vacant property is ideal for a burglar as they certainly won't want to run the risk of someone being inside the property.
When you leave for the day think about what time you're likely to be home. If you're returning after dark, consider using a timer on a lamp so that a light comes on as the sun goes down.
Also, if you're going to be away for a longer period of time, ask someone (a friend or a neighbor) if they can take in your parcels / bring in your wheelie bins so that it's not obvious that you're not there.
Invest in CCTV technology
These days there is an array of different security solutions which can help keep your home and property safe. One option is CCTV which is widely available and offers the option to provide 24/7 surveillance. Most modern CCTV systems can be used in conjunction with smart devices such as your phone or tablet making it easy for you to keep an eye on yourself properly when you are away.
Another added benefit of CCTV is the fact that it can also act as a deterrent – if a criminal knows the property is being watched, they are less likely to commit an offense.
Install an alarm
Alarm systems are a proven and effective way of keeping your property safe from break-ins. These days alarm systems can be highly sophisticated and can interact with other aspects of a security system such as CCTV or access systems.
Alarm systems can be accessed via smartphones and devices meaning you can keep on top of your safety at any time of the day.
Hide your valuables
Another good tip is to ensure that you don't leave valuables on display near windows or doors where people can easily spot them. By ensuring these are well hidden, you remove the opportunity for 'would-be' burglars to take a chance and try to break in – especially if the valuables are easy to access.
If you'd like to find out more about how a security system could help you prevent crime on your property during the winter months, get in touch with one of our experts today.