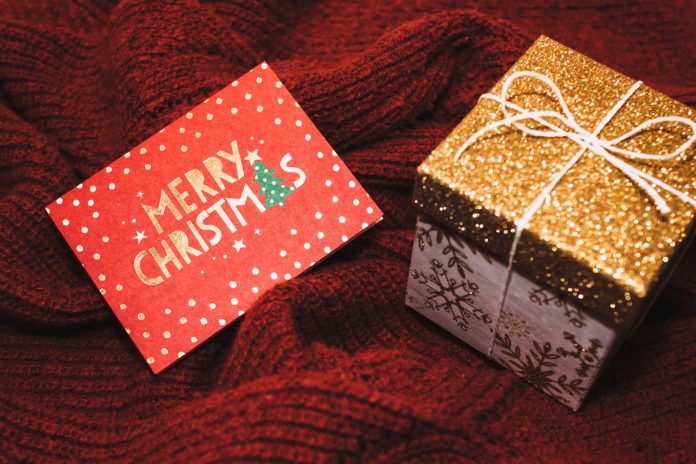 Christmas hampers are the foundation of many a household's culinary delights over the festive period. Not only is their appearance a wonderful addition to any home, but the delicacies they contain ensure that any family can indulge themselves as much as they want to over Christmas.
BUYING HAMPERS FOR YOUR OWN FAMILY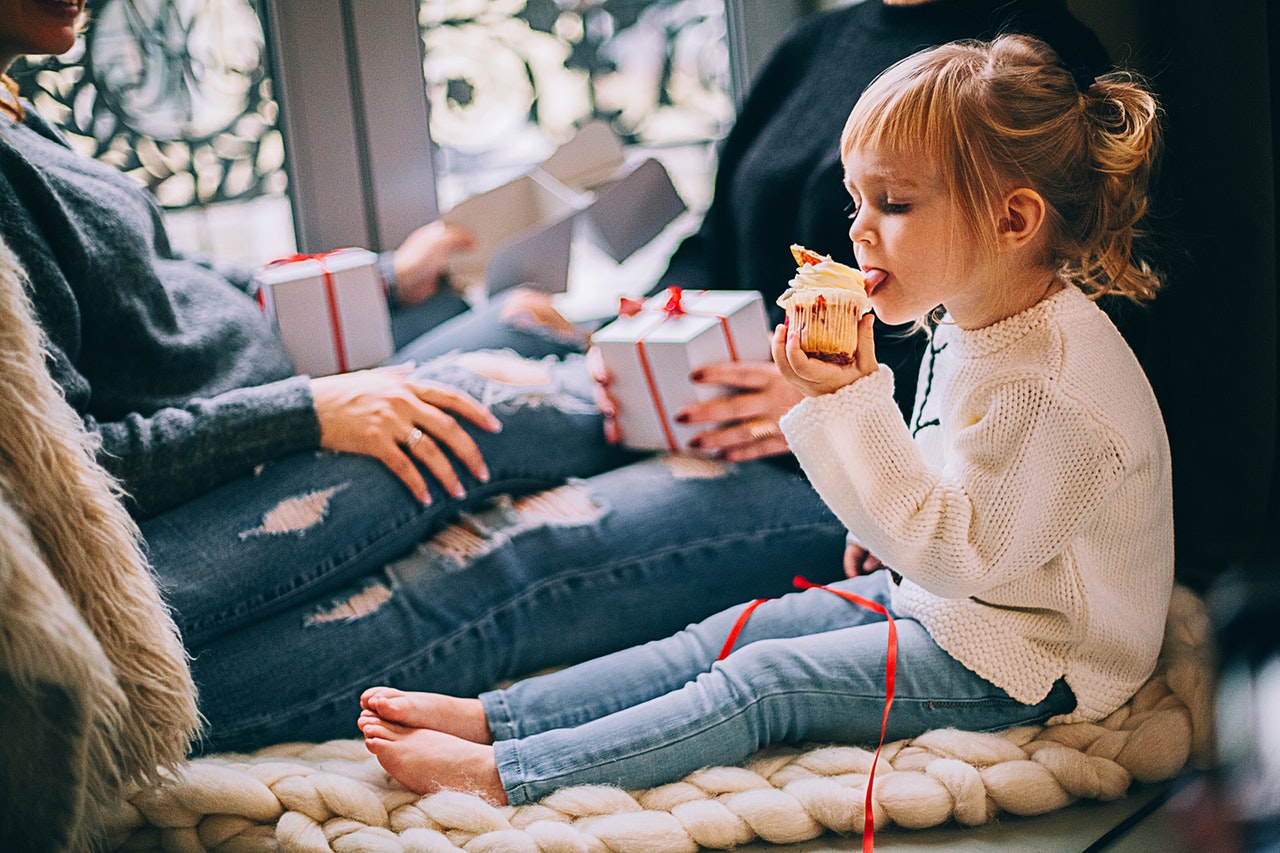 Buying a Christmas hamper can turn the usual mismatch of festive treats into a focussed purchase that contains everyone's favourite snacks and drinks. Whether you want the finest fresh food, the best vintage wines or indulgent chocolates to help you get into the Christmas spirit, there is no denying that the easiest way to get those treats in one simple place is by purchasing a Christmas hamper.
However, not all hampers are created equal. Not only will different companies sell very different hampers, but even once you have found the right company with a wide range of hampers on offer, it will be important to find the specific selection of goods that is perfect for your own family, rather than just settling for a generic option.
With so many different types on offer, it should be easy to find one that will keep every single member of your family perfectly happy long after Christmas day is over and ensure that the adults can toast in Christmas day with the tastiest wines or champagnes too.
Be sure to look at what you really need at Christmas before you buy. Ordering hampers well in advance may save you money on fresh food as prices rise, and may also simply ensure that you have everything you need for the perfect Christmas dinner without you having to fight thousands of other shoppers for the last turkeys in the days leading up to the big day itself. In turn, the right hamper may save you a good deal of both time and money as Christmas looms.
BUYING HAMPERS AS GIFTS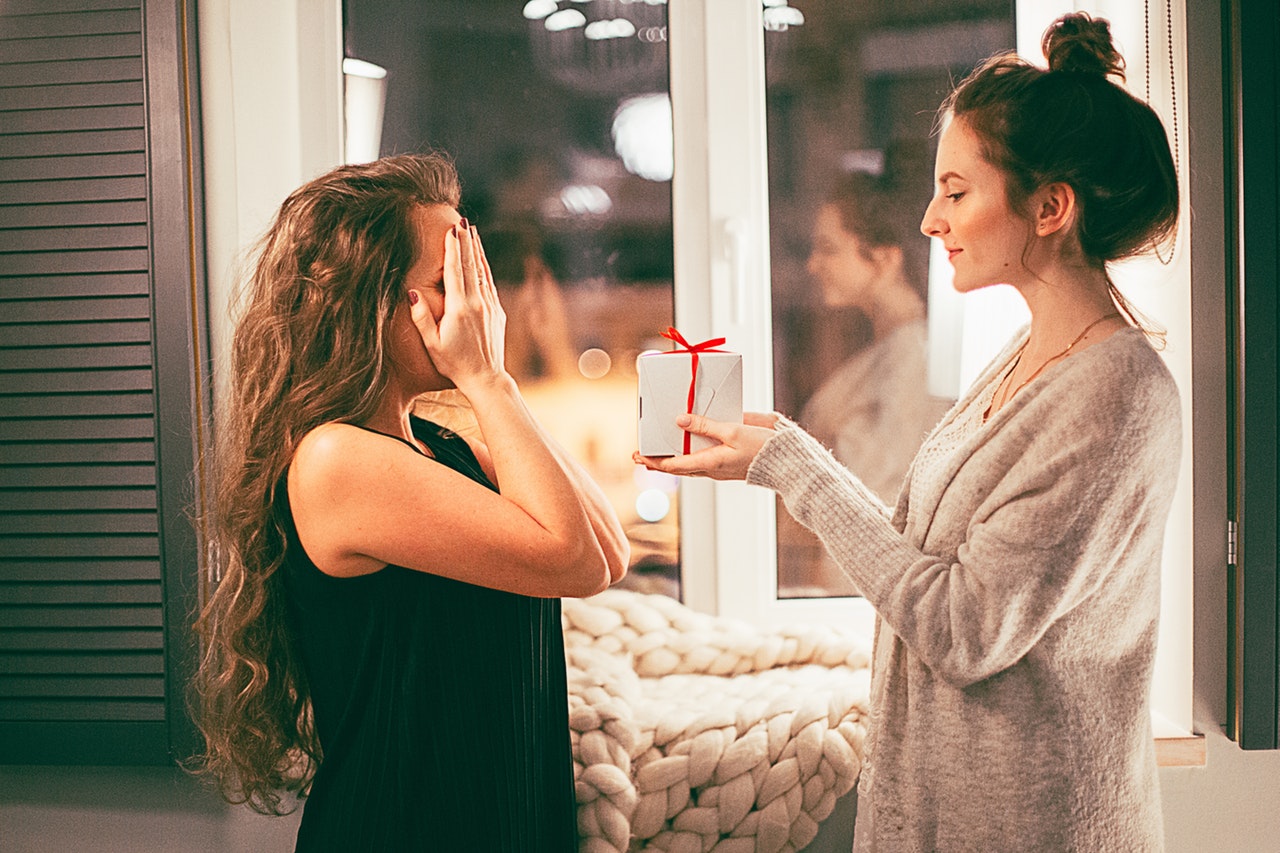 Where hampers truly come into their own is when they are given as gifts. Whilst any family will appreciate the decadence of the perfect Christmas hamper, some households will benefit from their presence even more. For instance, those who are celebrating their first family Christmas will find even more reasons to enjoy such an gift, allowing them to not only celebrate such an important milestone in the most appealing way, but also ensuring that, at a time when money may be tighter than usual, they can still celebrate with the finest food and drinks and do not have to cut corners during the festive season that may be the most important of their lives.
Those who have just moved house may also benefit greatly from being offered a hamper whilst those for whom money is not a free-flowing luxury are also likely to get a great deal more from a luxurious indulgent hamper than they are from receiving just another book or DVD. As such, think about those who you wish to buy gifts for this year, and consider whether or not a hamper may be the cherry they really need to put on top of their metaphorical Christmas icing.