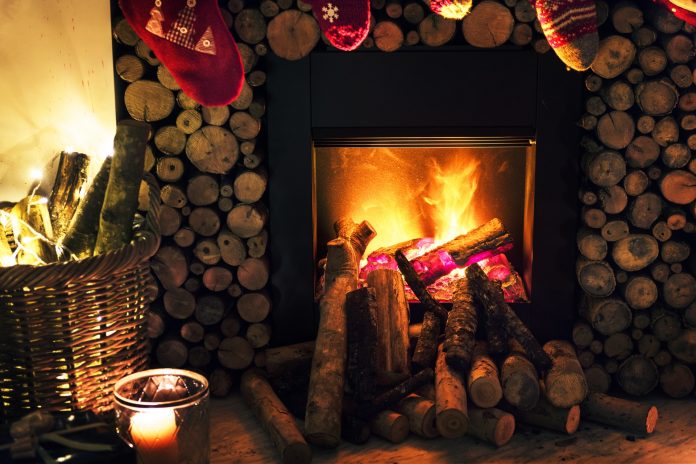 Christmas is the festival of love, a celebration of humanity, which spread the message of love, tolerance, and brotherhood. During this Christmas, if you are planning to visit London then keep reading to read the complete guide on this winter festival events, to know what things to do and where to go in London on Christmas 2018.
London Christmas lights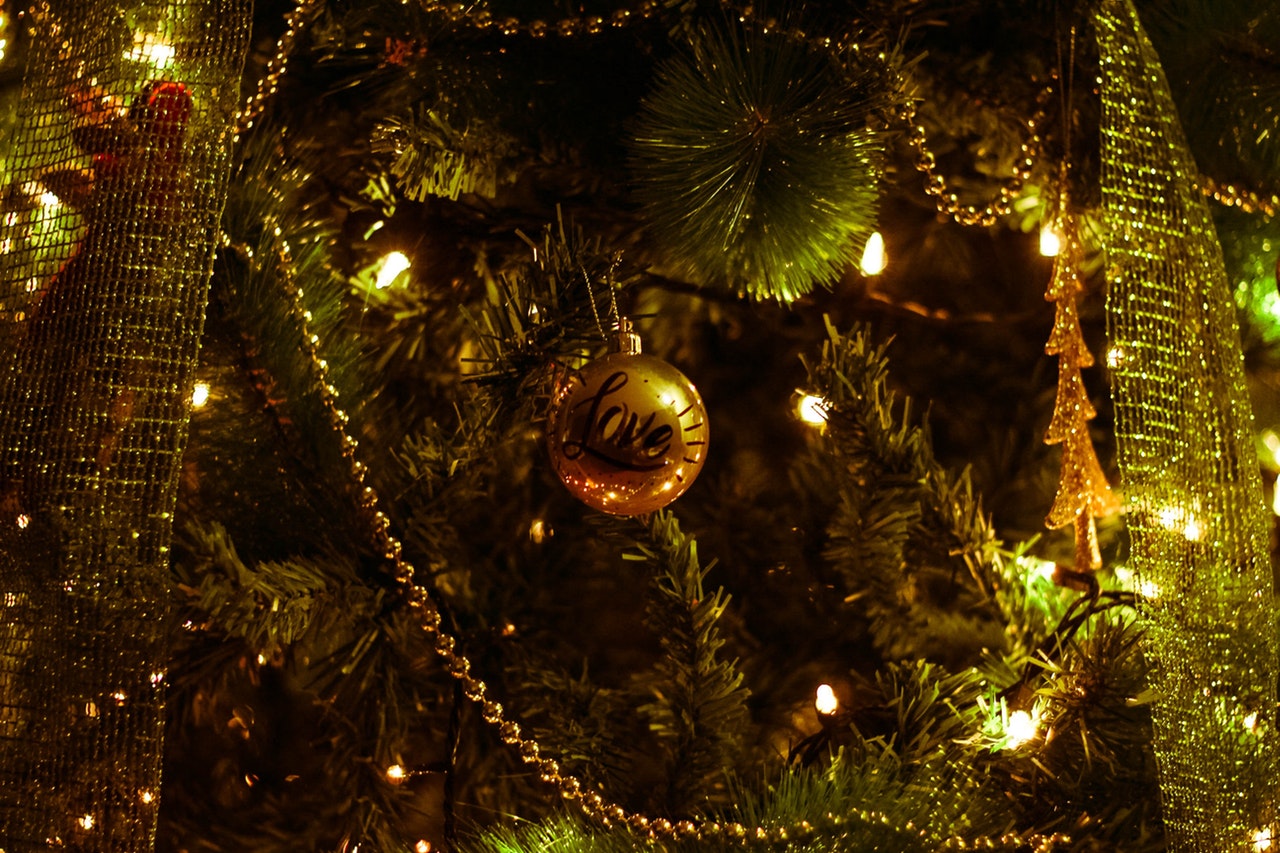 Oxford street lights, London's festive season begins with the lightning up of this street lights in November. Walking around the streets of the city this December will give you a complete festive feel, the Royal Botanic Garden decorate with one million bulbs along with the Santa's Grotto.
In the Trafalgar Square huge Christmas trees donated by the people of Norway in order to thank Britain for the huge support during the Second World War.
Christmas shopping in London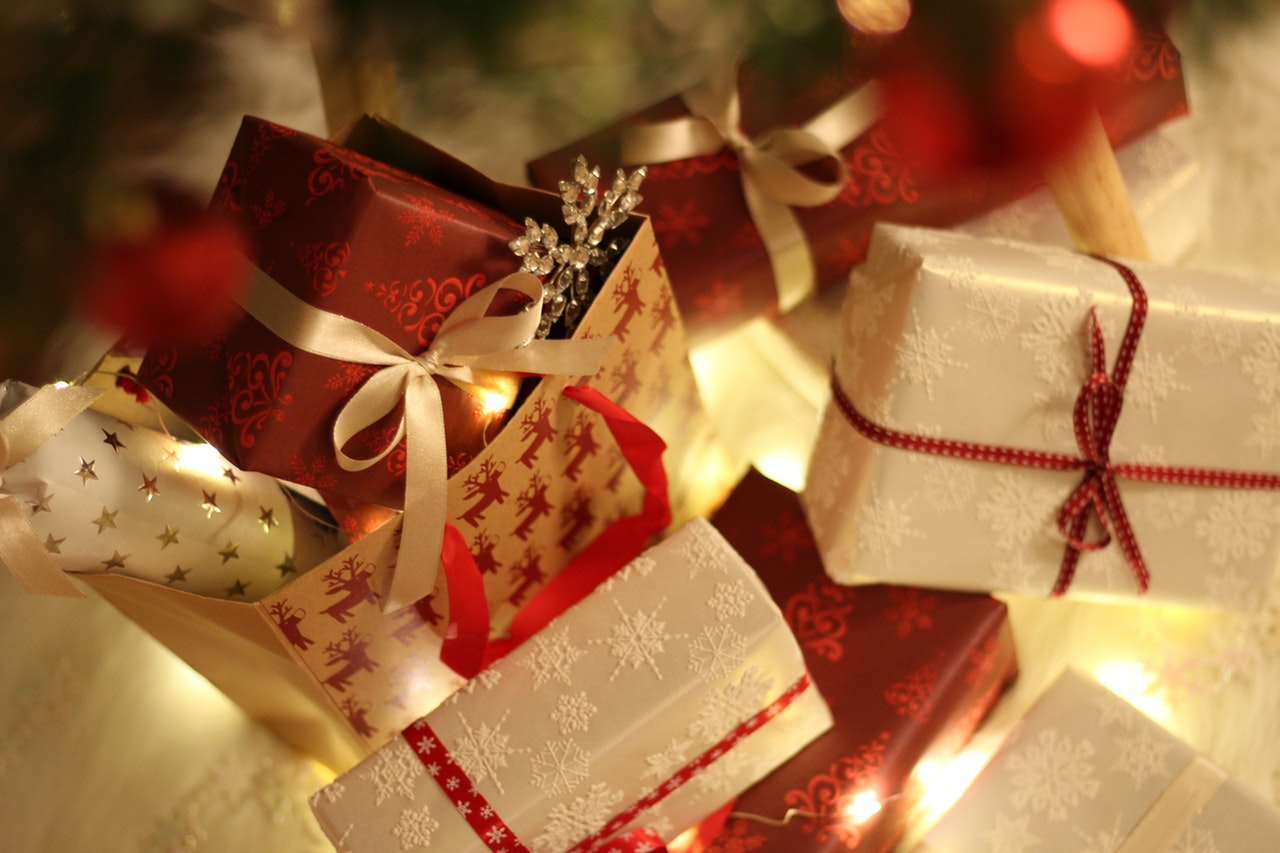 If you visit London then you must visit top Christmas markets in London, as London is one of the world's favourite shopping spot and during the Christmas move things into the high gear. Carnaby Street, Oxford Street, and Regent Street give you feel like a never forgettable experience. The streets of cobbled and Covent Garden feels like a step back in the time of Victorian London.
This year, Christmas department of Selfridge opened up early in August along with the Harrods and Harvey Nichols. Southbank Center, London Bridge, Winter Wonderland in Hyde Park are some of the largest Christmas markets you must visit.
Family Entertainment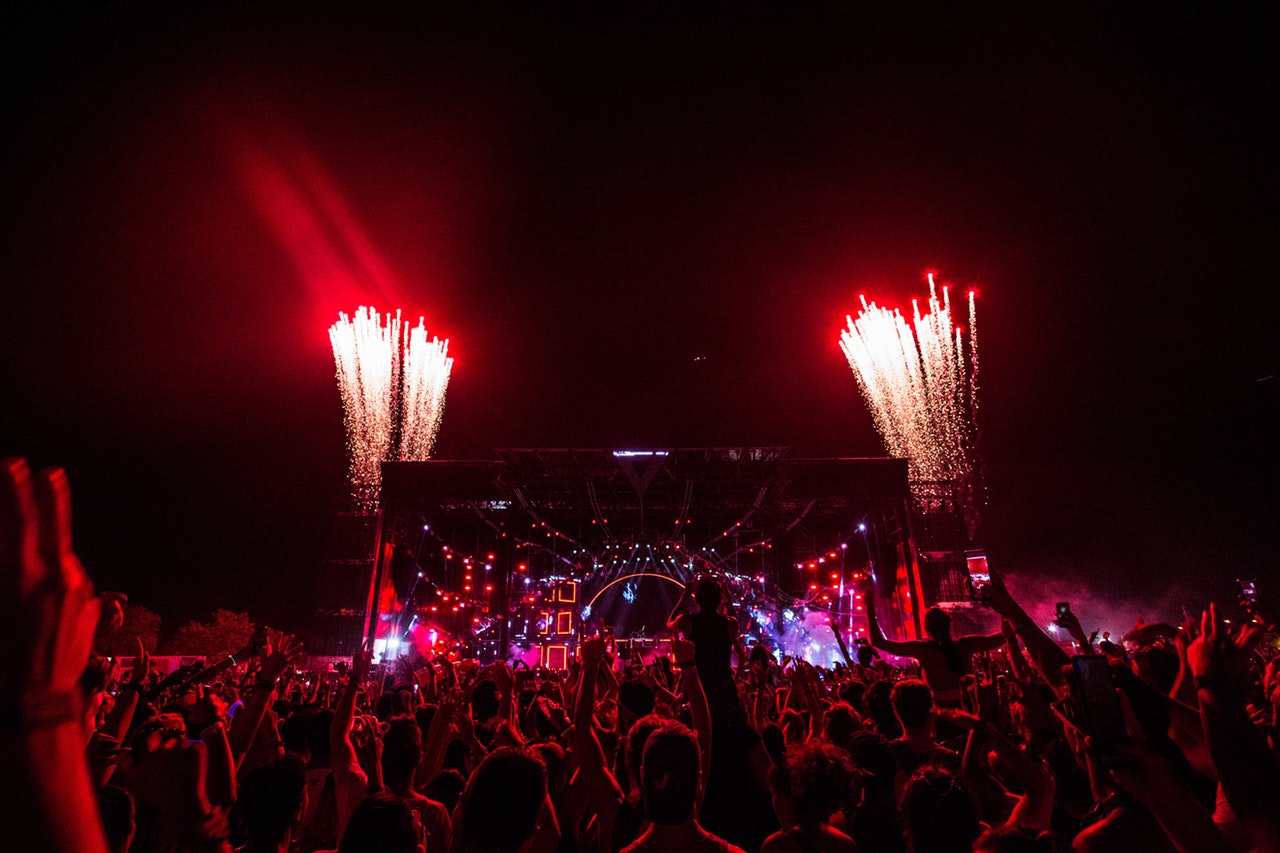 Many live shows are scheduled this December which is best suitable for all the family. Shows like West End Show which is must watch the show on a trip to London. During this December catch Catch comedian Dawn French at the London Palladium, Disney characters taking to the ice at The O2 and most important the European premiere of Circus at the Royal Festival Hall.
Christmas Day in London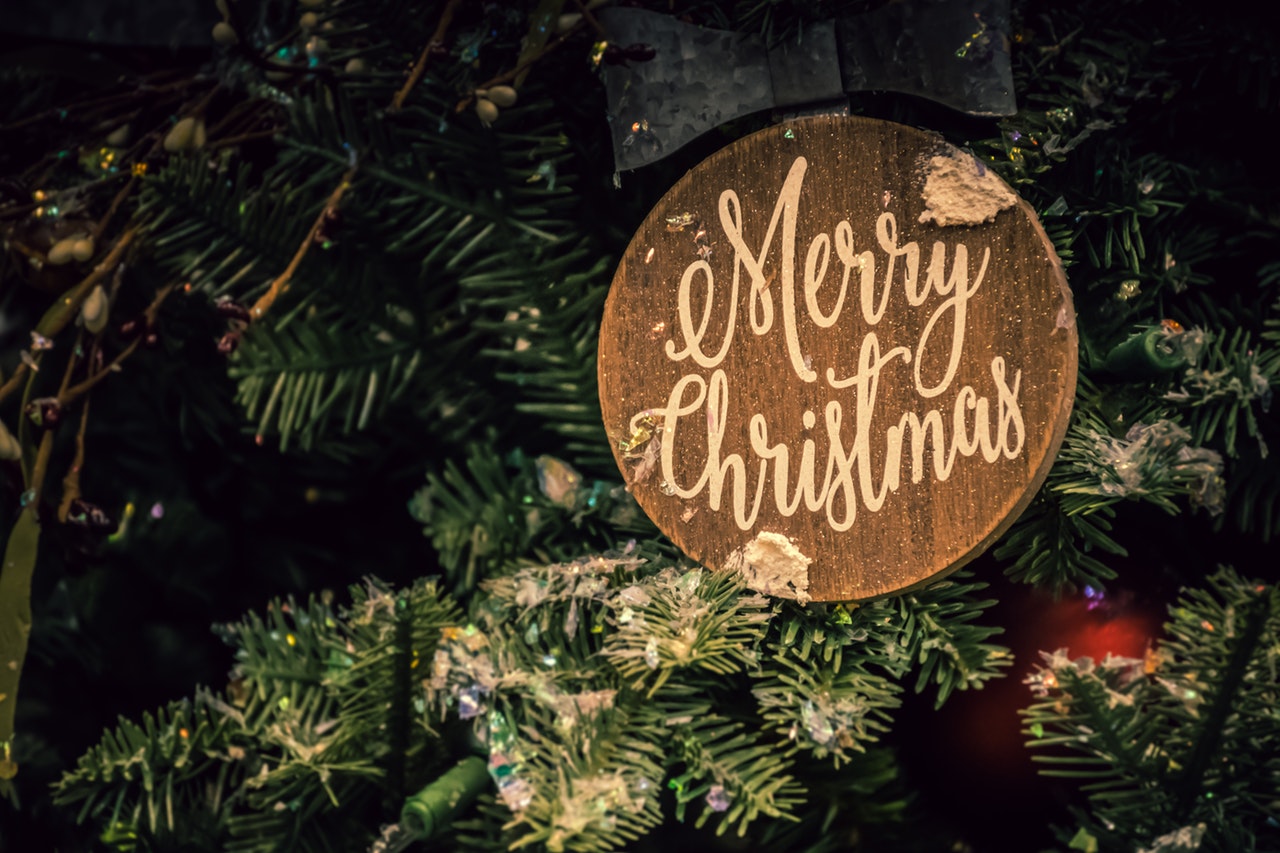 On Christmas Day you must explore the top wine bars in the capital, also many pubs and restaurants open each year but no tubes, buses and any train be running you can get into the town by walking or by taxi. You can book any London's hotel to enjoy your Christmas Day lunch or afternoon tea. On Christmas Day, London's Royal Park like Hyde park open where you can cheer while taking part in the annual Peter Pan Cup on the Serpentine lake.
Your London Trip during the Christmas Day is incomplete without visiting the St Martin-in-the-Fields and St Paul's Cathedral churches.