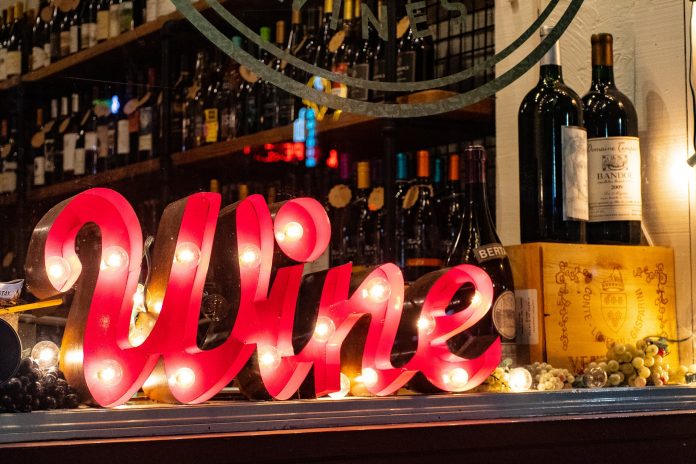 For a food and wine enthusiast, it is no short of a privilege to live in the city of London. If you look back 20 years, if you are in the city and wanted to taste good food and gulp down some top Chianti wine, your only option was to go for expensive restaurants. That is not the case anymore.
Expensive restaurants are okay as long as they are refreshing their menu now and then, experimenting with all in the culinary library and setting new standards with each passing year. That being said, the times have changed as for whether you are Londoner or a visitor, you can easily find someplace wonderful to wine or dine with your loved ones.
Be it in the south, the east, the suburbs of the city or central London, a little culinary gem is always there for anyone and everyone!On the other hand, if you are a wine enthusiast, coming up with a decision can be no short of a nightmare. It is because London is filled with many classy wine bars. To make things a tad bit easier for you, the following section sheds some light on the 8 most prestigious wine bars in London.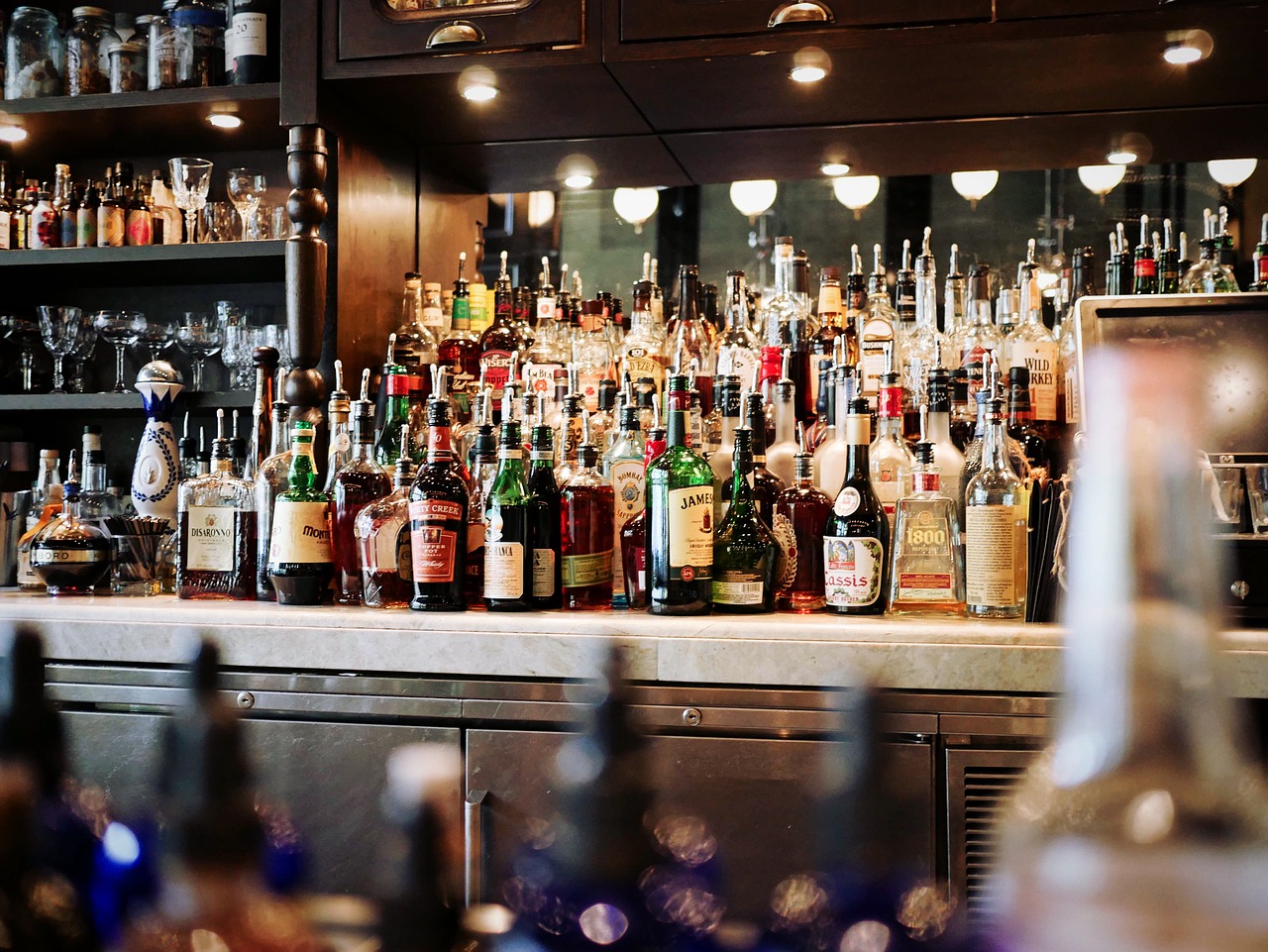 The Blandford Comptoir was founded by the renowned and award-winning wine connoisseur Xavier Rousset. It doesn't need to try too hard to become a personal favourite of yours. The reason behind it is simple, to begin with. It is popular for its lip-smacking Italian cuisine along with all forms of Mediterranean dishes. It is located in Blandford street and often finds its name popping out in parties. Why do you ask? Well, apart from the food, it is popular for its impressive list of wines and champagnes. To be precise, it serves around 250 variations of wine and around 50 variations of champagne. If you are a budding connoisseur yourself, you should drop by since the pairing possibilities of wine are endless here. It is perfect if you want to train your taste buds to be more professional in their approach. The best part about Blandford Comptoir is that the number of tables here is limited, and packed always. If you are lucky to get a reservation here, you will surely enjoy the pleasant ambience of the establishment. Don't forget to bring along your friends and loved ones as well.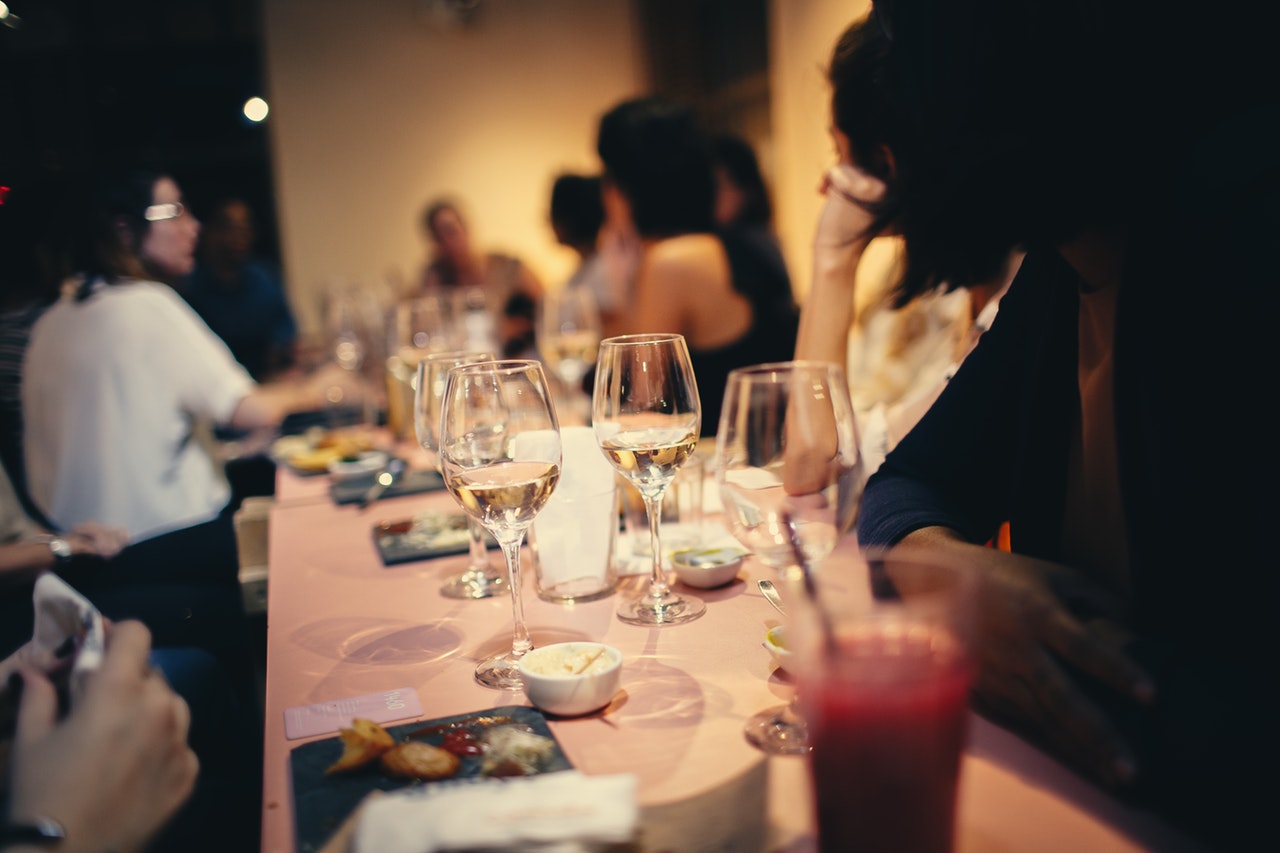 It is a little bar that is located in the Covent Garden, London. It is a perfect example of a French-style bistro. It houses a limited number of chairs and tables (10 to be exact). So be sure to book a table in advance if you want to experience their selection of 20 wines from popular and renowned wineries from all over the world. Their list of 20 selected wines consists of 10 white wines and 10 red wines. The best part about the establishment is that they keep on changing and updating the list so that their patrons never feel bored. The place orders ten cases of every wine they select for their list. Once they run out, the next order will be of something new and unique.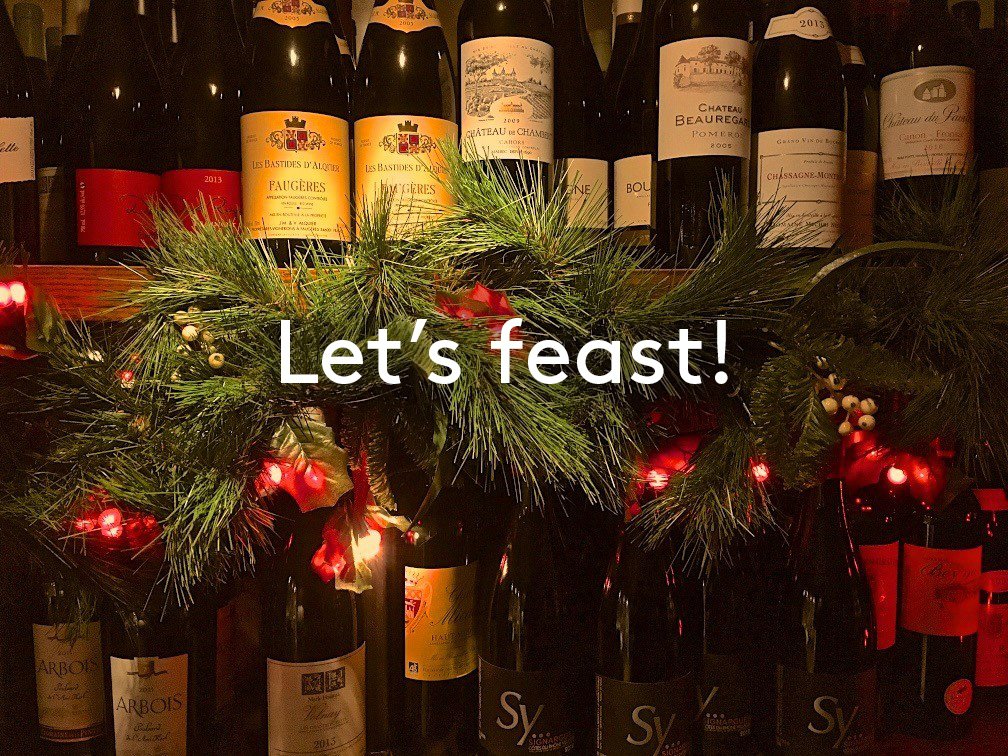 You might have come across this name several times if you are a resident of London. Vinoteca has several outlets all across the city. It is a popular wine shop that is also known for its culinary masterpieces. The establishment boasts an impressive list of over 200 wines. The décor of the joint takes its inspiration from Italian and Spanish wine bars. Vinoteca is known for its ever-evolving wine list and its ever-changing menu that changes every day. In short, even if you are a regular customer at this joint, you will surely leave with a new experience every single day. Another USP of this establishment is that no matter which dish or wine you choose, it will be paired with the perfect wine and dish.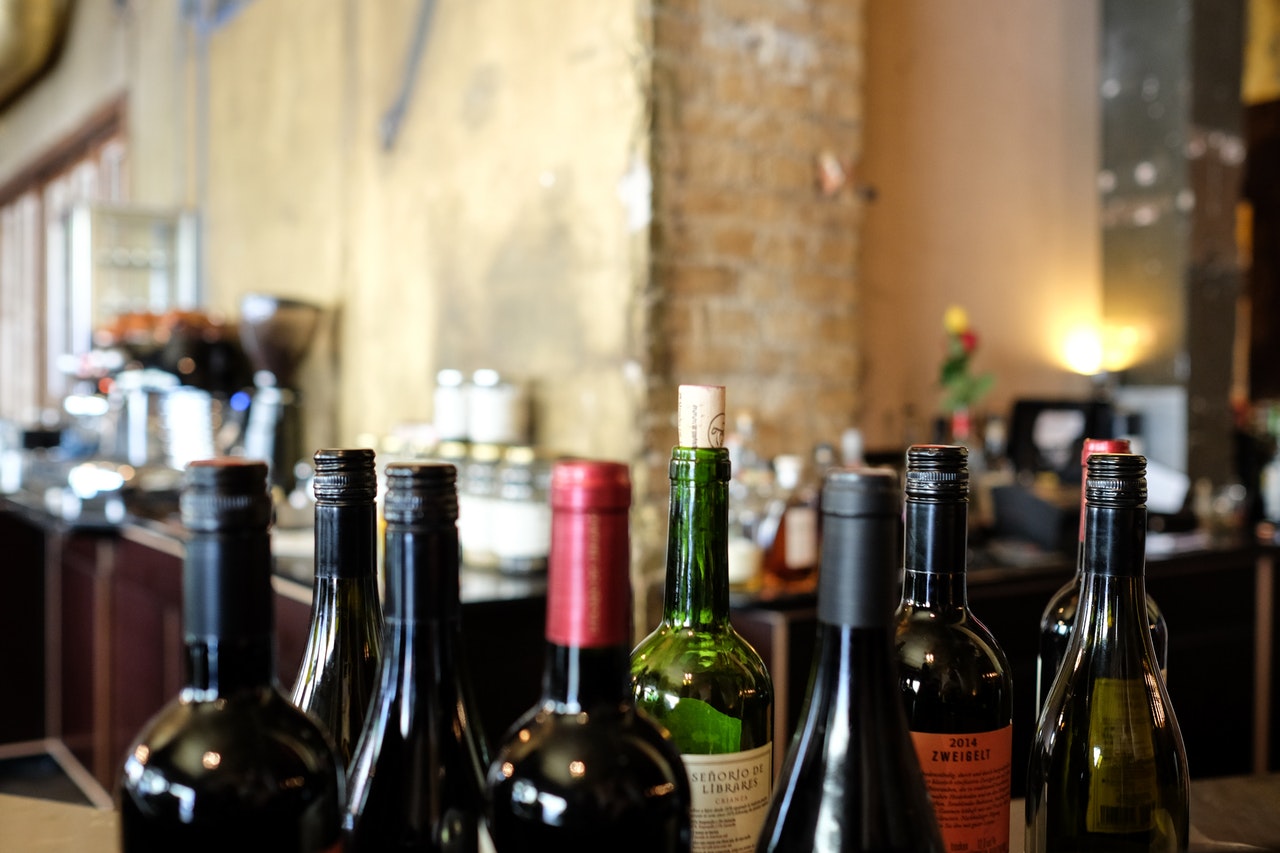 The Providores is located on the first floor on an elegantly designed building at Marylebone High Street. The joint is open only for lunch and dinner hours. It is also open on weekends for brunches. People come here to enjoy more of an intimate experience. In other news, this place is a connoisseur's dream destination if he/she is looking to tantalize their taste buds with some premium New Zealand wines. The Providores has the largest selection of wines from New Zealand. On top of that, if you are in the mood to stock up on some information about the different wine-producing regions of New Zealand then you are in benefit as well. The wine list compiled by the establishment comes with detailed descriptions about New Zealand's wine producing regions.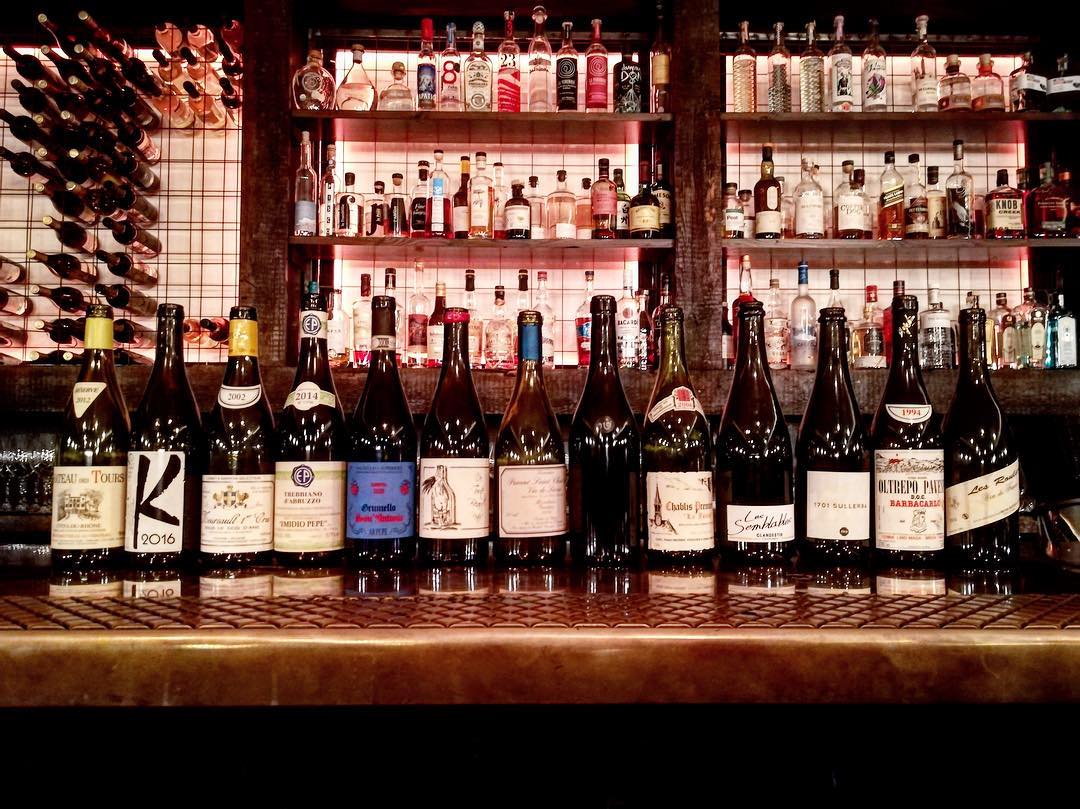 When one is looking for the top wine bar is the eastern part of London then it would be unfair not to mention the name of Sager and Wilde. It is known for its impressive list of wines from renowned wineries all over the globe. On top of that, the establishment offers culinary delights that match perfectly with the wine one wish to enjoy. If you are one of those who longs for the perfect glass of wine, don't forget to pay the establishment a visit. On top of that, Sager and Wilde are known for its relaxed ambience and well-informed staff. If you are feeling a bit confused, ask for some help and the staff will guide you through their impressive wine list. The guidance will also include brief insights into the amazing wine producers which are worthwhile especially if you want to brush up on your wine tasting skills and knowledge.
The décor of Sager and Wilde is similar to that of a traditional Parisian wine bar. Residents and visitors of London never fail to drop by this joint since the price tag on the interesting bottles of wine is pocket-friendly, to say the least. It is a place that is perfect for a sophisticated yet laid-back outing with your buddies, loved ones or even your family.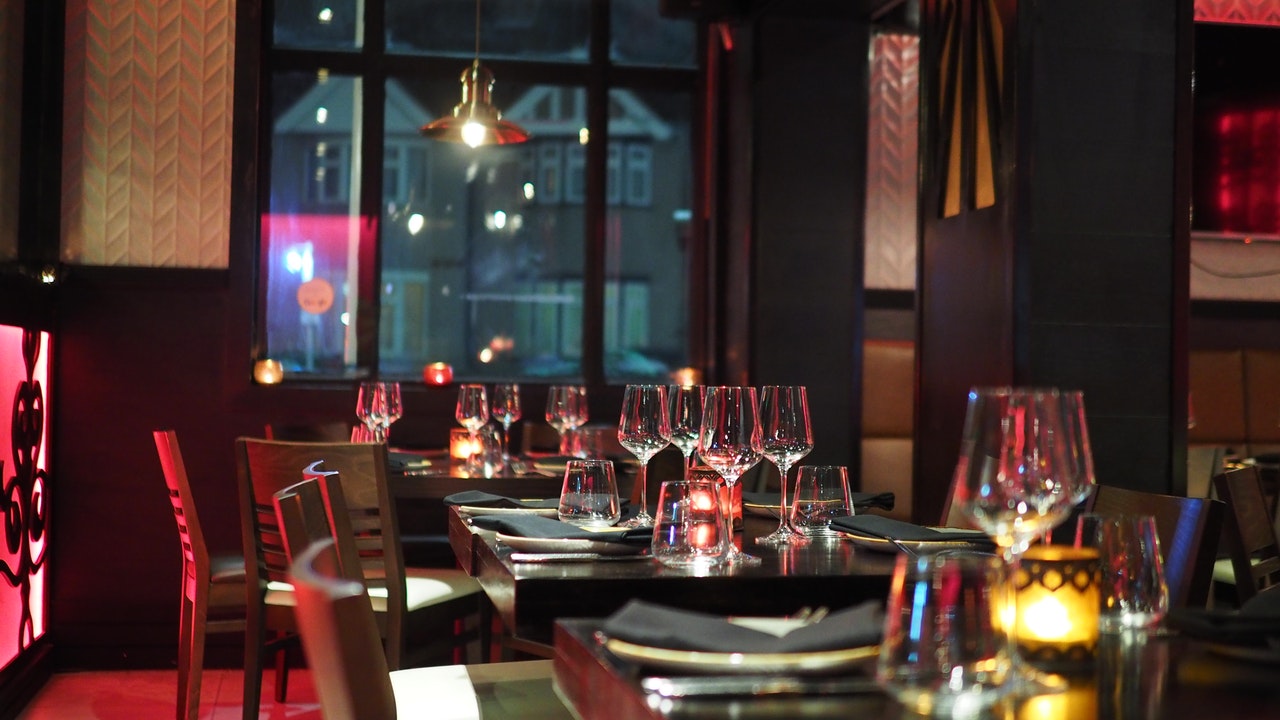 When you step inside Terroirs, it is easy to mistake for a while that you might have time travelled and took a trip to France instead. People come here to make the most out of the wines they serve here. The most unique aspect of this joint is that they serve mostly organic and natural wines. Naturally made or organic wines are those where the winemakers keep their intervention in the winemaking process minimal. The joint is popular for its authentic French cuisine as well making it the perfect place to take your loved one for a date and several more to follow.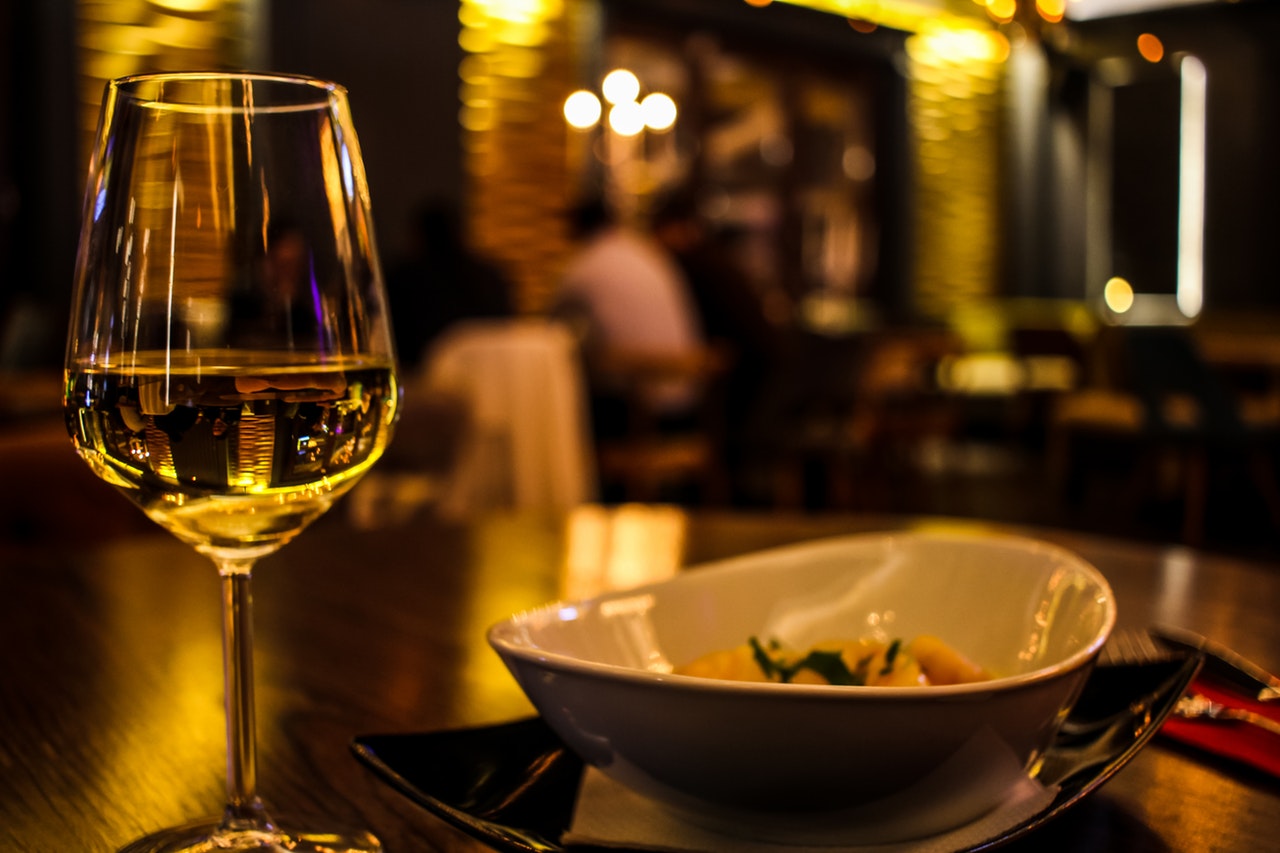 You will feel as if you have stepped inside an exclusive club where the billionaires meet while you walk under the magnificent arches of the Winemakers Club. One might also feel as if they have taken a step back in the old days when good old clubbing meant mellow music from a live jazz band, tuxedos and golden lighting. Of course, you get all that minus the stuffiness and stupendous amounts of membership fees of a club.
The Winemaker's Club is the brainchild of John. He has come up with an exclusive and exquisite list of wines from leading winemakers all over the globe. When you think about a global list of wines, think about wines from countries like Poland, Slovenia, Hungary and the likes. Fret not; if you are a lover of Chianti, then you will also get a bottle at reasonable prices here.
If one wants to explain the Winemaker's Club to anyone, they would find it really hard to place the same in a particular category. It is a wine shop cum wine bar that has anything and everything to compliment the best wines from all over the globe. Whether you want to taste your favourite wine with a plate of charcuterie or cheese, Winemaker's Club has got you covered. The list of wines served at this joint consists of not only biodynamic wines, but also organic and natural wines as well.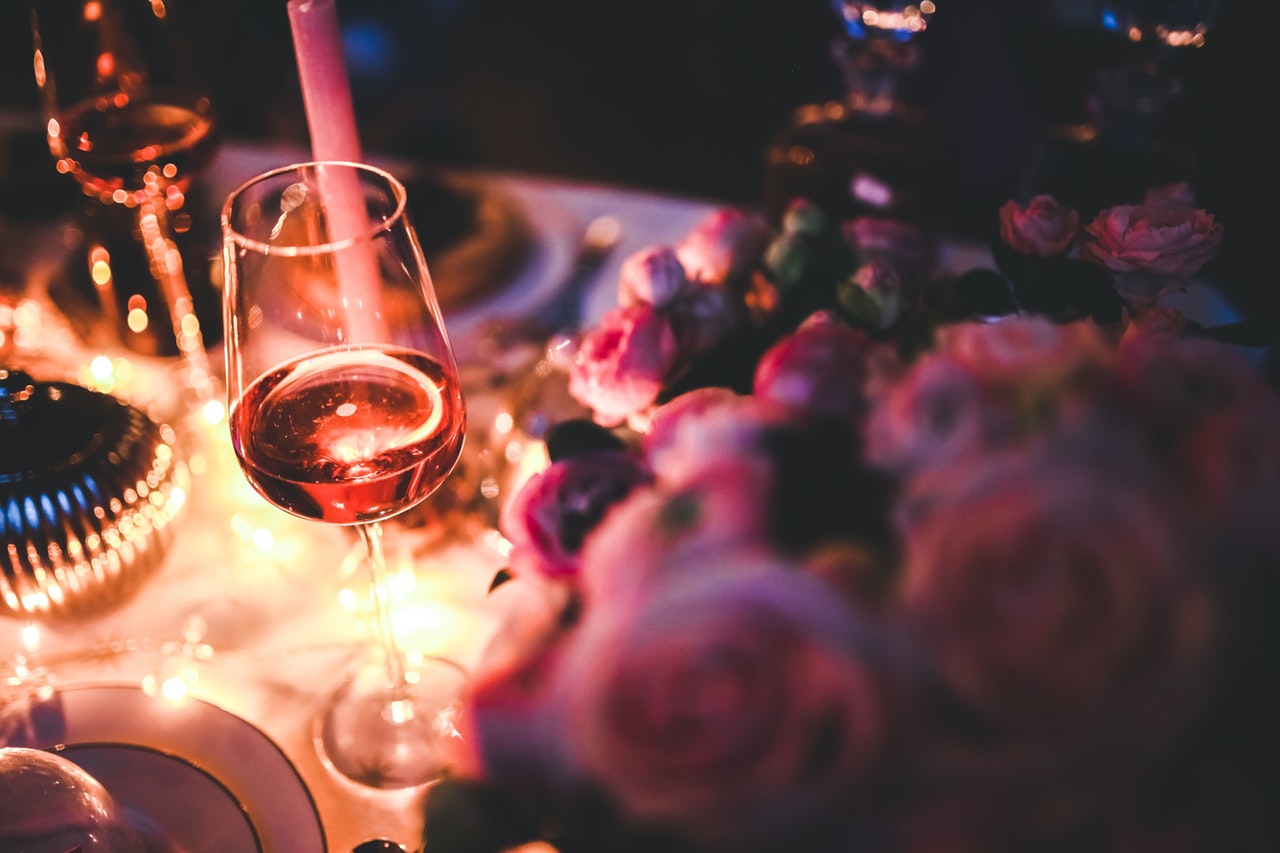 One of the best places to grab a bite to eat all the while enjoying a selected range of wines coming from places all over the world is at The Ledbury. Apart from the impressive services, lip-smacking food and exquisite list of wines, the establishment does all that it can to impress both its regular patrons as well as those who are there only to tantalize their taste buds with the wines they offer.
Are you in the mood to see what it really feels like to witness your favourite Chianti Wines in production?
Feel free to plan a trip to Italy's Tuscany region to make the most out of Tuscany agriturismo. Don't forget to take a trip to the most beautiful places in Italy to make your trip memorable. When in Itlay don't forget to explore Montalto a royal Italian place to enjoy the most of your trip.