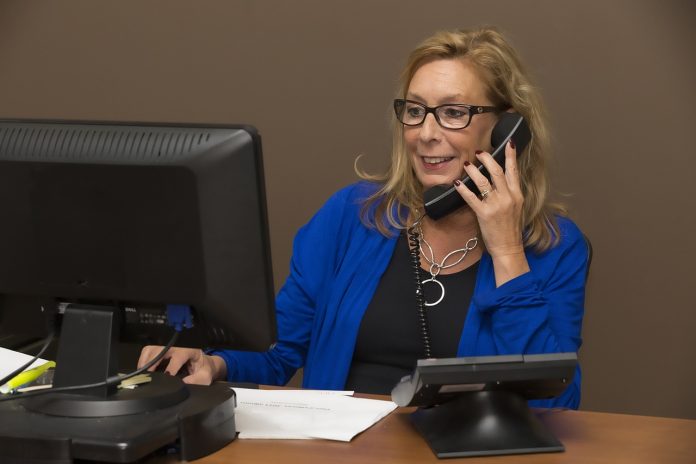 People these days lead a very busy life which is the result of an increasingly higher standard of living, increasing the cost of living for which one needs to put in extra hours. In such a situation, it is natural for a person to face demons of their own. The allegorical term 'demon' is used often to put the word out that a person is facing psychological issues in the form of depression, anxiety and the likes.
Take for instance the life of a single, working parent with two toddlers. Now, amidst all the juggling between responsibilities, how in the world people will find the time to visit a counsellor if they are going through depression? Cue in telephone counselling – a trend that is taking the world of psychology by storm. It quickly became a popular option for patients who need to get well, quickly. An hour with the counsellor of your choice, from the comfort of your home – now who wouldn't want that, right?
That being said let us take a closer look at the many benefits of telephonic counselling:
It gives an individual the power of anonymity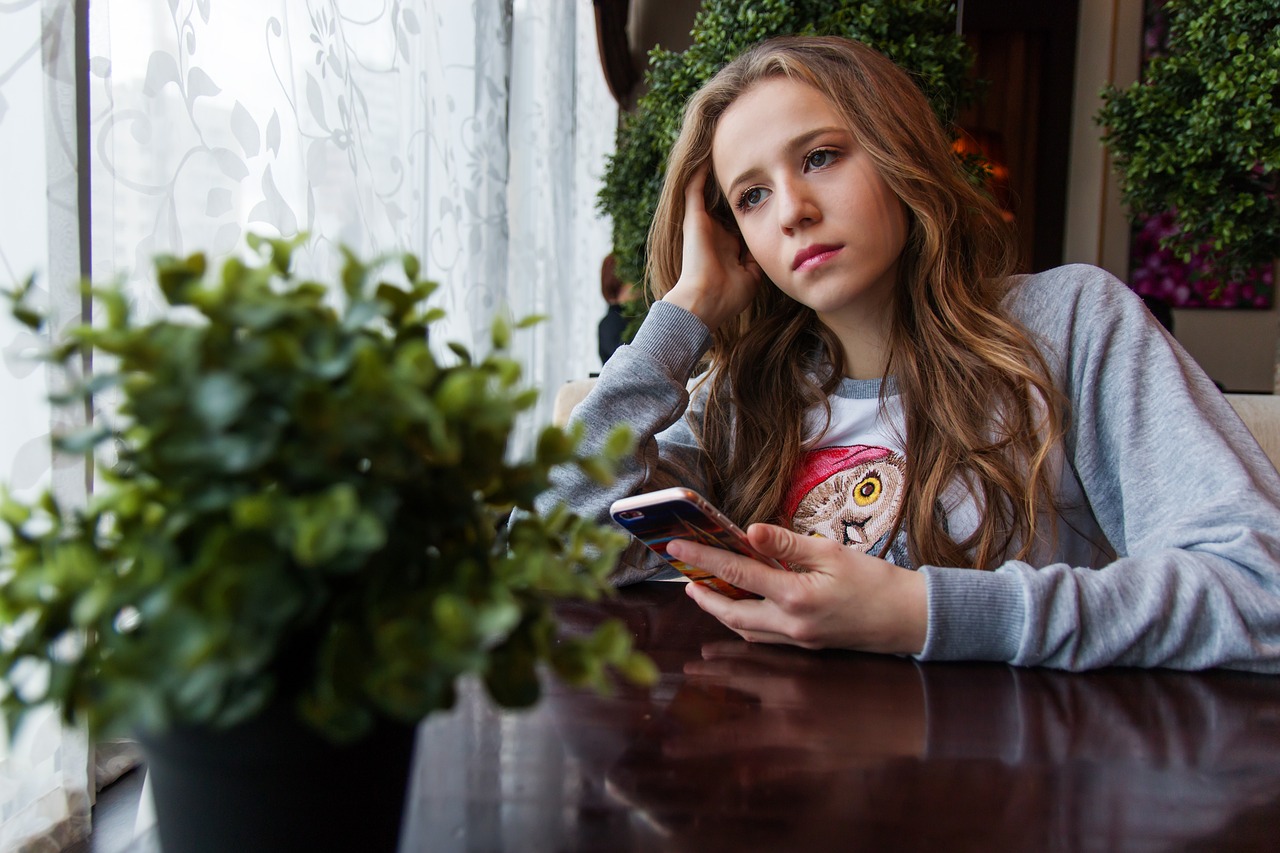 Mental health, in both the developed and developing parts of the world, is still looked upon with a sense of stigma. The sense of taboo still lingers in the society which is the reason people who are going through tough times with depression, anxiety or other forms of mental issues, often refrain from seeking help from counsellors. A telephone counselling session can put an end to it all. No one needs to know that you are going through a state of depression in your life. On top of that, several online counselling service providers like https://www.betterhelp.com/online-counseling give their clients the option of keeping their identities anonymous. Anonymity allows a person to come forward openly with their issues, get the proper help and come out of the situation with flying colours in no time. People who have a hard time making and holding on to eye contacts can benefit a lot through telephone counselling.
One has access to more options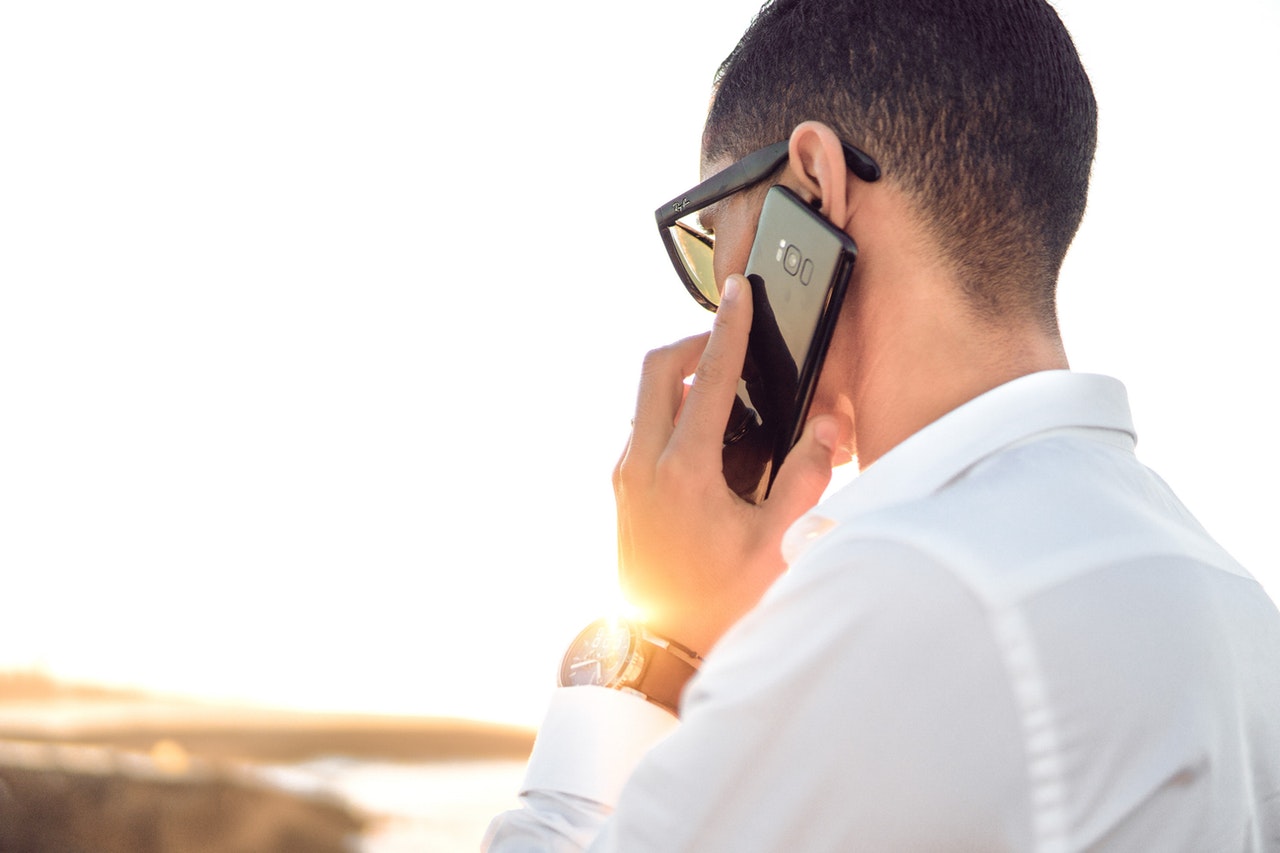 Telephone counselling helps a person to avail of the services of a counsellor from anywhere and at any time. It means one is not bound to talk to the handful of counsellors in their vicinity about their problems. With the advent of the internet, it is easy to get help from a California counsellor through VoIP calls even if you live in Asia or some other part of the world.
It is known and preferred for its flexibility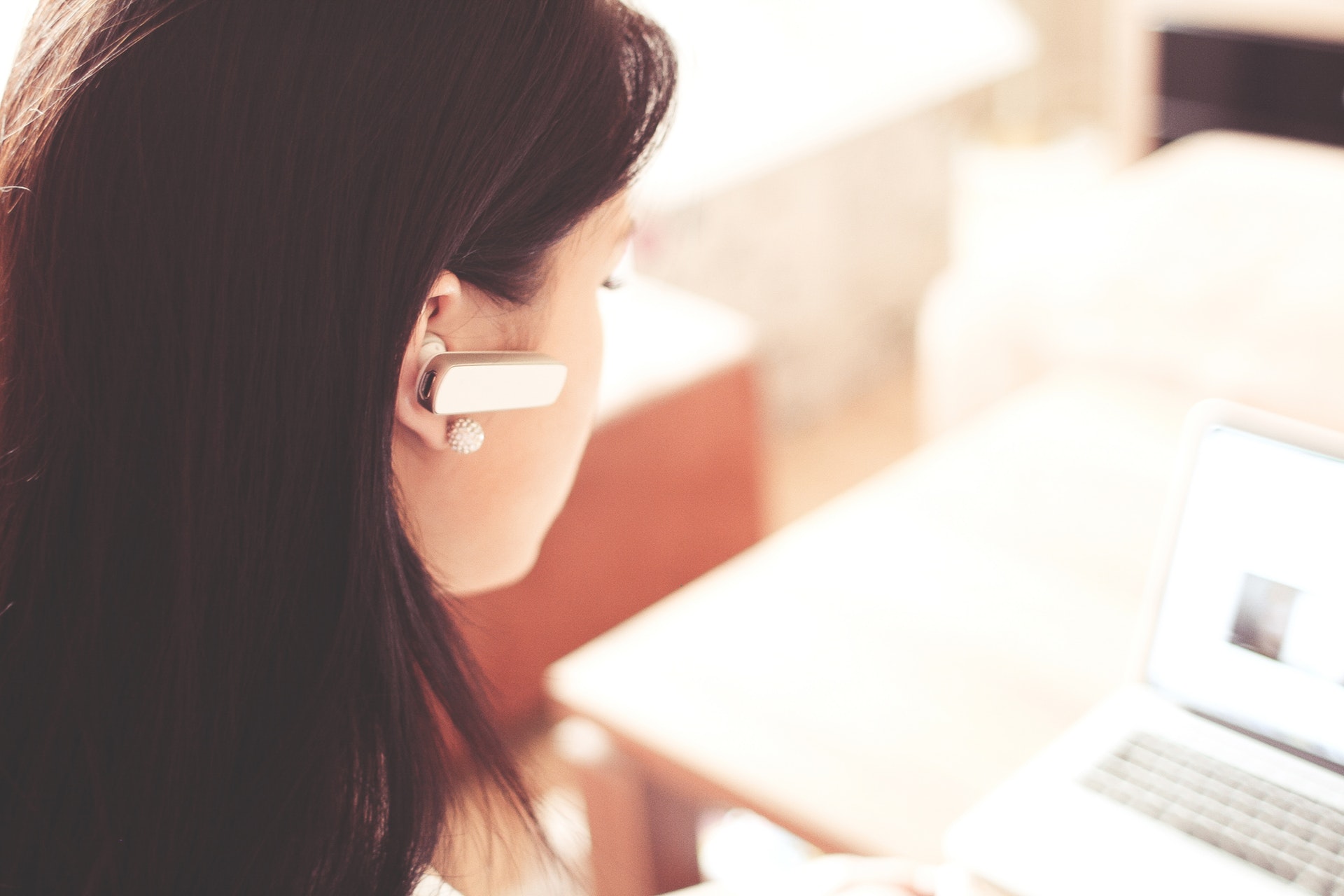 Since telephone counselling service providers have a team of counsellors, it is clear that the services offered by such wellness centres are made to be available round the clock. Even if you had an appointment with a counsellor at 1 'o'clock but failed to attend to it for some reason, you can reschedule it in no time with another counsellor. On top of that, you can choose your counsellor based on their reviews and testimonials. You will have complete access to the profile of the counsellor. Book an appointment with the one that suits your needs.
A telephonic counselling session makes an individual feel more relaxed, in their mind, and in-sync with their identity. When they are at one with their identity, they can better communicate with the counsellor and let them hear their deepest, unresolved issues that manifest at times in the forms of depressions and bouts of anxiety.