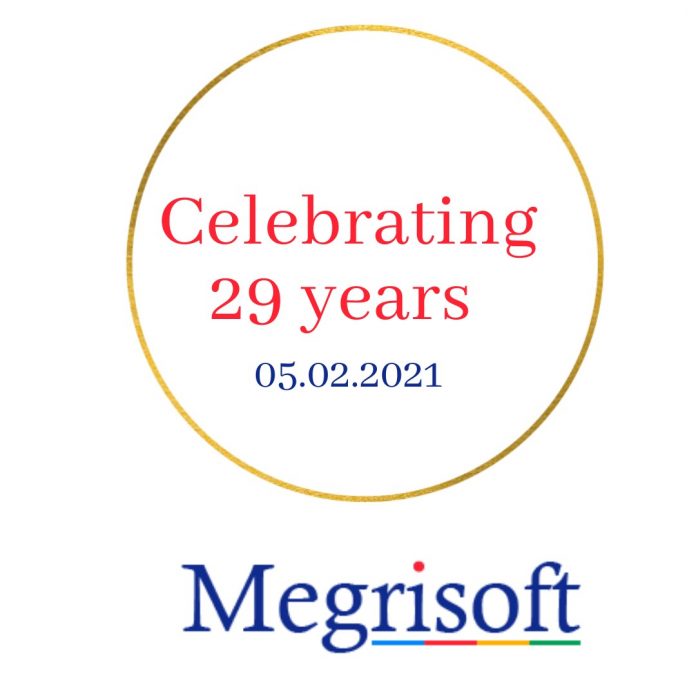 Feb 5, 1992, the date when MegriSoft Limited was established and started its business in the IT sector 29 years ago for the first time in India. From its first branch in Chandigarh, which was founded by Mr. Mohnesh Kohli the CEO of the company with its only two staff members and one customer. The organization is now an established player in the IT sector and recognized as one of the reputed Digital Marketing Agency in  IT & ITES services in the international global market. The organization works from other three international locations – London, the United States of America, and Canada. With the expansion of its esteemed Clients, company services and operations, the company had never forgotten its roots.
Today it's an immense pride saying that we have completed 29 years of a thrilling journey experiencing ups and downs in these years of success. Due to great determination, strong creative skills, and devotion towards our goals that we have achieved more than two decades of growth and stability in this sector. Moreover, we have made an incredible network of outsourcing partners, clients, employees, and vendors who have played a vital role in our success. Not only this, we promise to deliver great plans of web solutions, leveraging technology so that the best of our services are available to our clients worldwide.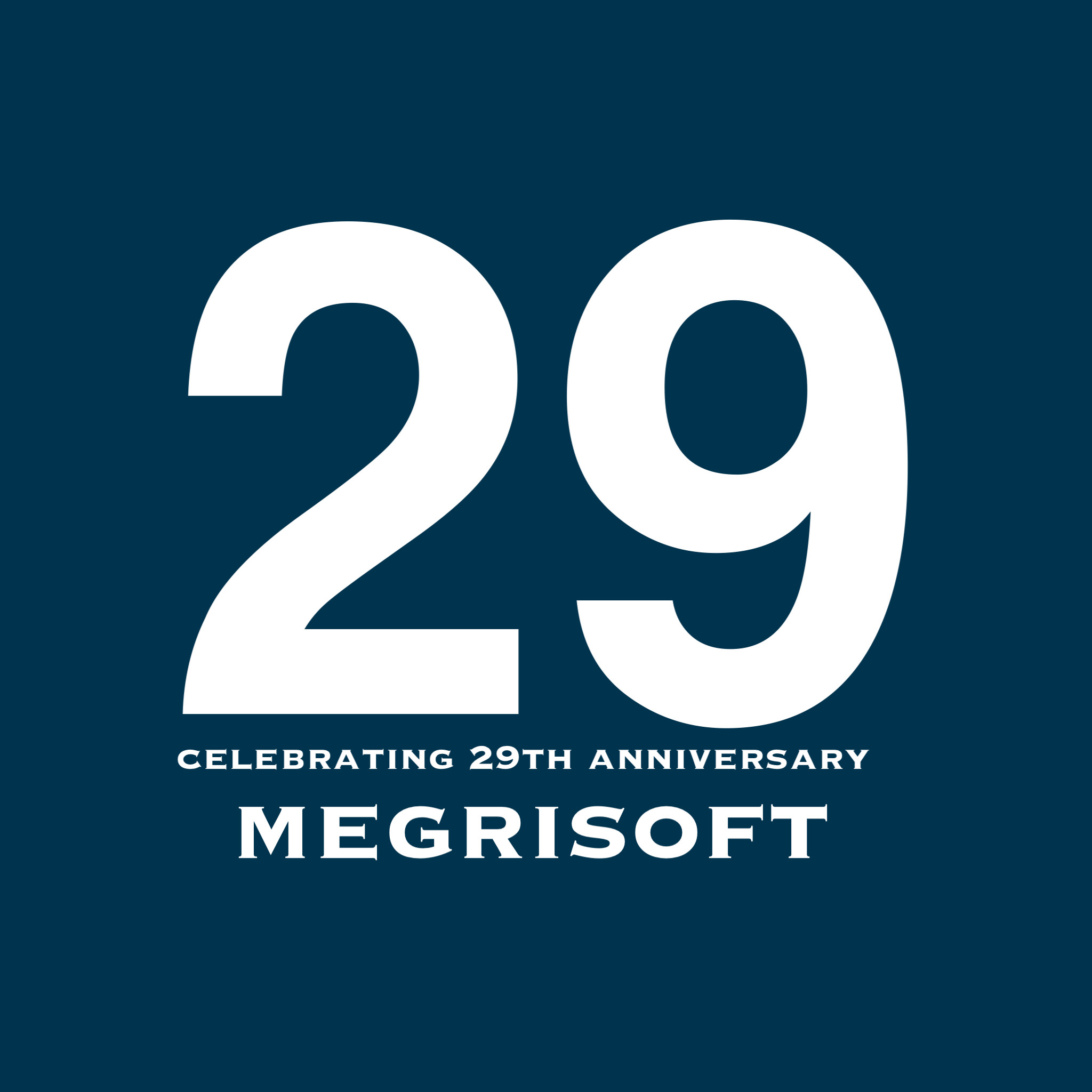 MegriSoft Limited is one of the oldest and well-reputed web companies in the IT Industry and offers complete web solutions to clients like Digital marketing, SEO services, Content Writing services, Blogger-outreach, Web designing & development, Website maintenance, Social Media Marketing and Submission services in more than 20 different countries. Over the last 29 years, we have gained great experience and in-depth knowledge to help the customer to find the right solution with our services. Our main objective is to keep upgrading ourselves in terms of the latest technology and skills in the services we provide to give the best to our customers.
So with your valuable support and cooperation, MegriSoft Limited is celebrating its 29th anniversary of its success and trust, and would like to thank the entire team for being the part of this journey, especially our clients connected with us all across the globe.