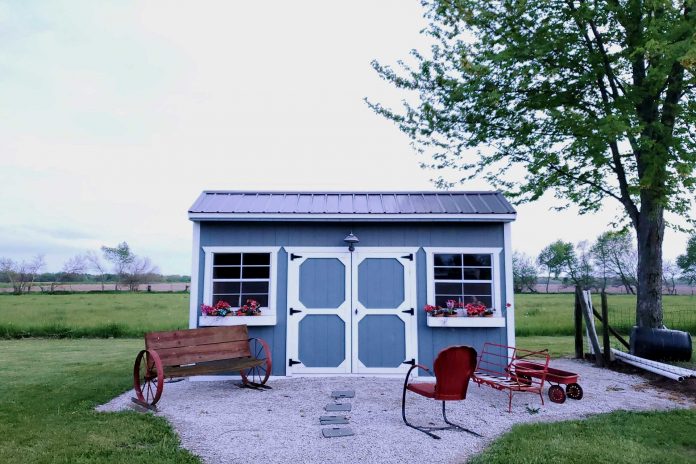 2020 has seen more and more people having to work from home. This has led to plenty of workers having to create makeshift offices in their bedroom, kitchen, living room, or any other available space they can find. 
While this might have done the job as a stopgap of sorts, it doesn't quite match up to having an actual dedicated office space. Not only does a dedicated office in your home provide an area away from your family, but also enough space to store all of your equipment and documents. 
The good news is that if you have a garden shed, this can be transformed into a home office. The following guide will show how this is a possibility. 
Come up with a plan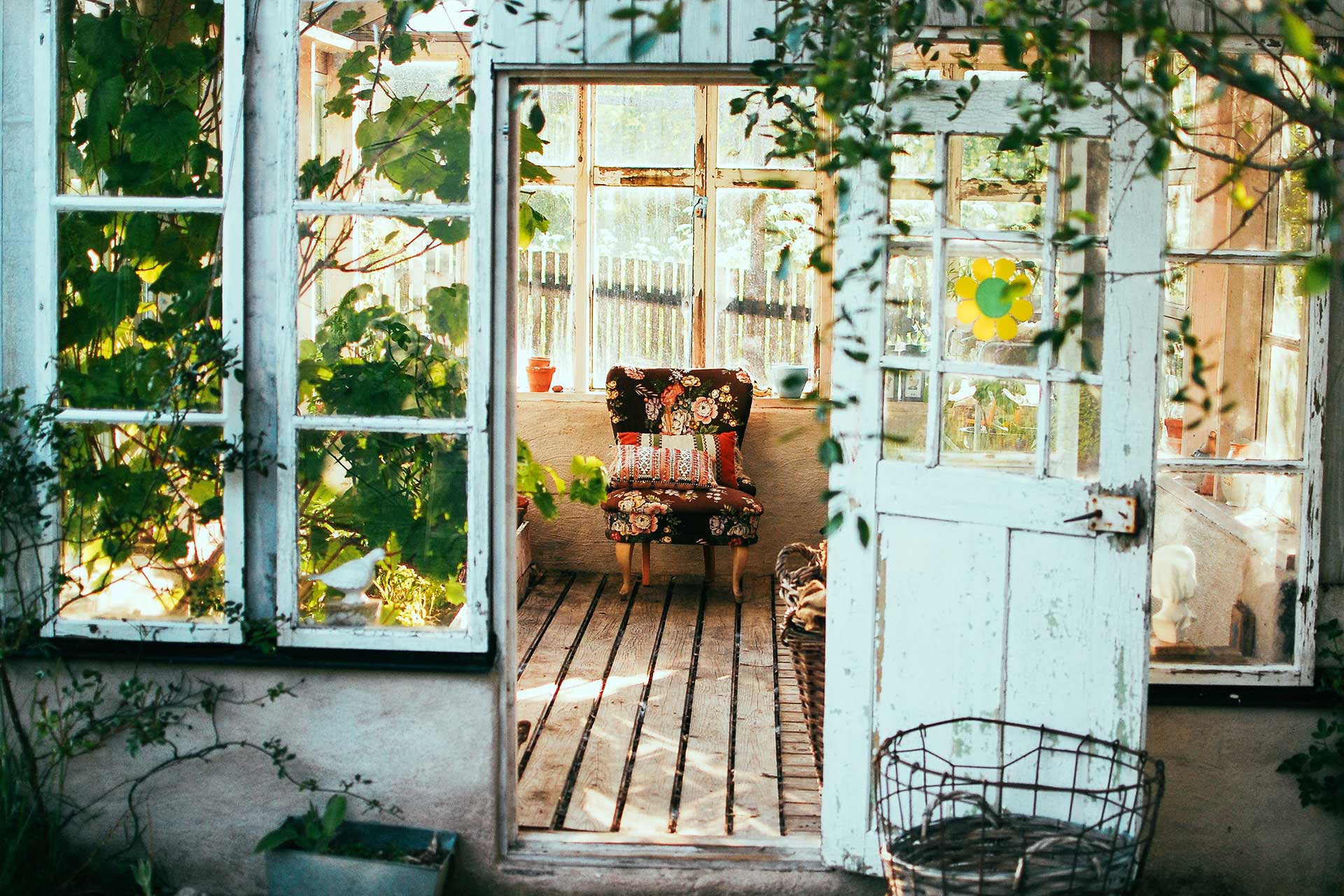 Before you break out the hammer and nails, it's vital that you come up with a plan for converting your shed into an office. First, take into account the amount of space you have available. Then it's a case of working out what is needed, so you're comfortable within your office. Will you require filing cabinets? A Wi-Fi booster? Lighting so you can see in the dark? These are the types of questions you need to answer before going forward. 
Reinforce the shed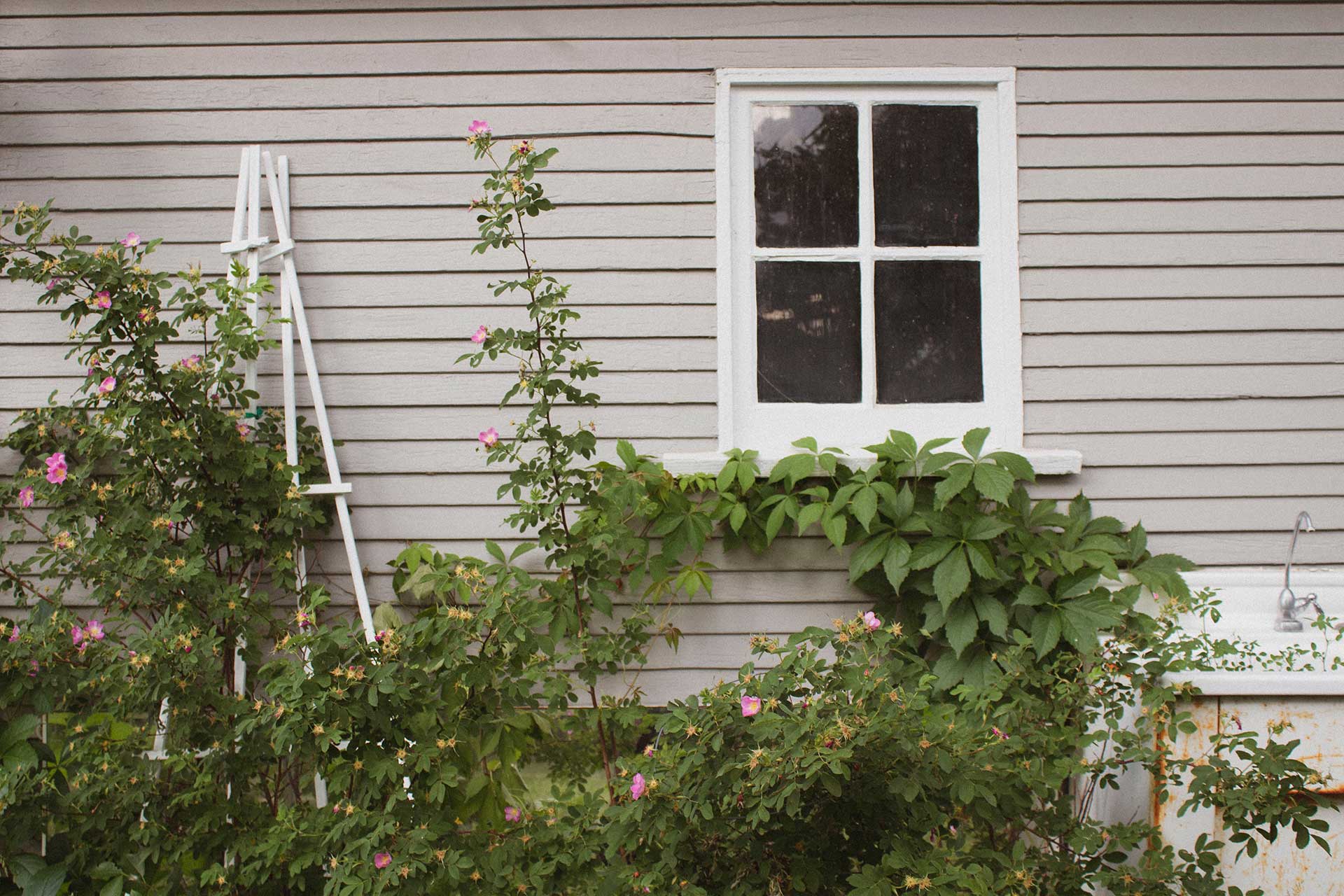 In its current state, your garden shed is unlikely to be the most comfortable place to reside – particularly during those cold winter months. This is why it's important you reinforce the shed, where you insulate it and ensure it is protected against the elements. 
Due to the extra wear and tear as a result of you spending more time in the shed, it also makes sense to invest in new flooring. Vinyl flooring, for instance, supplies the type of durability you require at an affordable price. 
However, don't go too cheap when purchasing flooring, as this only results in problems sooner than you may think. Always choose a reputable brand like Quick Step that delivers both quality and value. 
Pick your office essentials
Once your shed is set up for day-to-day use, you can now move forward and fill it with your office essentials. This includes the furniture, accessories, and storage you'll require when doing your work. 
Of course, it's not only about having a laptop, desk, chair, and filing cabinet in the shed. The nature of your work will dictate what other equipment you will need, while you may also deem other items like a kettle as a necessity. 
Add those personal touches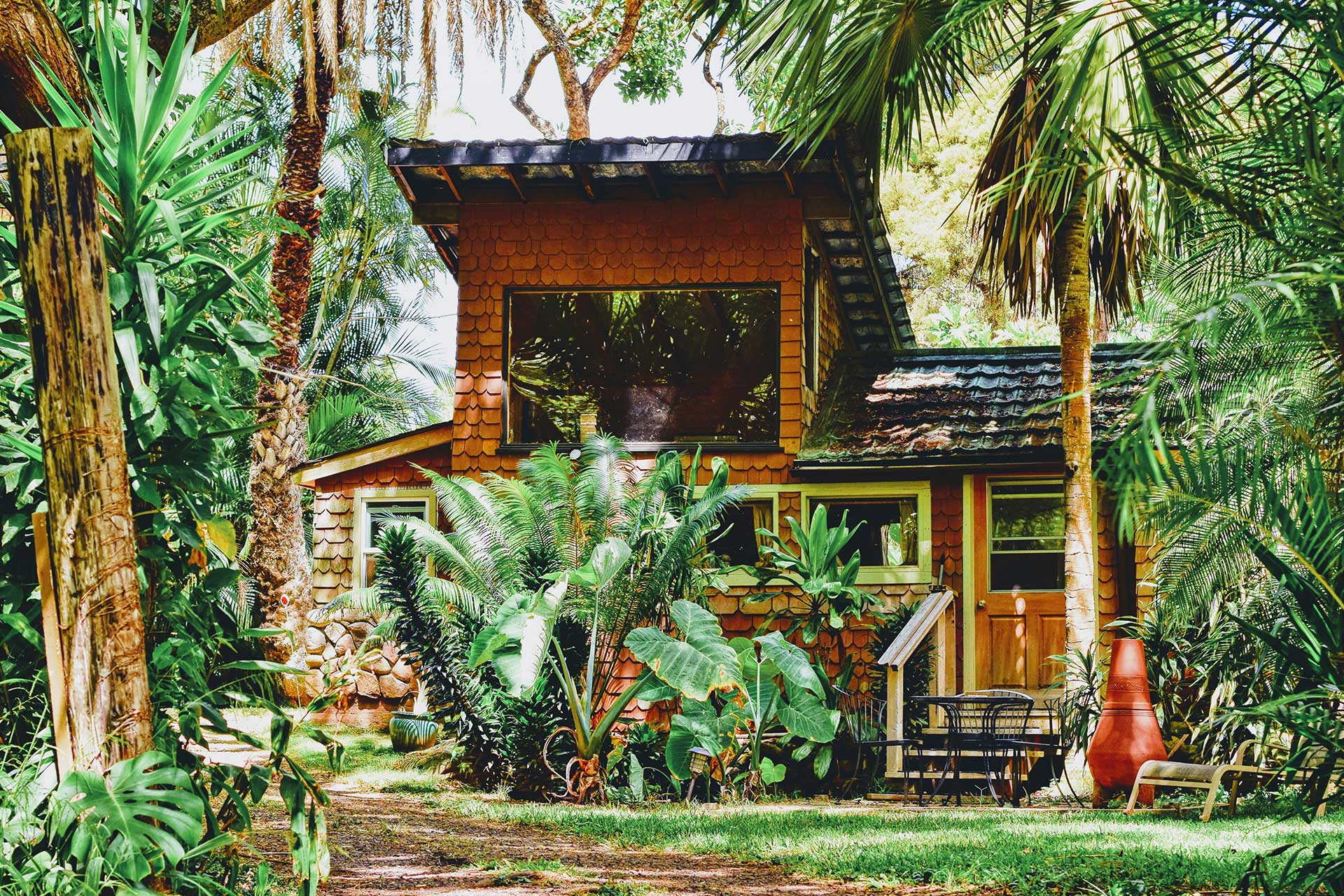 You might have a practical space ready to go at this point, but that doesn't mean it is a pleasant space for working. 
So how do you make sure this is a place where you want to sit down for an extended period of time? Well, there are various touches you can do to make it more comfortable. A fresh lick of paint on the walls can create a big difference. Also, don't forget to add personal touches like photos of your family and friends, posters of your favorite bands and movies, and even some greenery to add decoration and assist with detoxifying the air.