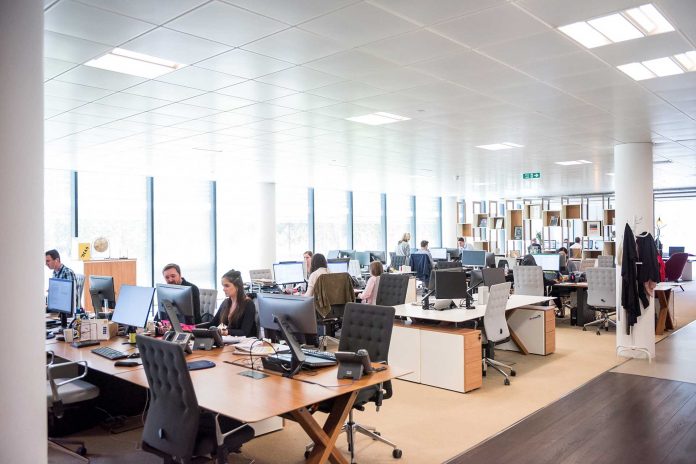 According to a recent study that examined discrimination in the workplace across Europe, it was found that discrimination was higher than average in the UK. While an average of 30% of professionals claimed to have been discriminated against somewhere in Europe, the average in the UK specifically was 38%. In short, it's fairly common and the sad reality is that many workers who are faced with it have no idea how to deal with it. Here's everything that you need to know. 
What constitutes as discrimination?
Based on information provided by Citizen's Advice, it's important to ask yourself three questions to ascertain whether or not you are, in fact, being discriminated against at work:
Why am I being treated unfairly?

Does it have anything to do with your age, gender, race, religion or sexual orientation? Is it because you have a disability? 

Is my employer responsible for the unfair treatment?

They will be (even if it is one of your colleagues who is treating you poorly), as long as the poor treatment is taking place at work, at a work-related event or at a social event organised by the company. 

What type of discrimination am I being subjected to?

This will determine what steps you can take to put an end to it. 
What are the options available?
First and foremost, you need to make the discrimination known by approaching your employer informally (i.e. face to face) and having a conversation about it. In most cases, the employer will take the problem seriously and endeavour to put a stop to the behaviour. If they do not, the next course of action is to lodge a formal complaint in writing. From there, you can negotiate with your employer to reach an agreement that you are happy with. In some instances, it is worthwhile utilising the services of a mediator to assist you both in reaching an agreement. 
If it is not possible to come to a satisfactory agreement and/or the discrimination is continuing despite your attempts to solve the problem, you can then consider pursuing legal action. You will need to gather evidence to support your case, and it is a good idea to get in touch with an Employment Law Expert, such as Expert Court Reports. That way, you will be able to get hold of a psychiatric expert witness who can testify to the psychological damage brought about as a result of the discrimination endured at work. 
Do keep in mind that there are strict time limits set out for taking legal action in relation to workplace discrimination. You must contact the independent organisation known as Acas within three months of the day on which you were a victim of discrimination. 
If ever you find yourself unsure about how to proceed, it is always worthwhile speaking to a legal expert for guidance. Whatever you do, do not allow the discrimination to continue. You deserve to be treated equally!