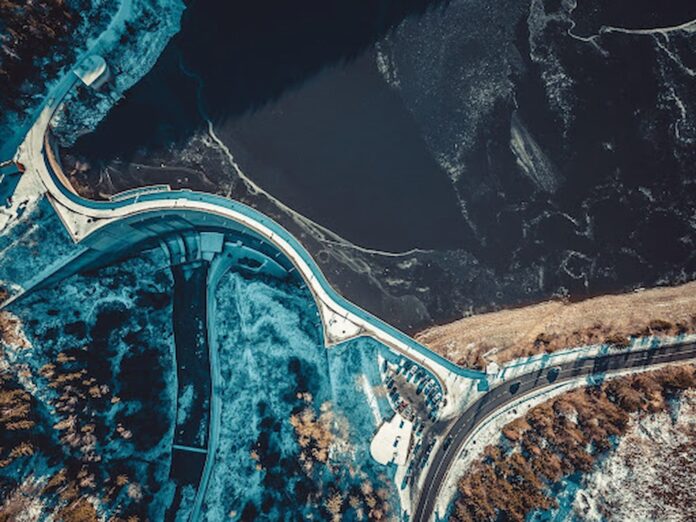 While shipping your automobile, you could have some apprehension, but with the appropriate auto transport company, the procedure is secure and simple. Your car's safety will always come first when you deal with a reliable auto transporter, but if you want more assurance while it's being transported, there are a few extra precautions you can take.
Following these guidelines for safe automobile shipment will help you to strengthen security measures and protect your vehicle:
Be aware of your choices.
There are many different auto carriers and transporters available. There are so many that picking the correct one for you can rapidly become daunting. It's crucial to do in-depth research at this point.
Here is where the real, well-respected carriers and brokers may be distinguished from the others. And sometimes, the cheapest vehicle transport is also the top rated. Great service isn't always the most expensive.
Review sites online
One of the greatest methods to learn more about a company's operations is to read online customer evaluations. Make certain to carefully read several reviews, and notice the average score. The more reviews there are and the higher the rating, the better. Proceed with care if a company has a poor overall rating or few reviews.
Look up the company's rating on the accredited Better Business Bureau (BBB) website. The company's performance is represented by this score, which also offers insights on how they do business and treat customers.
Businesses will be referred to as accredited businesses if they adhere to a set of BBB criteria. Your automobile will be protected with any firm that has the Accredited Business symbol on their page, so you can relax knowing that they are a very respectable option.
Look into their qualifications.
Transport brokers and carriers alike are required to have a current USDOT and MC number as well as to be registered via the Federal Carrier Safety Administration (https://www.fmcsa.dot.gov/) (FMCSA) if they are going beyond state boundaries. You should be able to request the number from the transportation provider's website.
The FMCSA website allows you to verify the accuracy of the number.
Be aware of the sort of transportation you will use.
You normally have the chance to select between open and enclosed transport when you schedule your vehicle shipment. Not all vehicle transporters provide both modes of transportation, but sizable, respected auto transport businesses should.
As the name implies, open transport exposes your vehicle to the elements. In this instance, it is probable that it will come into touch with weather, dirt, dust, and road debris. Additionally, if the trucker parks someplace for a lengthy amount of time, it signifies that entry to your car from the outside may be possible.
This is another incentive to take any important stuff out of your automobile before shipment, even if it's not a huge issue.  By far the most popular way of delivering an automobile is open transport, which is utilized by practically all customers, including significant auto manufacturers as well as dealerships.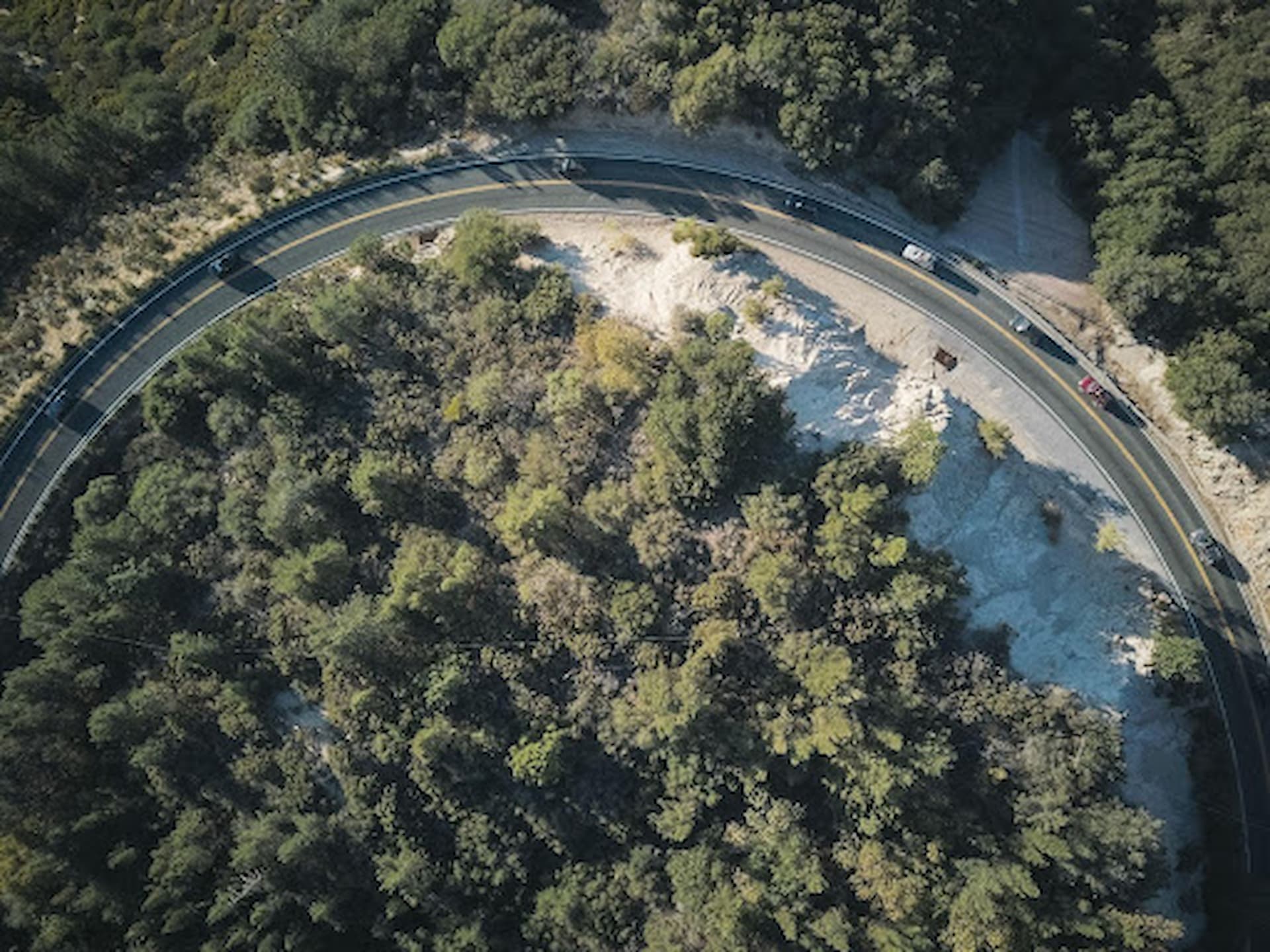 You can choose covered transportation to increase your degree of security and weather protection. Although this method of transportation is more expensive, the enclosed trailer will assist guarantee that only your driver will have access to your car and that it won't be exposed to weather or road debris. Car aficionados that need to export vintage automobiles, exotic cars, luxury autos, and vehicles with limited ground clearance sometimes choose enclosed transport.
Keep an eye on crucial objects.
Make sure your automobile is thoroughly inspected before it gets picked up for shipping.
Remove any valuable objects, such as pricey gadgets, jewels, mementos, or anything of great importance.
Carefully go over each of the following sections of the vehicle:
Glove box
Middle console
Trunk
Seats' back pockets
Beneath the seats
Seats' and doors' side pockets
Take off all the extras and attachments.
If you are able to, take off your car's storage units, bike racks, roof racks plus baskets, and other accessories. Click here to read more about car accessories and their removal for transport purposes. Certain extras and changes may increase your shipping costs and could create transit issues simply because they may be large or awkward to loan around.
Last review
Before your automobile is transported, take these final actions to make sure it is secure and in capable hands: Keep track of your mileage both prior to and after the shipping, as well as any possible pre-transport damage to your automobile.
The bill of shipping (BOL), one of the most crucial papers for insurance claims, also contains this information; be sure to carefully check your BOL.
To ensure you don't miss anything before shipping, you may even go the additional mile by getting your car washed and taking shots from every aspect. Also, don't forget to secure your windows and sunroof.