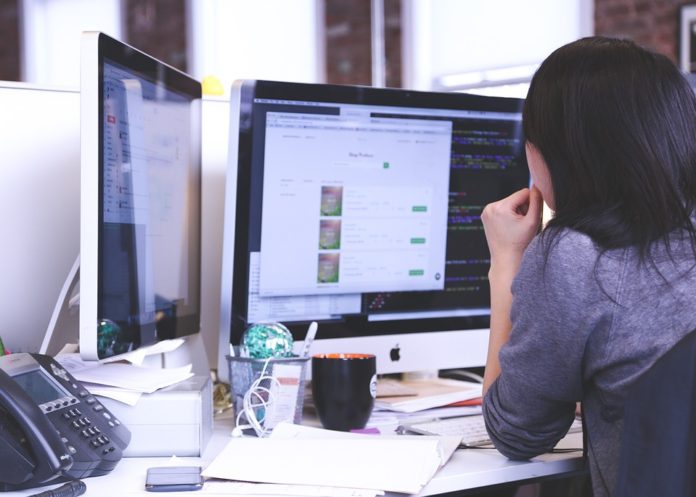 In today's world, there are many international companies making their mark in the business sector. From retail to engineering, there are more and more prospects available to individuals hoping to progress into having an international career. Working for such a company means that you have more opportunities to travel, to grow, and to meet new people. It's not for everyone, but if it's your dream to work for a company such as this, there are some key skills which matter more here than they do in any other workplace. Luckily, they are the types of skills that will hugely improve your day to day life, alongside your working one.
Languages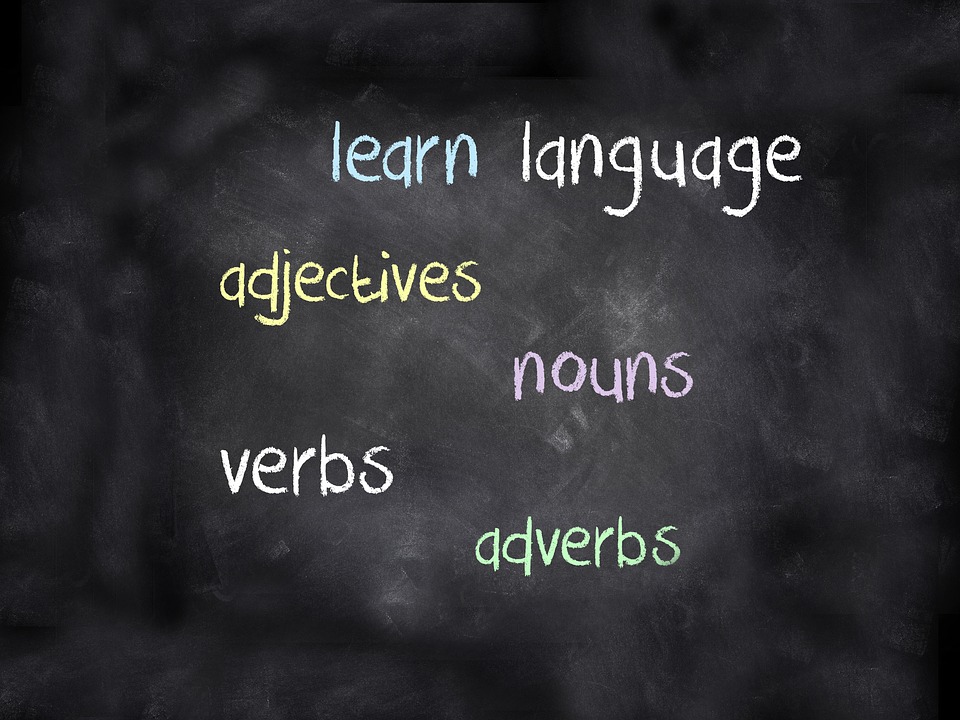 In most jobs, getting by on English is all you need to be successful. However, if you wish to work with people from all over the world, you will need to have another language under your belt. German and Chinese are good ones to learn if you want to stay up to date with the industry, although any language can bring you new opportunities. <Chinese School London is a great place to start this learning, as you can build business-specific language skills from experts in the field.
Confidence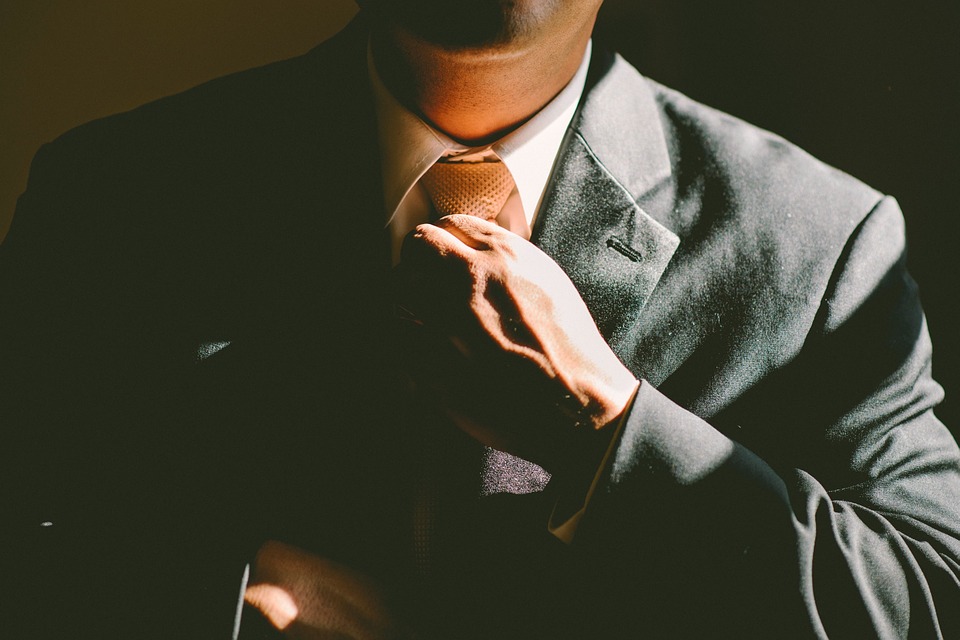 Confidence is something that is valued in every field of work, as it means you are never afraid to put your voice out there. International companies are often much larger than localised ones, so having confidence behind you is something that many businesses look for when they are scouting new talent. Not only does it indicate strong leadership skills, but it means you can help them make their mark on potential new clients.
Flexibility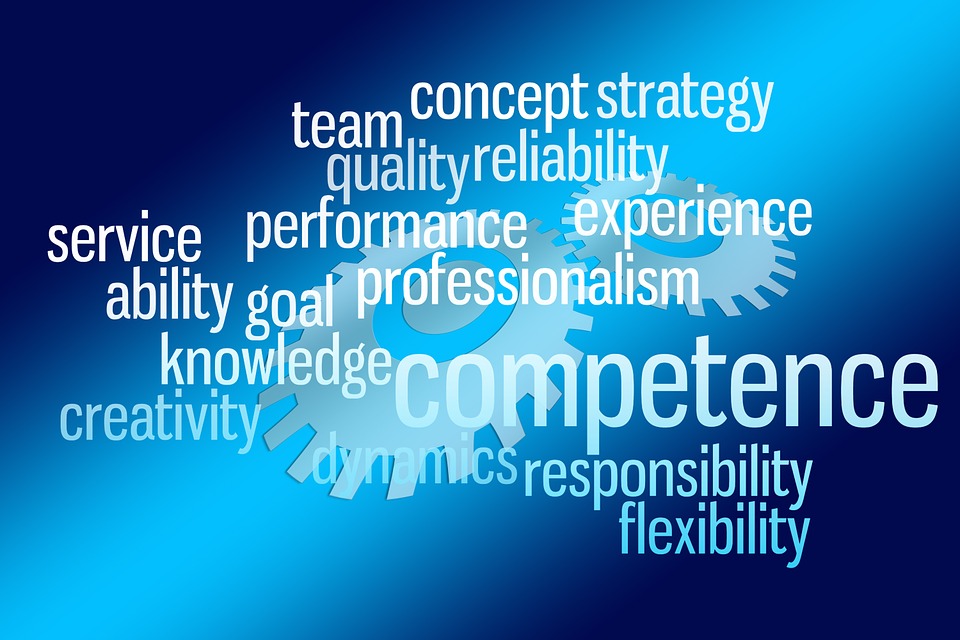 When you work for an international company, your opportunities to travel the world grow, but this can mean dropping your plans last minute to fly to an unexpected meeting. If you aren't prepared to do this, it can mean you miss out on chances to build your career within the company. Though it is a big ask if you have a family, you may get to see some places you have never been before.
An open mind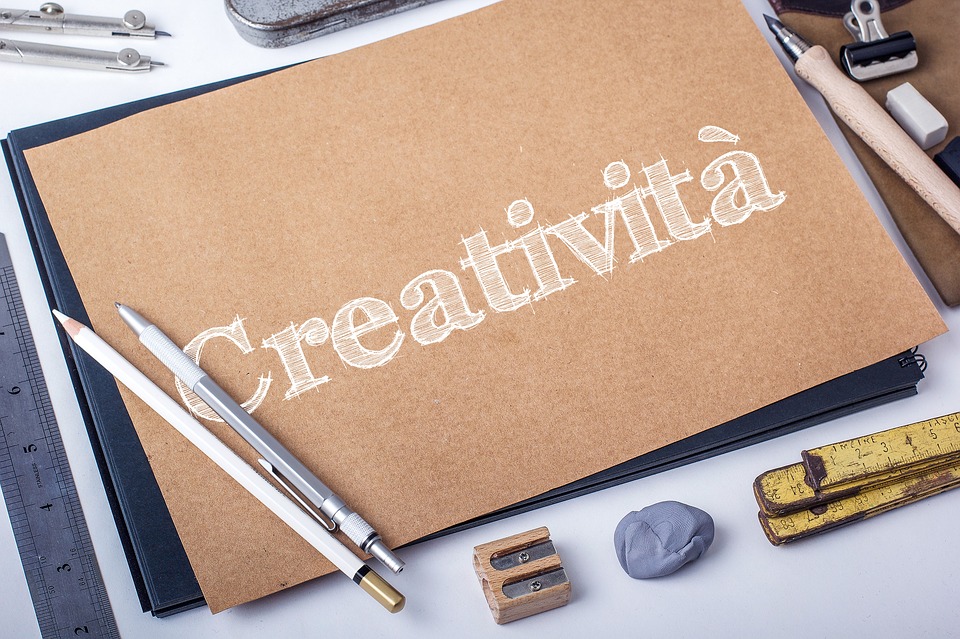 When you are visiting new places, it can be easy to let judgement cloud your vision. This is something that cannot happen, as it can sometimes come across as a sign of disrespect to the people you are there to see. Ideally, you should be going in with an open mind, and you should respect the cultures around you. Not only will this show your understanding nature, but that you're willing to adapt to any environment.
Communication skills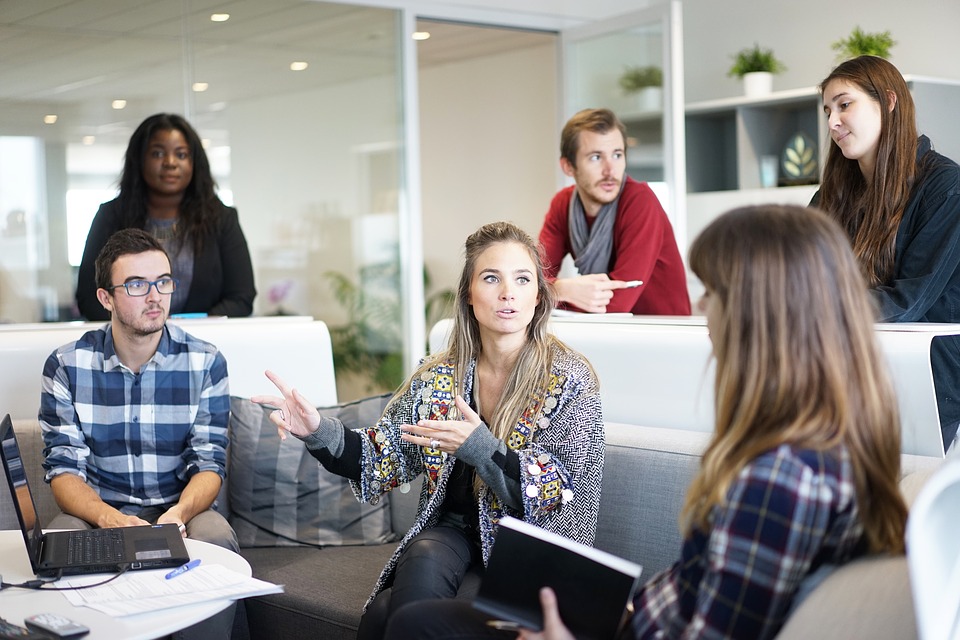 It goes without saying that great communication skills are valued in most workplaces, but this is especially true if you are working in a job where you aren't at the office desk much. It means being able to communicate well via email, phone, and even instant messaging. If you are easy to reach and can share your ideas succinctly, this makes your job and everyone else's seamless.