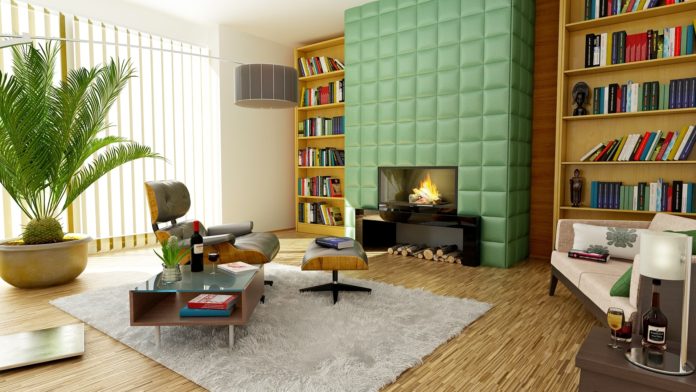 With spring on the way, many of us are looking for ways to improve our homes. From installing new radiators to upholstering furniture, below are five practical yet enriching home upgrades that any homeowner can do themselves.
Install New Radiators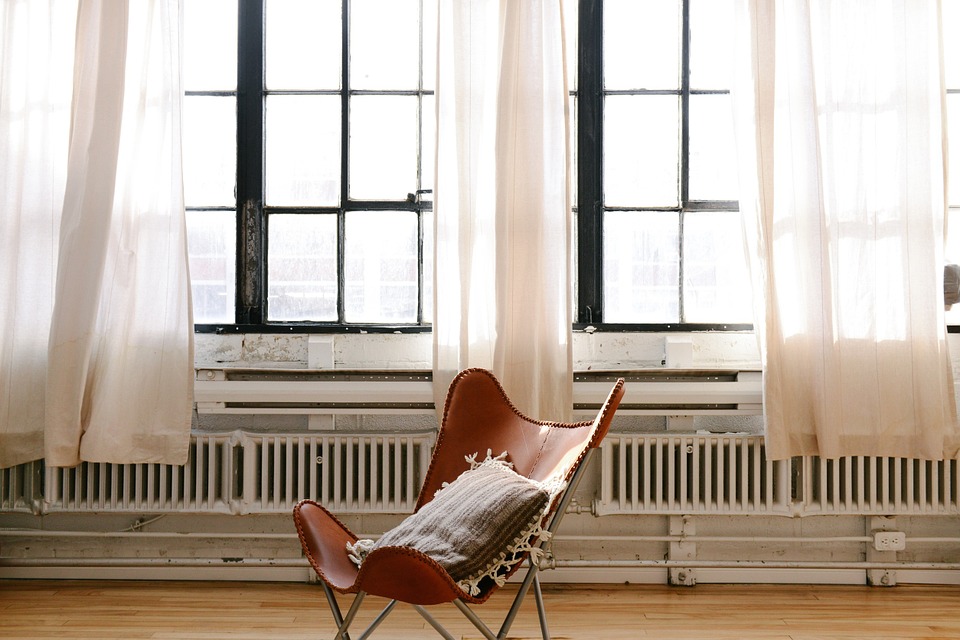 Many homeowners fail to realise what an impact their radiators serve in a room. Not only are they highly functional pieces, but they can dramatically change the look and feel of a room. Many prospective buyers gloss over the look of the radiators when checking out a new house, but once the place is bought, they find that they don't quite fit with the décor, are oddly shaped, or simply inefficient at properly heating the room. Radiators can be easily bought from sites such as warmrooms.co.uk to quickly add a practical upgrade to your home.
Upgrade Your Mattress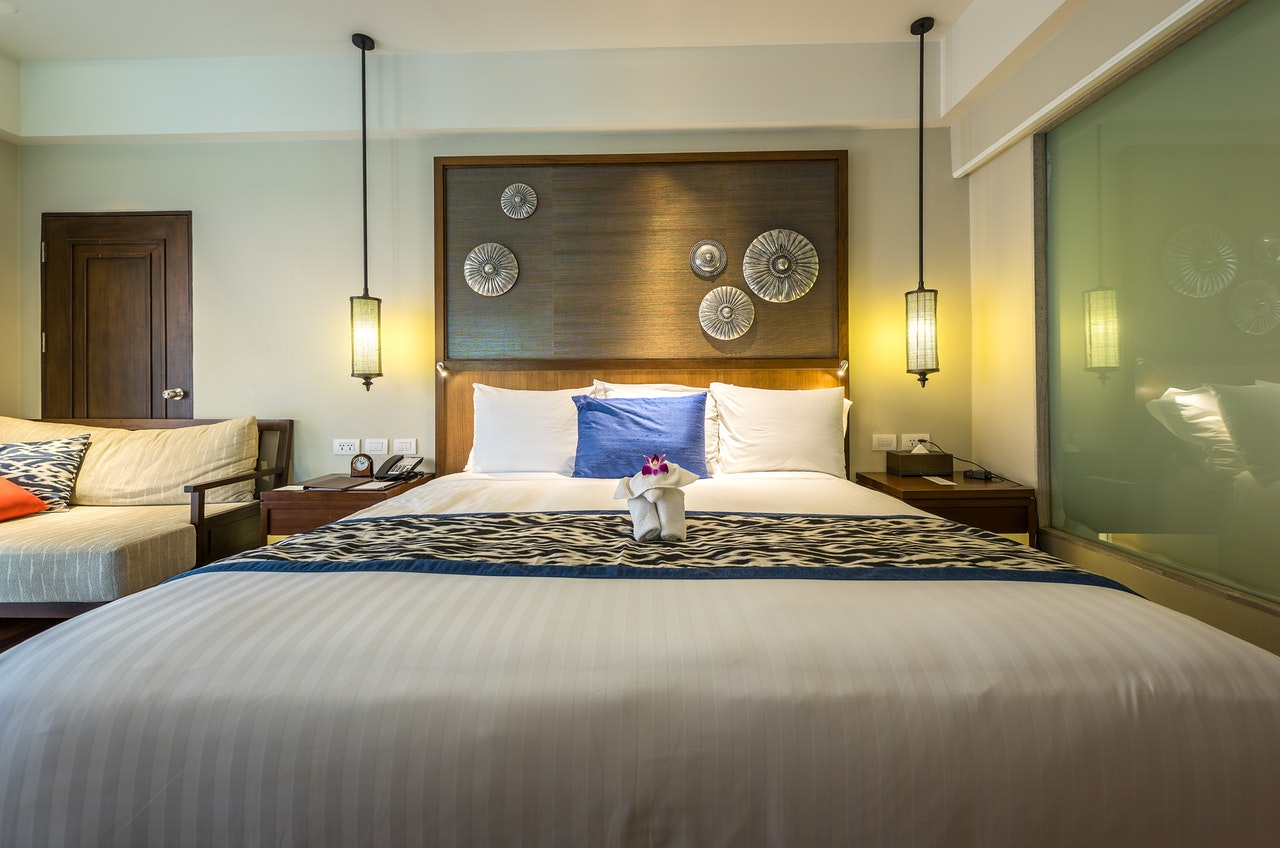 We spend up to a third of our lives sleeping, but often fail to realise how drastically the quality of our sleep is affecting our lives. An uneven, uncomfortable mattress that is too soft, too hard, or too old can affect your posture, causing pain and health problems later on in life. Not only that, but it can bring about disturbed sleeping and possibly even insomnia, which can lead to increased anxiety, stress, hormone imbalances and a greater risk of developing a mental illness. This is why it's so important to ensure that you are sleeping on the best quality mattress for you.
Upholster Your Furniture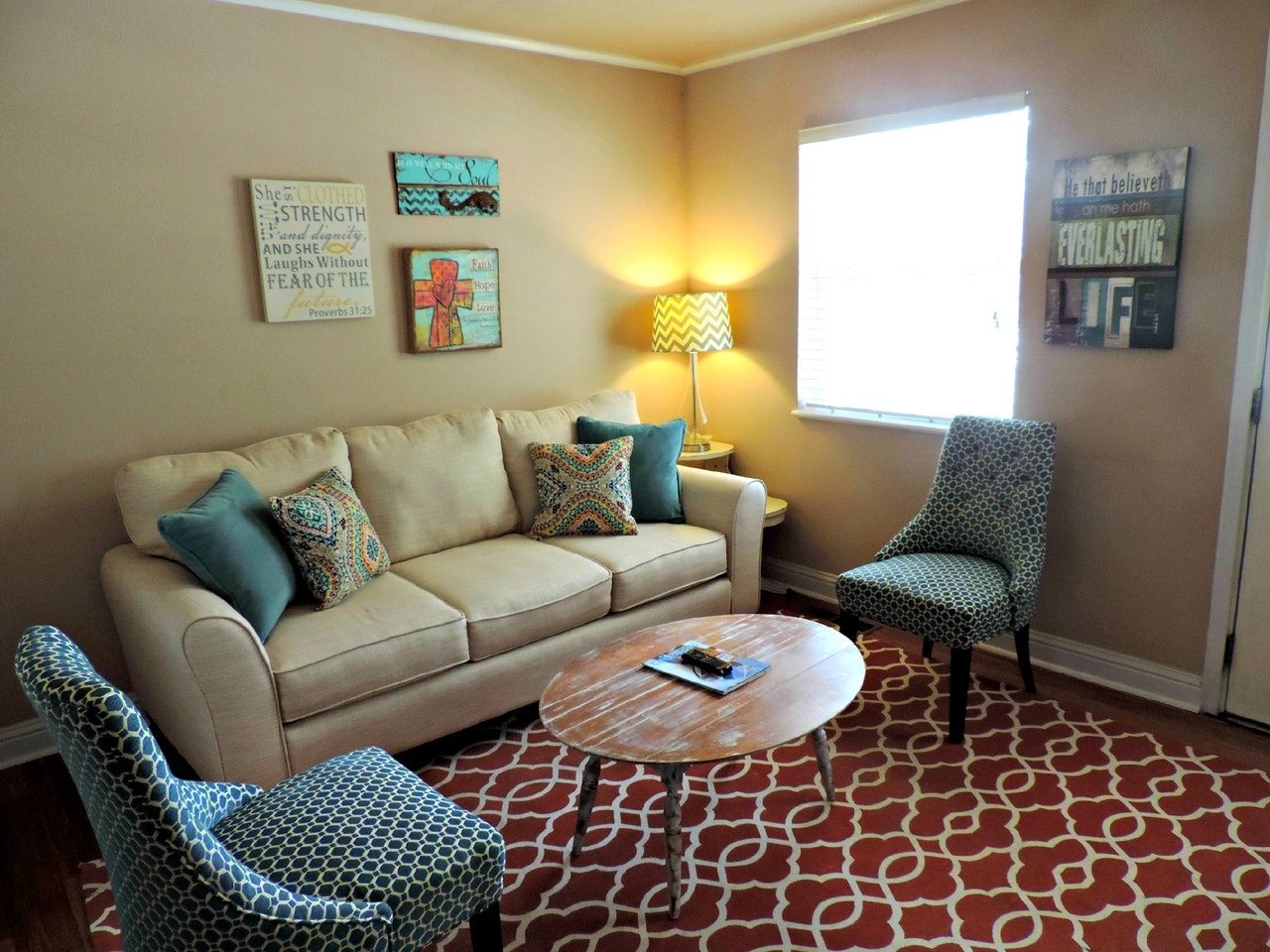 It may seem like only a small touch, but giving your furniture new upholstery can go a long way to brightening a room, making your house feel more like a home, and creating a more welcoming space to live in. You can even learn to upholster your furniture by yourself using tutorials from the internet. Make sure to pick out a strong, sturdy fabric that you know you'll love for years to come, and with a little patience, you should be well on your way to a re-vamped living area.
A Little Landscaping Goes a Long Way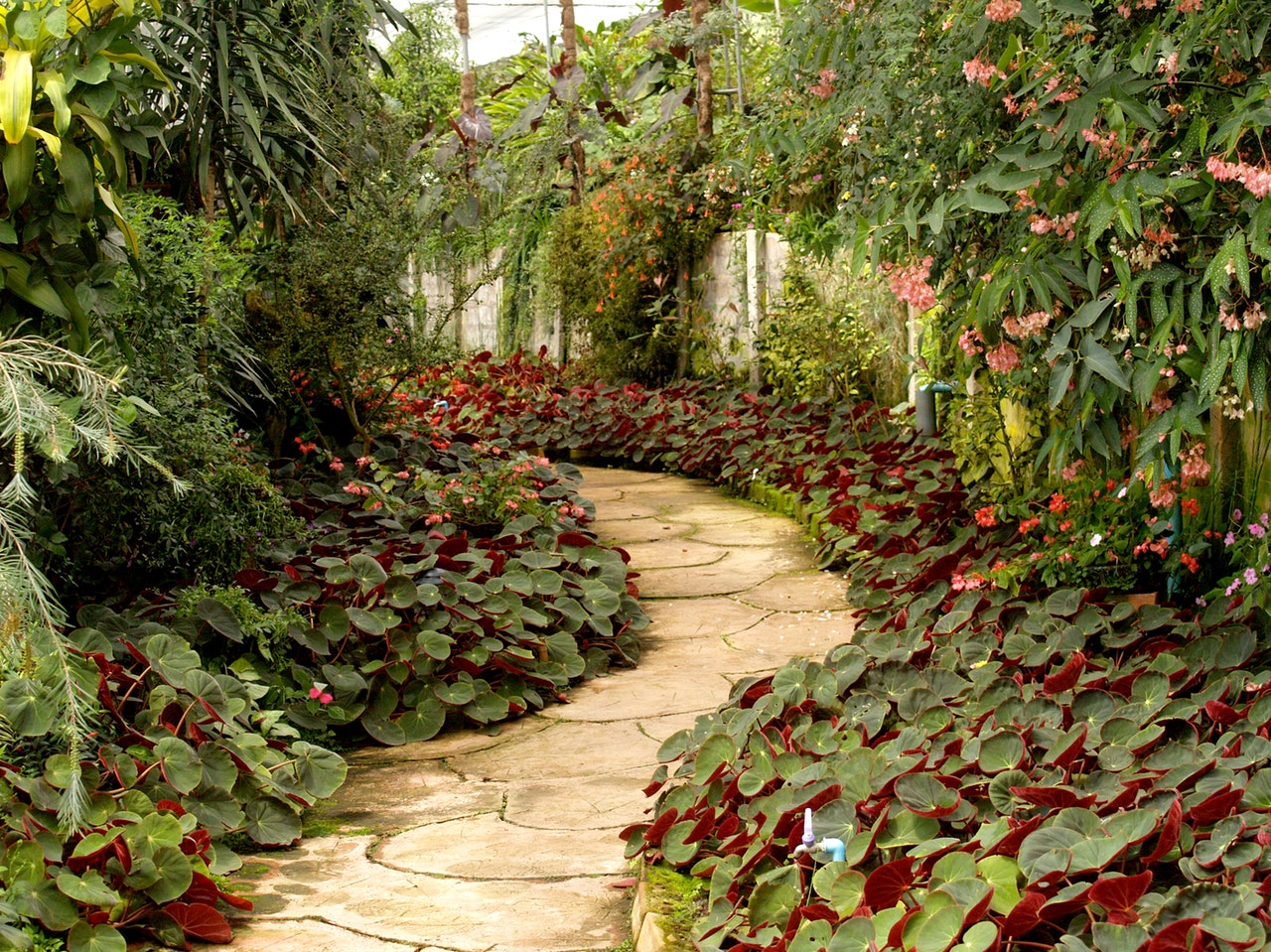 Don't just think about the interior of your house, what's on the outside matters too, and a little landscaping can go a long way. The front and back gardens of your house set the precedence for the interior, so making them reflect your personal style, as well as helping them to flourish with life creates an inviting entrance for both yourself and visitors. It's best to hire a professional landscaper to do the work for you, as it can get very technical. Not only will your home be improved aesthetically, having a well-landscaped garden can help to increase the resale value of your home.
Install a Smart Security System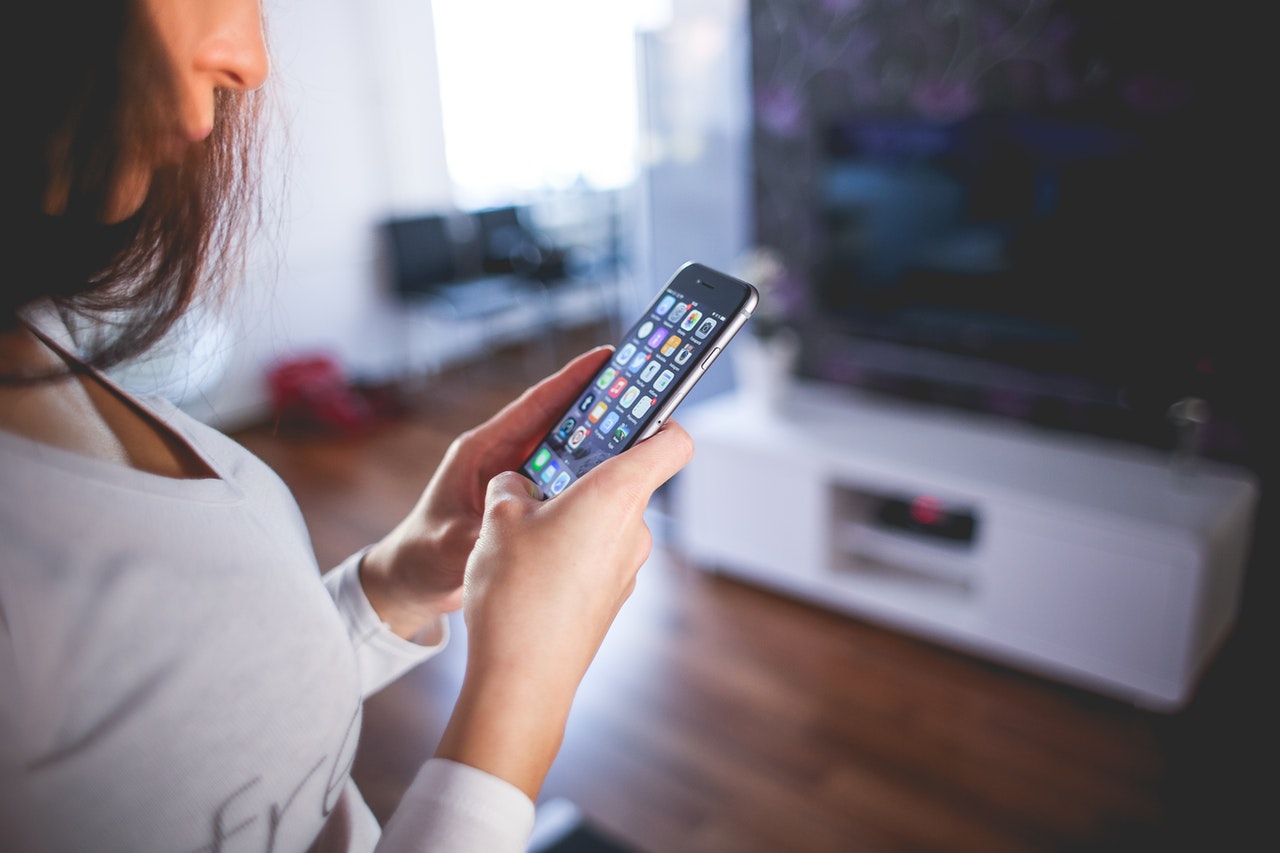 Smart security systems are all the rage, for good reason. They offer a way for you to easily check up on your home from your phone or laptop, as well as providing protection such as intruder alarms and automatic police alerts, as well as 24/7 CCTV monitoring. There are many options available, and it's best to do a little shopping around and to avoid going for the cheapest option, after all, this is your home and family you are protecting.
Are you planning on any of these home upgrades? Let us know in the comments.