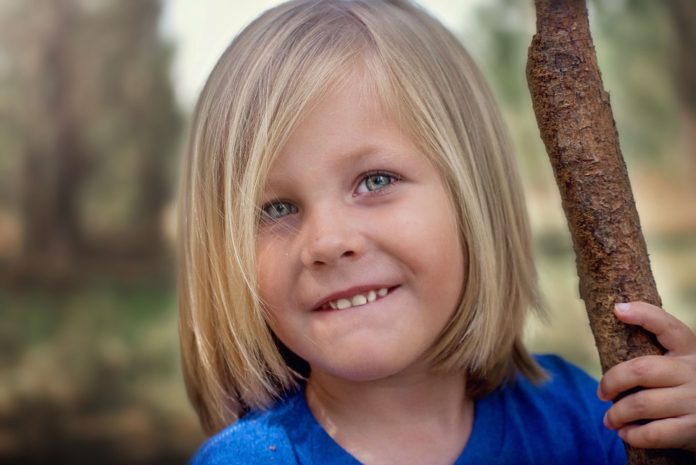 Encouraging your kids to learn is not an impossible task; you need to engage them over a range of platforms. Kids are naturally inquisitive, and as a parent, it's your responsibility to encourage them to want to learn more and broaden their horizons. All children differ in the ways how they learn, and what they want to learn. The key thing is to find topics that genuinely interest your children. You need to involve them in new activities, experiences, language, food, sport, and media if you want them to have a good chance of getting ahead and excelling in everything they do and enjoy.  
Send Them To A Great School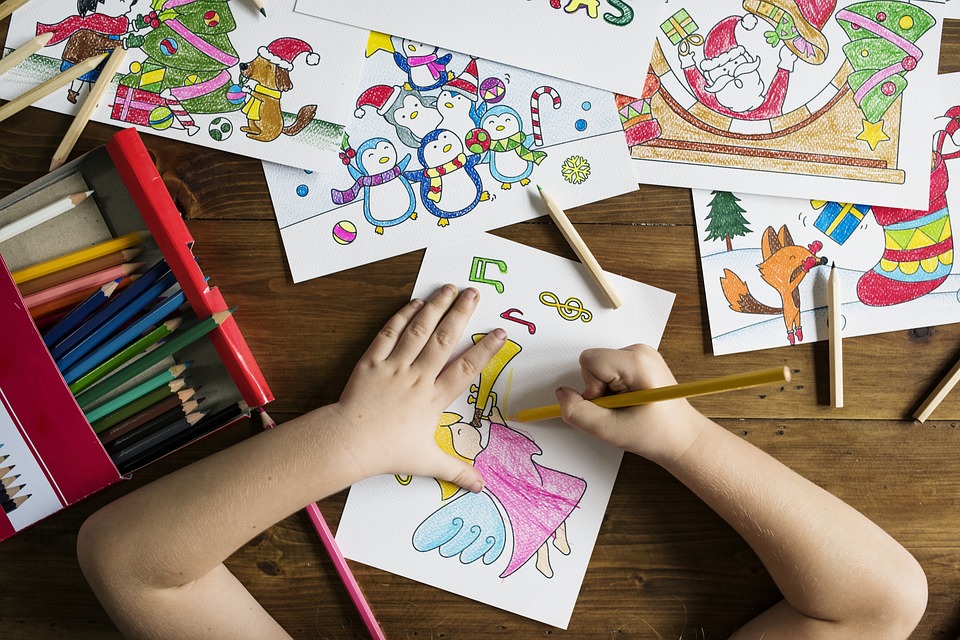 You need to ensure that your kids have a formal education unless you're thinking of teaching them from home. You will need to conduct research into well-performing and exceptional schools in your area, and further afield if you cannot find an appropriate one. If you're considering your kids attend a school that's a long drive from where you live, then you could turn your attention to the possibility of them attending a boarding school and one that has good transport links to London. Hydesville Tower Private School in Walsall is one such place that can cater to your needs and provide educational excellence.
Tutor Them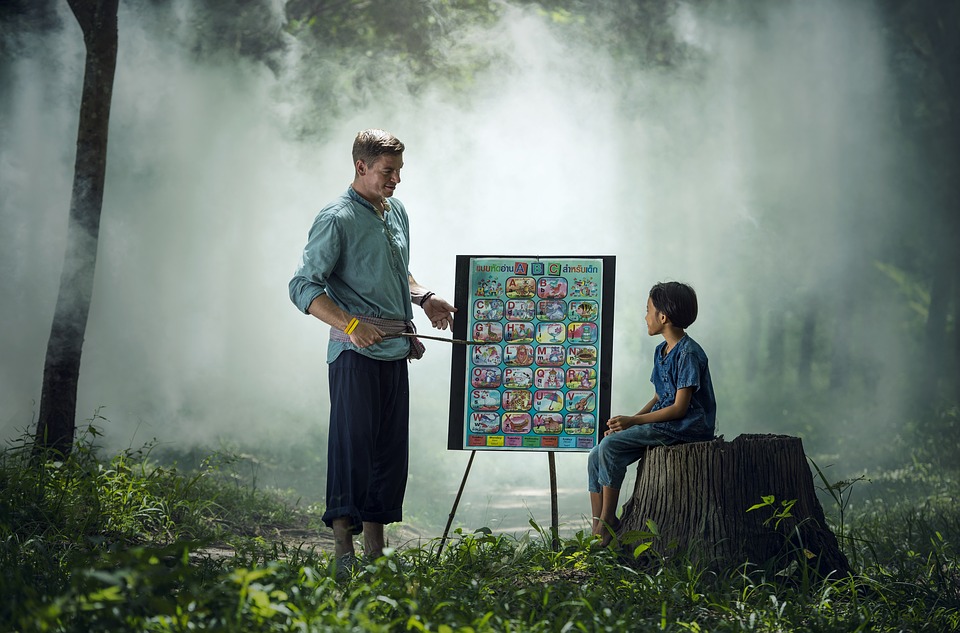 If you believe your kids could benefit from receiving additional help in subjects, such as reading and writing, you can either tutor them yourself or hire a reputable tutor to come to your home and engage your kids. If your kids need extra help in a variety of core curriculum subjects, then seek to get them back on track and learning with a private tutor. When it comes to selecting a tutor, make sure you ask your children who they like and feel happy and comfortable. Encouraging your kids should be out finding the best environment for learning, so engage them in every step of the way and ask for their thoughts and opinions.
Praise Them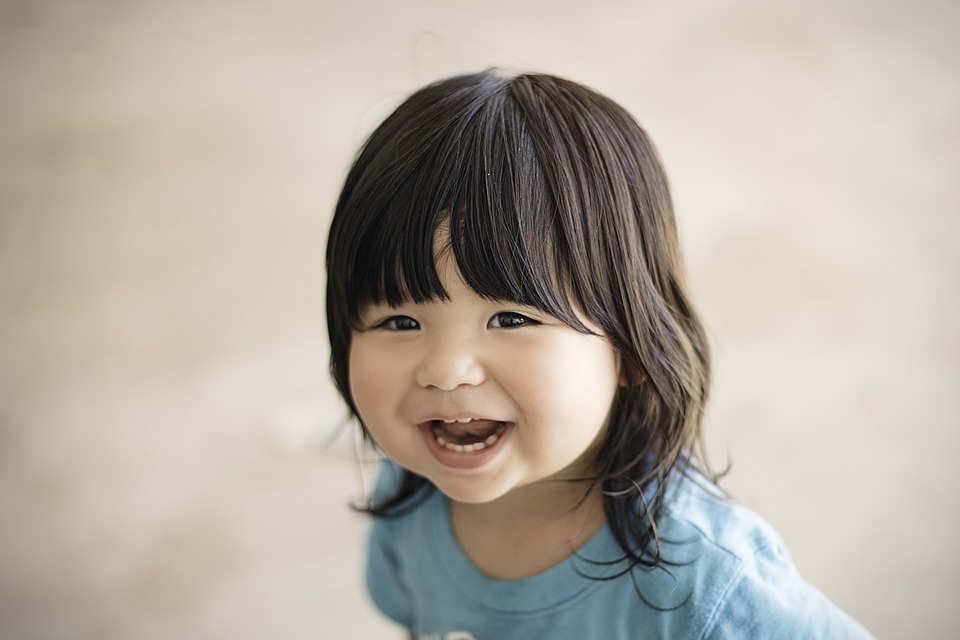 One of the best ways to encourage your kids to learn is to always praise their efforts. Your kids will be eager to please you, so always take the time to recognise their achievements and tell them how proud you are of them. Even if your child hasn't performed especially well in something, you should encourage them for the hard work and determination they put into something. Let your children know that you'll support them and praise them when they try something new or complete tasks and activities.
Inspire Them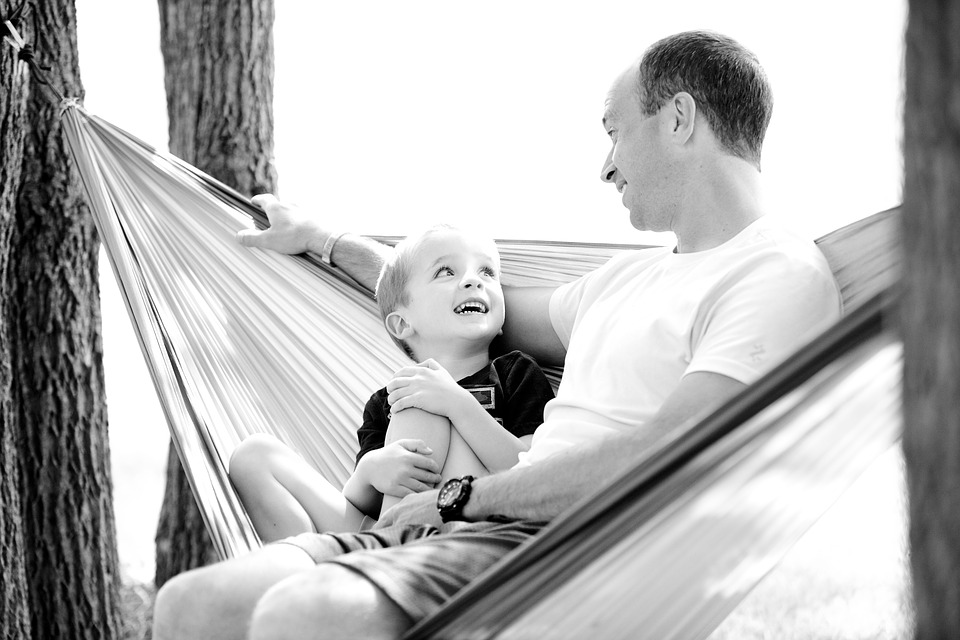 Inspire your kids to want to learn, and make learning fun. There's more to learning than simply being in school, so you should use every opportunity you have to enrich your child's mind and creativity. Inspire them to want to achieve and foster interests such as learning to play an instrument and in turn, listening to music together and attending concerts. Travel is a fantastic way to inspire your kids to want to learn more about language, religion, and culture. Travelling with your kids will provide them with an education that supplements how they learn at school, so keep them busy on the weekends and over holidays off from school.