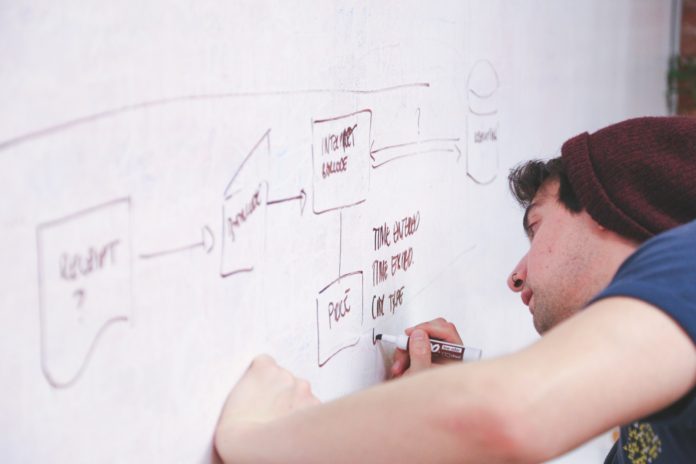 Magneto is certainly one of the best frameworks out there at the moment and many businesses are starting to realise their potential thanks to this fact. But if you are yet to experience the positive benefits of Magento for yourself, isn't it time to do exactly that? But how do you know if your professional Magento developer is right for your project? This article digs a little deeper and we'll help you to create a checklist to ensure that you get the right person for this vital job. There are many professional Magento developers out there but let's build that checklist now to ensure that you aren't caught short once the important work has been done.
Business Plan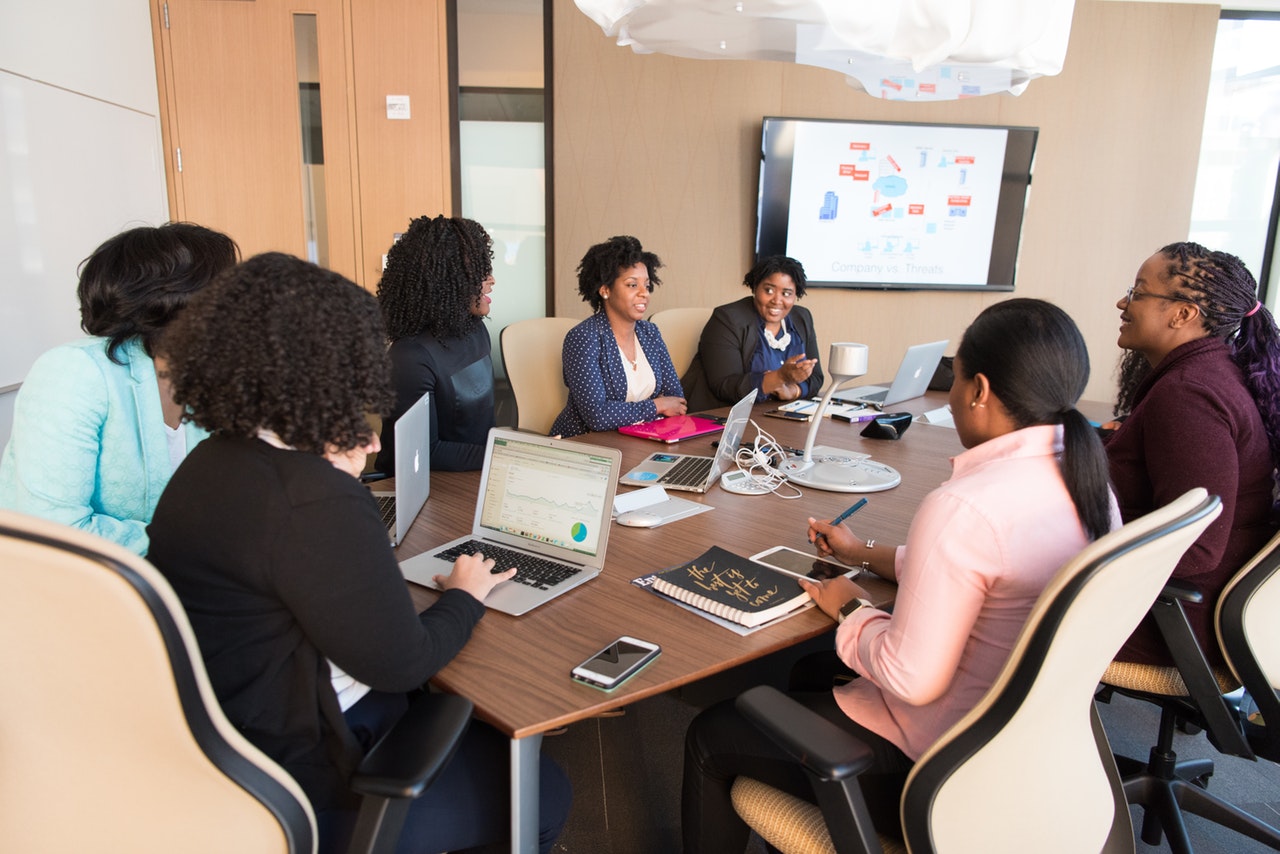 Firstly, your chosen Magento development professional should be up to speed with your existing business plan. This isn't to say that they need to know everything about the way your business runs but they do need to be on the same page with most of the scope and vision that you are trying to project. You will also benefit by understanding how Magento works and this requires a developer who can help with this in a transparent way.
Experience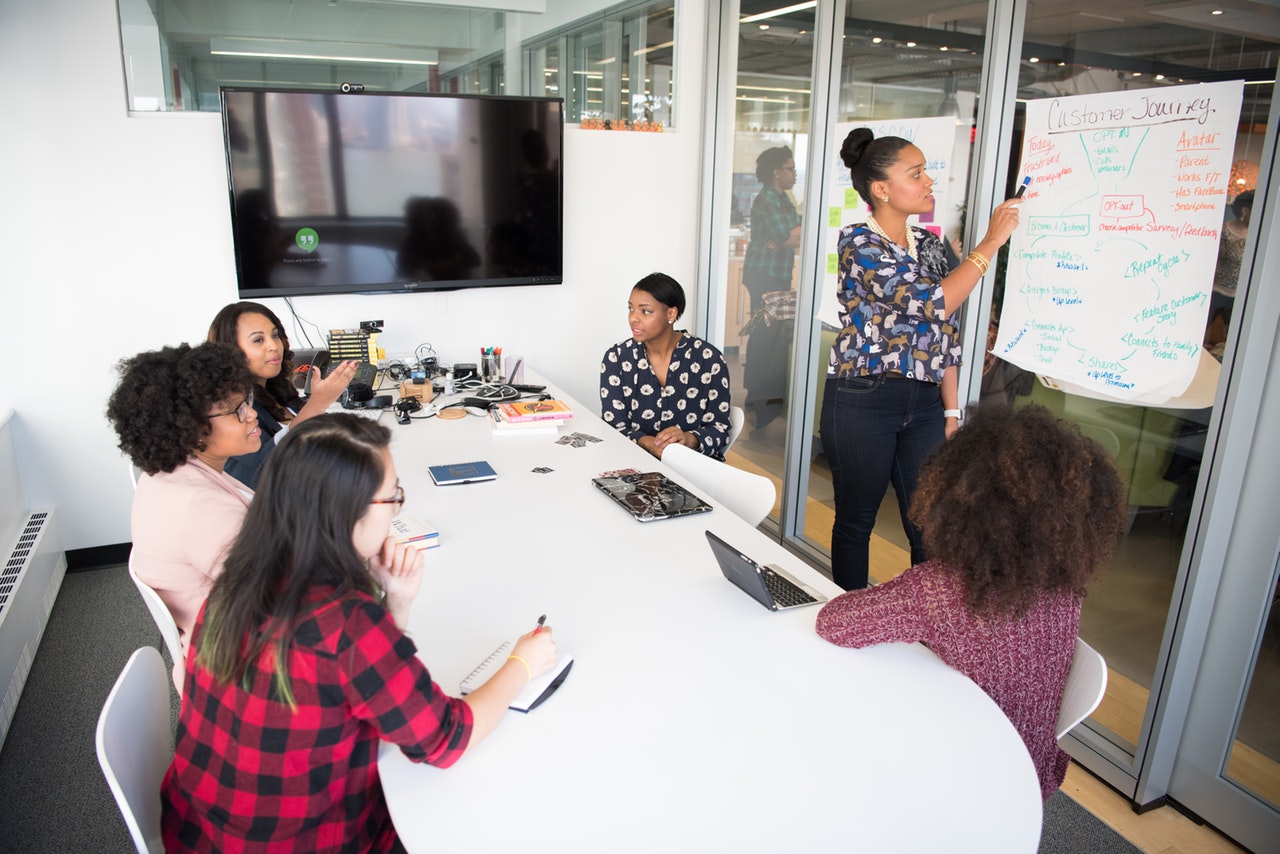 Your Magento professionals, whether a team or an individual, will need to be able to show that they have the required experience to take on your business project. Not only do they need knowledge of their own software and coding skill requirement, but they will also be able to have a track record in a similar business to yours. This saves time and ensures that they understand what is required by them when the work starts. Check any certification and if it starts to look a little shaky, do not hesitate to move on to the next applicant.
Technology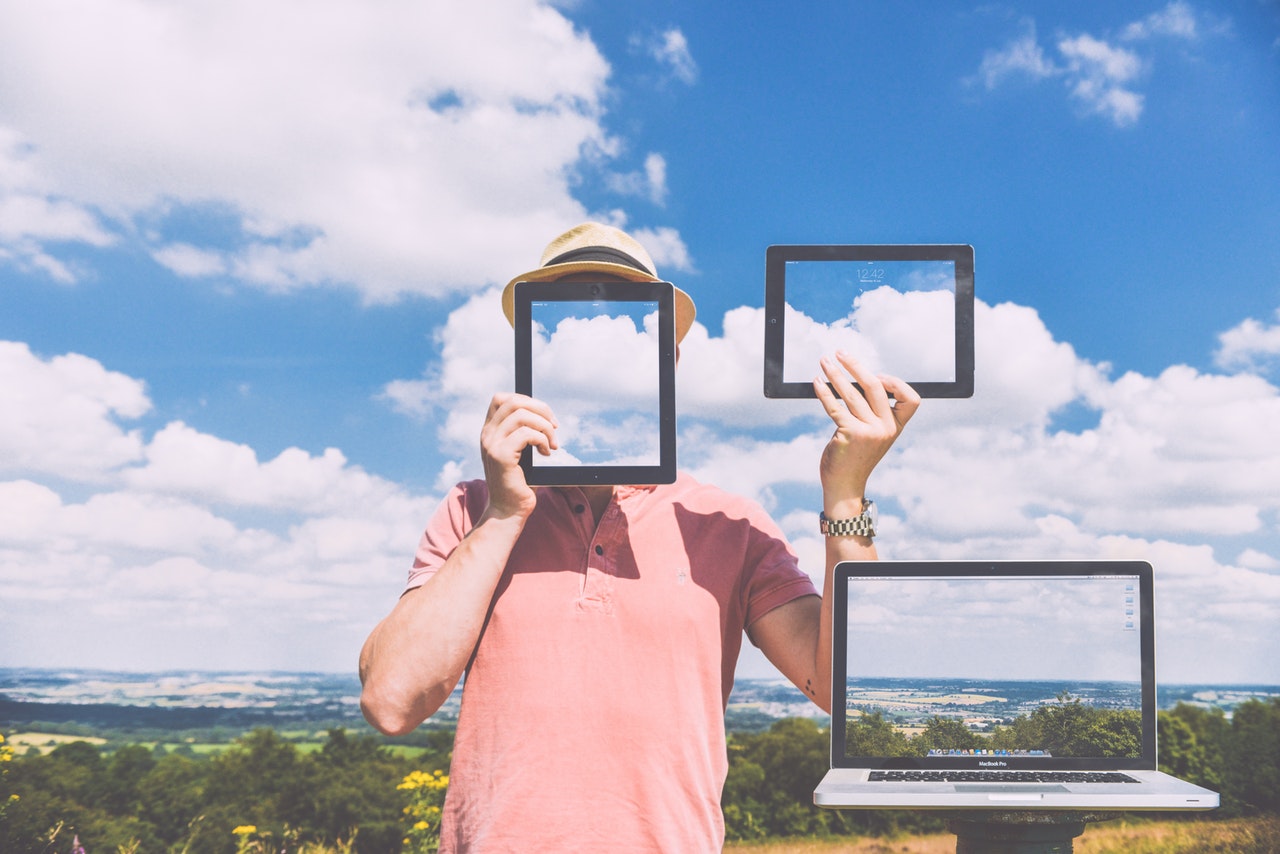 Ask your potential Magento professionals about their skillset and only choose the ones that have the latest technology under their belt. By doing this, you will be giving your business the very best chance of success. Magento is a system that is always developing and your developer will need to be on the ball to get the very best out of your existing business plans.
Background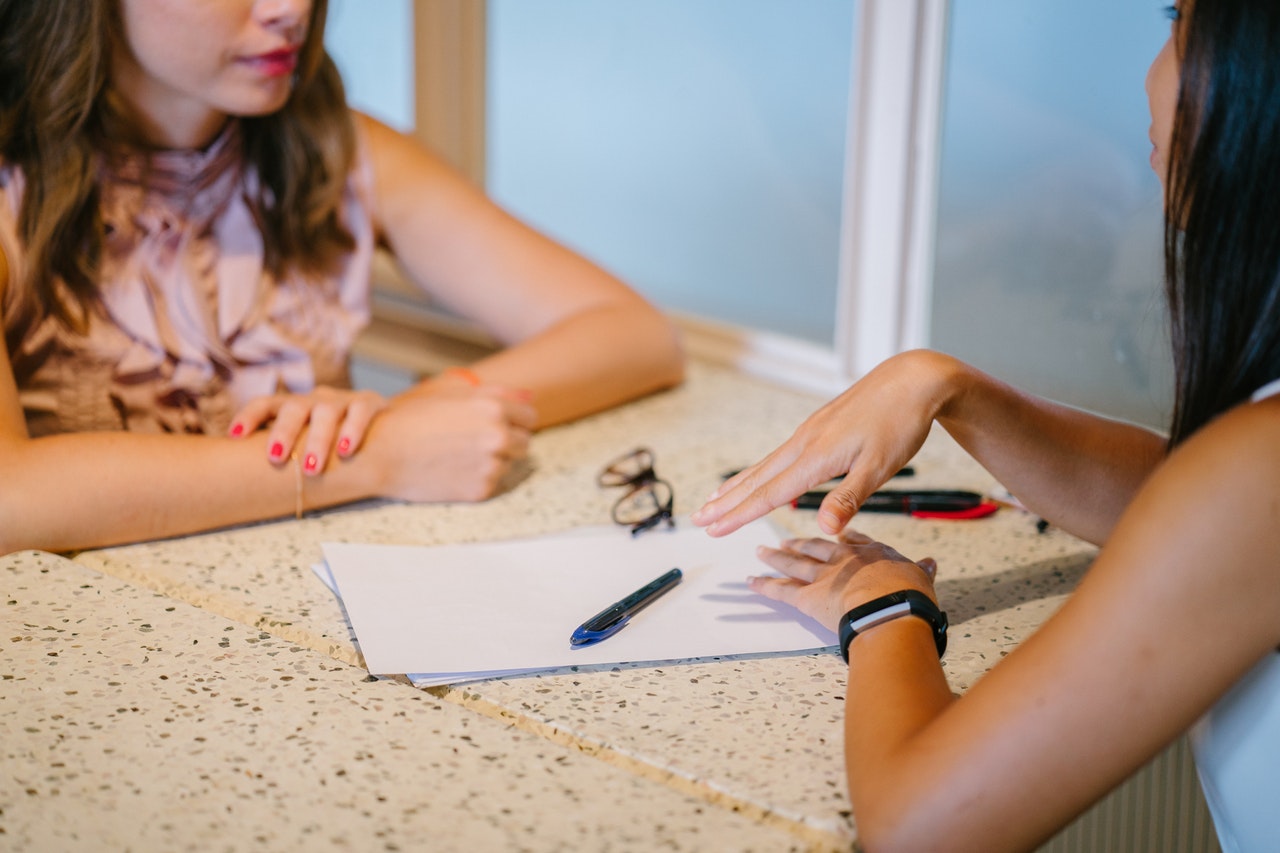 Do a full background check on all of your Magento applicants and this includes scrutinising their portfolio details. They may seem perfect at the interview but it is only by doing the due diligence checks that you can be confident of finding the right Magento professional. Reach out to former clients and see what they have to say about the work and the after-sales support that they are receiving. You may find that some of the applicants aren't as thorough as they would have you believe.
Tech support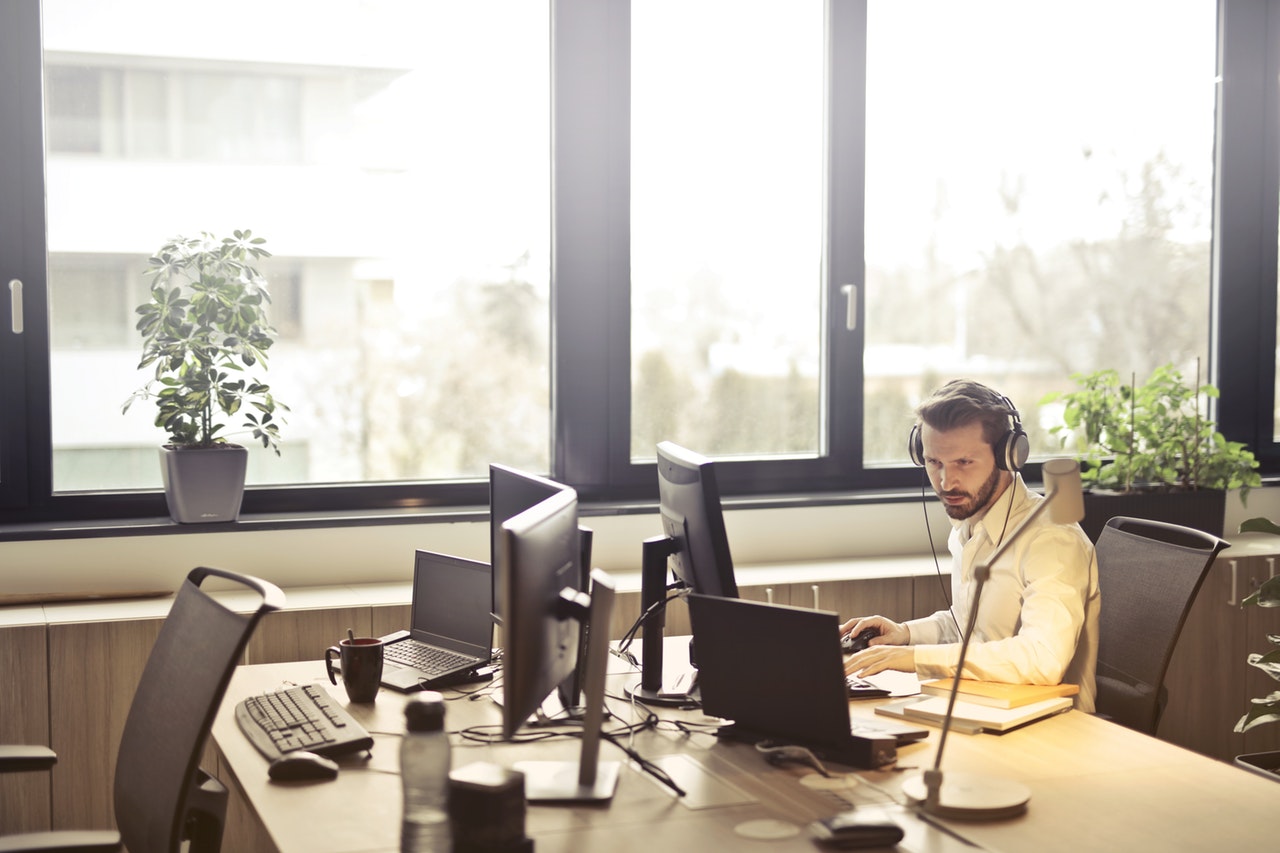 As we touched on earlier, the technical support is just as important as the finished product and you need to be sure that they can be available 24/7 should any issues occur with your new Magento system.
So there you have it, we've compiled a checklist that should help you to find the best Magento professional for your business.