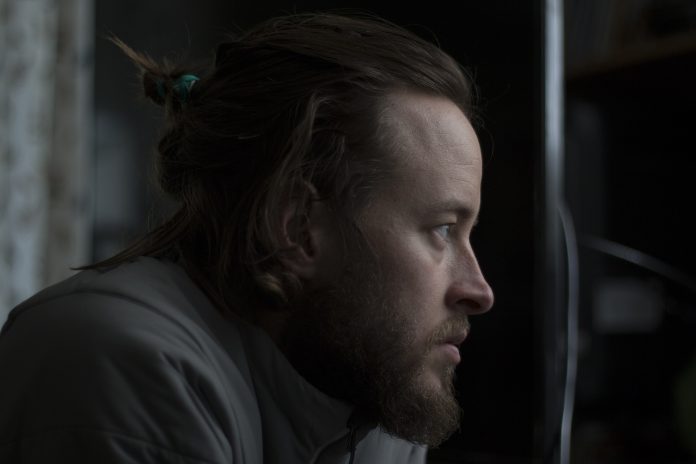 In recent years, the world is taken by storm with the trend of men keeping long and majestic beards. Although having facial hair is a great way to turn some heads every time you walk out of your home, maintaining them is not less than a battle!
The facial hair of every man is different than the other which means the tricks applicable on one man's facial hair won't be applicable on the beard of another. Apart from investing in beard growth and care products, you would also need to invest in beard straighteners (yes that's a thing!) for the best results.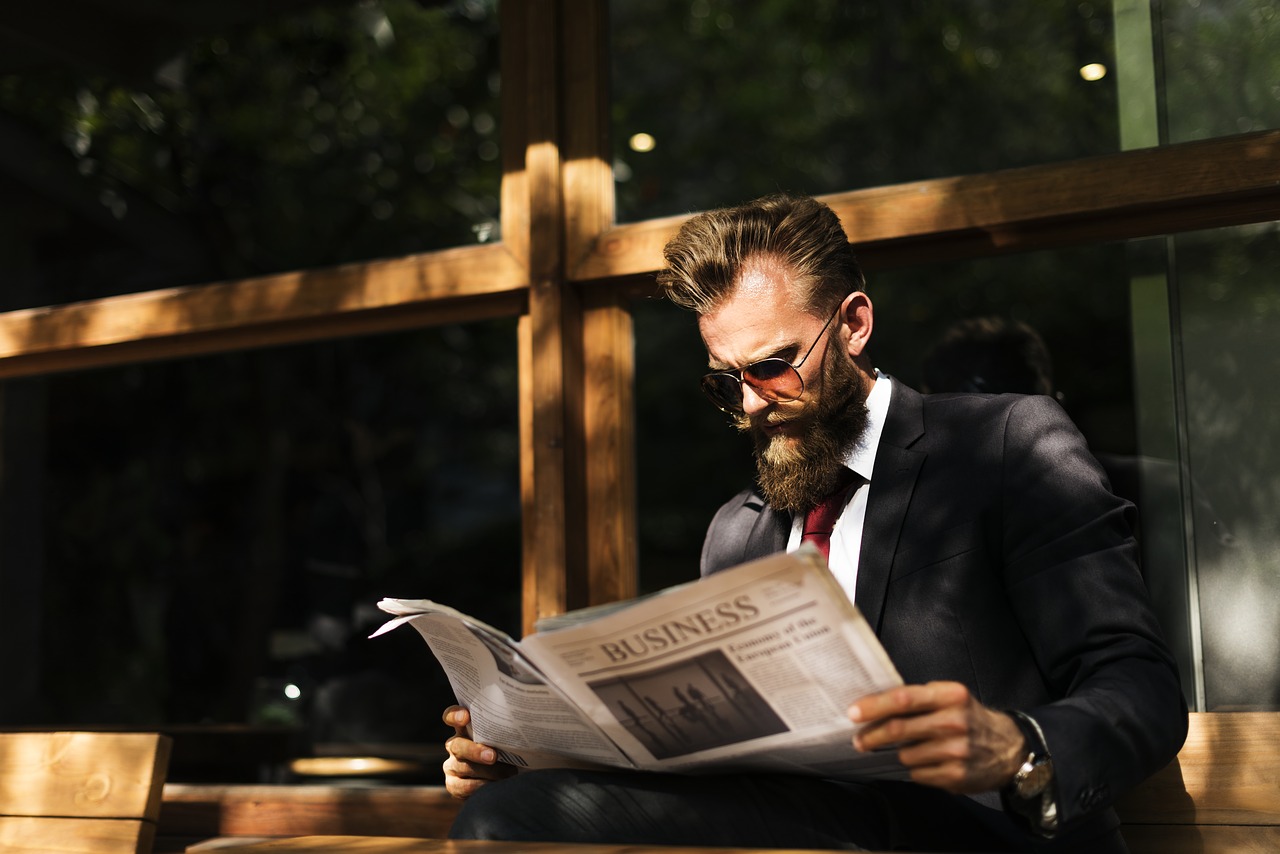 With that being said, let's take a look into some benefits of using a beard straightener:
A beard straightener will save you tons of money, time and energy that you could be wasting visiting the salon to get your facial hair straightened out!
Having a beard straightener at your disposal allows you to enjoy the flexibility of styling/maintaining your beard any time you want.
Using a beard straightener is better than using chemical products that, in the end, give inferior results. Furthermore, unlike chemical products, beard straighteners do not damage the skin or the roots of your facial hair.
A beard straightener is a convenient piece of self-care device that can be used without taking help from another person. It gives you the freedom to stylize your beard just the way you want and whenever you damn well, please!
Now that you are aware of the benefits of a beard straightener, you might be excited to buy yourself one. But hold on, an ideal beard straightener should have some unique features. A few must-have beard straightener features are enunciated in the sections below. Please pay attention!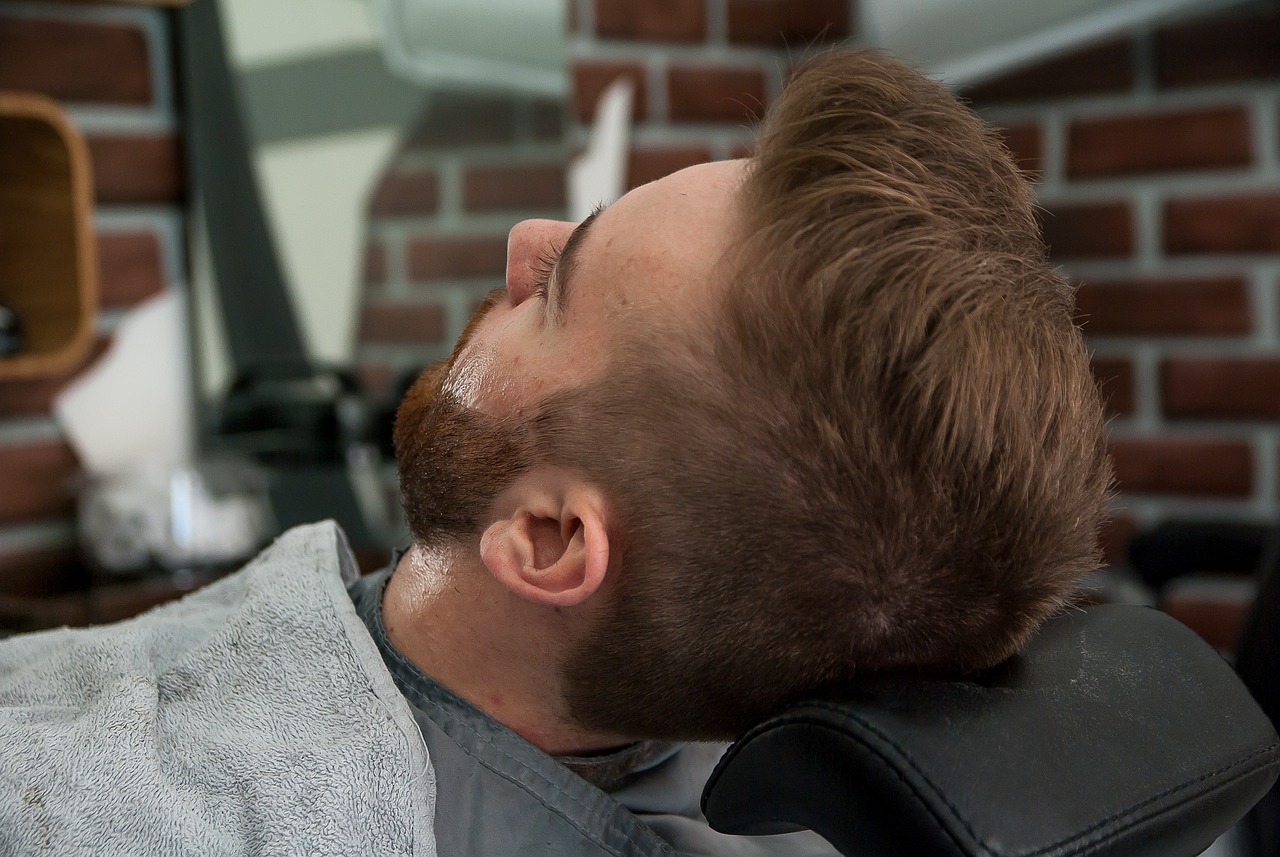 It should be wireless
One of the most appealing features one can find in a beard straightener is the option to go wireless. A cordless beard straightener gives you enhanced mobility. Furthermore, wireless beard straighteners can be carried and used anywhere you want.
It should come with a safety lock
Since you are choosing a wireless beard straightener, be sure to get one that comes with a safety lock. A wireless beard straightener is battery operated thus making it natural for you to carry it around. Now the last thing you would want is for the device to accidentally turn on and cause harm to you and your belongings. A safety lock will prevent the device from accidentally turning itself on and it is a must-have feature!
It should have the option to switch between different heating temperatures
A beard straightener with the option to change its heating temperature offers more flexibility to the user when compared to one that comes with no such feature.
Should have a long battery life
You should always choose a beard straightener that comes with a high capacity battery. This will give you the mileage you need to straighten your beard perfectly.
If after reading the benefits and the features to look for in a beard straightener, you are feeling the itch to buy one, be sure to get one that is manufactured by a renowned brand for the best results.