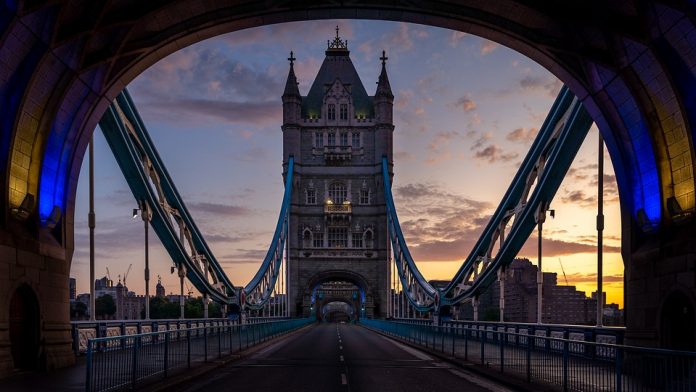 Day-trips across the UK are the perfect way to explore the heritage, nature, and food that makes up Britain, showing just how spectacular it is. There are quirks and charms everywhere you look – all it takes is a short journey and soon you will be surrounded by friendly market-town centres or awe-inspiring coastal scenes. Regardless of the location you choose for your British day-trip, there are some highlights that are essential for any day out in the UK. From pub meals to free museums, you won't be short of enjoyable activity ideas that will make your day-trip unforgettable. Here is our guide to the perfect British day-trip. 
Soak up the Culture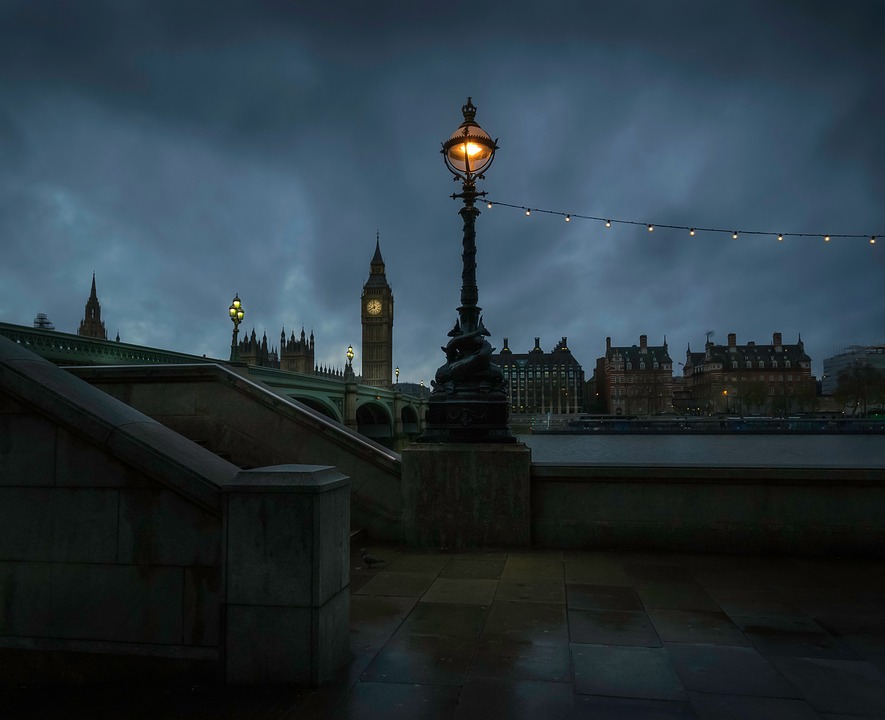 Britain is a country that boasts thousands of years of unique history from churches to stately homes; there is a point of cultural interest for everyone in the UK. The key to enjoying British culture is to savour your chosen location, rather than trying to pick multiple cultural sites in one day as this often leads to exhaustion and a lack of enjoyment. Many people forget to plan time for respite and enjoying the moment and the wonder of the location. Our top tip is to note points of interest, but not to rush potentially enjoyable experiences in the hope of seeing everything in just one day.
Tea Breaks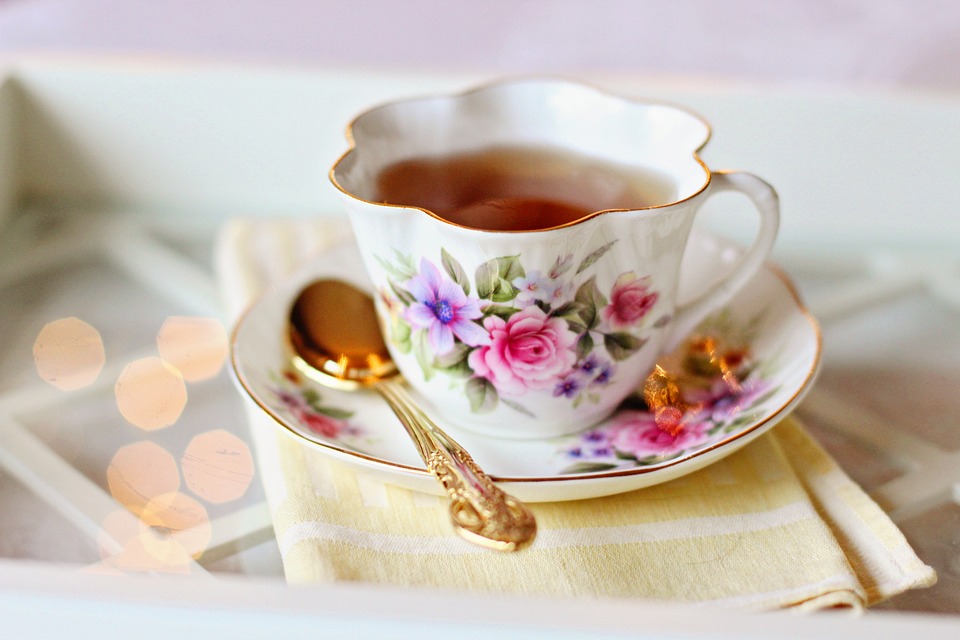 As we mentioned above, relaxation is important. It's natural to feel time-pressured during your day out, and if you are visiting a new place for the first time, you may feel obliged to see every site in the guidebook. This is neither a sustainable nor an enjoyable way to travel – it's highly-stressful, and without the necessary down-time to recover, you will soon be feeling the effects. Stop and take a break, relaxing in an independent cafe or coffee house – the perfect accompaniment to a busy day of sightseeing and fun. 
Country Walks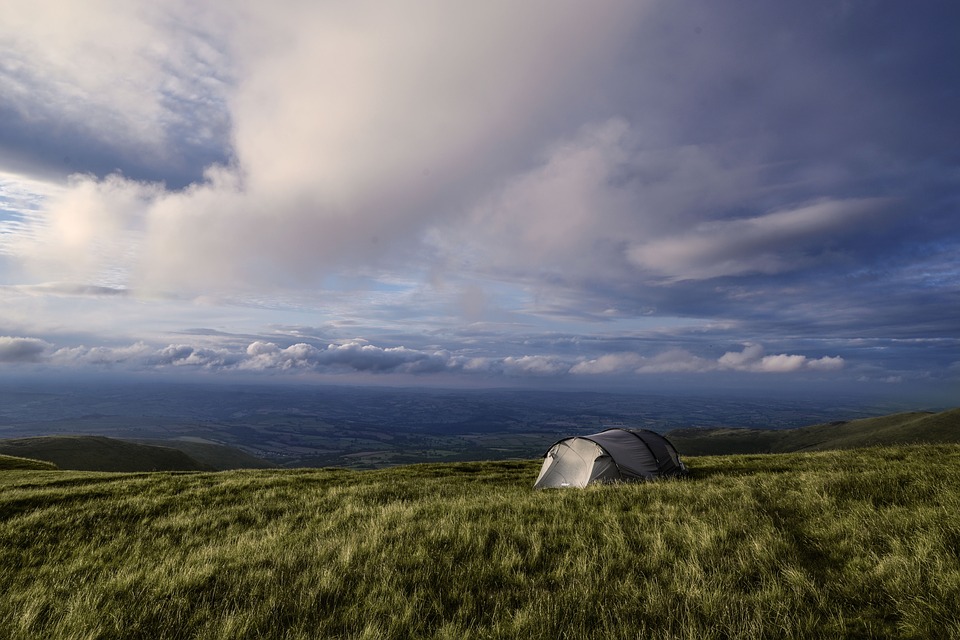 The British countryside is often underappreciated due to its gentle landscapes and soggy temperament. We may not have the Alps or white sandy beaches, but the UK is fortunate enough to have a reliable temperature for a brisk afternoon walk. There is no expectation for how long your walk should last or the speed of your walk; country walks are all about cherishing time with your family and friends and enjoying modern Britain – and admiring the sheep, of course. The perfect British day-trip isn't complete without an afternoon walk, just make sure that you pack an umbrella.
A Trip to the Pub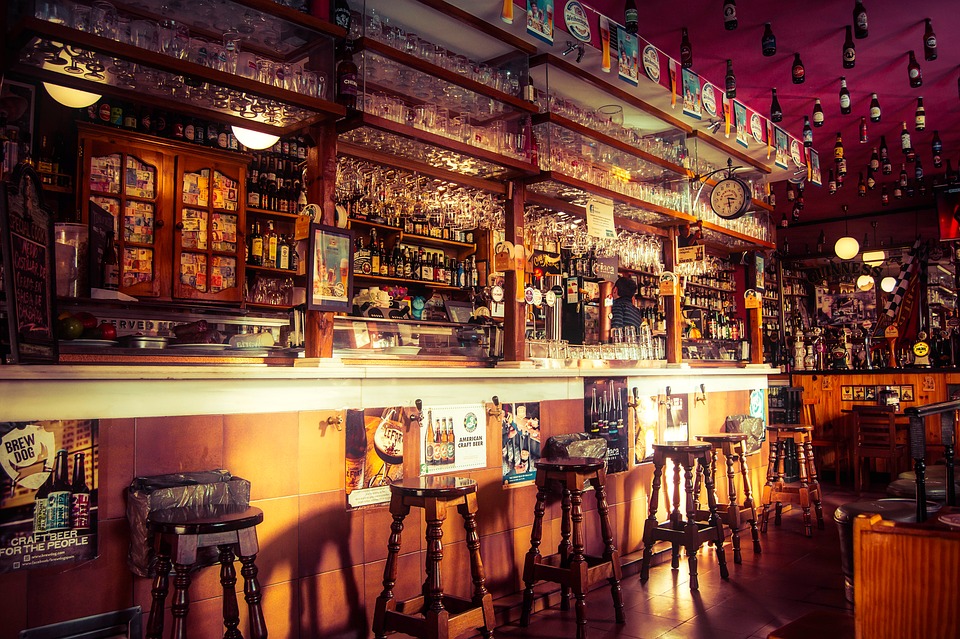 A day-trip in the UK wouldn't be complete without spending a few hours by the fire in a cosy pub. One of the most popular choices is The Flintgate Pub in Weybridge, who offer a delicious menu that is perfect for the whole family. The pub gives Brits a chance to unwind and enjoy a warm convivial atmosphere with their loved ones. Often you will find pubs host local bands and music from the area; these serendipitous events are guaranteed to bring a smile to your face after a long day soaking up the local culture, braving the elements for a country walk and enjoying British cuisine. 
There you have it – a guide to planning your perfect British day-trip.