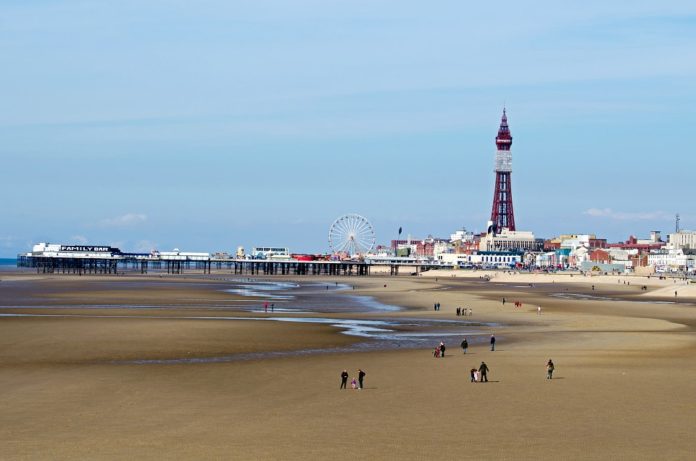 Blackpool's such a legendarily entertaining English seaside resort, that you may be wondering whether a holiday there can really be 'done' with relatively little financial outlay.  
The great news is that yes, it's definitely possible – and here are some of the things you can do in the Lancashire town that won't leave you too badly out of pocket.
Take advantage of the Big Ticket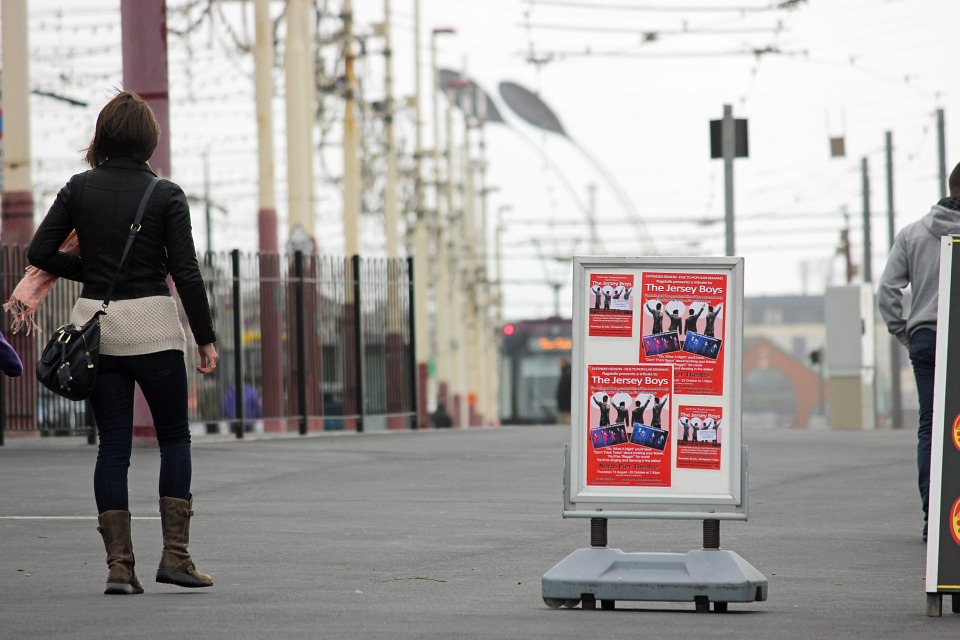 You're visiting Blackpool without much to spend, so you can probably rule out being able to afford admission to most of the obvious attractions… right?
Actually, no, not necessarily. You see, the Blackpool Big Ticket enables you to slash more than 50% off the price of entry to no fewer than seven of the resort's most popular tourist draws.
The Blackpool Tower Eye, Blackpool Tower Circus, Blackpool Tower Dungeon, Blackpool Tower Ballroom, Sea Life Blackpool, Madame Tussaud's Blackpool and Jungle Jims are all included in the ticket, which is valid for 90 days from the date you book.
Drop in at Grundy Art Gallery… or the Central Library next door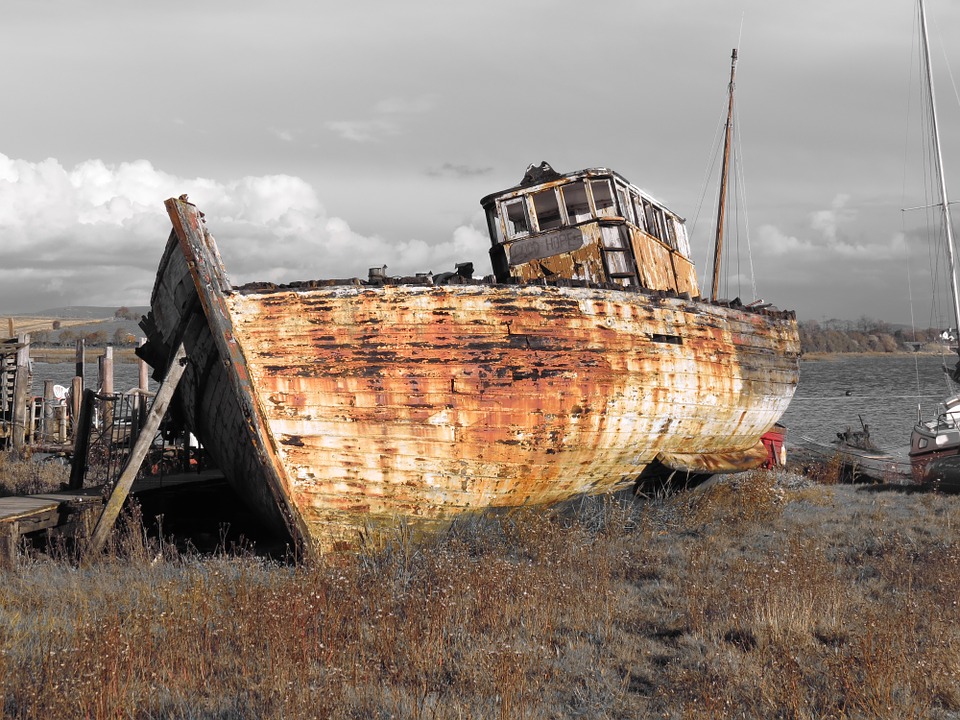 It's handy that Blackpool's contemporary art gallery and main library occupy the same Edwardian Baroque building on Queen Street, and even handier than both of them are free to access.
The former has a regular programme of thought-provoking exhibitions, although it closes to the public whenever a new show is being installed, so we would always advise you to check the website before visiting.
The Central Library, meanwhile, is open on all days except Sunday and offers all of the usual library facilities including books, talking books, newspapers, magazines and public PCs with free Internet access.
Enjoy a picnic in Stanley Park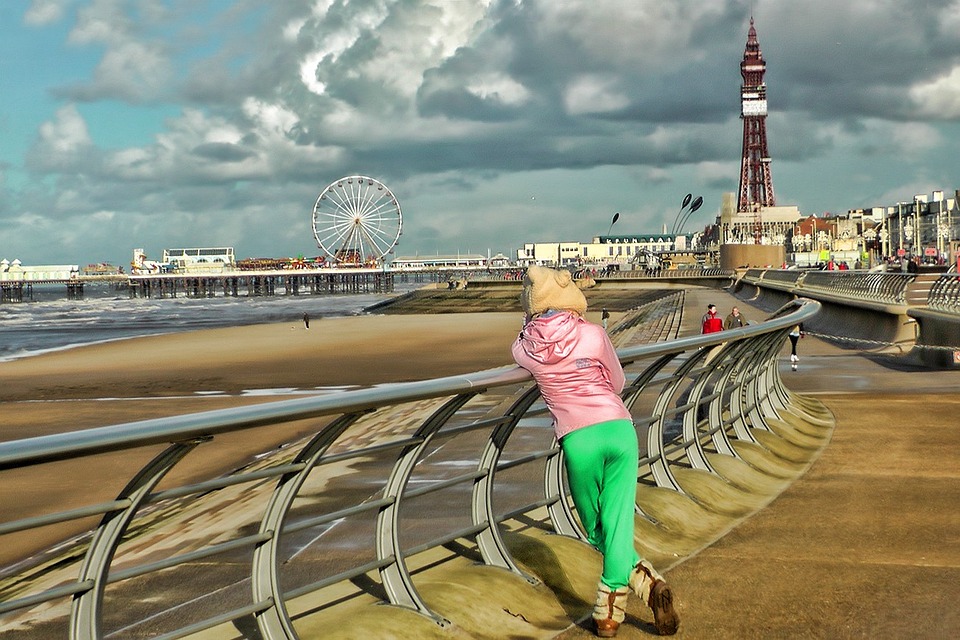 Stanley Park isn't just another public park. Indeed, it is teeming in wildlife and offers all of the amenities needed for a fun and inexpensive day out, such as pedal boats, electric boats, crazy golf, trampolines, inflatables and crown bowling.
This 390-acre landmark's beauty is enhanced further by the unique and historic Art Deco Cafe that offers stunning indoor and alfresco views of the park.
Add the likes of Italian gardens, water fountains, rose gardens, statues and the marvelous Cocker Tower built as a memorial to Blackpool's first Mayor Dr William Cocker, and it's easy to see why so many money-conscious holidaymakers make a beeline to this vital green lung of the town.
Have a stroll along the beach, promenade and piers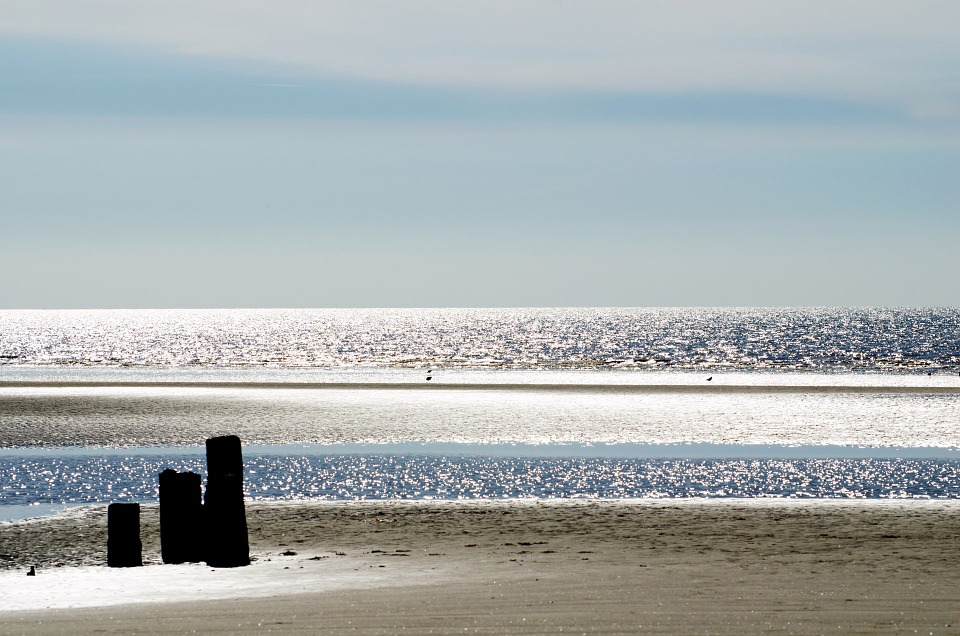 In the days before smartphones and tablets, parents didn't have the option of shoving one in front of their kids' faces to keep them entertained! Instead, families came to the great traditional English seaside resorts, and guess what? The old charms are still present at Blackpool today.
The beach here is the ideal place to enjoy a bit of old-fashioned fun, relaxing on a towel while your kids build sandcastles, or joining them for a paddle in the sea.
Alternatively, check out any of the three individual piers – the North Pier, Central Pier or South Pier. The Central Pier's Ferris wheel is more than 100ft high and offers dazzling views across Blackpool.
Even with all of these affordable attractions to consider, you might still be worried about the cost of overnight accommodation in Blackpool. Thankfully, various online booking portals such as Toprooms make it easier for you to find the best deals for guest houses in Blackpool.