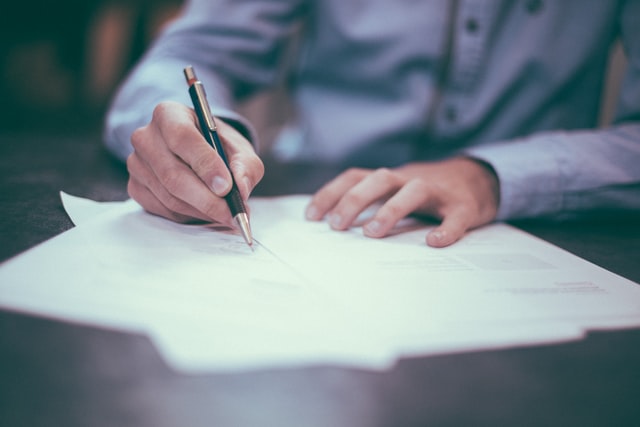 ILR stands for Indefinite Leave to Remain or permanent settlement. WIth an ILR UK, an individual can stay for an indefinite time, work, study and enjoy life in the UK unrestricted. Individuals who have been working in the UK for a long time can apply for ILR If your minimum stay has been for or over 5 years in the UK. ILR is also the first requirement for applying for British citizenship. However, if you are a European citizen, and are living in the UK as of 31st December 2020, then you can continue your stay until June 2021. In other cases, any applicant applying from January 2021 needs a visa.
The ILR UK depends upon the visa you hold and the time duration of your stay in the UK before applying, which is generally 5 or 10 years.
Know before you apply for ILR UK
Before you apply one must know which category of migrants can apply for ILR
Those who currently have a

spouse visa

Those you have working visa under the new points-based system

Those you have working visa under the old points-based system

Those who are already working and living in the UK for more than 5 or 10 years
What are the documents you need to apply to ILR?
The applicants must successfully collect and review the documents before applying in addition to filling the application form, depending upon your route to migrate to the UK
The following list will help:
Our current visa

Your passport

Proof to show you have passed life in the UK test

English proficiency of B1, B2, C1 or C2 level

Proof of absences from the UK, if any

Payslips to prove income eligibility for skilled workers
Minimum eligibility requirements
It is best to know your eligibility before applying for ILR. The minimum eligibility required is to be lawfully staying in the UK for over 10 years. One can also take several routes to migrate to the UK and then apply ILR.
Below are a few routes and their qualifying time before one is eligible to apply
10 years of residence

5 years in case of a spouse visa

2 to 3 years in case of Tier1 Investor visa

3 years for an entrepreneur visa

5 years for a skilled workers visa
The forms required to be filled?
SET(O) is required for all other ILR routes

SET(M) is required for spouses, and partners, looking to get settled in the UK after marriage
Generally, the forms are available online, but it is always suggested to apply through immigration lawyers or consultants who are experts in handling the entire process. For ILR UK, the applicants need to contact Uk immigration lawyers.
A Y & J Solicitors is one of the best UK immigration Firms based out of  London, who have expertise in every aspect of ILR and have been helping thousands of applicants for over 10 years.
When can my ILR cease?
To remain eligible for ILR, one must not be absent from the country for more than 180 days in the last 1 year and continue your residency unrestricted else the ILR is likely to cease.