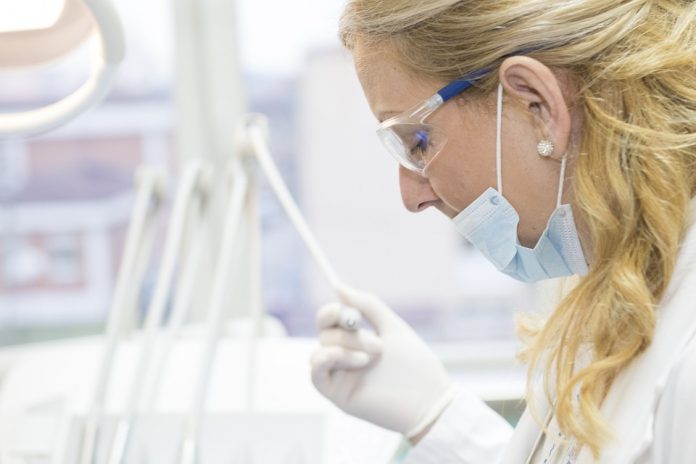 Nowadays, when it comes to our social media profiles, we want to look as good as the top Instagram models. They always take the perfect shots, with exceptional backgrounds and outfits, and have super sweet, bright white smiles. If you are looking for the perfect way to enhance your Instagram profile, you may be considering starting with your smile. With perfect gleaming white teeth, you can melt the hearts of all of your Instagram followers. Well, if you are considering any treatments to enhance your smile, you may want to start with composite bonding. 
What is Composite Bonding?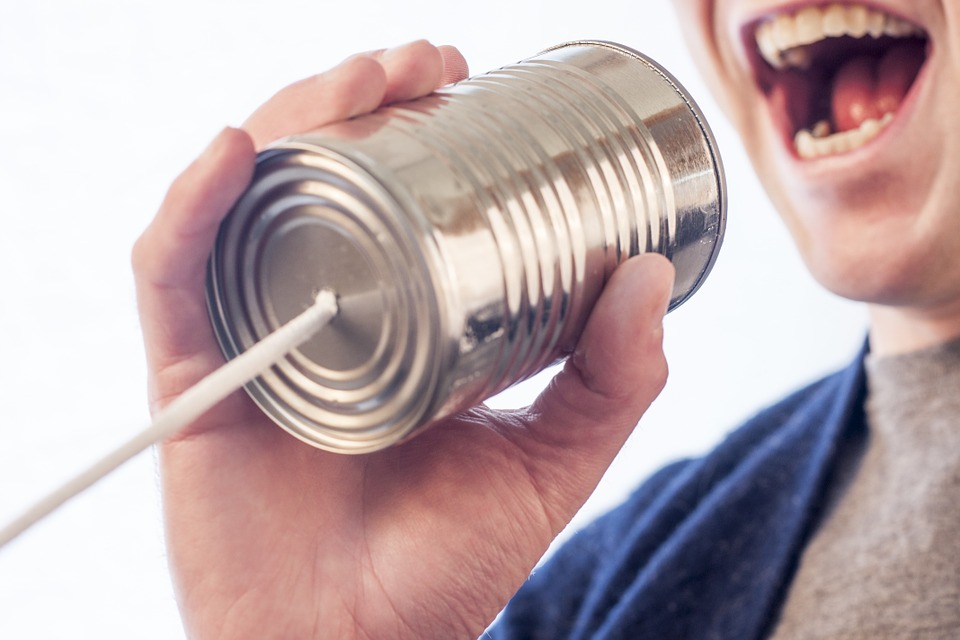 Composite Bonding is a simple dental treatment that can be used to enhance the appearance of your teeth and your overall smile. Dentists use composite resin and shape it to your teeth to make sure it blends in. It's a great cosmetic solution for anyone looking to reshape their teeth (such as getting rid of a gap) or to hide any chips or cracks in their enamel. It will also give your dentist the chance to get rid of any additional decay that might be spoiling your teeth's natural colouring.
Why should you get Composite Bonding? 
You will be happy to know that composite bonding is great for cosmetic and health reasons. Not only will it fix any defect or imperfection on a tooth, but it can repair the enamel and get rid of any decay that is on your teeth.
What is the procedure behind Composite Bonding? 
If you are interested in Composite Bonding, you will be happy to know that it is an extremely simple procedure. Your dentist will show you a resin shade guide and will pick a colour that will best suit your teeth. The resin will then roughen the surface of your teeth before applying a liquid that will stick a bonding agent to the front of your teeth. Once completed, the resin will be applied over the liquid. That will mould over the tough and then hardened by ultraviolet light. From there, your dentist will then shape the tooth and get rid of any excess resin.
Who can provide Composite Bonding?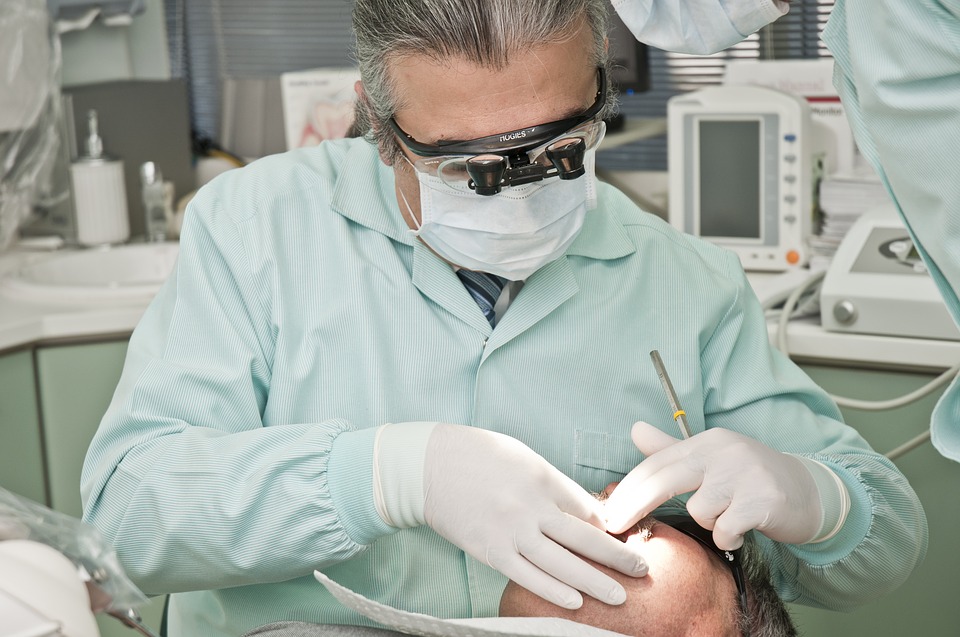 Once you have explored the NHS website and have confirmed that you are interested in composite bonding, you should know that any dentist with a licence can do the treatment. However, you can also seek cosmetic dentists as well, such as composite bonding from Ten Dental, who can talk to you about whether or not the treatment will suit you and all of your dental needs.
How long does it take? 
Luckily, composite bonding does not take very long. It will take around an hour to complete and does not require any aftercare. With that said, you may want to be careful with hot food or drink afterward, as you may have had your gums numbed before the procedure. You may also want to consider these tips on how to take care of your teeth and gums.
How much does it cost? 
It costs around £245 – £490 to get composite bonding for your teeth. This costs significantly less than veneers or a crown treatment.