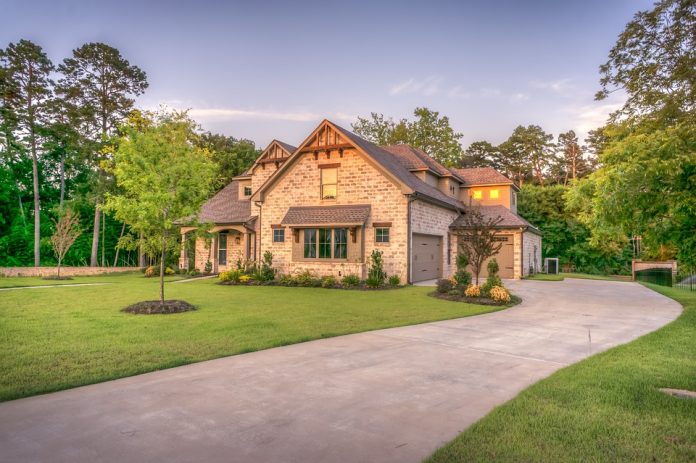 Change is said to be an inevitable part of life. While there are some changes that you cannot control, there are others that you can. One of them is your immediate environment, or your home and the way it looks and feels. This can have a significant impact on your mood, level of comfort and how excited you are to go home every day. You may be thinking that it's about time for a change and on the hunt for ideas in terms of how you can give your space the facelift it needs. Continue reading to find a few ideas that may work for you.
Add New Art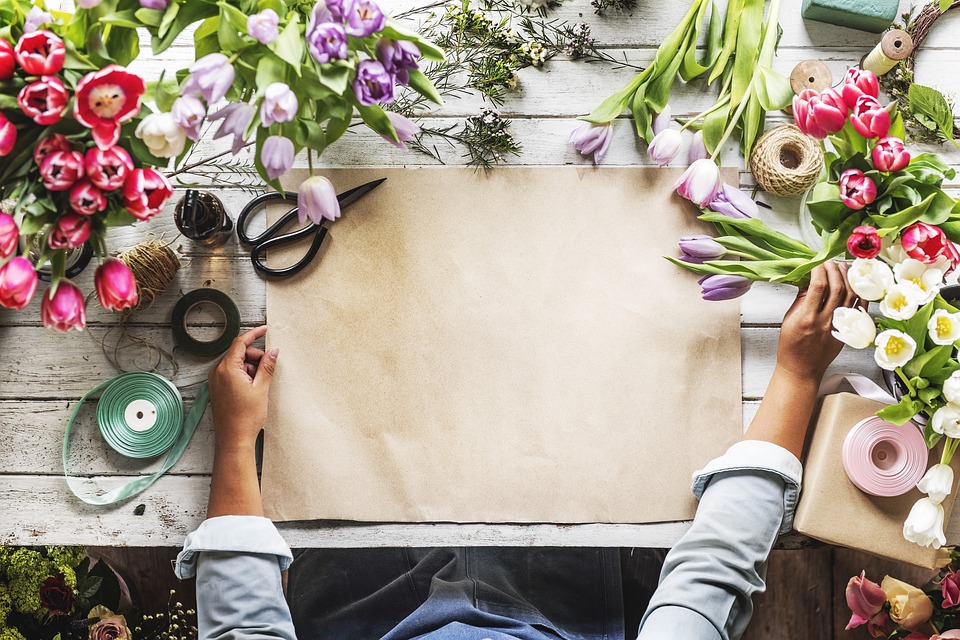 Art can make a significant impact on the look and feel of your space. The good thing is that you can find affordable art which means you don't have to spend thousands just to get a stunning piece. If you happen to be choosing artwork for your living room, think about the ambiance you're trying to create and where it's going to be hanging. You also want to be sure that it's proportionate to the space that you'll be hanging it in.
Replace Your Chairs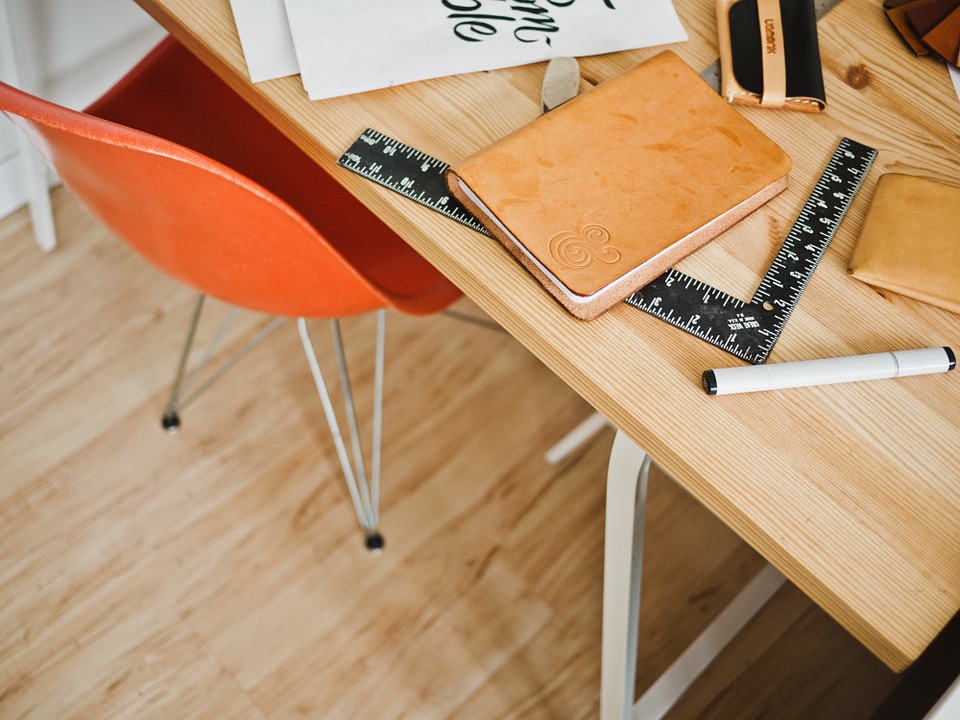 One of the things that stands out in any space of your home is chairs. Whether in the kitchen, bedroom, or living room space, chairs can be statement pieces and contribute to the feel of the room. If you want to give your home a bit of a vintage feel, look for vintage chairs online that fit into your design scheme and compliment other aspects of the space you'll be putting them in. You could also go for multifunctional chairs that double as storage space or a table.
Update Hardware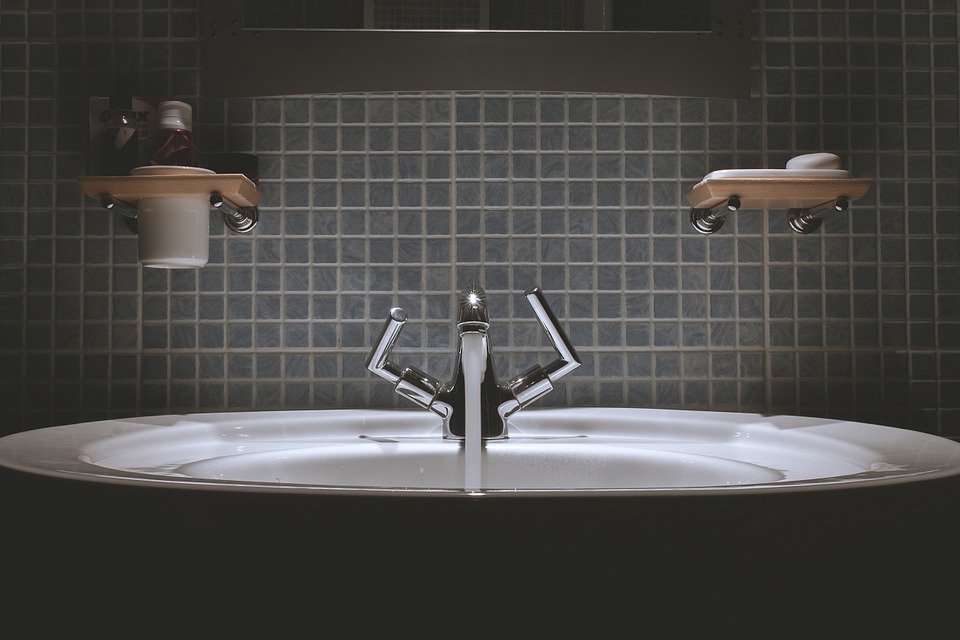 Your kitchen and bathroom hardware are other items that could be upgraded to change the feel of your home. If you've had them for a while especially, this is an opportunity to try something new. In the kitchen, you could update your handles and pulls to something sleek and modern. Painting your cabinets or replacing them altogether could also change how your kitchen looks and feels. In the bathroom, perhaps target lighting fixtures, your shower heads or get a new toilet.
Get New Pillows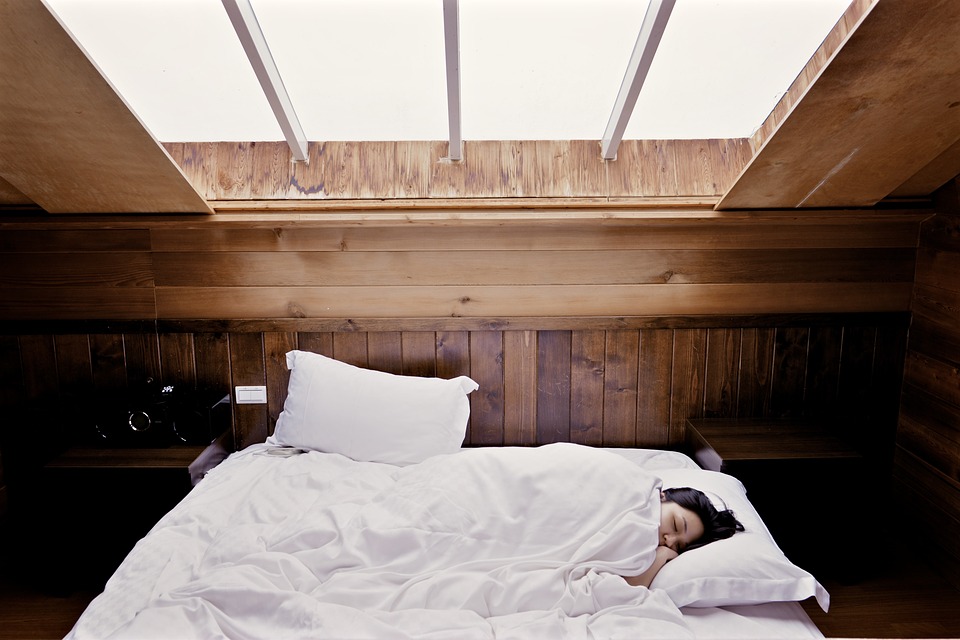 Pillows are something you see placed in different rooms in your average home. Whether throw pillows for the living room sofa or bedroom, they can help make rooms more vibrant.
In terms of the pillows you use in your bedroom, it may be time for some new ones if you aren't getting the same comfort you once were. Consider replacing these and getting fresh new bedding as well.
Repaint Your Exterior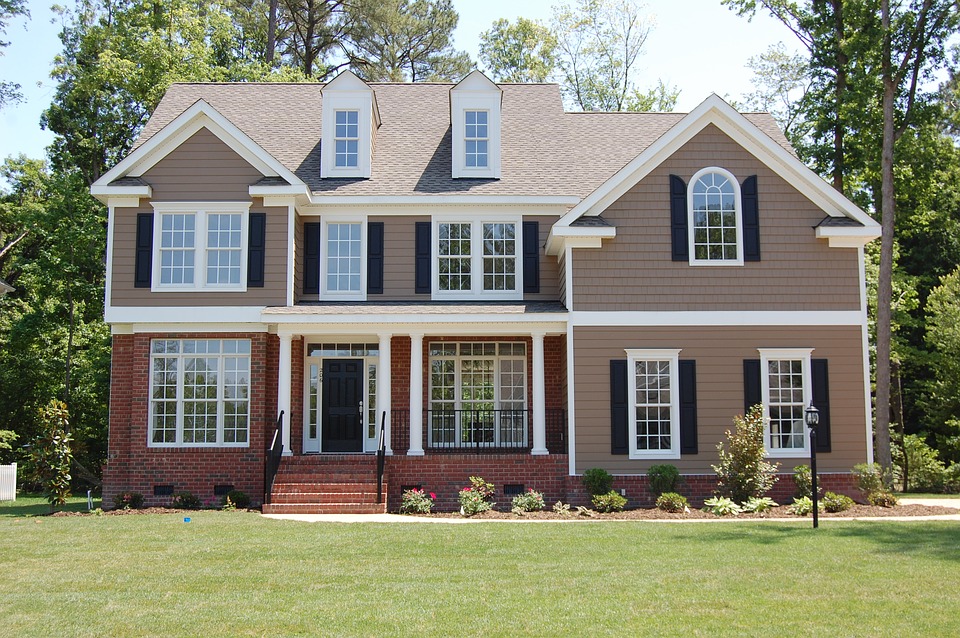 The outside of your home is just as important as the inside, so don't neglect this when trying to change the feel of your home. You could do something as simple as repainting or changing the colour of the outside of your house to make it look more expensive. Pay attention to anything that's making your home look unattractive and see what changes you can make.  
Changing the feel of your home doesn't have to cost you more than what you can afford. By resolving to be savvy and focus on sticking to your budget, you should be able to get the end result you want within your desired price range.