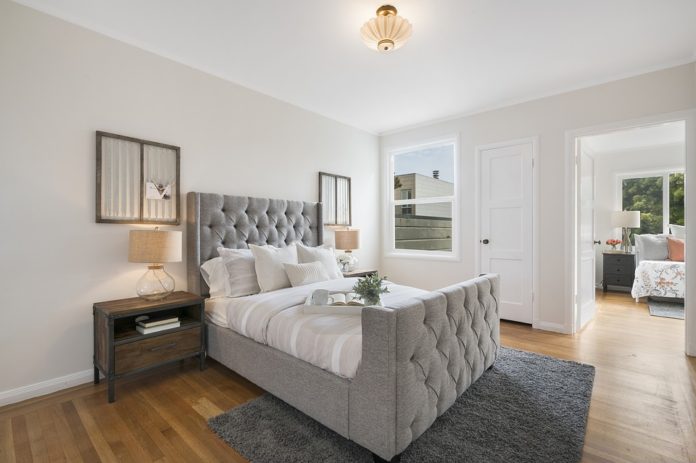 A bedroom is a special place in the home. It's a place where you go to sleep but is also a place you should be able to go to at any point of the day to relax. If you had a stressful day, you should lie down on your bed, read a good book or listen to some music. As a result of this, how your bedroom appears aesthetically is very important. Your bedroom should be personalized with beautiful accents that make you feel comfortable and at peace. This includes the use of lights, photos, colors and patterns that make you happy.
Lights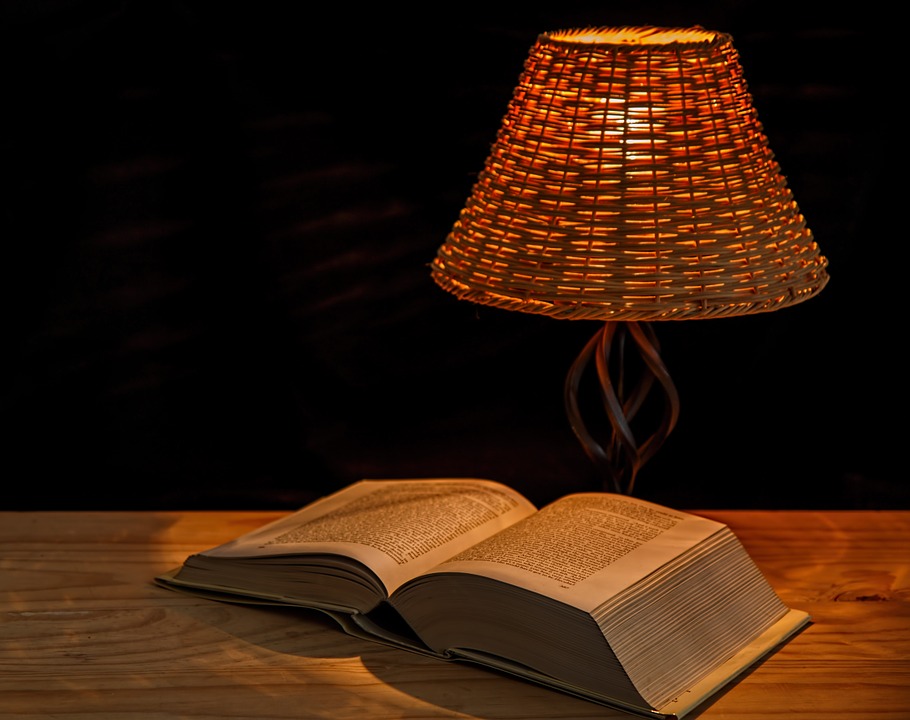 Natural lighting from a window is important, but adorning a room with sources of light is equally as important. The interior design of your bedroom can automatically change with the use of lamps and other lights. Firstly, it will brighten up the room. The brightness of the room will also expand should you place the light in front of a mirror. Moreover, you can customize the look and feel of your bedroom with the look of your lamp or chandelier. There are different styles for a reason, and different lamps will bring with them different moods depending on the shape and color. There are also indoor fairy lights, a popular choice that can add a magical touch to any room.
Photos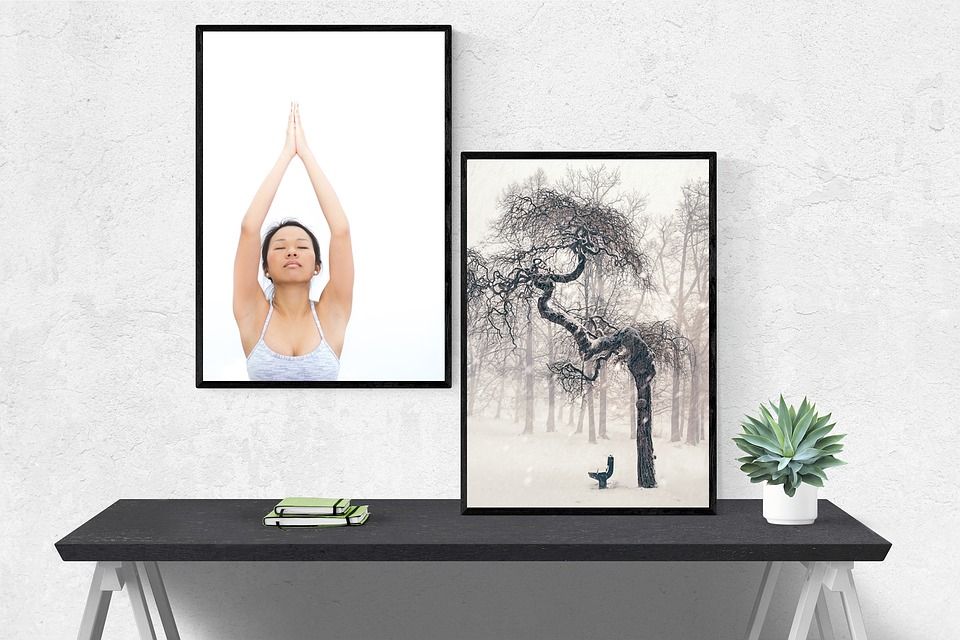 The use of photos can be a beautiful addition to any space, including your bedroom. Surround yourself with images of your family and those that you took while on vacation. You can use a photo collage template from Adobe Spark to put this together. This is a great way of arranging your beautiful photos in an artful way. Not to mention, they make the perfect addition to any desk or wall. With numerous free templates to choose from, arrange your photos until you are happy with how it looks. You can finalize it by adding text, or, go straight to the printing process at this point.
Colour and patterns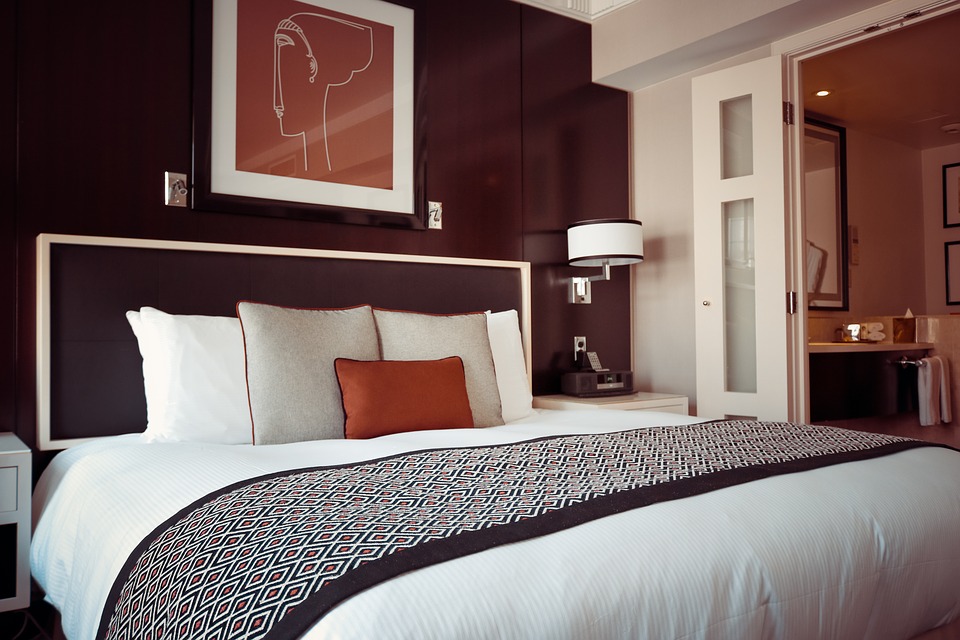 A plain white room is boring. Choose your favorite colors and patterns and adorn your bedroom with them. This includes the walls, the bedspread, carpet, and more. Furthermore, there is a noted association between human psychology and color. The choice of color can directly link to someone's mood, while specific color choices have also been used for health reasons. For instance, it was discovered that the color orange stimulates appetite whereas blue suppresses it. Different colors insinuate different levels of energy. The same can be said for patterns. Though, when it comes to decorating your bedroom, choose the patterns that make you feel happy. This will vary depending on your specific style. The take away is that a room should not be left white on white, or even white on grey. Add some color to liven up space.
The bedroom is one of the most important rooms in the home, if not the most important. Thus, the interior design of the bedroom must be tailored. Use lights, photos, colors, patterns, and even different furniture styles to make the room extra special. Make it feel comfortable and relaxing for you, as you are the one that will use this room.