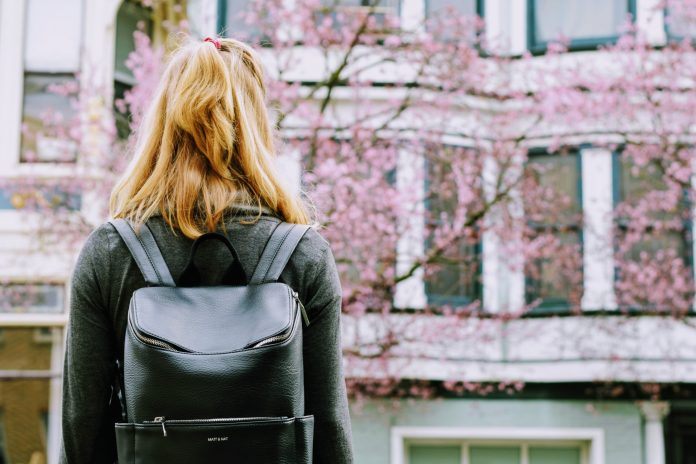 It doesn't need to cost the earth to visit exotic places, and if you're passionate about travelling, you can easily achieve your goal on a budget if you know how to get started. Here are our expert tips for travelling on a shoestring so you can indulge your love of exploring the world.
Create A Plan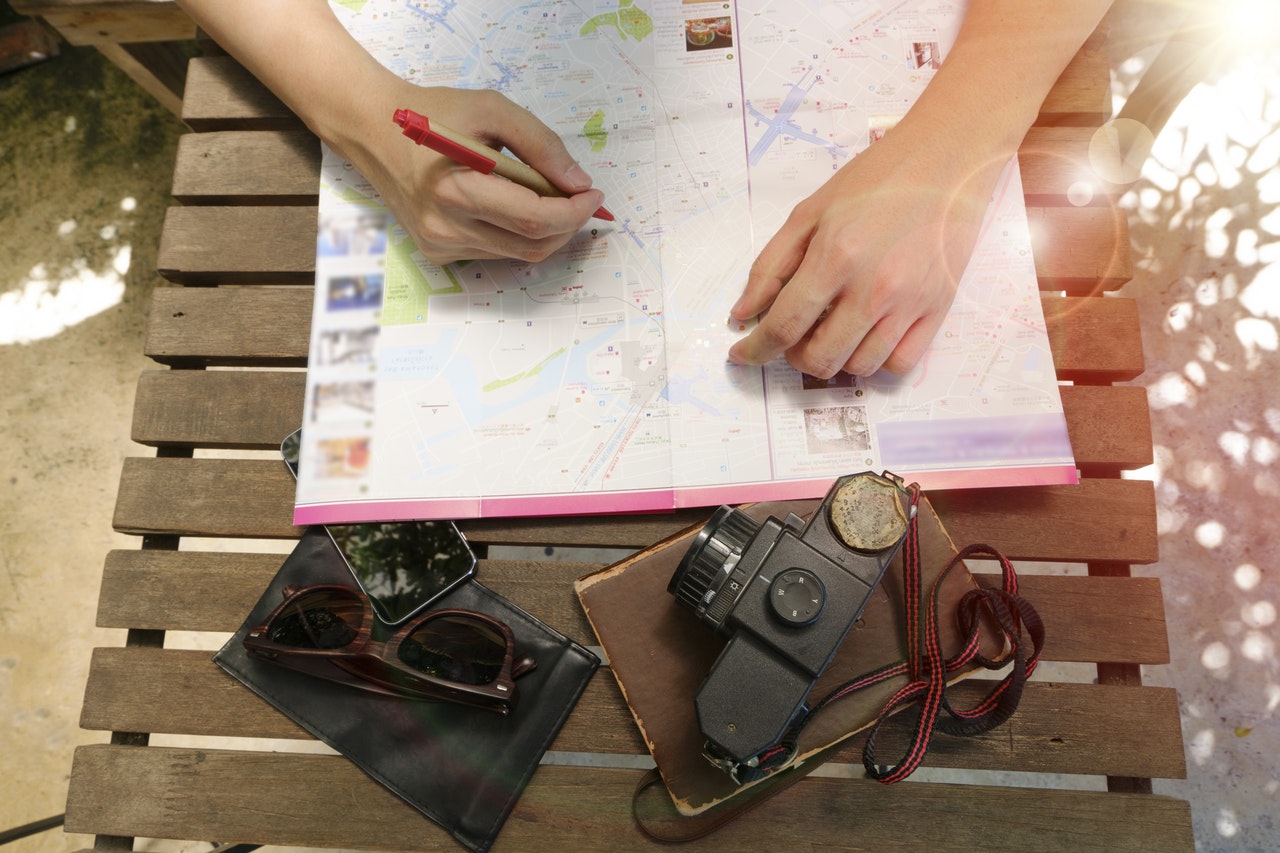 It's always wonderful to be able to travel spontaneously. However, it'll cost you more in the long run. If you're on a tight budget, you'll need to plan your travels carefully. You may not require a detailed hour by hour schedule, but you will need to know how long you'll spend in every country or city, and which route you're going to take. If you don't leave anything to chance, you'll have no unexpected costs and you'll be able to get the best deals on accommodation and flights.
Travel Out Of Peak Season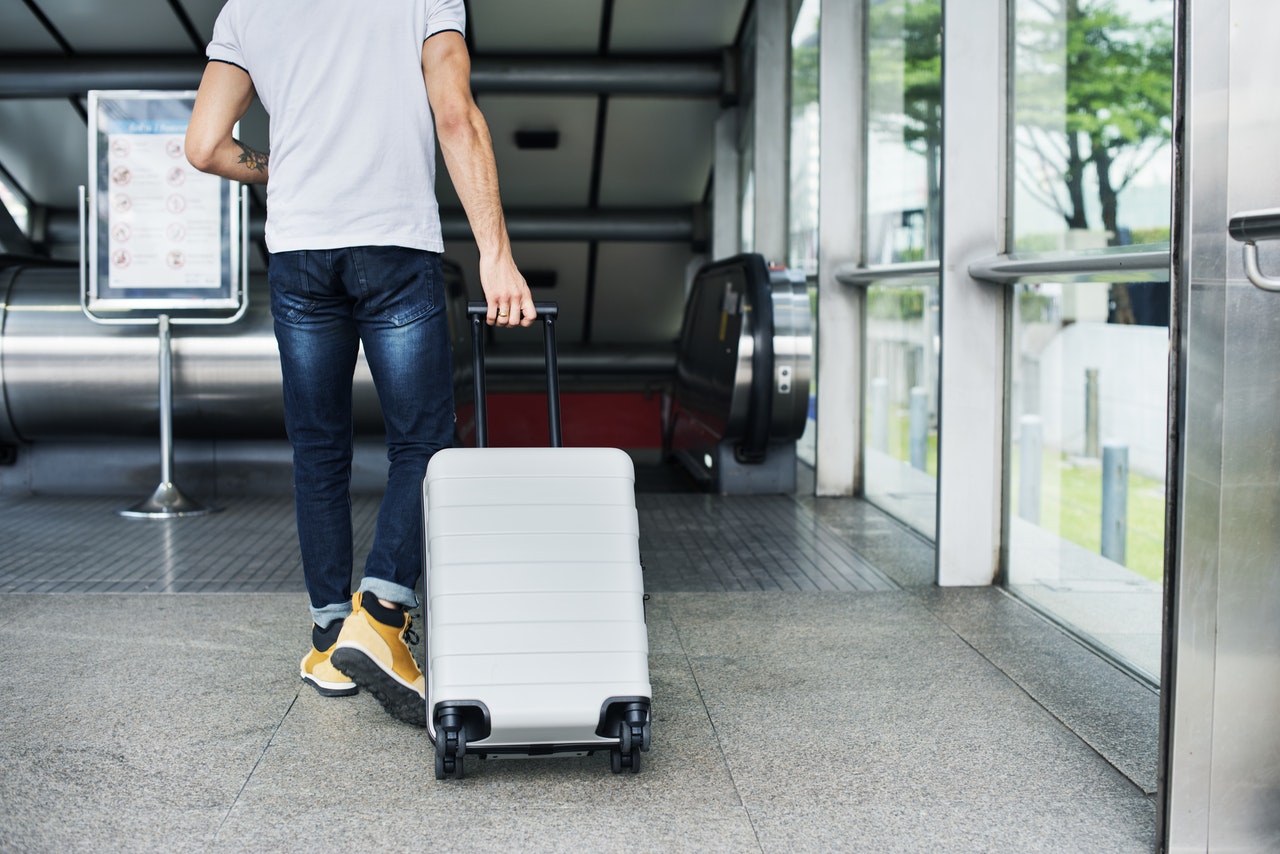 If you travel in the school vacation periods you'll pay a lot more for your break. Instead, do some research about the most affordable times to visit the destination of your choice and then book your flights well in advance.
Be Wise When Choosing Accommodation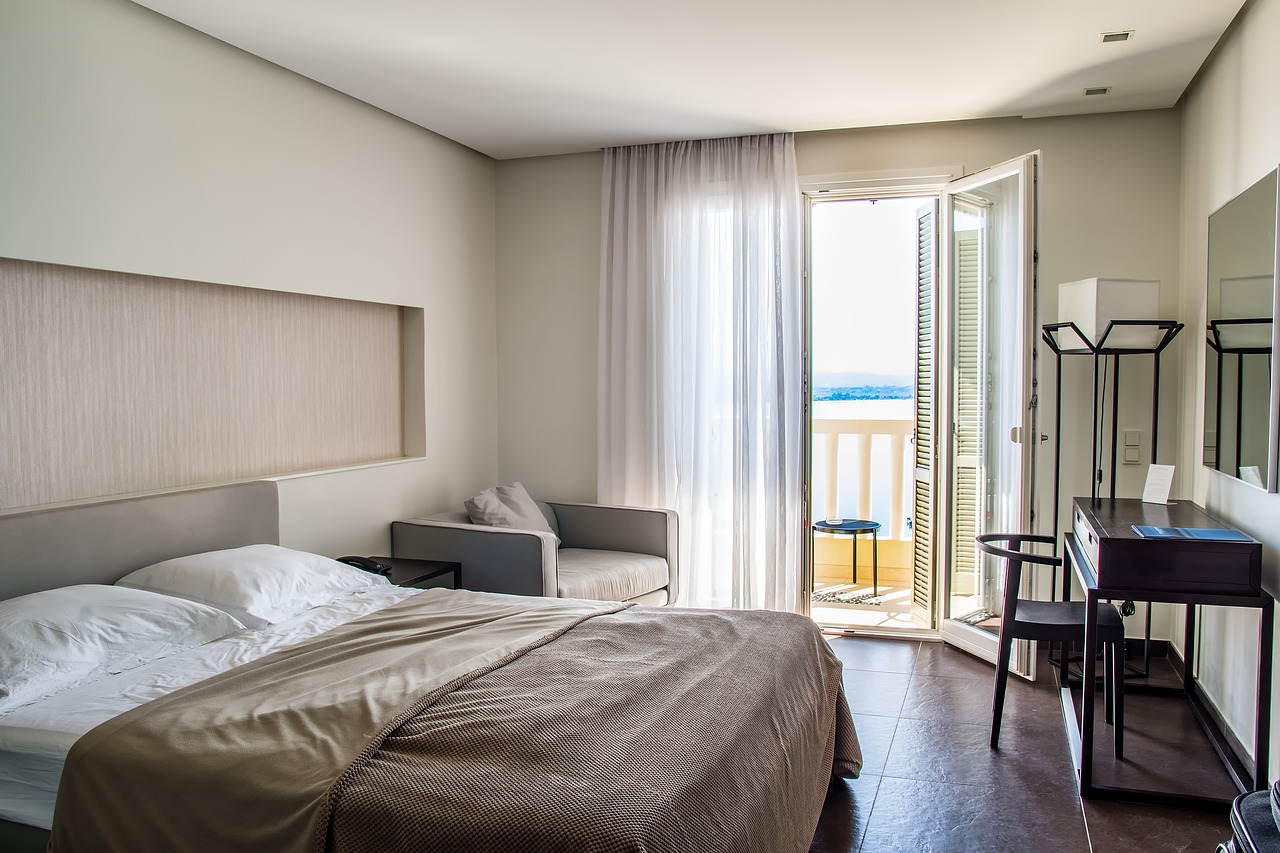 You don't need to stay in a luxury hotel suite to have an amazing vacation. You can have just as much fun in today's modern hostels. There are many great affordable budget accommodation options out there, and sites like Airbnb are a brilliant place to discover really affordable rooms in the perfect location for you.
Pack Appropriately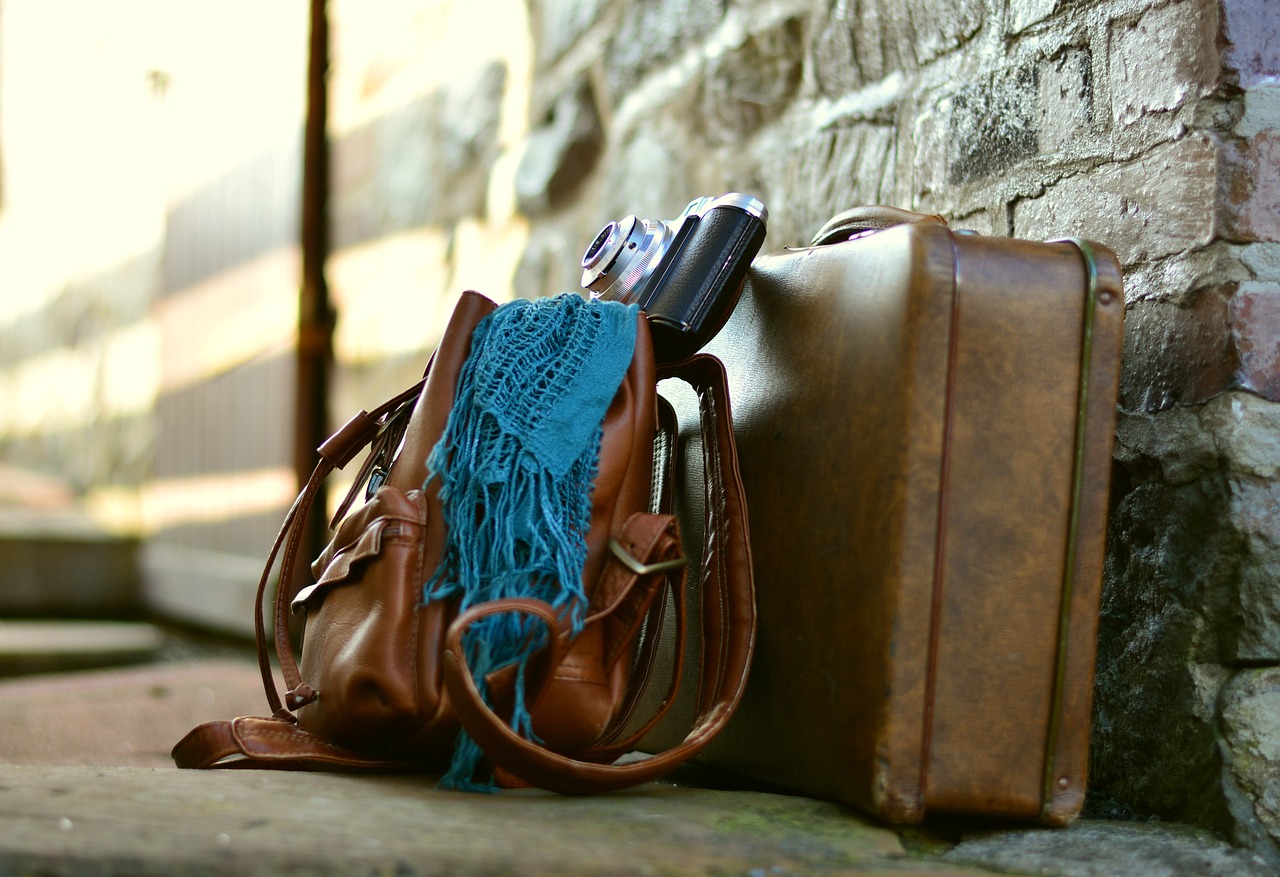 You don't want to have to go to the expense of buying essentials once you've set off on your trip so make sure to pack everything you're going to need for your break. Make sure you take appropriate clothing including a waterproof jacket just in case you get soaked in unexpected rain. Make sure that you also take some comfortable shoes – there's nothing worse than suffering from painful blisters that stop you from exploring your destination.
Book Your Flights In Advance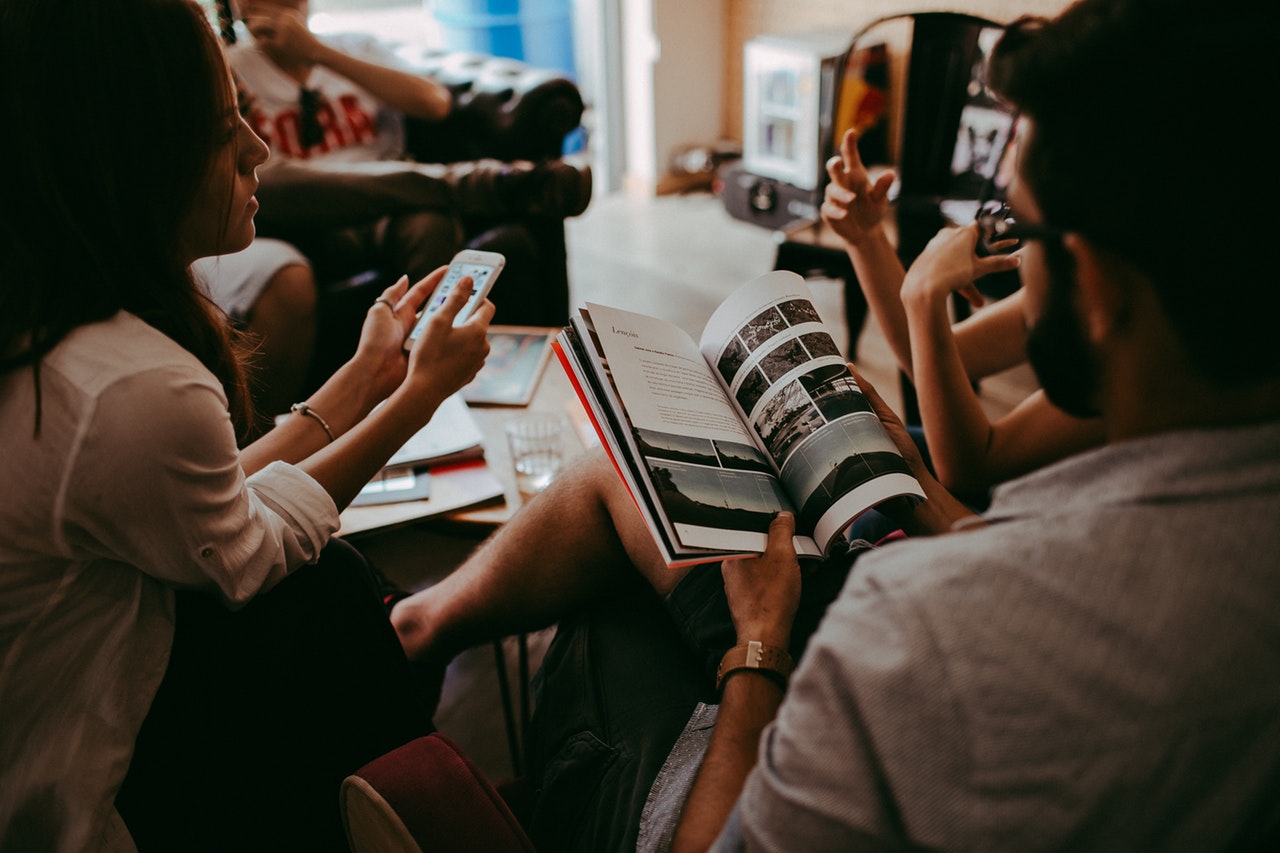 When you're booking return flights, it's important to do it in advance. That'll make sure you don't run out of money during your trip and struggle to get home. Also, the closer you are to the date of departure the higher the price will be. Booking a year in advance will help you get the best savings. While you're booking flights, choose a midweek flight as this will be much cheaper than travelling at the weekend. There'll also be less hassle to encounter at the airport with shorter queues. Always fly economy to save money – business class isn't worth the extra money you'll pay when you're on a budget. If you're only travelling a short distance, a budget low-cost airline will be your best choice and will often have money saving deals. You can save even more if you only take hand luggage as you won't need to pay to put your suitcases in the hold.
Use Public Transport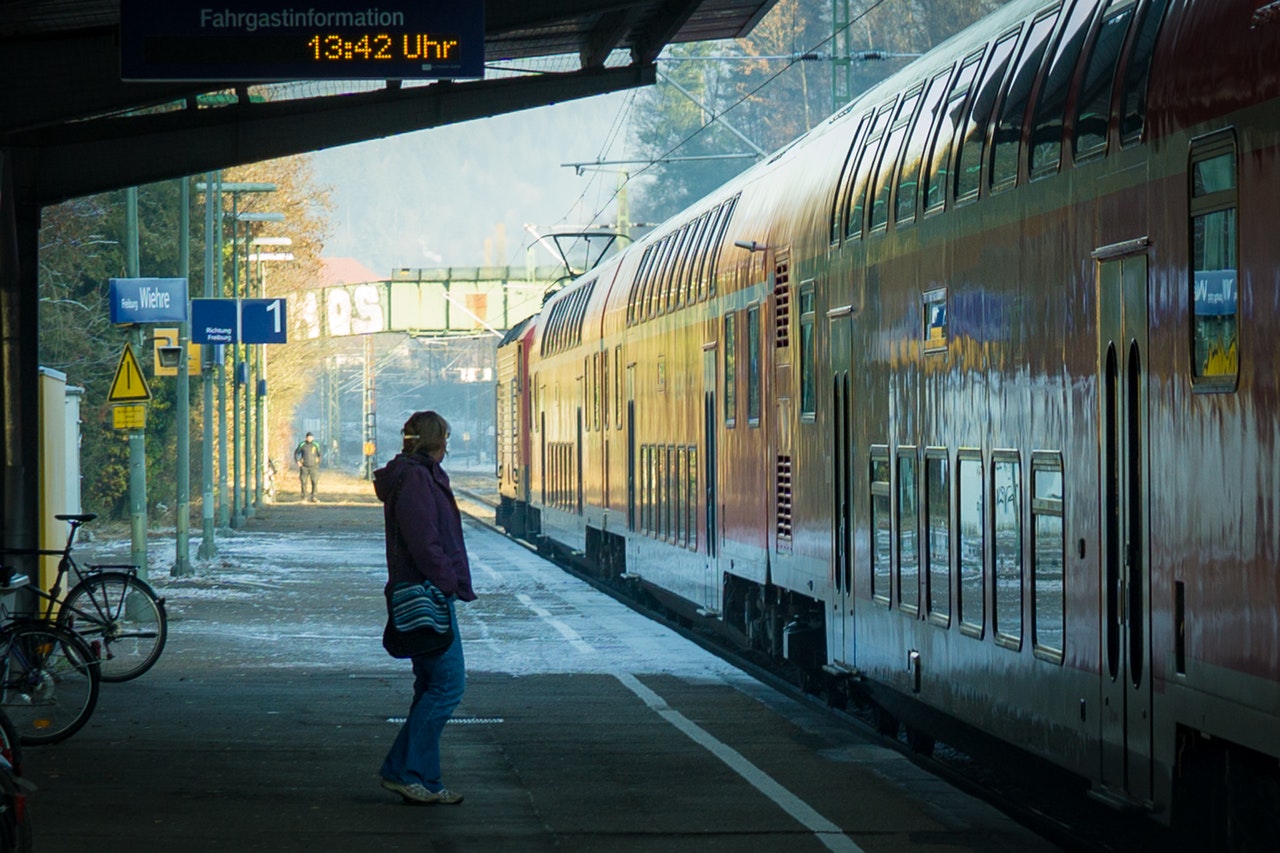 Depending on where you're travelling, you might want to consider taking a train or bus rather than an aeroplane. It'll save you money on transport and even better, if you take an overnight trip you'll save on a night of accommodation too!
Eat Cheaply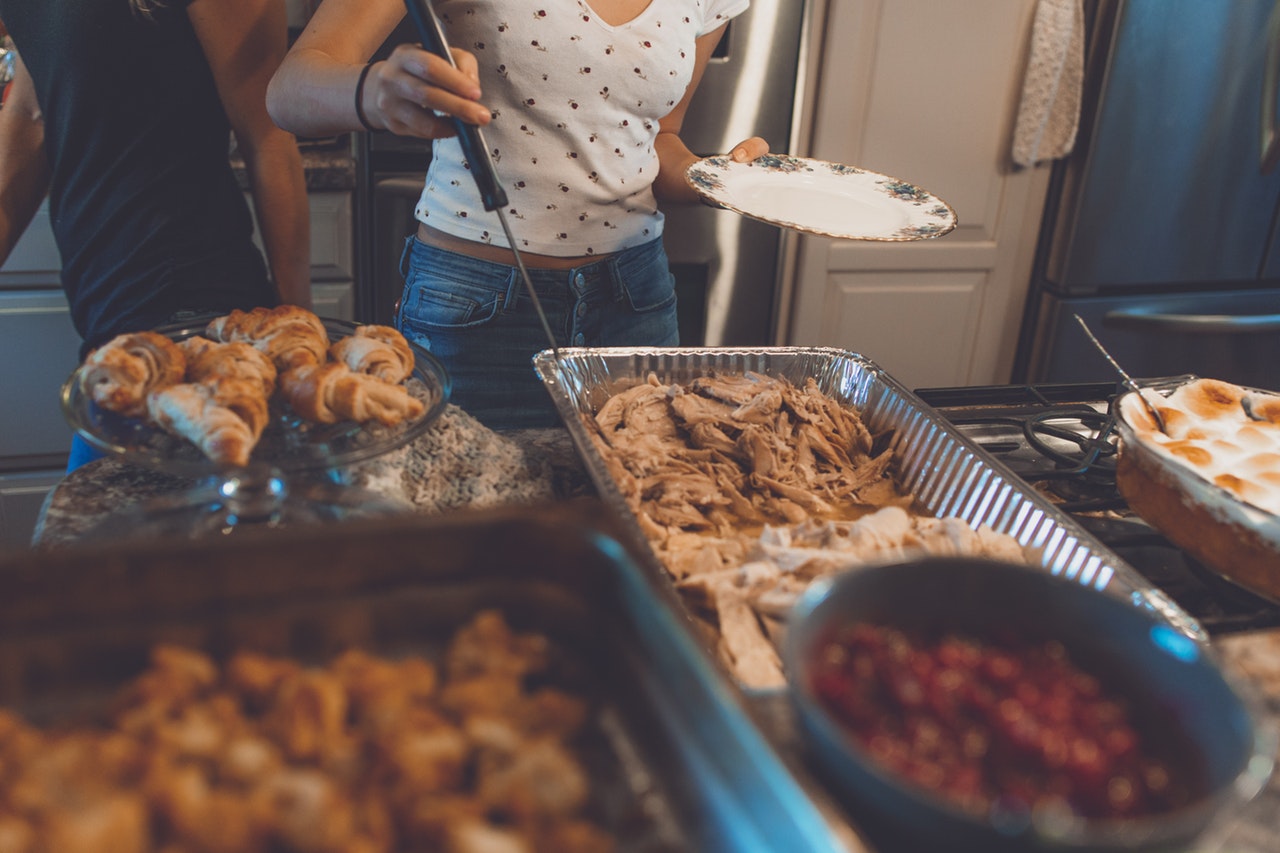 Lots of travellers end up spending a fortune on food during their travels. Eat wisely. You can shop at markets and supermarkets to buy food for your meals instead of going to a restaurant or café for every meal. If you do eat out, make sure to choose an affordable restaurant and check the menu before you order so you won't make an expensive ordering mistake! Avoid drinking alcohol with your meals – that'll make the bill much higher. You may be able to get water for free. Self-catering is the cheapest way to eat on vacation and if you take a small cooler that's perfect for travel out and about with you during the day, you won't need to buy expensive snacks and drinks at tourist attractions.
Earn During Your Travels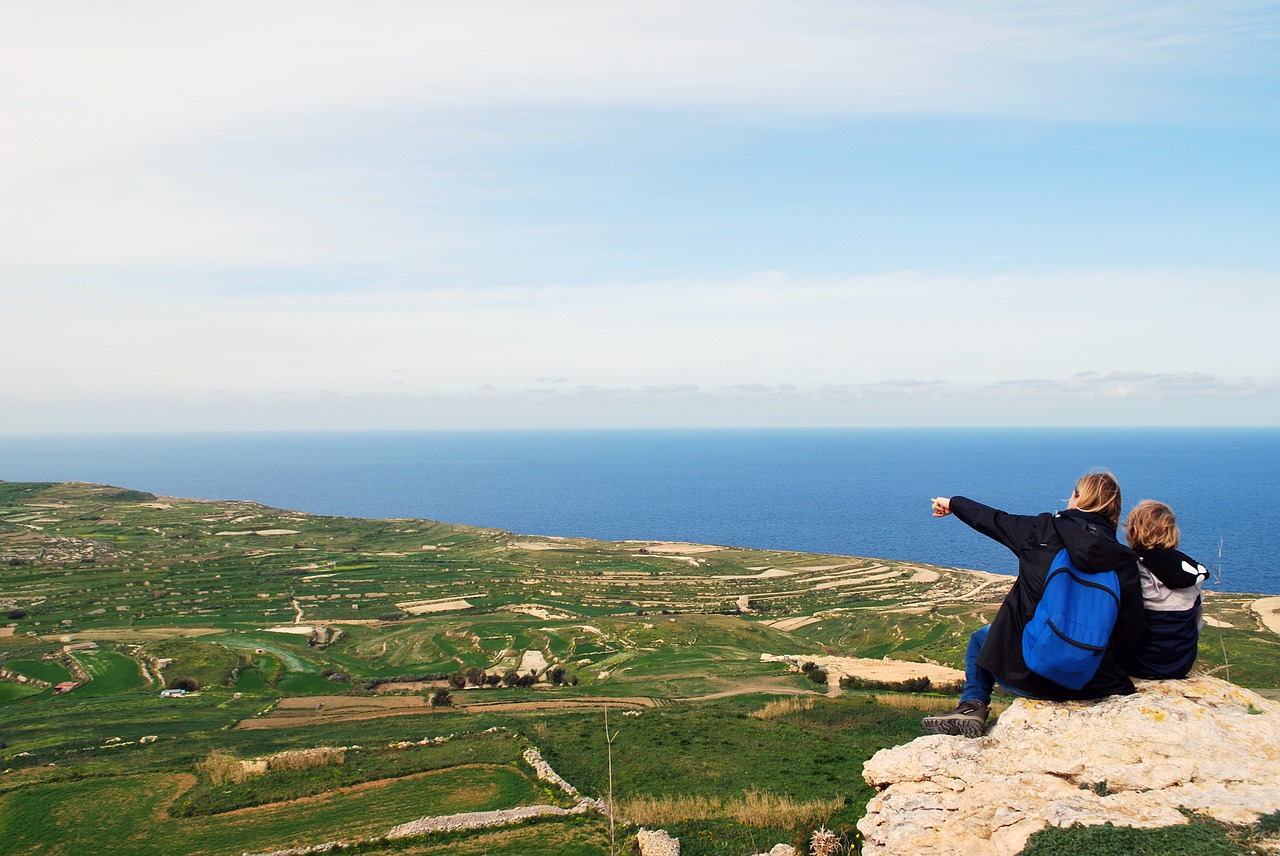 The very best way to save money while travelling is to actually earn it as you go! You can take a working vacation – for example teaching skiing if you're visiting a winter resort, or by teaching languages in the destination of your choice. If you work as a freelancer, you can work anywhere you can get an internet connection.