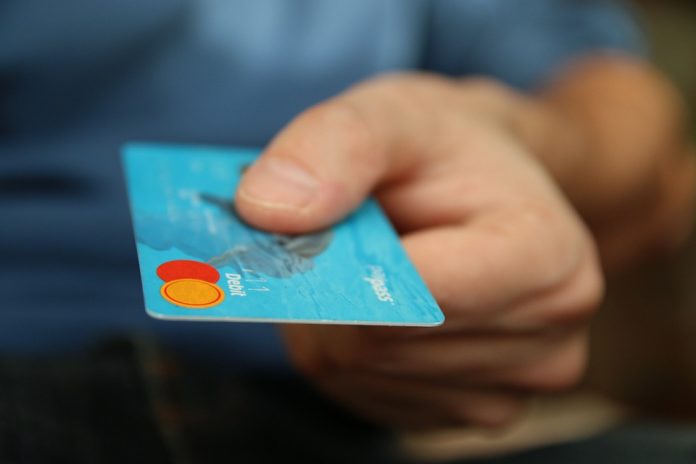 Money is something most people want more of. However, not everyone knows how to increase their income, so they end up stuck earning an amount that barely makes ends meet. The reality is that there are many ways to make money, especially if you're open to being creative and working outside of your comfort zone. Not only can generating extra income make you feel accomplished, but it can also help boost your finances, give you a sense of stability, and create financial freedom for you. Keep reading to discover a few simple idea for making extra money. 
Sell Your Services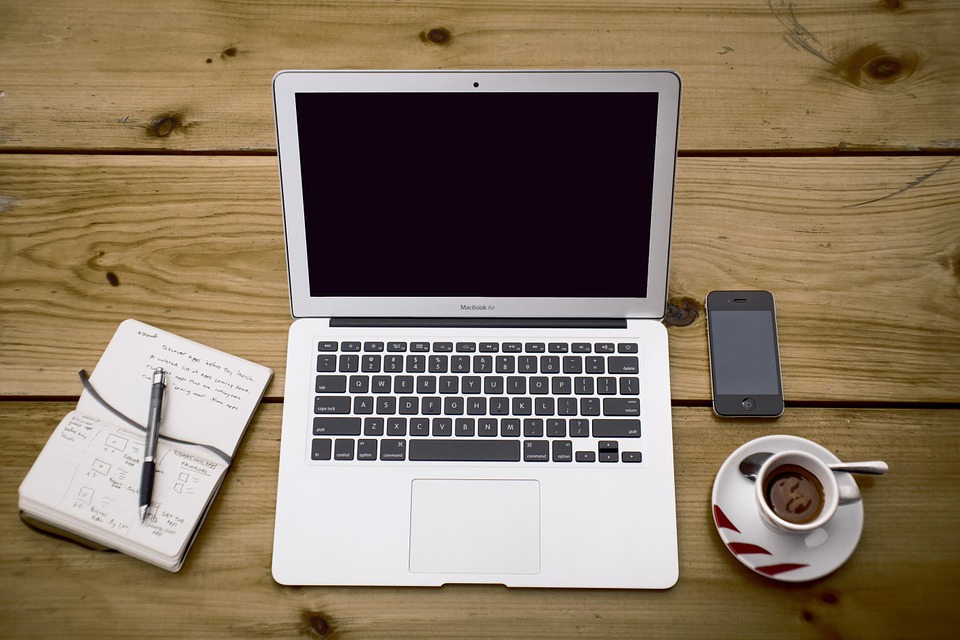 In this day and age, it's so important that you're able to acquire skills. It could be your saving grace, especially when it comes to generating extra cash. Think about skills that are presently in high demand and choose one or two that you want to develop and turn into services. For instance, digital marketing is one that is presently in high demand seeing as so many businesses are trying to build their online visibility. In the same respect, you could do something hands-on like training sessions if you're knowledgeable in a particular area.
Sell Items                                                                                                                     
If you consider yourself a good salesperson, then think about selling items to earn extra cash. People everywhere are always consuming things and looking for ways to spend their money. You can help them by offering products that they may use on a daily basis or you think will add value to them.
Home Décor: Seeing as most people have a roof over their head, home décor can be a great idea when it comes to selling items. There will always be something that is needed at home whether it's a lamp, wall art, or a centerpiece. You could decide to sell these items on eBay or open your own e-commerce store.
Keyrings: Accessories can often be a great item to sell because they're something people use and need on a regular basis. Almost everyone owns a pair of keys, so keyring rings could be a clever item to sell. The best approach would be to buy them in bulk, create them with your unique ideas, and sell them online or at wholesale.
Handmade Goods: People often have a special place in their heart for crafts or handmade goods. If you're into things like beading, pottery, or painting, consider selling the items you make. Alternatively, source handmade goods from others and resell them at reasonable prices.
Start a Business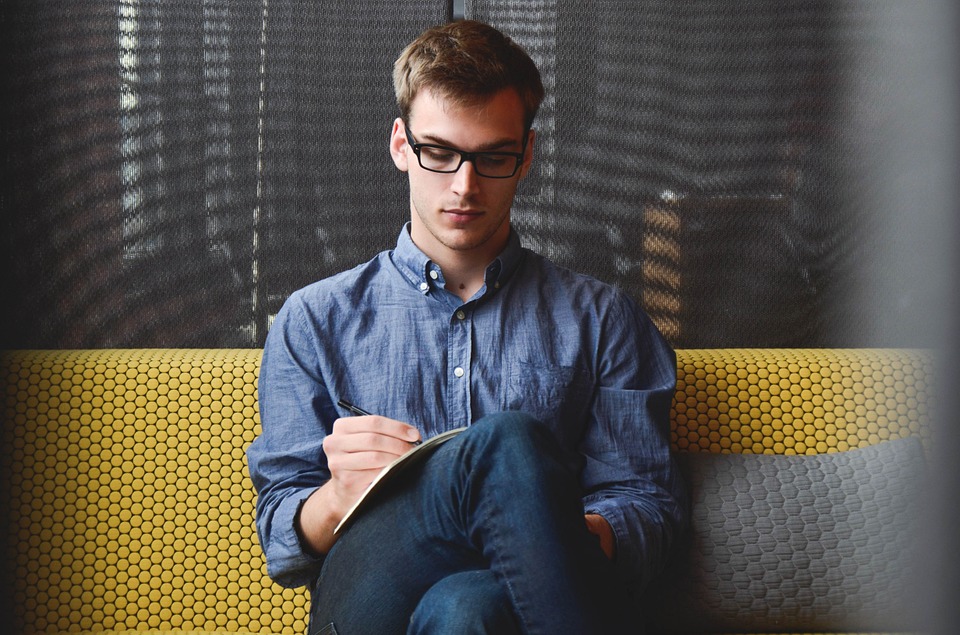 Starting a business can be a lot of work but generate you good income in the long run. With that being said, you could formally start a business, but bear in mind that it would likely be more of a long game as a new business takes time to grow. Think of a business that doesn't need tons of capital to start and also that can be managed alongside your fulltime work. This could be offering content services, consulting, or offering online coaching services.
Look for Part-time Work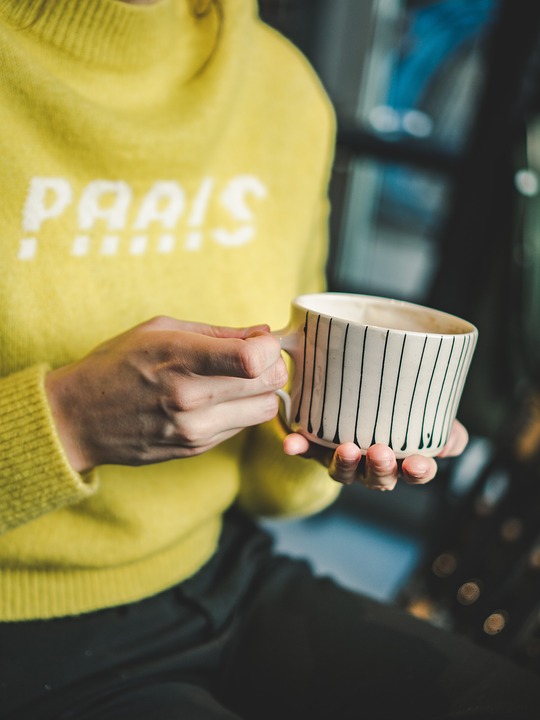 If you don't have an entrepreneurial spirit, you could always look for part-time work as a way of generating more income. You'd need to check online for flexible roles that you can do on your days off or in the evenings if you can do night shifts. If you can't find any available job roles don't be afraid of being proactive and emailing companies who you think could use your part-time services.