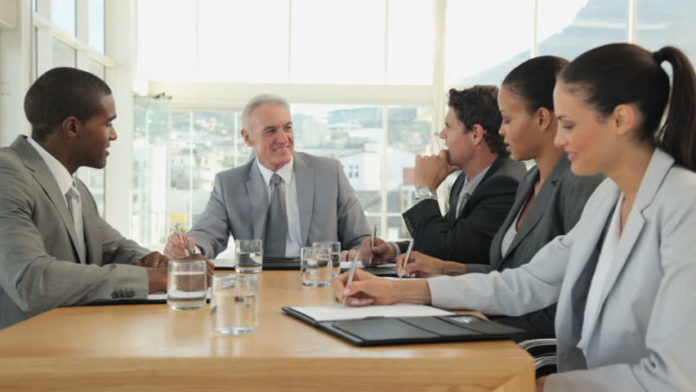 Every organisation holds meetings with staff or clients to discuss issues or make decisions. Meetings are often vital components of a firm's communication processes, and can help to facilitate fresh ideas or new ways of doing things. How effective meetings are, however, can vary significantly, with a number of factors influencing how productive such get together can be.
Make sure there is a purpose to the meeting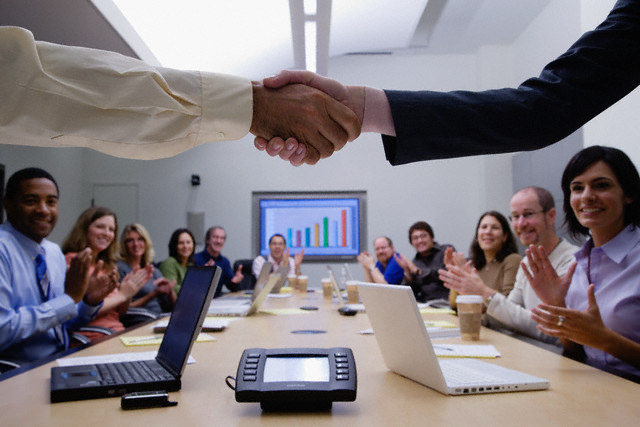 If a meeting is to have a desired impact, there should be a purpose to the meeting. Holding a meeting for the sake of it or not having a clear agenda can be a waste of time for attendees, when often the information being communicated could be given in another form, such as email or by newsletter. Once you have decided on the purpose of the meeting, create an agenda so that there will structure to the meeting. Have an agreed timescale in your mind of how long the meeting should last and try to stick to it.
Adequate location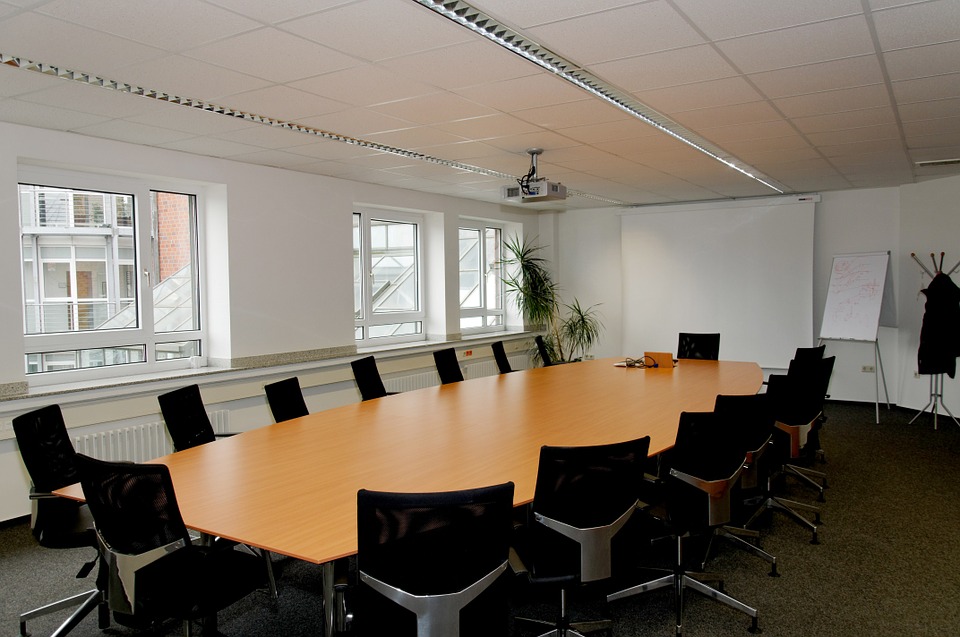 Ensure that the room or location where the meeting is held is fit for purpose, has the adequate equipment you need, and has sufficient lighting and heating. Crucially, make sure that there is enough space for your attendees to sit, and if they need to make notes, then provide desks. If you do not have adequate in-house space, then consider hiring an external venue, particularly if it is an important meeting. Use internet search engines to find rooms for hire in your local area, for instance, if you are based in Manchester, then search meeting rooms Manchester online to find options to suit your needs.
Schedule a break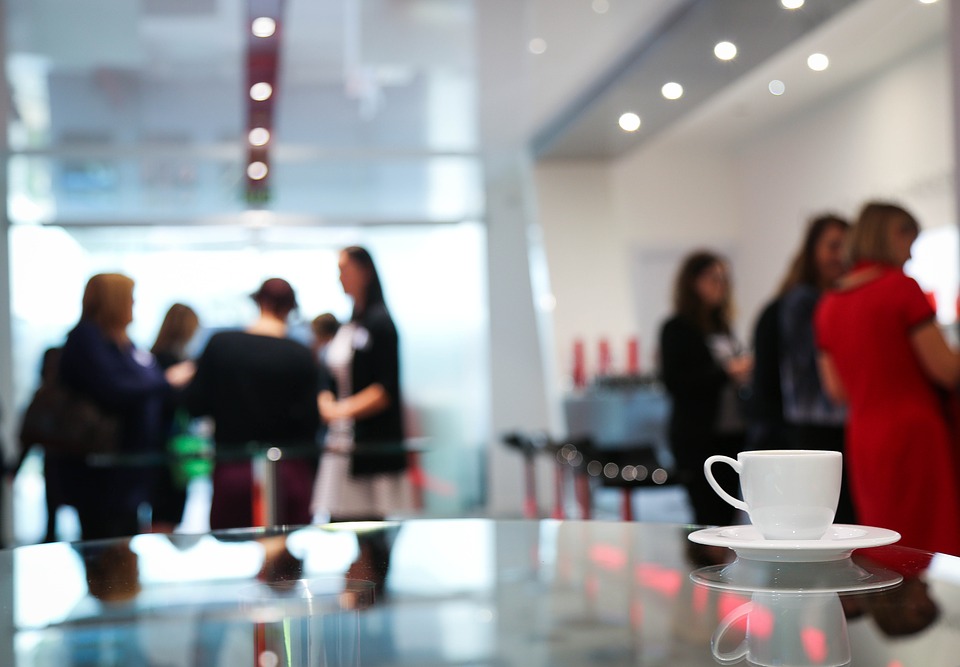 Concentration at meetings can start to falter after around 20 minutes to half an hour, so make sure that you schedule a break if your meeting is expected to carry on for a lengthy time. A refreshment break can help to revitalise concentration levels again. You can also break up meetings by getting attendees involved through group work or different activities, which can break up a meeting where it is purely presentation based. Encouraging attendee participation can also help them to retain the information they have gained from the meeting and encourage feedback, which might be useful for the company.
Save time
Time can often be wasted at meetings, where it could be saved if information was distributed prior to the get together. Dish out any relevant handouts or information prior to the meeting, so that attendees are already fully prepped as to what to expect and what the agenda entails, and it can also give them vital time to think of any questions or issues that may be pertinent to ask at the meeting.
Only invite the necessary people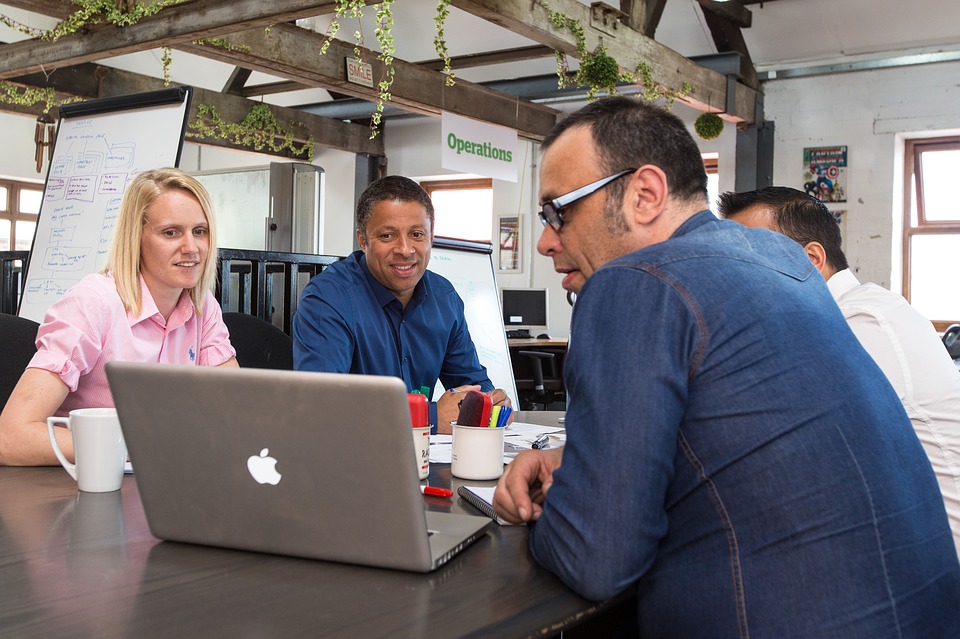 Make sure that the attendees to your meeting are the right ones to be invited to it. Any staff that can not contribute to the meeting, or its content is of no relevance, will be wasting precious work time, which could be spent more productivity. Similarly, if you have attendees who may be travelling far and wide, consider if other options such as videoconferencing might be more preferable, reducing the need for travel.