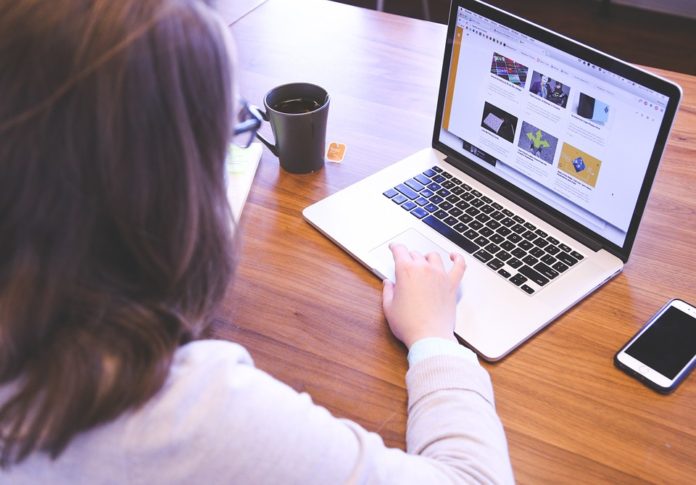 With so many IT consultancy services out there, it can be extremely difficult to decide which one to use. The important question that you need to ask yourself is whether a company can provide you with complete peace of mind and whether you feel confident in its ability to help you deliver and configure new IT systems. In order to do this you should carry out a substantial amount of research and consider a number of firms before deciding on the right one.
Research Online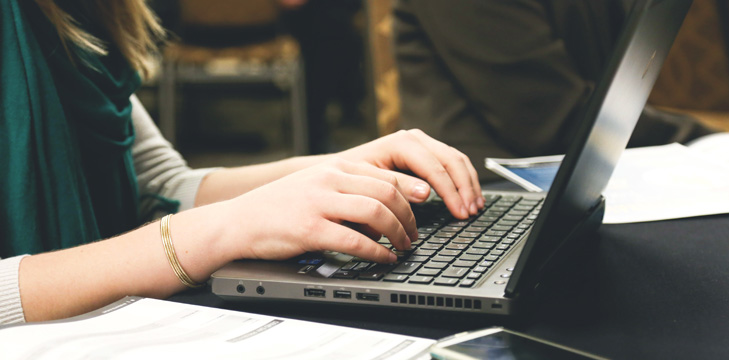 The Internet and online search engines make this incredibly easy – by carrying out a simple search for "IT Consultants", you will instantly be given access to thousands of potential companies' websites. Peruse them at will and consider what they can offer you. Although, it is important to remember that a company's website will be biased and will not always tell you the whole truth about a company. For this reason, it is wise to consider testimonials from previous clients and reviews from past customers – these can easily be found online and are likely to give you a better idea about the true nature of a company and of the quality of service it provides. It may also be worth asking colleagues and acquaintances if they could recommend any suitable firms.
A Wide Range of Services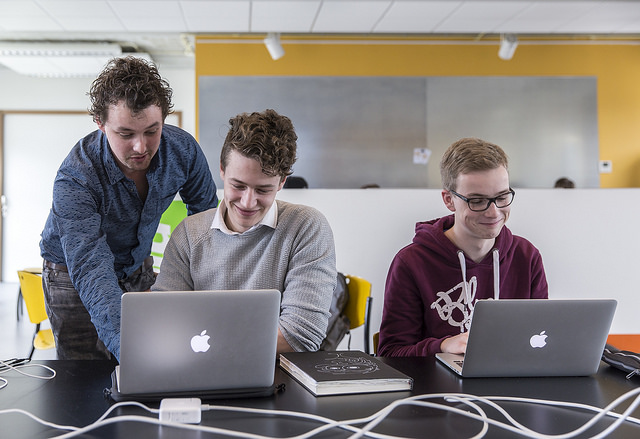 A good consultancy firm will offer you a wide range of services including the provision of extra IT professionals to support your existing team. They should also offer assistance with design should this be necessary. They should also take a reasonable amount of time to get to know and understand you and your business before ploughing ahead with the project. A strong working relationship is crucial and failure by the IT consultancy to fully understand your business and its procedures could prove costly for your company.
When commencing a project, it is vital that you stay within your budget. All too often, companies are coerced into spending well over what they intended by wily consultancy firms. In tough economic times, it is crucial that businesses watch what they spend – this includes IT consultancy services! Set yourself a spending limit and stick to it.