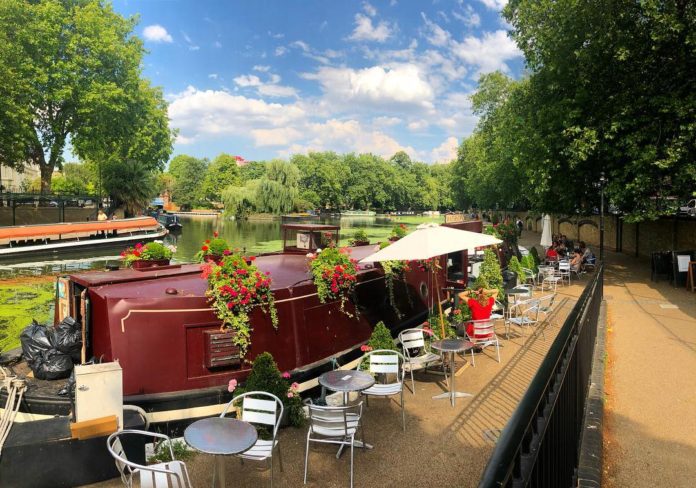 This August, London hosts the biggest of Europe's street party. In this party, various outdoorsy events ranging from cultural happenings to rooftop cinema screenings are there. During the school summer holidays children, their family and friends going to enjoy a lot as there are a lot of things to do in August to make the most of the wonderful sunshine in 2018.
Here are these 5 Best things we are talking about
Mouth-watering KERB Camden Lates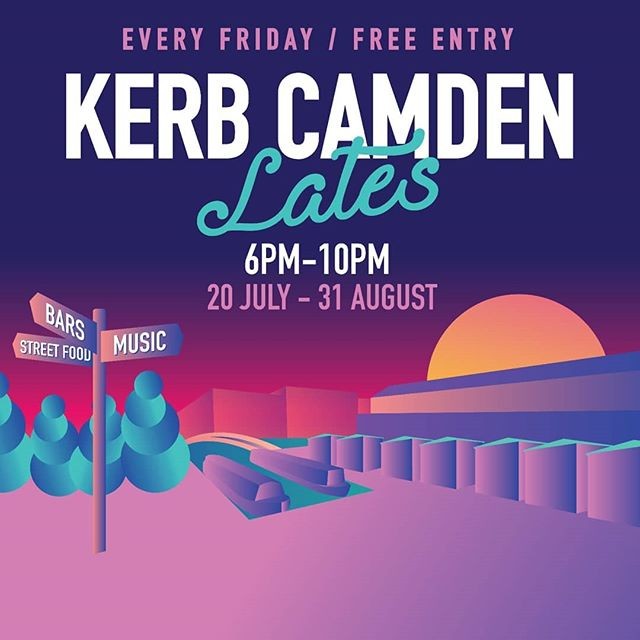 Greatest street food of London is going to extending their opening hours this August so that Londoners can enjoy their dine and 34 vendors street food oasis plus KERB signature cocktails, big-name DJ's and also Boogaloo Radio, Norman j, and Jazzie b.
When & Where:  Throughout August at Camden Lock Pl, London NW1 8AF
Proseccoville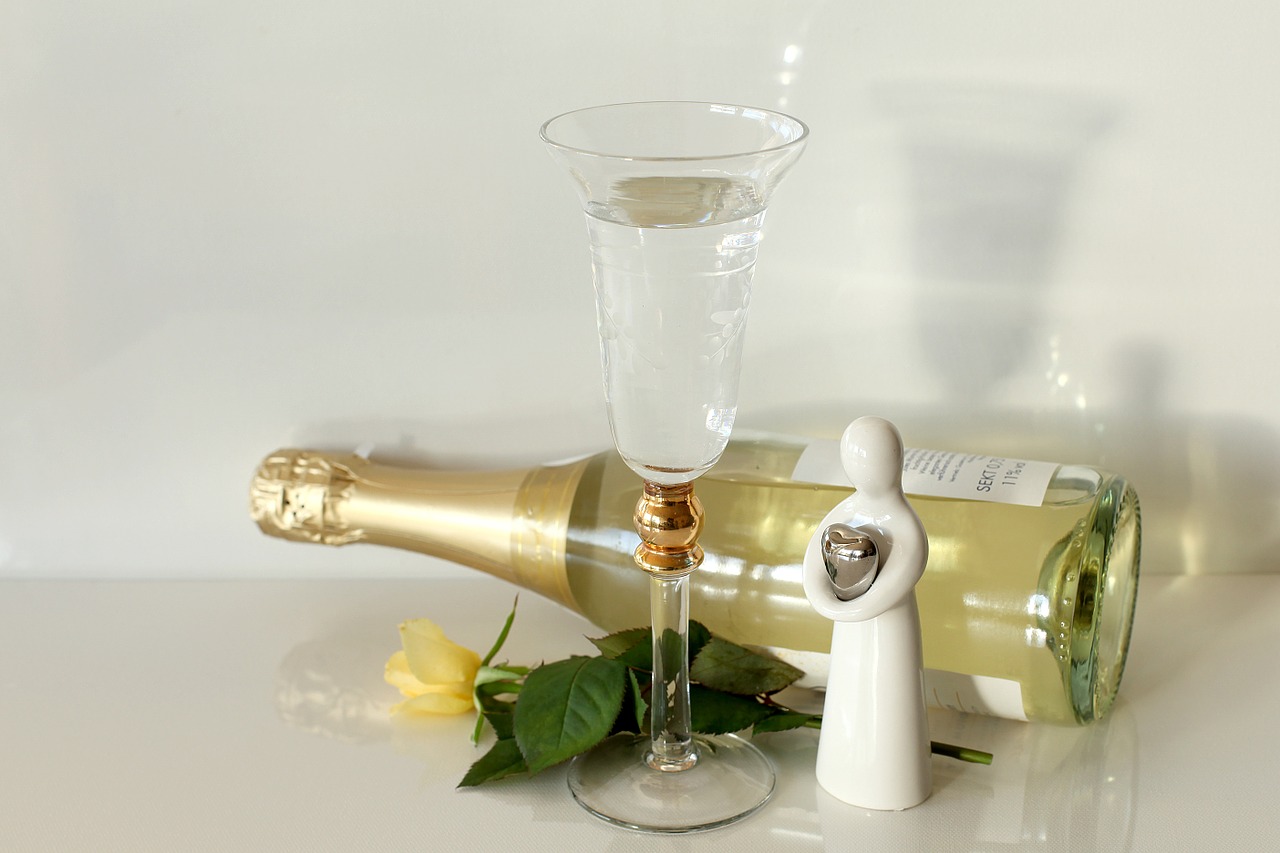 Proseccoville festival is coming soon this August in London, they will provide offers to sample all the products of 8 different prosecco Brands. You will be entered into the glass with your tickets and the price of the ticket will be $22 including drink. Tickets can be bought with an option of two slots and ticket holder can enjoy live music, DJs and food throughout the day.
When & Where:  On August 11 at 261 Brixton Rd, SW9 6LH
Enjoy Nature at Beautiful Allotment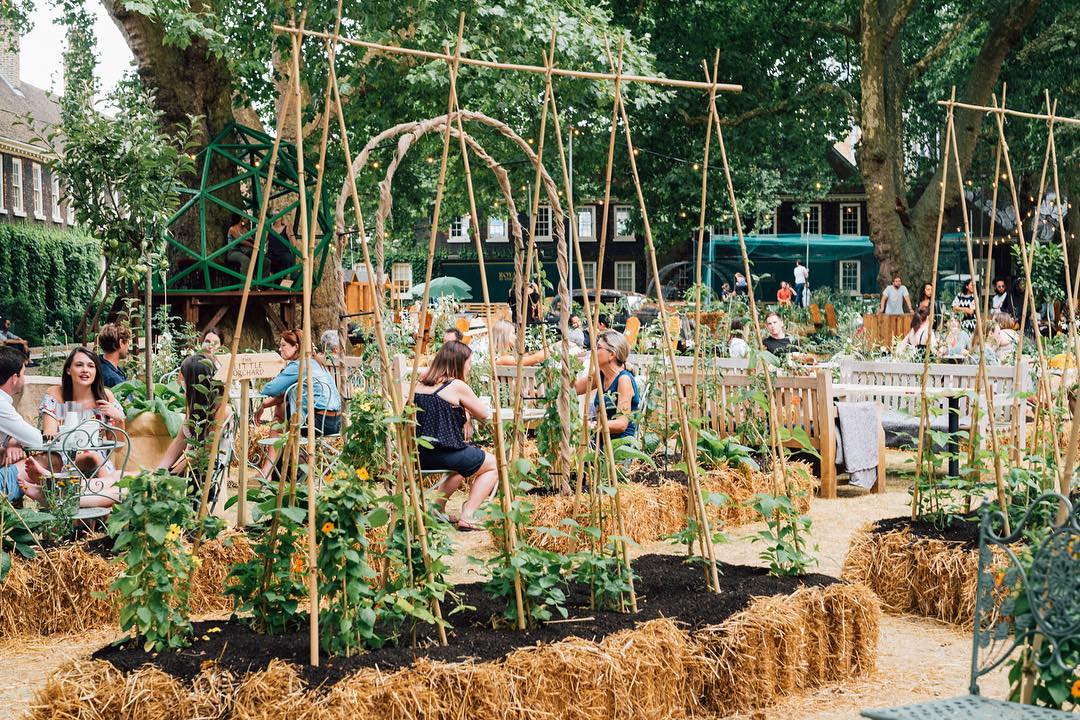 This August team of Bourne and Hollingsworth have created a bar in the Geffrye Museum Gardens in Hoxton to enjoy beautiful nature. You can book space according to your size of the party as there are a variety of sections are available including treehouse and day beds. They serve you food & drinks made with ingredients that have been grown on site.
When & Where: Till August 26, 136 at Kingsland Rd, E2 8EA
Open air movie at Film4 Summer Screen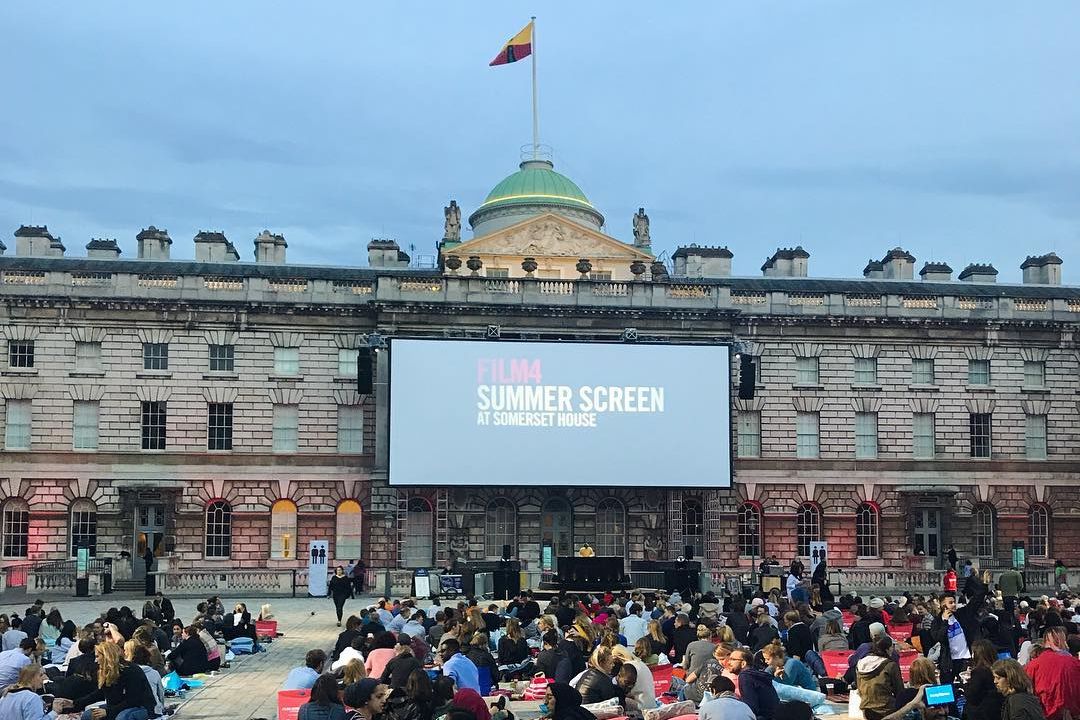 Stellar selection of films is going to show in London this August on biggest outdoor screen. You can laugh, cry, enjoy and cheer with 2,000 other film fan under the start and best outdoor screen. Get your ticket as early as possible and enjoy Live DJ set along with onstage introductions from directors, cast and surprise guests.
When & Where: From August 9 -22 at Strand, WC2R 1LA
Explore State Rooms at Buckingham Palace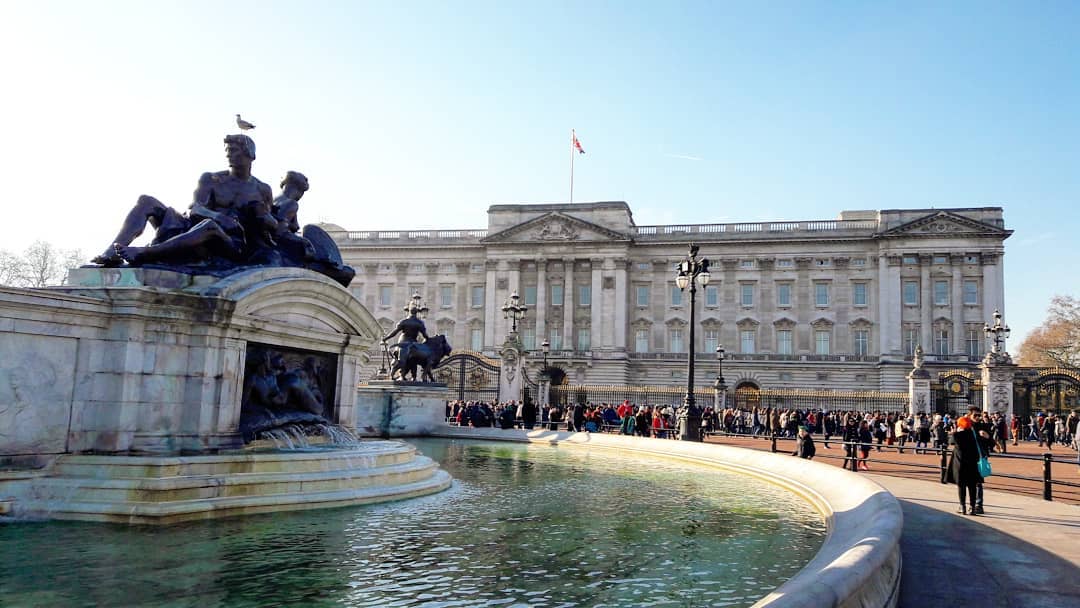 If you have ever dreamt of living a Royal life even for a day, then its time to make it real, yes you have read it right the great Buckingham Palace is going to open it's doors for the commoners this summer. Which means that you can live your dream of becoming a Royal along with this you will get a guided walking tour of the gardens. Isn't Sound something unreal, So what you are waiting for go & book your ticket now.
When & Where: During complete August month at Buckingham Palace, SW1A 1AA
They are just five but August is filled with many more and the list goes long with London Craft Beer Festival, River Stage, Camden's Vegan Beer Fest, Best of British season at Camden Rooftop and many more. All I can say is you are going to enjoy a lot because August is the best month to visit London and enjoy as the temperature is relatively high and you can enjoy all the evening activities to the fullest.