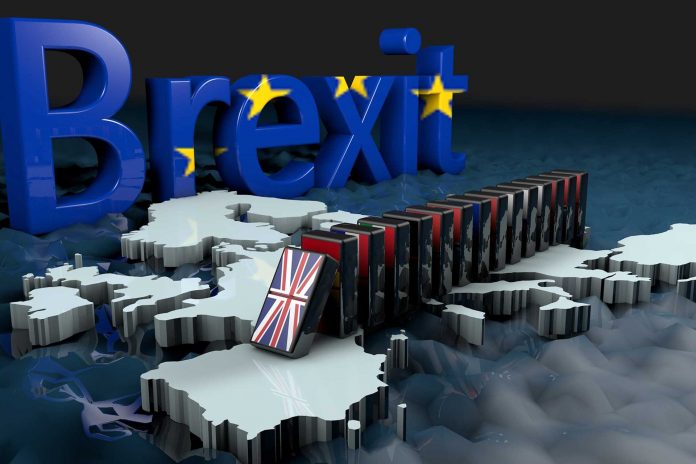 Today UK is leaving the European Union within hours after three and half a long years of political crisis. Some people will be celebrating this event for the UK. However, others thinking to protest against this event. Here, in this post discuss six things that are definitely happening on Brexit day – and certain things that won't.
50p Brexit Coins
3 million 50p coins will be issuing on the celebration of Brexit Day. You can read: "Peace, prosperity and friendship with all nations" on this new coin and further 7million will be out later this year. Sajid Javid said: "leaving the European Union is a turning point in our history and this coin marks the beginning of this new chapter." He will also give the first batch of coins to Boris Johnson on Brexit day.
Leave Means and Leave Rally
The Leave Means Leave struggle has been given the go-ahead to host a rally that is due to take place between 21:00 and 23:15 on the 31st. Apart from this, Brexit Day celebrations will be held in Parliament Square. Richard Tice has organised several speakers alongside light shows and music to celebrate Brexit day.
Boris Johnson's Speech
As part of Downing Street's Brexit day plans, the prime minister will deliver a special pre-recorded speech on the celebration for Brexit day at 23:00 pm. Apart from this, Johnson also organises a meeting with cabinet ministers in the north of England and discuss various issues such as prosperity and opportunity for the region.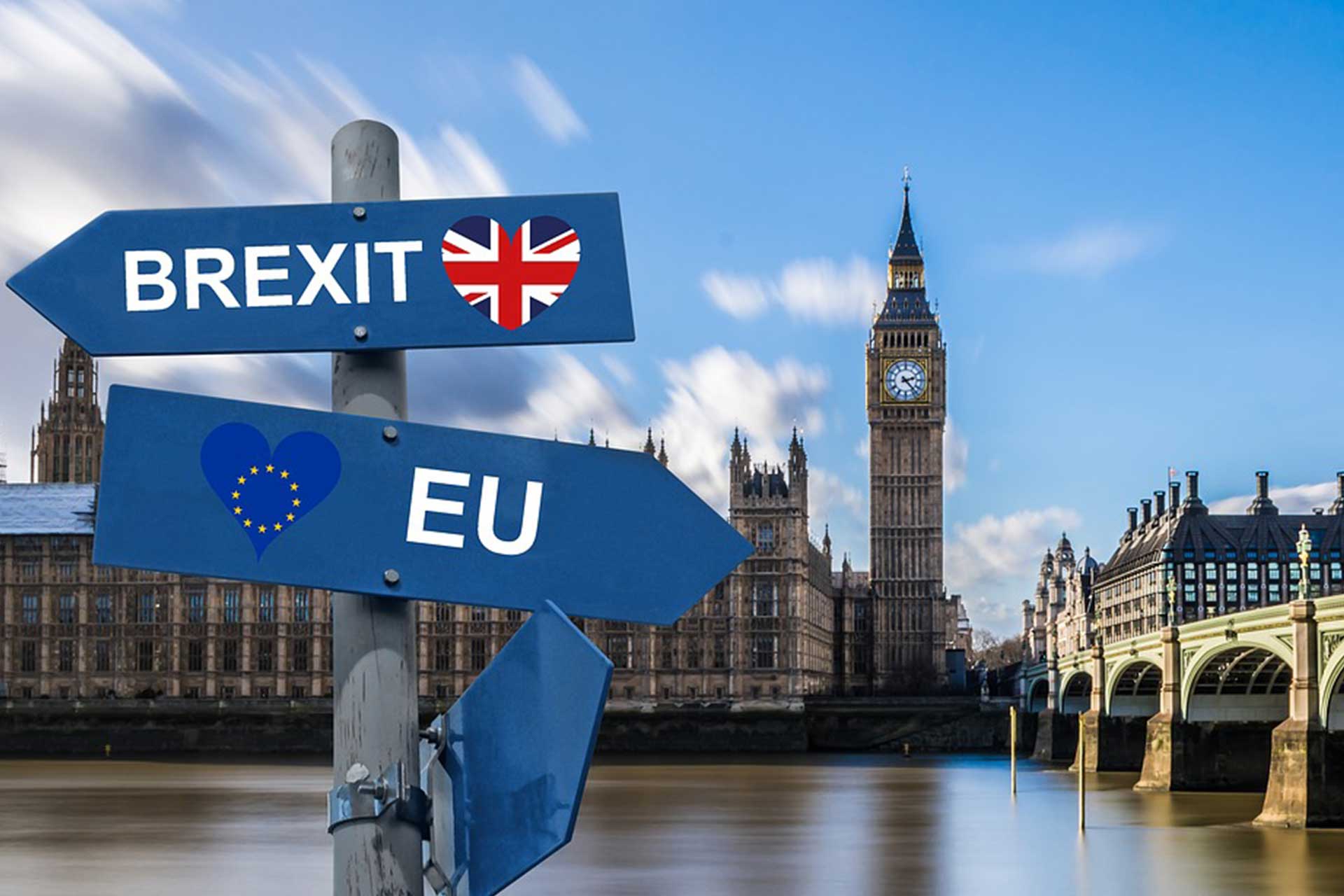 Countdown Clock
The official has declared that a countdown clock will be projected onto Downing Street buildings to mark the right time the UK leaves the European Union – 23:00. Along with the countdown clock, union jack flags will be flown around Parliament Square.
London is Open
Brexit event is launched by Sadiq Khan, open the doors of City Hall to support EU Londoners with free legal advice and emotional support services. Now, many Londoners have questions about the EU Settlement Scheme and their future.
Protest at the London Eye
Protestors meeting will be held on the South Bank in London to oppose leaving the EU. During the protest, called Shine a Light Through the Darkness, participants will shine a flashlight in a recognition of the negative impacts. Similar demonstrations will take place in Brighton and Bournemouth.
What Would Not be Happening
The church or Big Ben bells will not be ringing out for Brexit. Vicars have said the eurosceptics' bongs for 1 February will worsen divides in the country. On the other hand, commons officials said it could not justify the Big Ben costs, despite crowdfunding efforts by StandUp4Brexit.