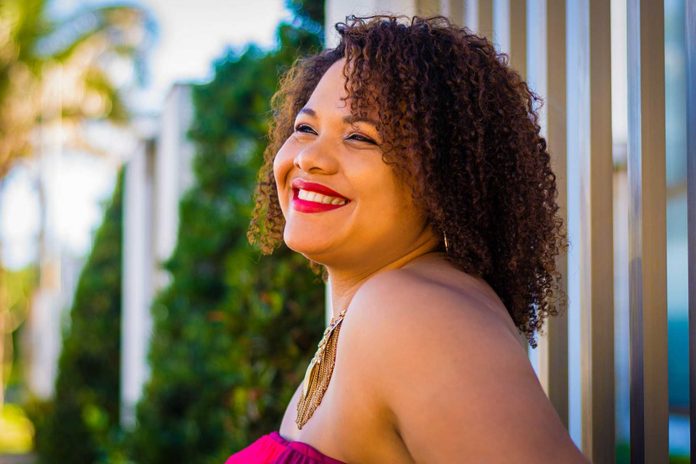 There are a lot of ideas about how plus-size women should dress. However, you shouldn't feel as though certain style guidelines bind you if you are over a size 14.
Button-Down Shirts Compliment Curves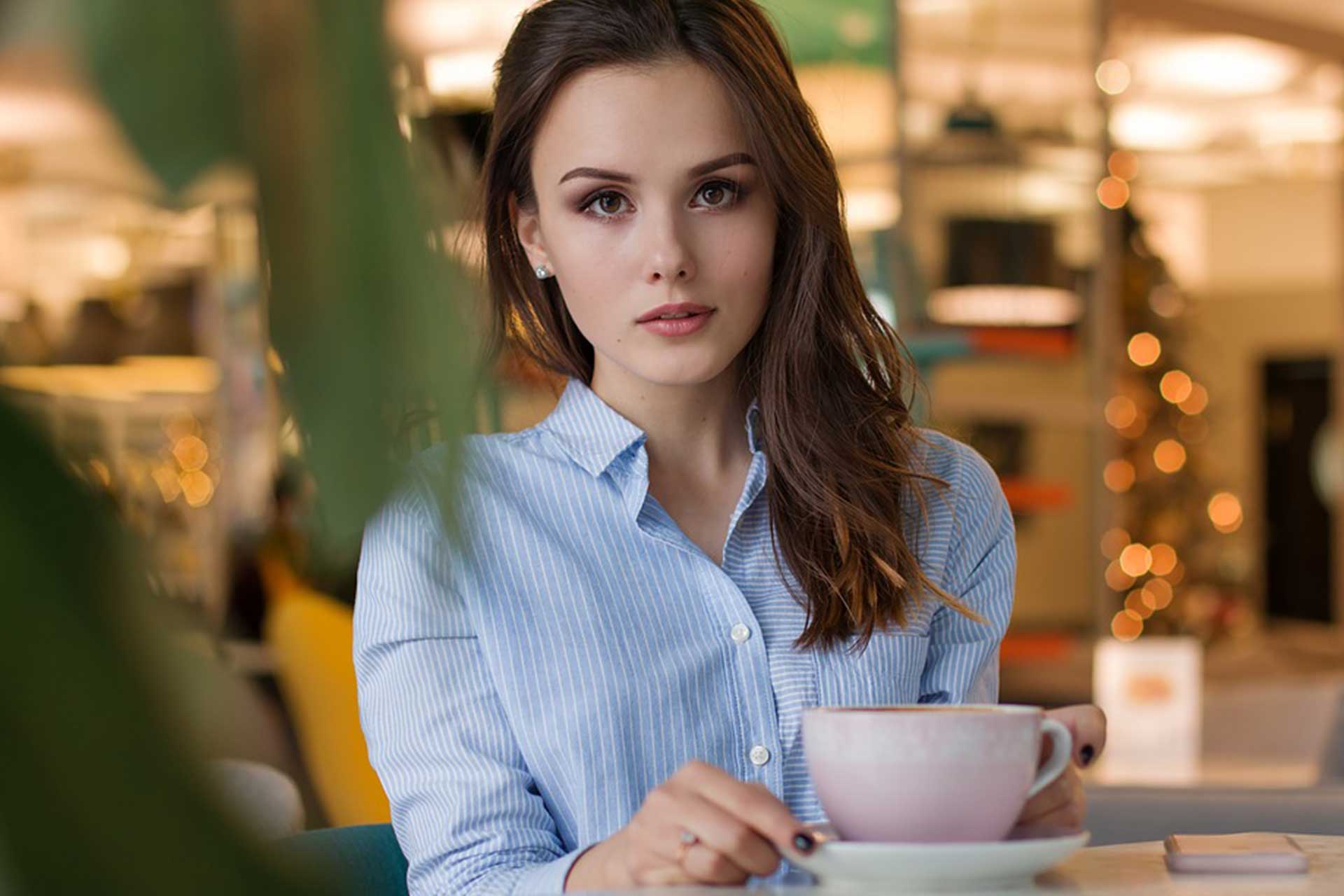 Plus size women often hear that button-down shirts are unflattering to their body type, but that's a lie. If you look for a shape that has stretch and design details such as rushing and wrapping, these will create shape and can make you look slenderer. If you want to go further with a slenderising silhouette, layer the shirt under a jacket or cardigan as this will shrink the appearance of your midsection and work at elongating your body.
Wear Bright Colours and Prints
Plus-size women tend to stick to plain and boring colours as they think that bright colours and prints can call attention to their shape and make them bigger. However, there are no rules when it comes to colour, make sure it compliments your complexion and doesn't make you look washed out. Any colour can be slimming if the cut and the fit flatters your shape.
Don't Overdo Monochrome
Monochrome can be slimming but don't overdo it. If you get into the habit of throwing on random items of clothing in the same shade, it can make you look sloppy as though you haven't put any effort in. To avoid this, you could play around with different fabrics and go for quality plus size clothing. By adding an item of clothing with a different texture or material to add a bit of dimension to your outfit. You could also accessorise with a small amount of colour. Everyone loves a nude tone, however, make sure you don't get it too close to your skin colour; otherwise, no one will be able to see where your clothes end, and you begin.
Stripes Are Okay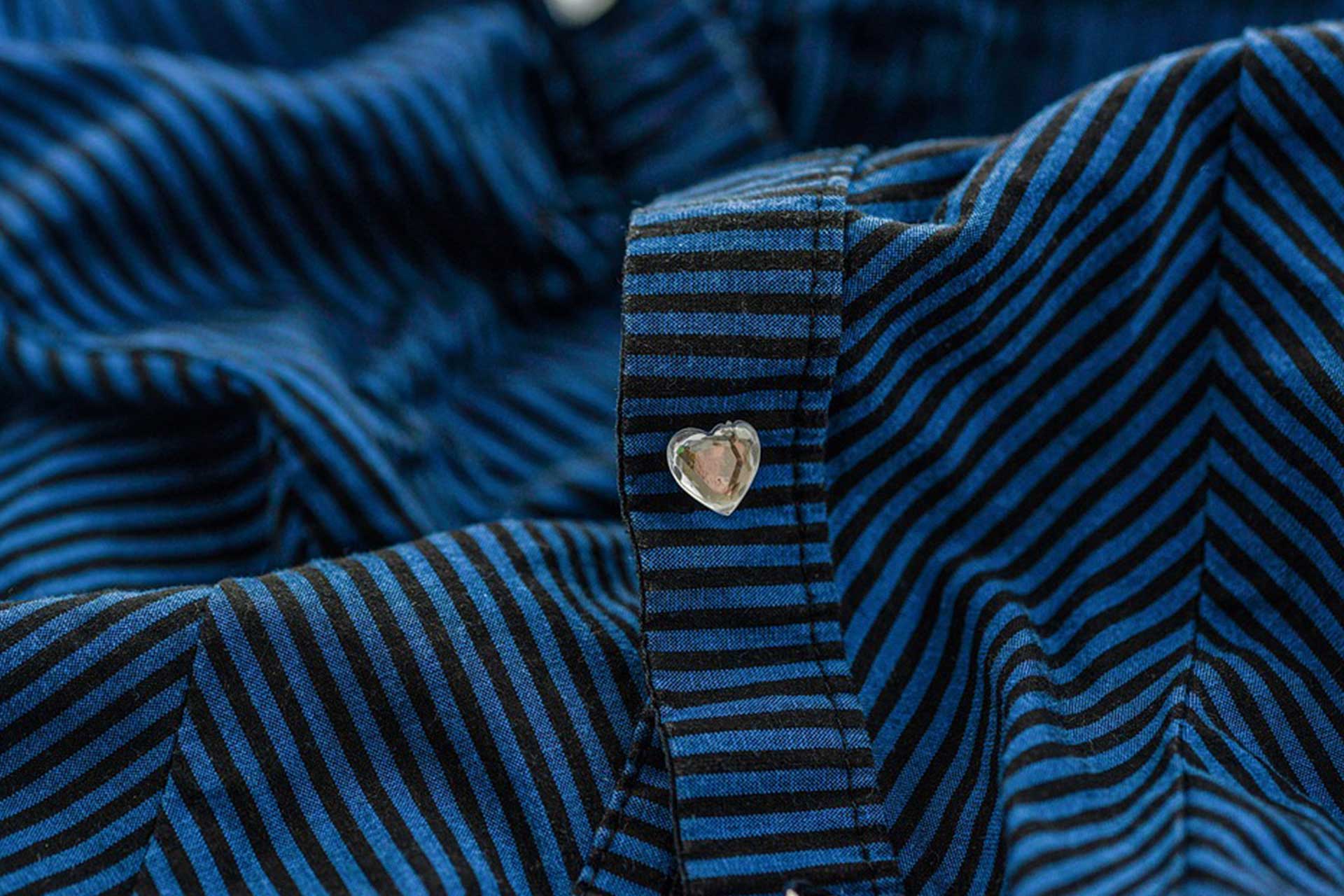 Stripes used to be a no go, especially if they were chunky, straight-across horizontal bands. These don't flatter anybody of any shape. However, there are many other options when it comes to stripes, and you can use them to create an optical illusion. Asymmetrical stripes can make you appear smaller. If you look for stripes that angle inward, they will help to slim your waistline. Also, a dark background with lighter-coloured stripes is far more superior to the other way around.
Follow the Trend 
If you want to follow the trends, then do it. Don't believe the age-old tale that you should stick to the basics because you're a plus-size woman. If you want to wear a crop-top, then wear one. Opt for one that is a longer cut and pair it with a high waisted pencil skirt. If you want to give colour blocking a go, then wear multi-toned pieces. These can be slimming if the vertical panels and darker shades are positioned in areas that you want to downplay. Don't dismiss something because you think that it wouldn't suit you. Try it on anyway; you could surprise yourself!